If you know me in real life then you know that I adore all things haunted and spooky. I'm also a TOTAL CHICKEN but that doesn't stop me from attempting to check out all the scary, haunted things in the area.
So when I saw an ad for family-friendly ghost tours, I was intrigued. I have a lot of friends whose kids are into being a little bit scared, so I thought this was something I needed to check out. I grabbed Sunnie who also likes ghosts and who LOVES short escapes from the fam and we headed to New Orleans to see what a family-friendly ghost tour would entail. (Our tour was hosted by Unique NOLA Tours)
Details About the Tour
The tour started next door to a restaurant called Creole Cookery. You could definitely eat there before your tour or grab a drink, but plan ahead because it's a little slow (I'm sure like everywhere else they are dealing with staffing issues). The tour was 100% outside so we were not faced with any covid protocols while we toured. Because the rules in New Orleans have been changing rapidly I recommend checking with your tour guide company to see if you will be required to adhere to any protocols for your visit.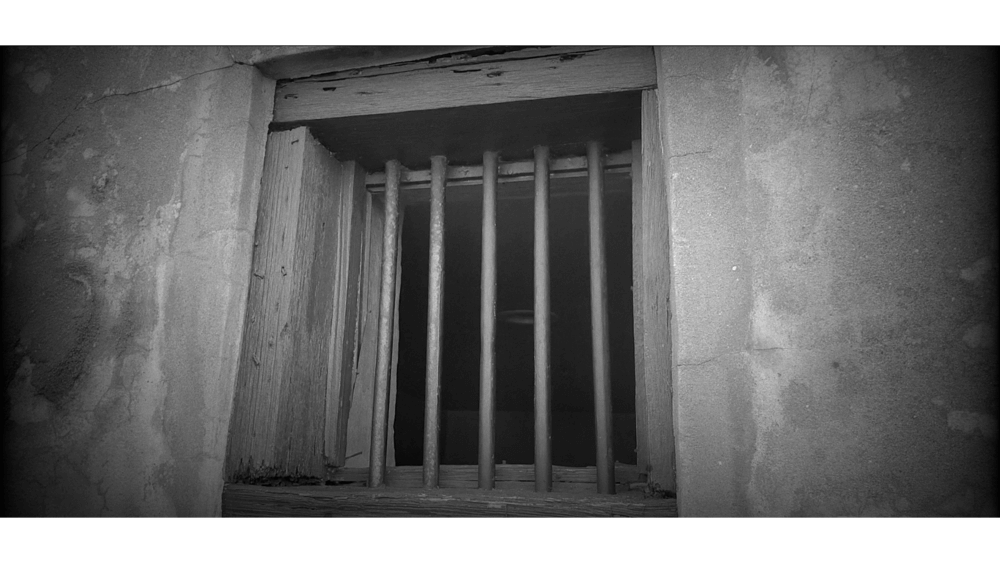 Our tour guide was Melissa who lives in the city and was very knowledgeable. We started with a little "ice breaker:" she stood next to a building and offered us a chance to put our hands inside to see if we felt any paranormal activity. If you've got brave kiddos I can totally see them getting into this!
Is the Tour Scary?
The tour guided us through the Quarter, stopping frequently to tell us the stories of ghosts inside. None of the stories were over-the-top scary and I definitely got the feeling that Melissa caters her presentation to her audience. As an audience of two adults she'd sometimes say "this isn't on the kids tour, but. . . " and point out a slightly more scandalous location. If your kids are old enough to read a goosebumps book then I think they could handle this tour.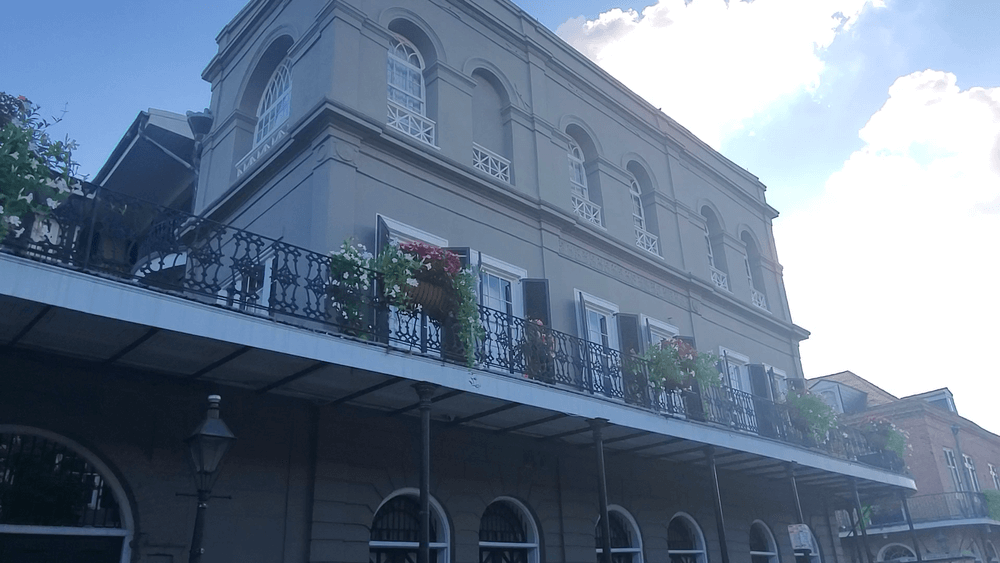 How Long is the Tour?
There is a good bit of walking (around a mile) and talking so tiny kids probably won't love it. It's not fast, though. The whole thing takes about two hours. You are offered an opportunity to stop for coffee at the halfway mark. We skipped this, but it could be a nice break if you're dragging a little. If your kids are old enough to listen to a short story I think they would like this. I mean, if they like scary stories. I know my twins would enjoy it and they're ten–they liked just listening to me re-tell the stories!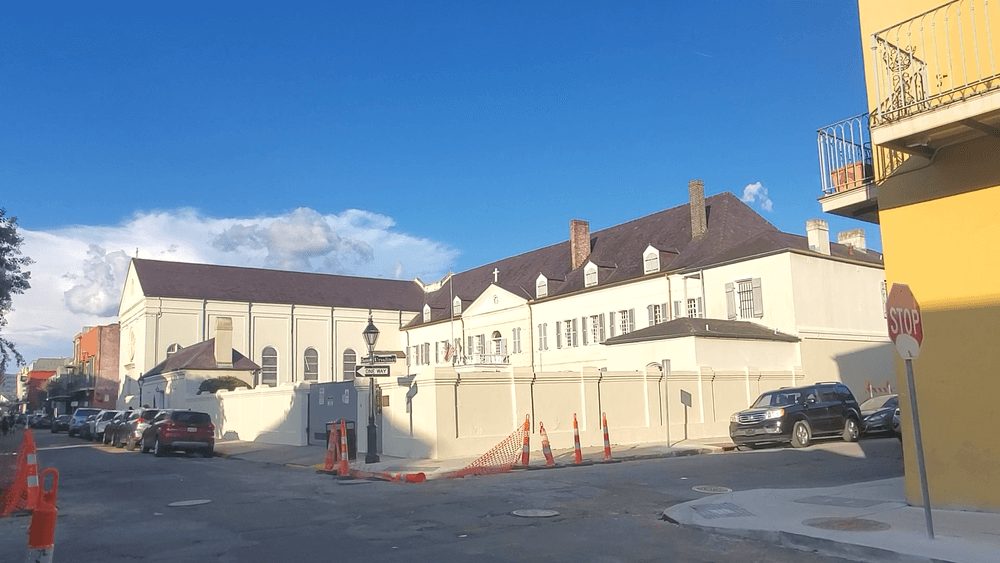 If you're looking for a fun, ghost-y activity that won't scare the pants off of your kids then this definitely fits the bill. Sunnie and I had a great time as adults and I'm sure you would too.
The following two tabs change content below.
Hi, I'm Katy. Mom to four sweet boys ages 10, 6, 6, and 5. It's a loud, messy, chaotic life. I love connecting with other parents and am so glad you stopped by today!