Being a parent is a ton of work. There are lunches to make, school projects to supervise, diapers to change, doctor's appointments to make, and on and on. And while I love a good "40 under 40" post I also have a ton of admiration for people who maintain their hustle or chase new dreams as they get past that big 40 deadline that so many want to impose on us.
And that's where Parent to Know comes in. We'd like to show you parents in our community–of any age–who are doing things that have caught our eye. For now, this is just a list, but each month we'll be presenting a profile on these super-cool moms and dads and telling you all about what they're doing in our community.
Rupali Agarwal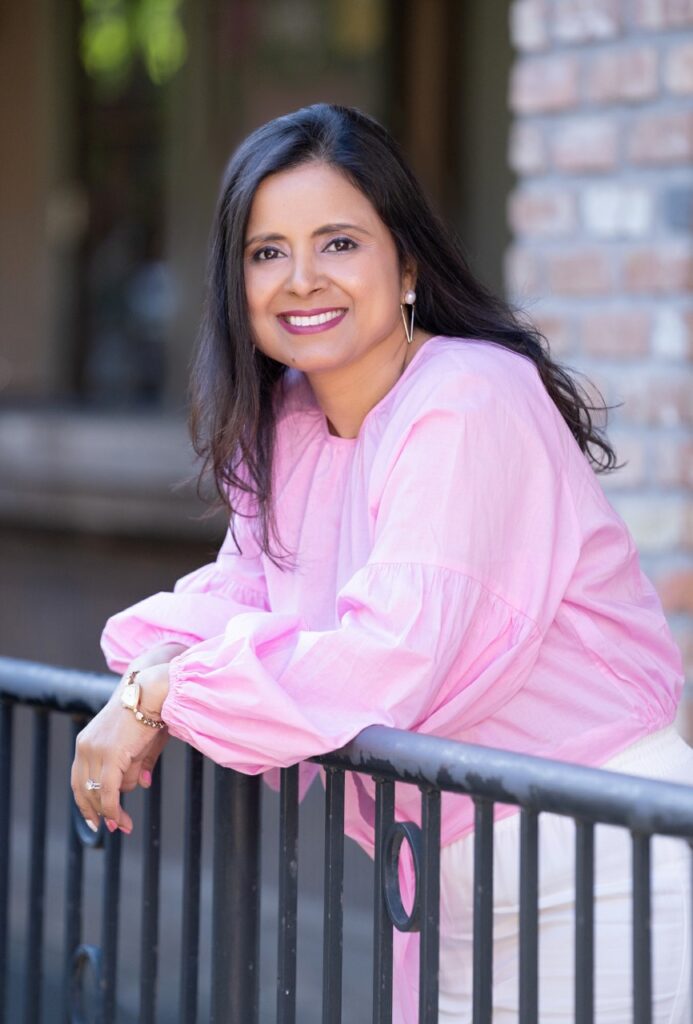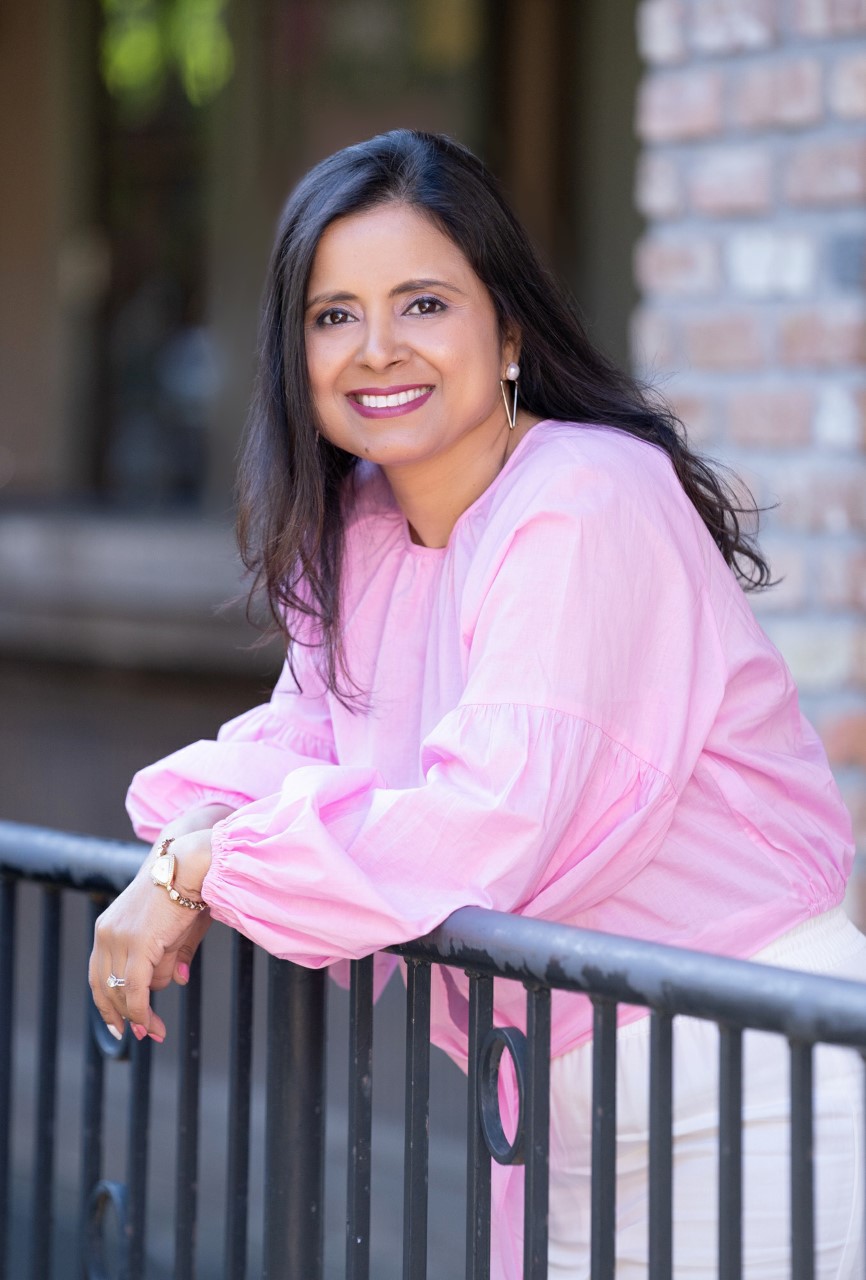 Of the food blog Enhance Your Palate. She also does culinary experience sessions in her home for small groups.
Katy Bridges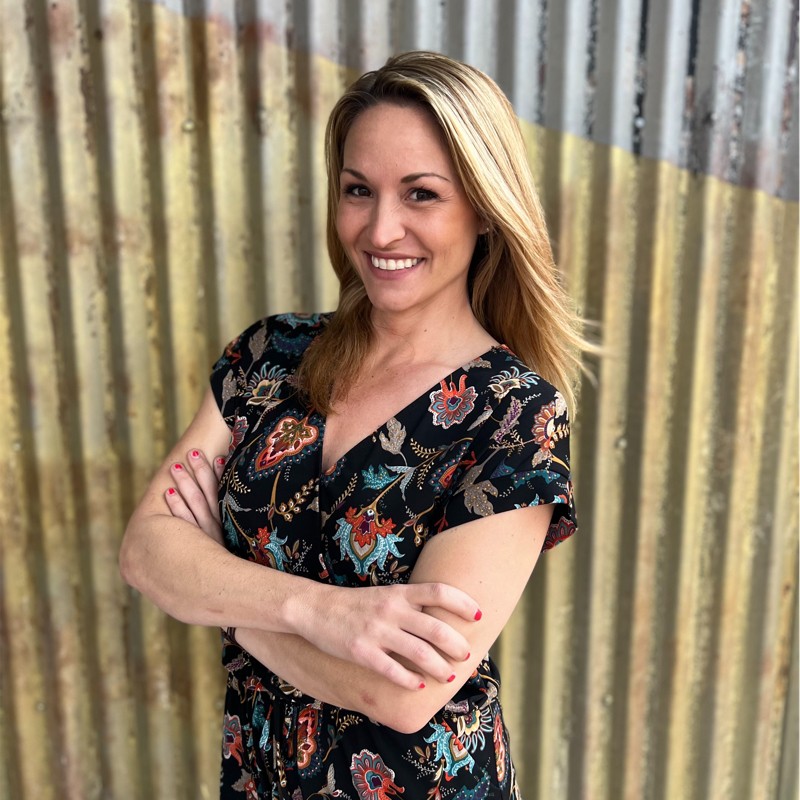 Director of Marketing, Abita Roasting.
Keith and Neely Frentz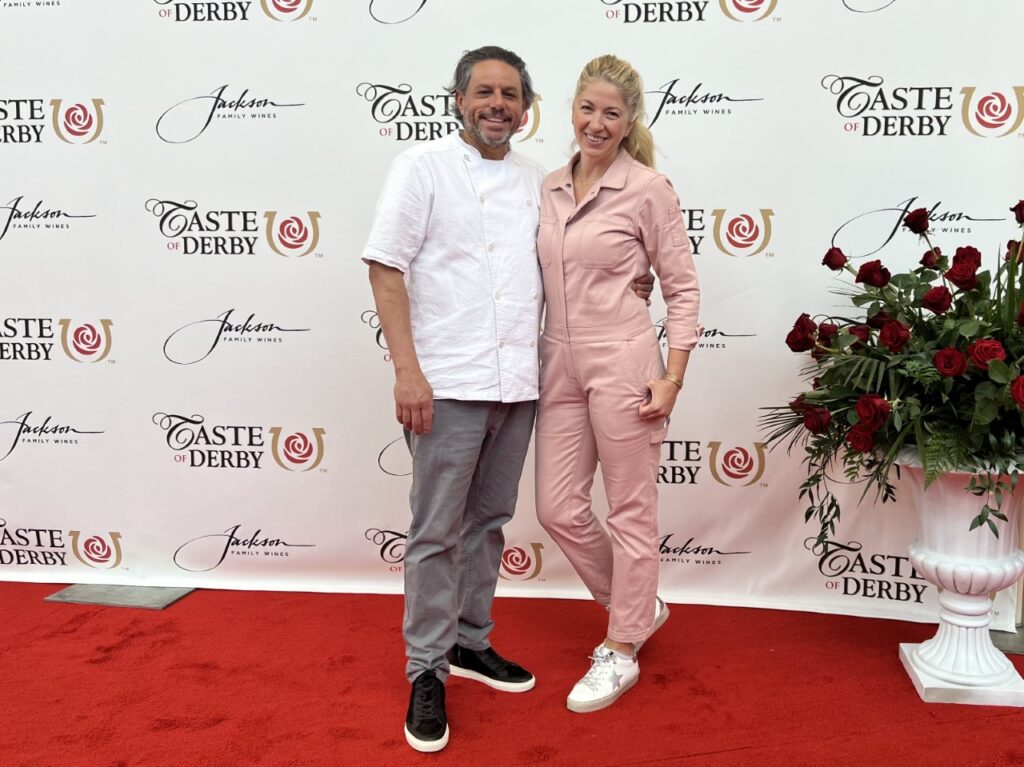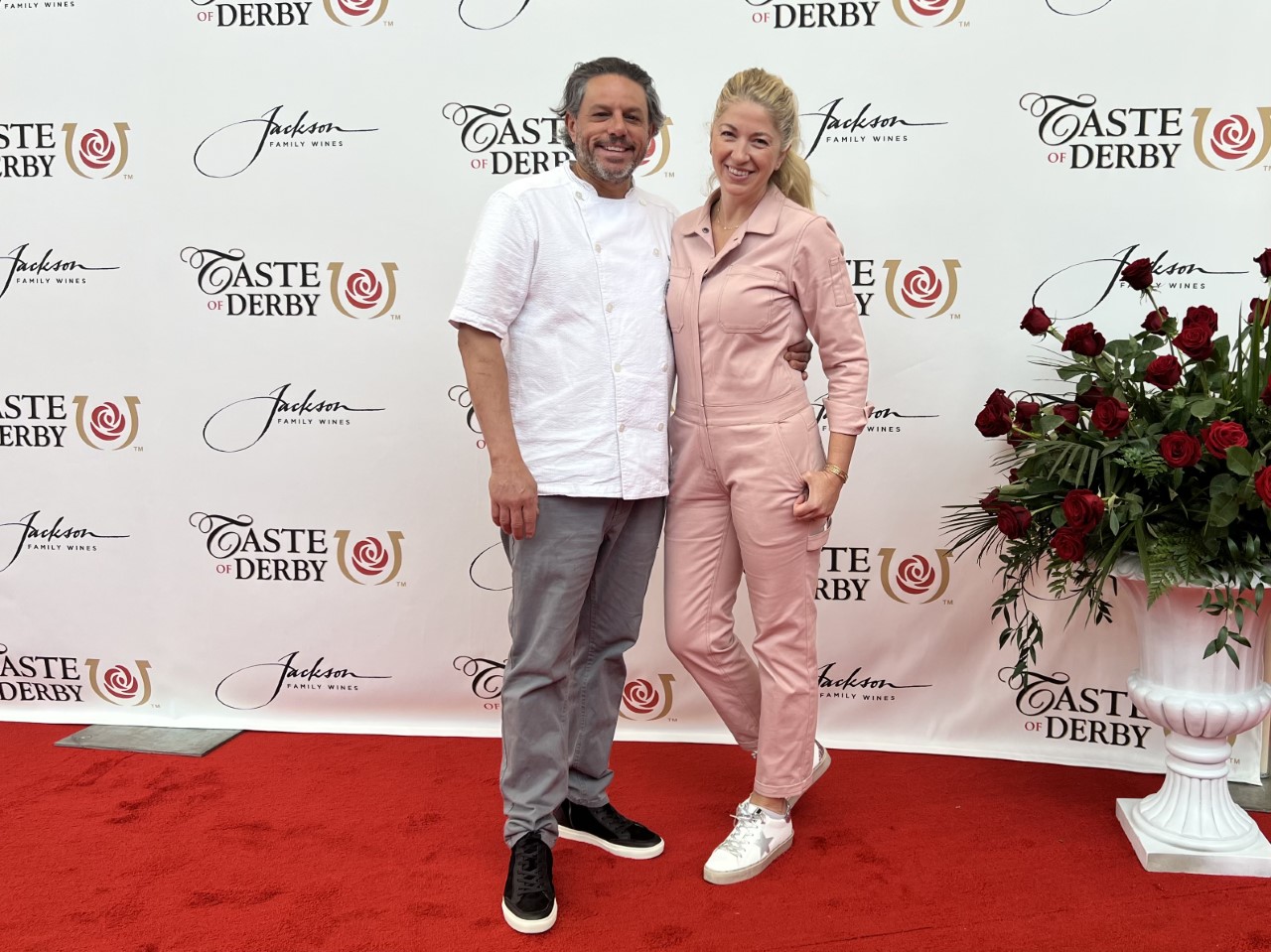 Chefs and owners at Lola.
Candra George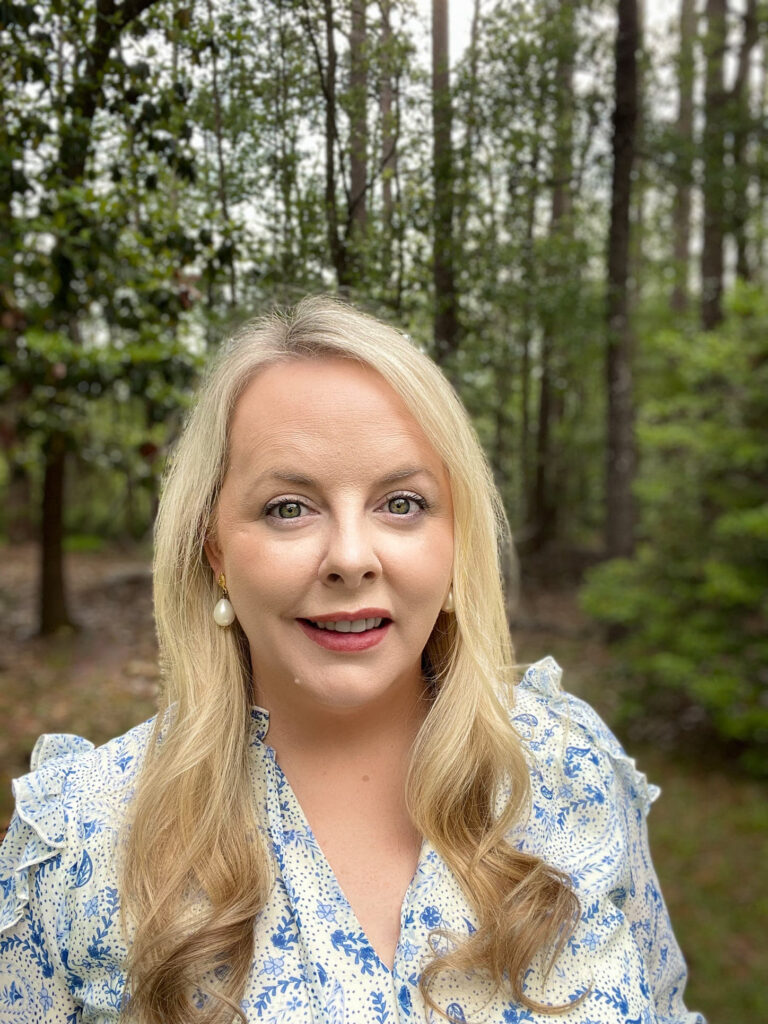 Photographer at Candra George Photography and founder of The O.W.E.L. Project.
Thomas Mitchell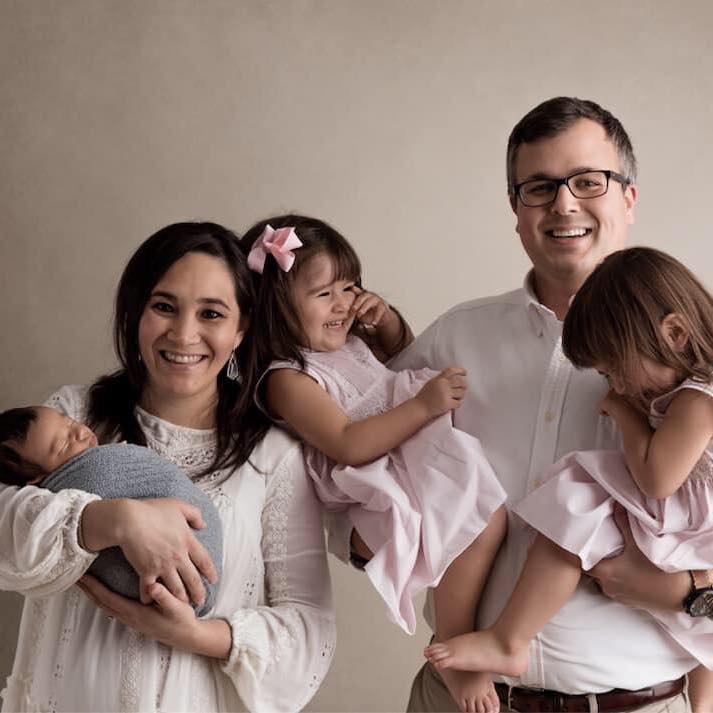 Executive Director at Hope House.
Christina Papillion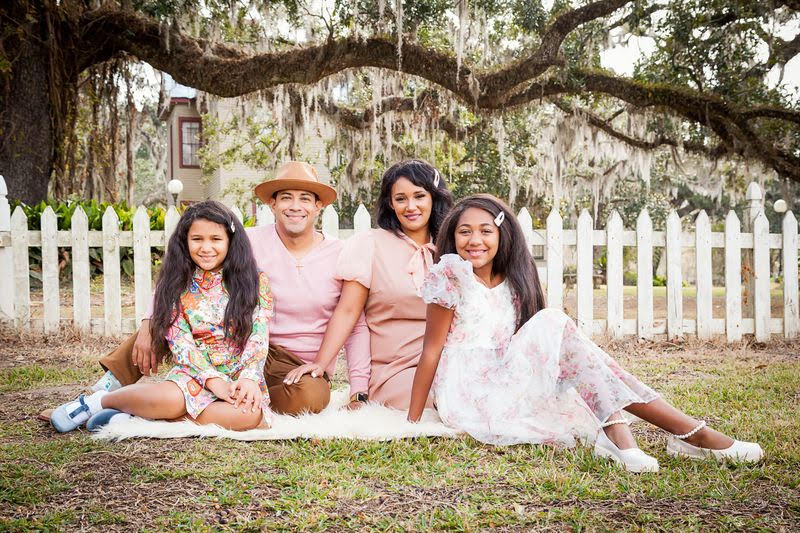 Artist and owner of Pappion Artistry.
Erika Pearce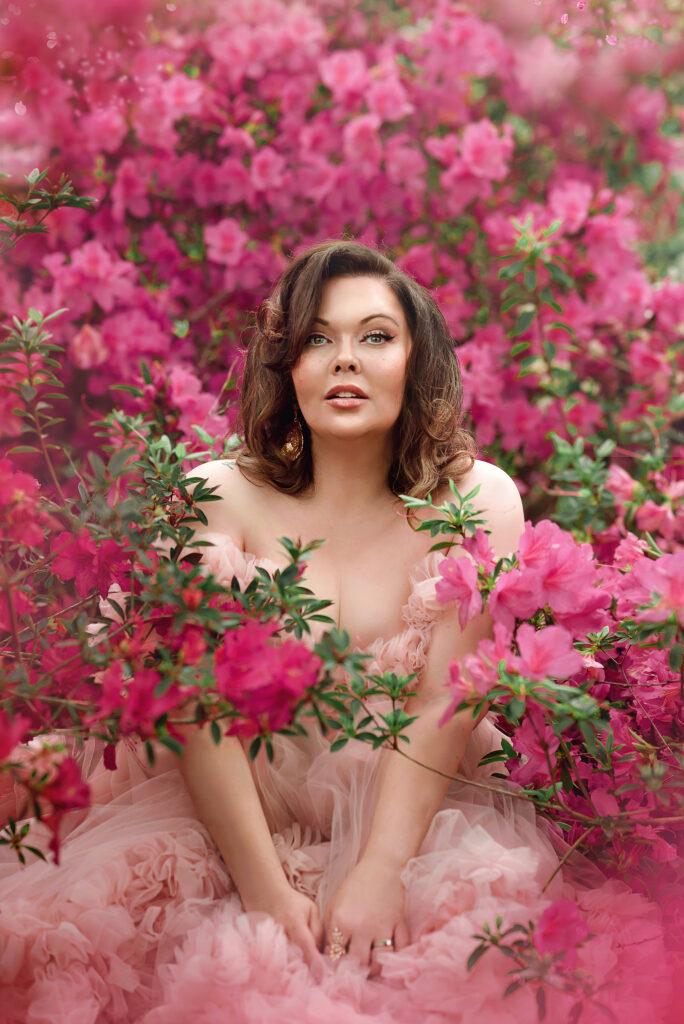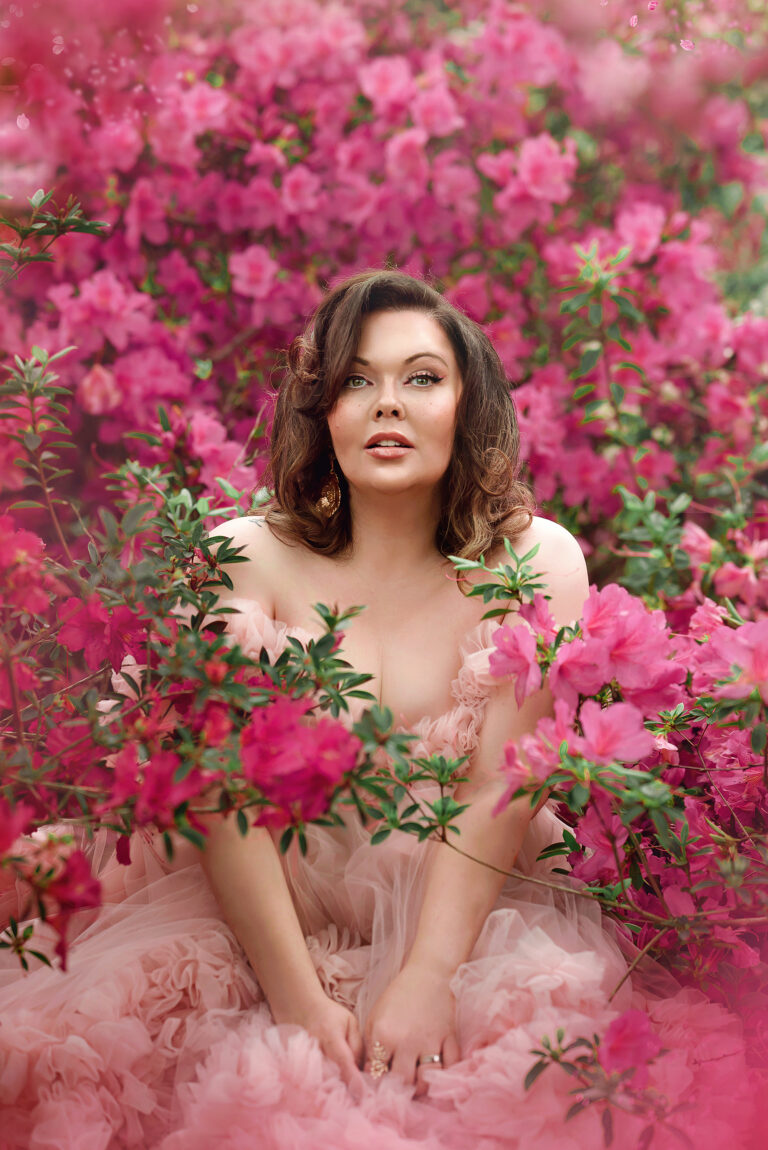 Photographer at Wild Clementine.
Lauren Robert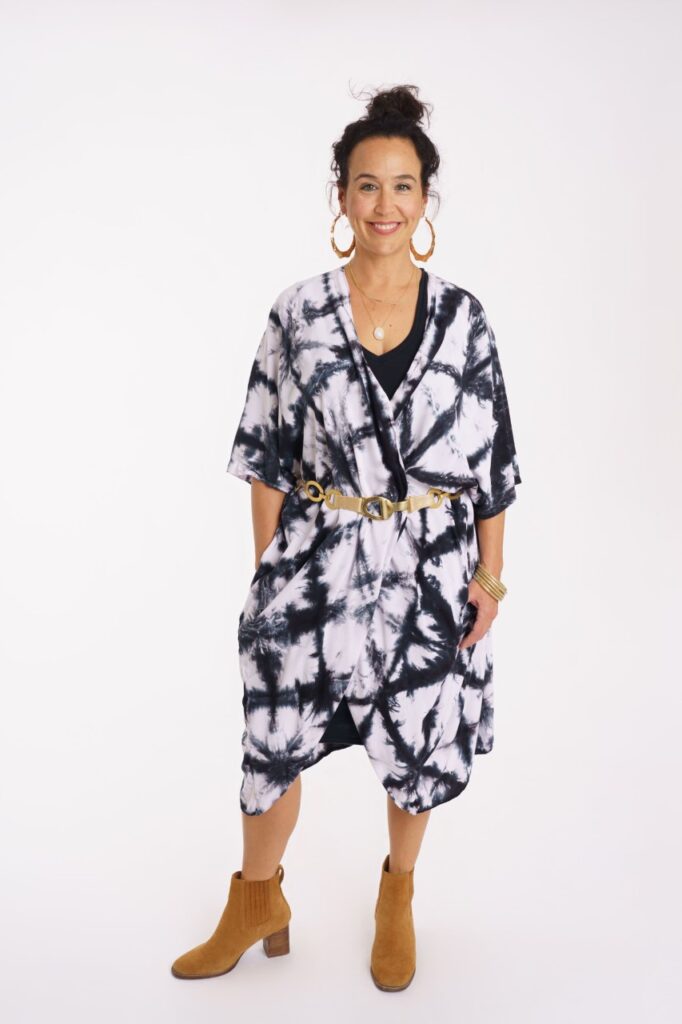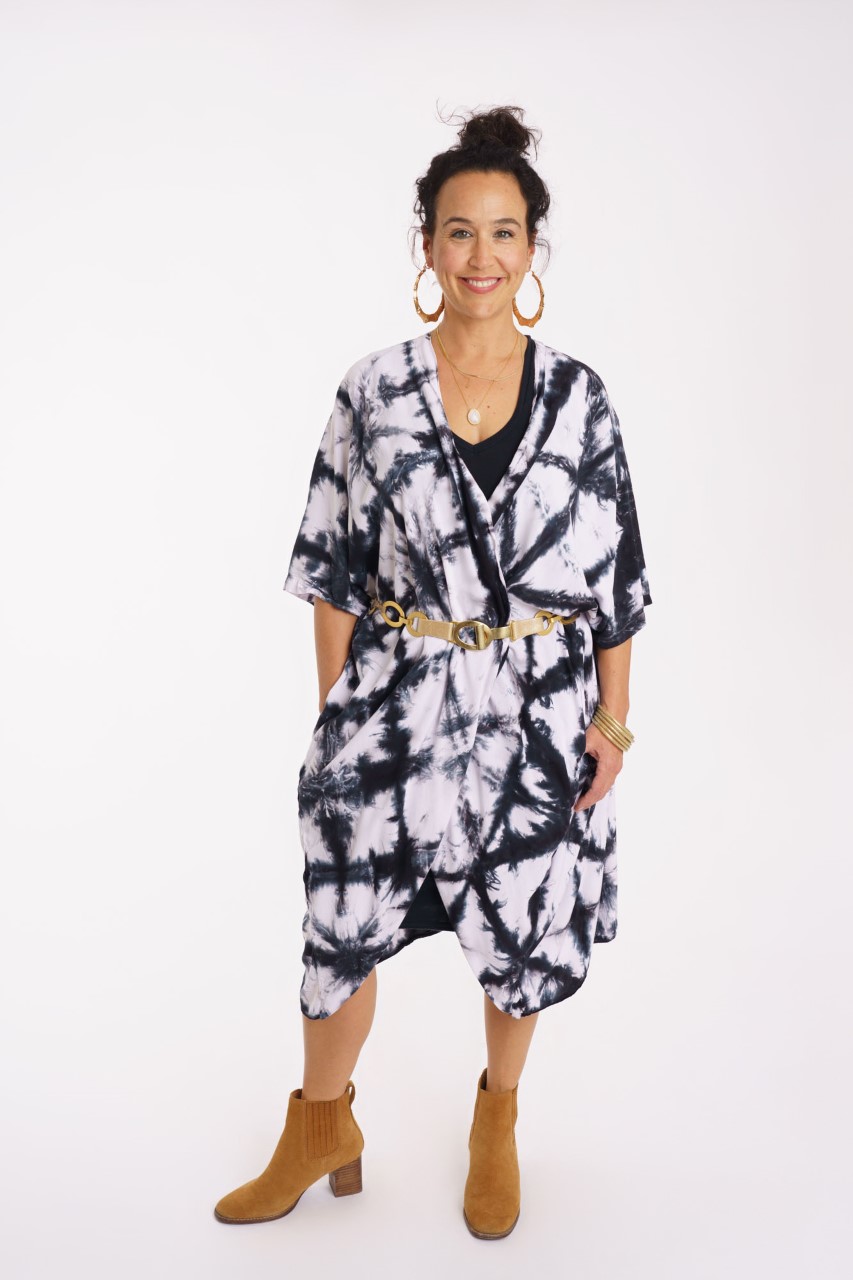 Lynette Savoie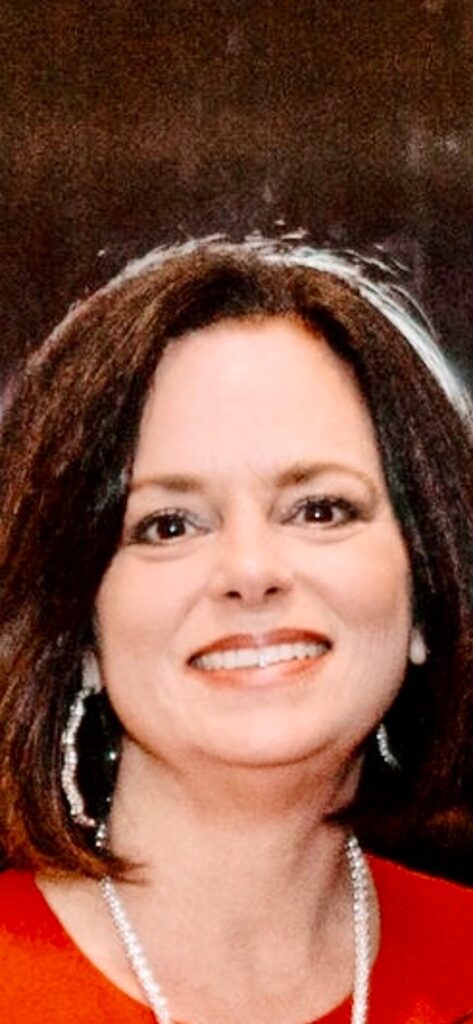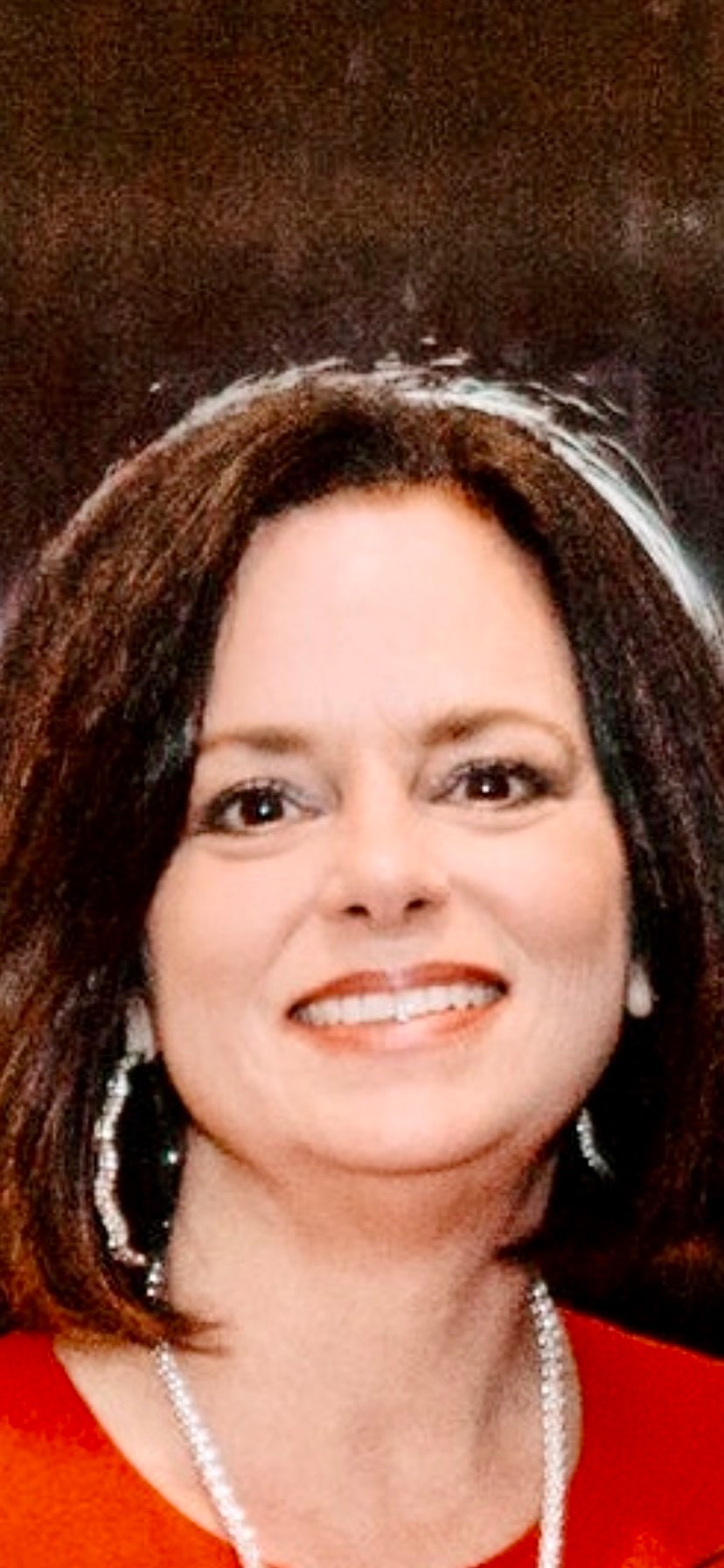 Executive Director at STOPS St. Tammany.
Erica Spindler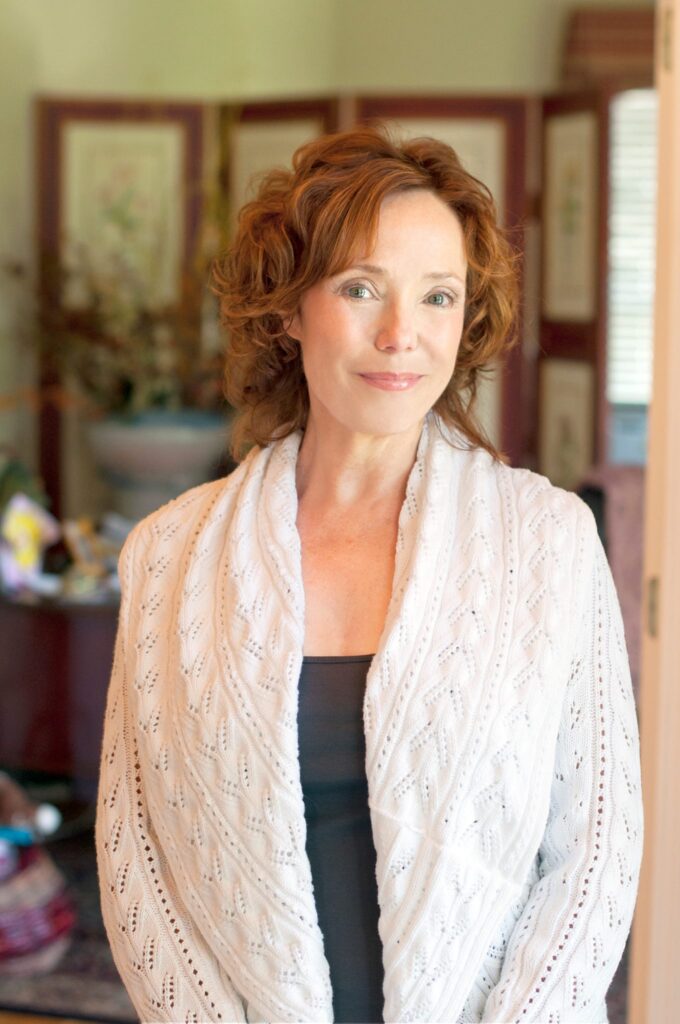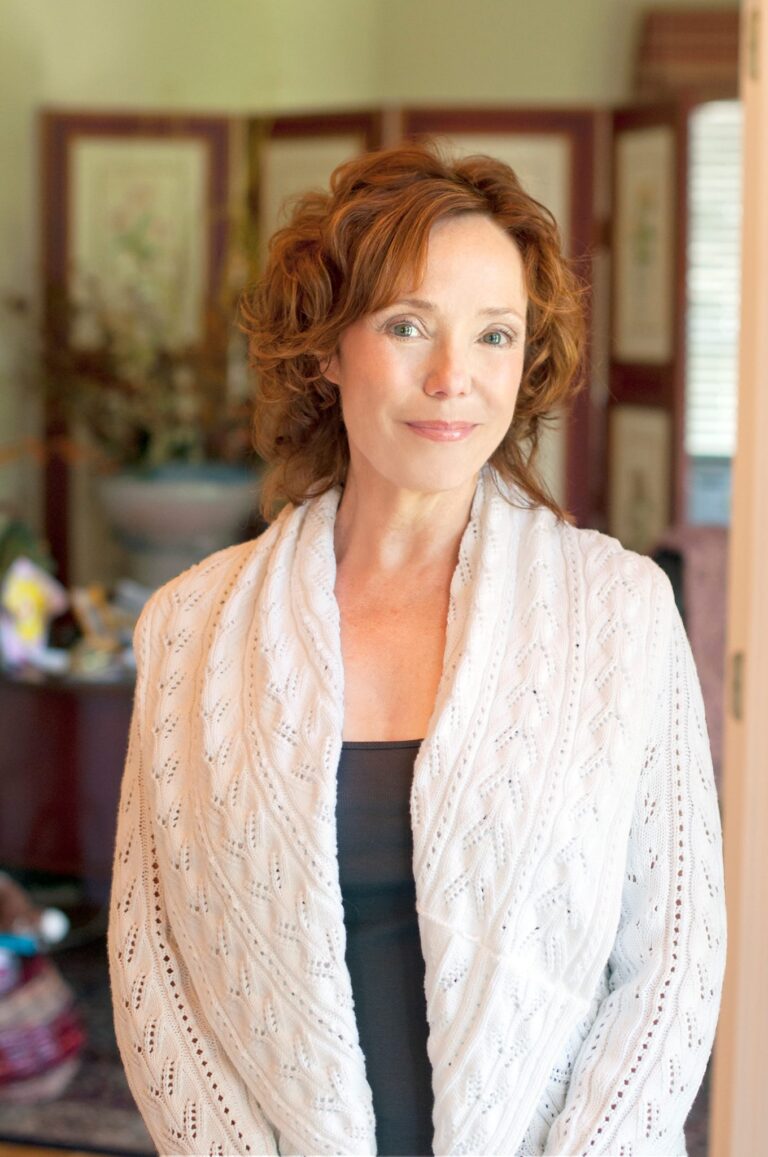 New York Times best-selling author.
Bri Steilberg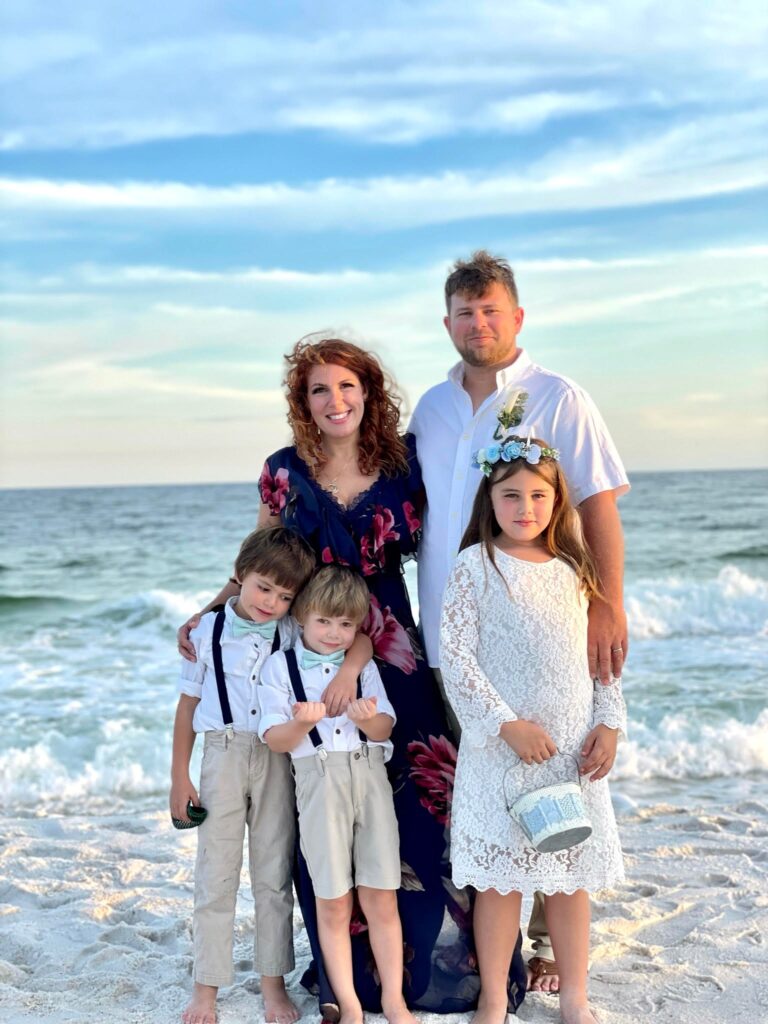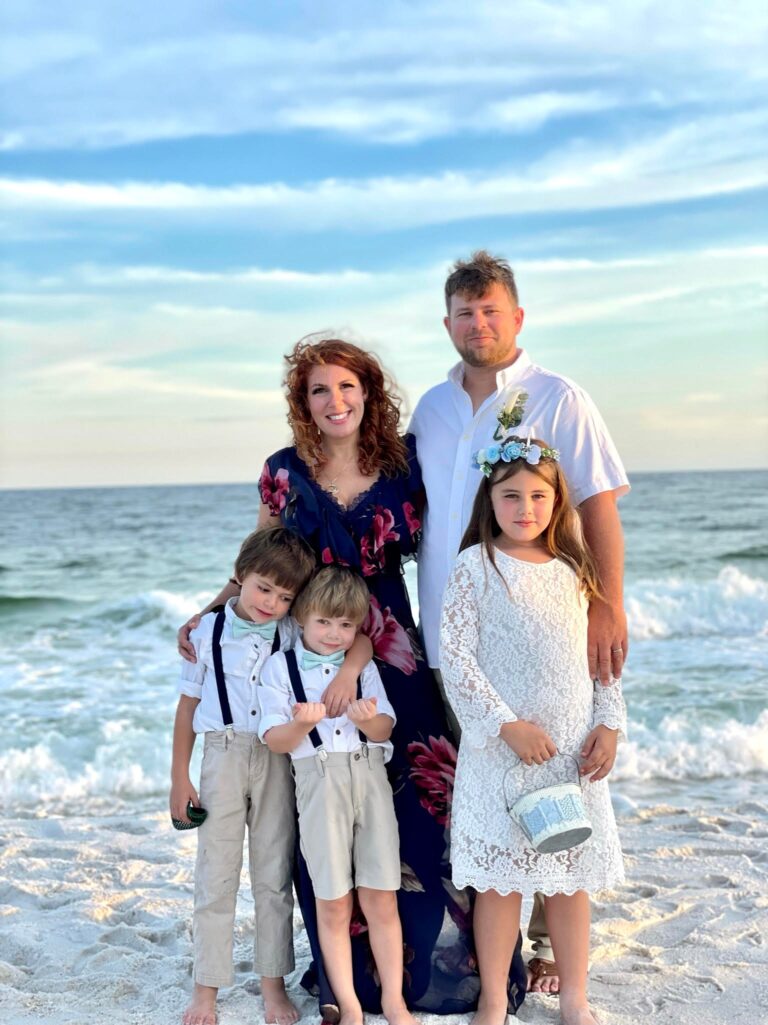 Owner and Director of Kinder Haus Montessori in Mandeville. Read a full profile of Bri here.
Melissa Thibault and Nicole Dupre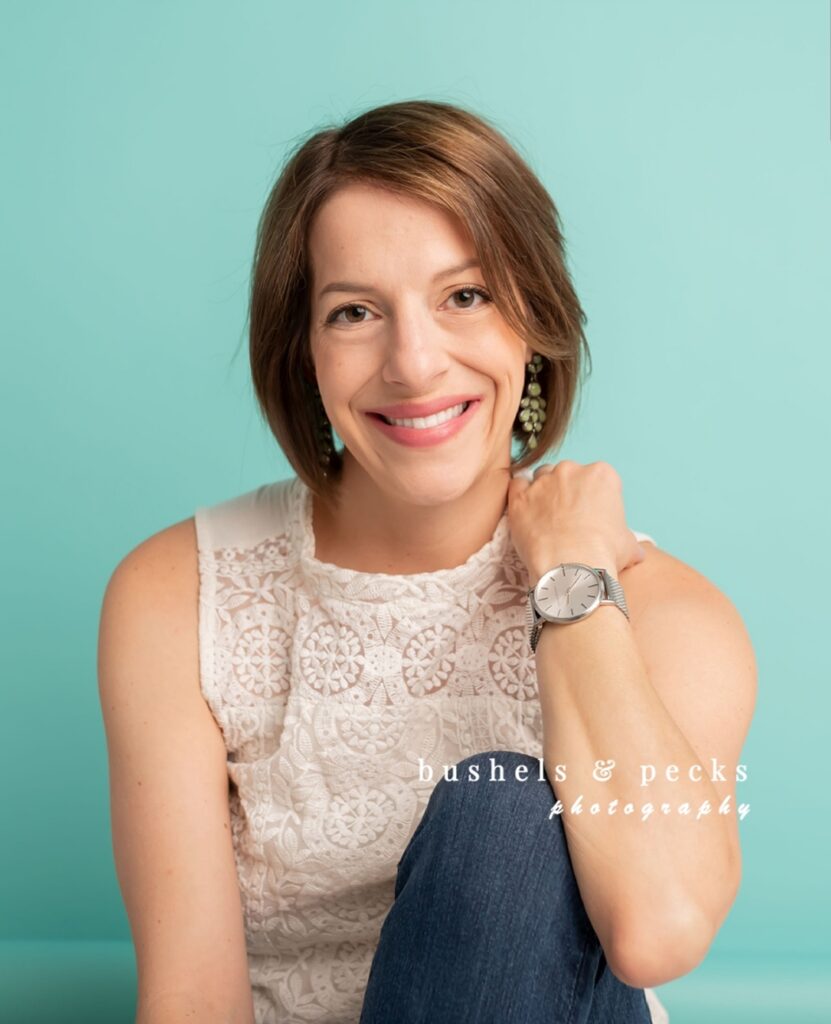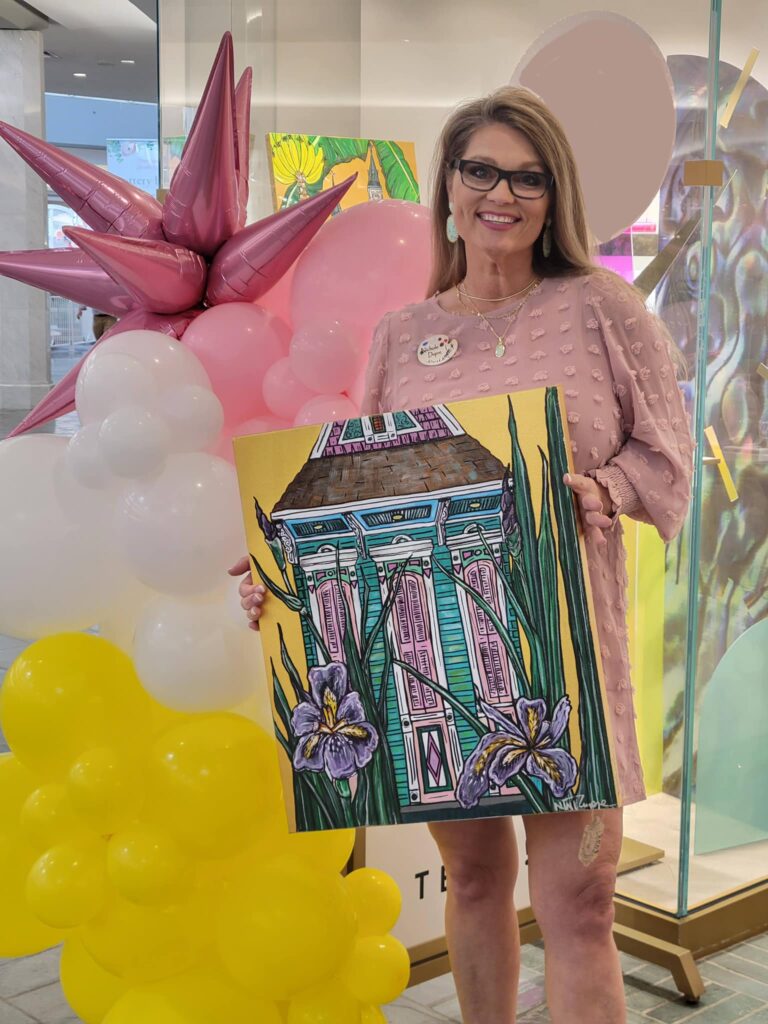 Author and Illustrator of The Twelve Days of Mardi Gras.
The following two tabs change content below.
Latest posts by Kathryn Jones (see all)