This post is brought to you by DN Orthodontics.
So far all of our "You Make Me Smile" winners have done something special–something that not everyone could do. Today I'm happy to highlight a young person who does ordinary things in an extraordinary way. Annie was nominated by her neighbors for the excellent way that she treats all the other children in the neighborhood. Even when she's the older child, she is gracious and kind to everyone around her. So much so, that the two younger girls next door claim that Annie is their best friend! He neighbor was so touched by Annie's grace and warmth that she nominated her for this award.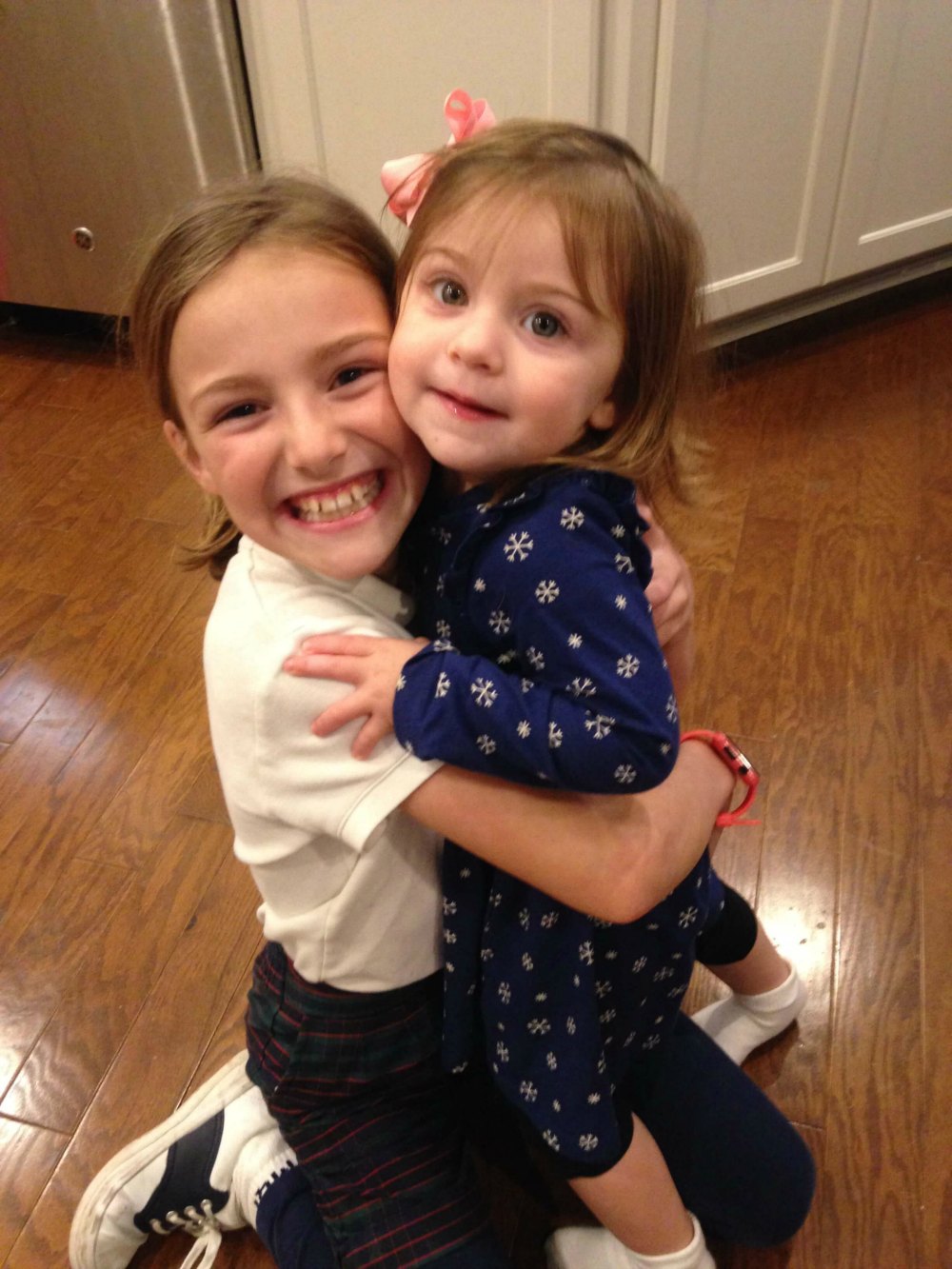 When I emailed Annie's parents, they weren't at all surprised to hear that Annie had been nominated for making people smile. Annie's good nature is well-known in both her family and the community. I asked her mom Lynne to share a few words and this is what she said:
She also has a real gift with younger kids as I think she will always be young at heart.  Her kindness to her younger neighbors is not in Annie's eyes any kind of service to her community – she just enjoys playing with them!  She's not perfect of course – she has her moments of not listening, of complaining, or of fighting with her siblings. . . She can also be nice to a fault, carrying her brother when he was crying the other day and then falling on top of him and fracturing his arm.  Particularly with her baby sister, she just can't say "no" – one whimper and Annie will give in to anything.  She just wants everyone to be happy.  My hope as she gets older is that her joy never fades and that she strives to keep the right people happy in the right ways by making good decisions.  If she can manage that, I know she will have an amazing impact on the world around her.   Motherhood is humbling when you see all that you can learn from your children, and from Annie the greatest lesson has been her constant joy and zest for life.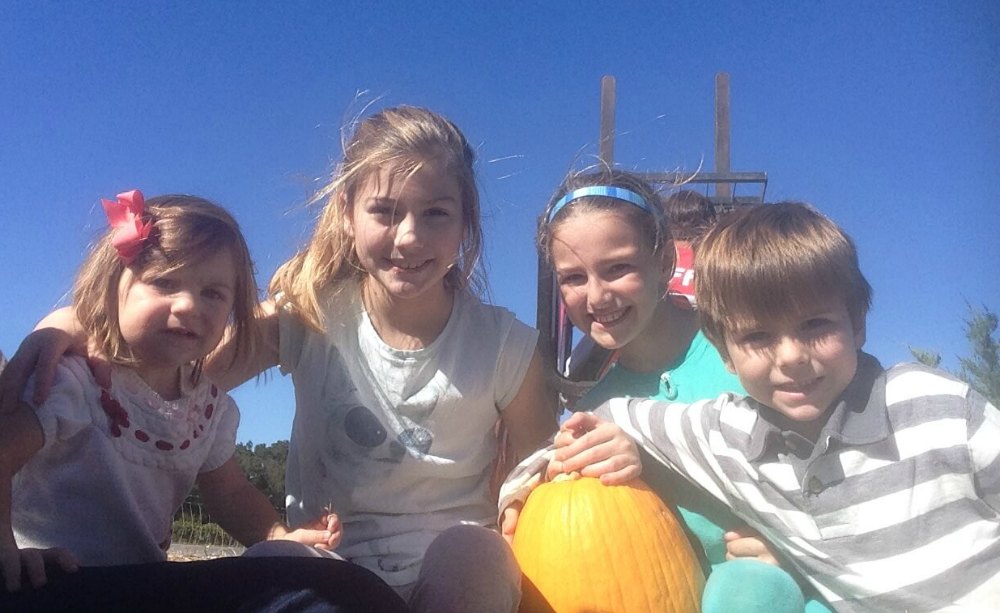 Annie sounds like a really special kid and we are thrilled that she won the "You Make Me Smile Award." As the winner, Annie will receive a gift certificate to the store of her choice and some DN Orthodontics swag. Keep your eyes on our Facebook page because we'll be sharing a picture of her picking up her prize!
---
About Our Sponsor: DN Groupdress is located at 71380 Highway 21 #103 in Covington. It's recommended that children see an orthodontist for the first time around their seventh birthday. An initial consultation is free, so go ahead and schedule one today by calling 985-893-6446.
The following two tabs change content below.
Hi, I'm Katy. Mom to four sweet boys ages 10, 6, 6, and 5. It's a loud, messy, chaotic life. I love connecting with other parents and am so glad you stopped by today!