Survivor's guilt is real.
If you've been following my story on Northshore Parent, then you know that I was diagnosed with ductal carcinoma in situ in November. I've traveled a long road since then – appointments, tests, needles – all leading to a February mastectomy with reconstruction with tissue from my abdomen. Of course, in the three months between diagnosis and surgery, invasive cancer formed. I no longer had just the "good kind of cancer." A team of doctors cut it out of me and I survived it. I continue to survive as my body works to heal from that seven hour surgery and continues the fight with hormone blockers to minimize the chance of the cancer coming back. My doctors like to tell me this is a journey. It's something I'll have to manage and be diligent about for the rest of my life. I don't consider myself to have "beat" cancer. I just survived it.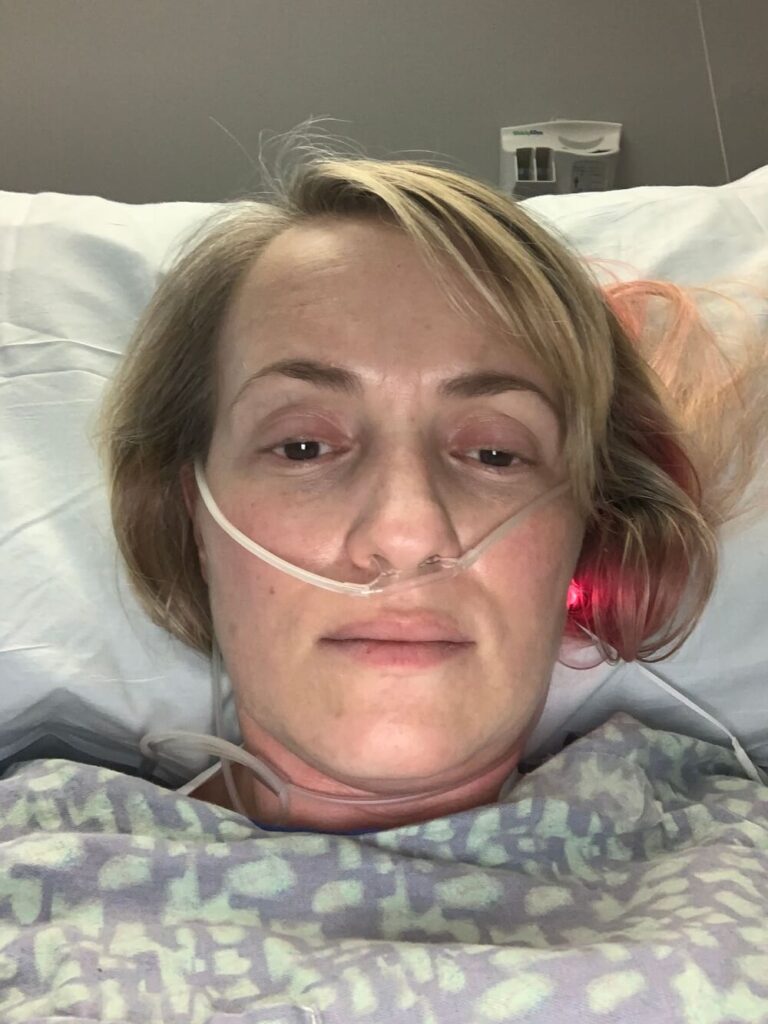 I've been through a lot. I'm thankful that I was eligible for a surgery that allowed me to be whole again, but I will never again have feeling in my right breast. I have a new belly button and a scar on my stomach that wraps from hip to hip, all of which is numb as well. But other cancer survivors have been through more. A lot more. I am thankful that I didn't need chemo and all of the side effects that come with it. I am grateful that my surgery was successful and I didn't need any emergency surgeries following it. I feel almost whole again and it won't be long before I look it as well.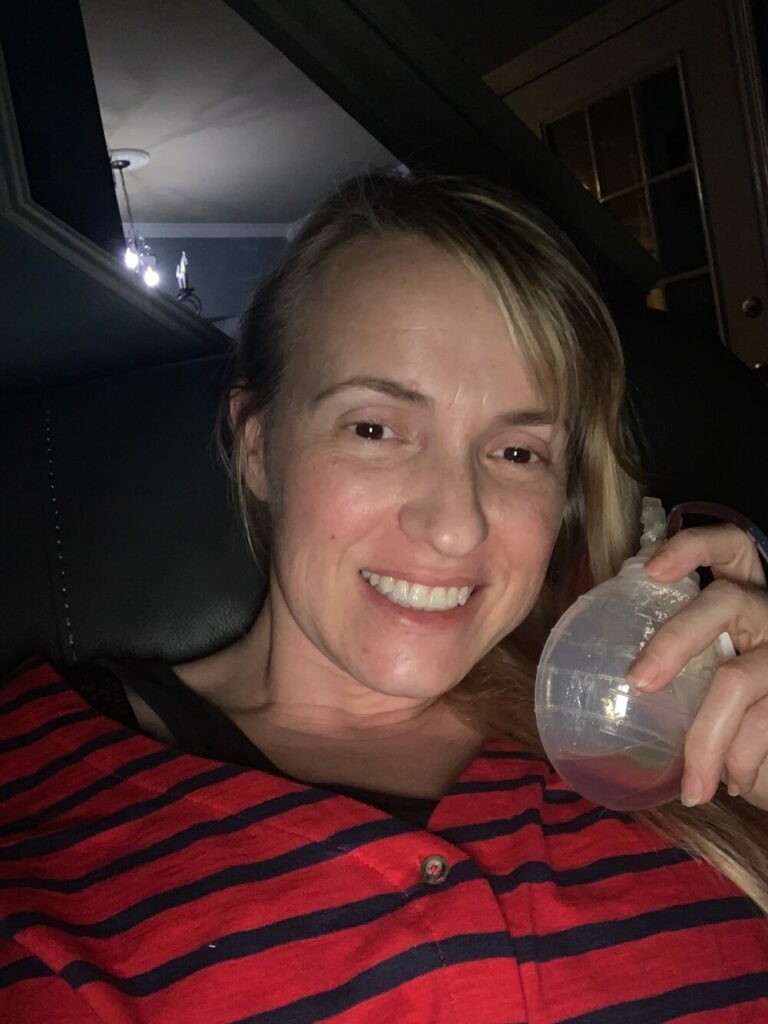 Cancer care has come a long way, but still has a long way to go for some people. I see them and hear from them in support groups and I am amazed by their strength and perseverance. I look at them and wonder why they got the worst of it. Why did they have to go through so much more? Those are the ones who are beating cancer – the ones who spend 6 hours in a hospital getting chemo flushed into their bodies from a port that had to be surgically implanted in them, the ones who find the strength to shave their heads just before they begin losing all of their hair so they maintain some control over what is happening to them, the ones who fight lymphoma from having too many lymph nodes removed. They are fighting for their lives and beating cancer.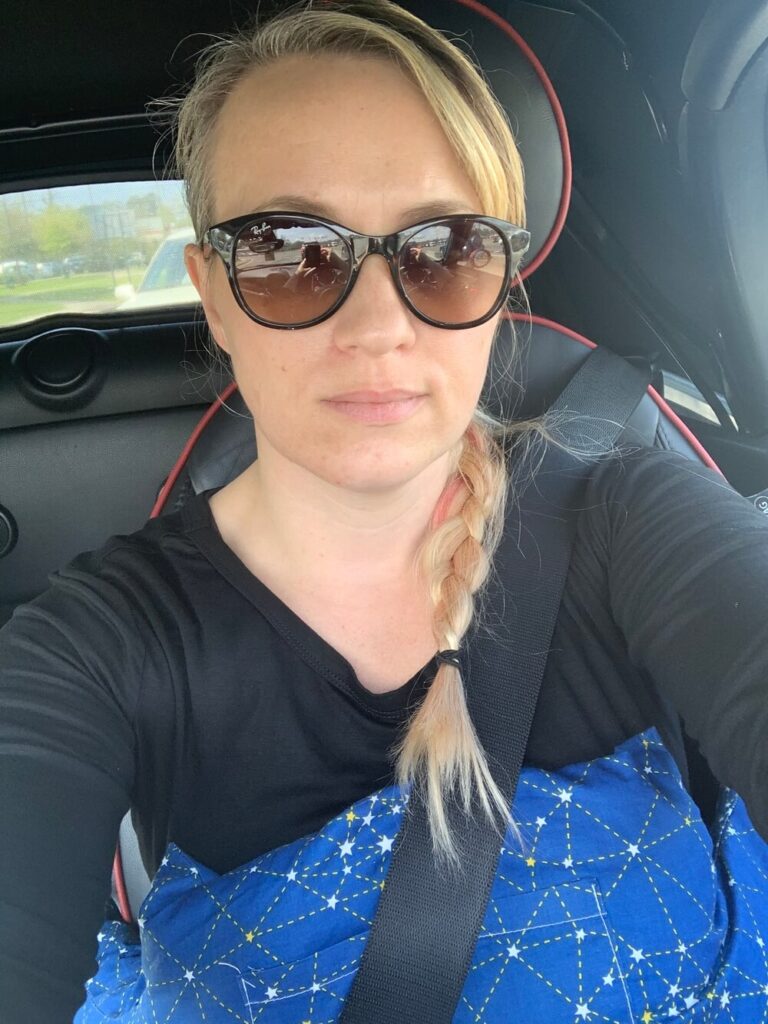 I realize their journeys shouldn't diminish my own. My recovery was hard and we all have different paths. Funny enough, if I saw another women who went through exactly what I went through, she too would be a warrior who beat cancer in my eyes, but feelings are irrational sometimes and it's hard not to feel guilty that I had it a bit easier than others. Survivor's guilt is a real. 
With all of this in mind, I decided to shake things up and live a little to make it all count. I eat the carbs when I want them (but I'm paying for that in the extra thirty pounds I've gained); I've repainted my patio because I want to spend more time enjoying my backyard; I learned to cook twenty-one new dishes to try new things with my family.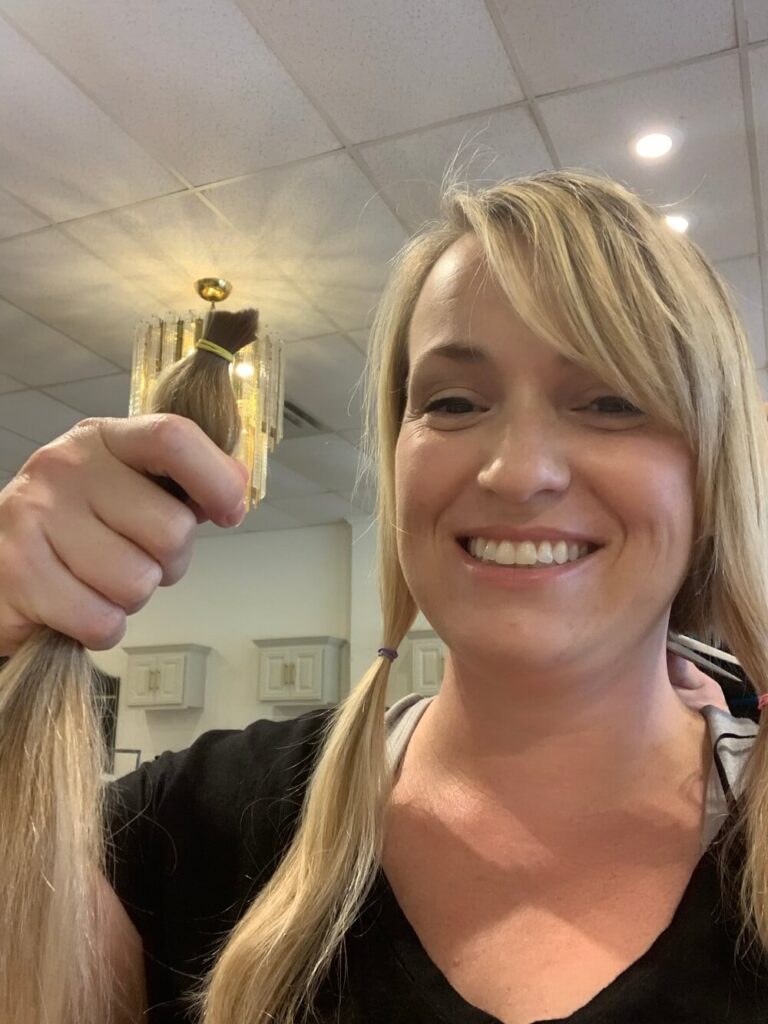 And then I decided to cut my hair. I've had fairly long hair for most of my life, but I decided to go short and edgy. While I am short and edgy myself, I've never had the guts to have the hairstyle to match my personality.
Then someone reminded me that I can donate it and the thought of doing so chipped a bit of that guilt off my shoulders. I have the ability to give to one of those warriors. I've read that people who lose their hair often experience depression, anxiety, poor body image and low self-esteem. It's just a small effort on my part to help.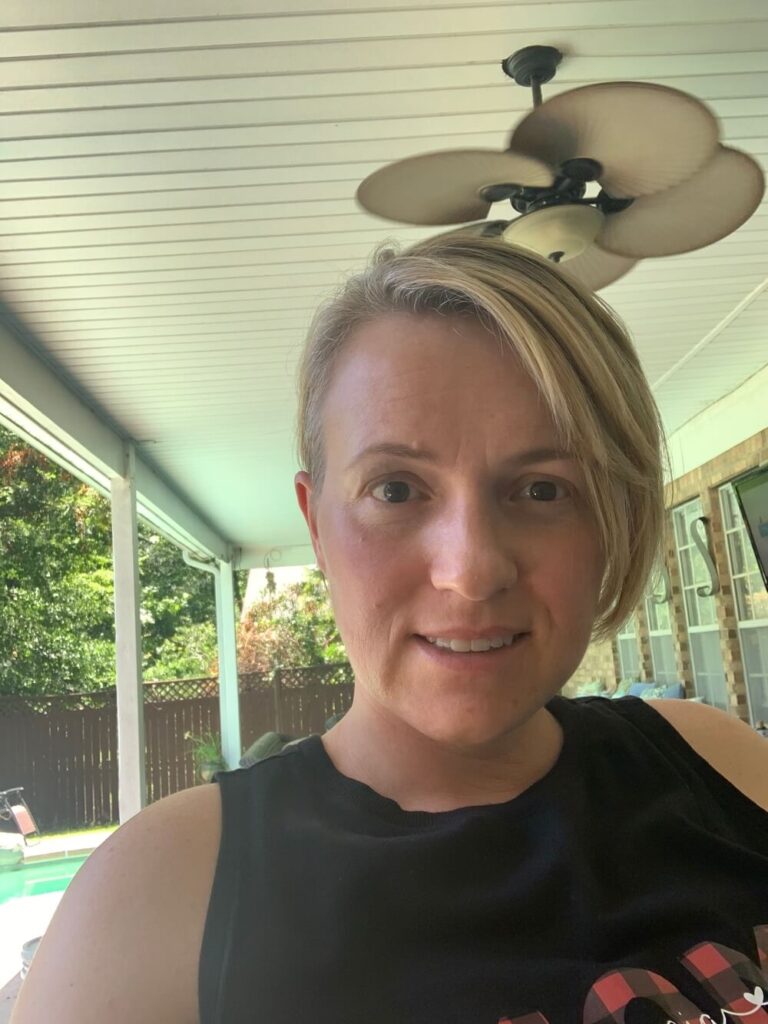 And let me tell you, if it weren't for that, I might have chickened out. I think many of us have an attachment to our hair and it's not an easy decision to let it go, especially when I started researching hair donation places and saw that many require 10+ inches. Yikes!
Before this, I never really considered hair donation requirements, but some places do not take color treated hair. Of those that do, not all take highlighted hair. Of that group, none take overly bleached hair. So, depending on hair type, a donation could take some planning. Undoubtedly, there is a place for you if you so choose. Let's take a look at some popular places.
Hair Donation Options
In the end, because I had highlighted hair, I ended up donating to Locks of Love.
While cutting my hair won't change the world, it might mean the world to that one person who receives it. As a mom, I also wanted to show my daughter that no mater what you are battling in life, you can always find a way to give. There are so many ways to support the men, women and children who are battling so much. This is just one little thing I knew I could do to make a small difference. And it turns out, I had 11 inches to give! If you're planning a haircut, break out the ruler. You just might have enough to donate too!
The following two tabs change content below.
Latest posts by Amanda Jones (see all)