There are so many exciting things about high school, and I really look back on those years fondly. Things like dance team, football games, friends and teachers made my years really special. I, like many women, have always loved to dress up so the dances were something I really looked forward to.
Back then all I could think about was the dress! The dress, the shoes, the jewelry, a purse… all the things that mattered to me then. It was such an exciting time and my mom always happily took me shopping but gently reminded me that there was indeed a budget that needed to be followed.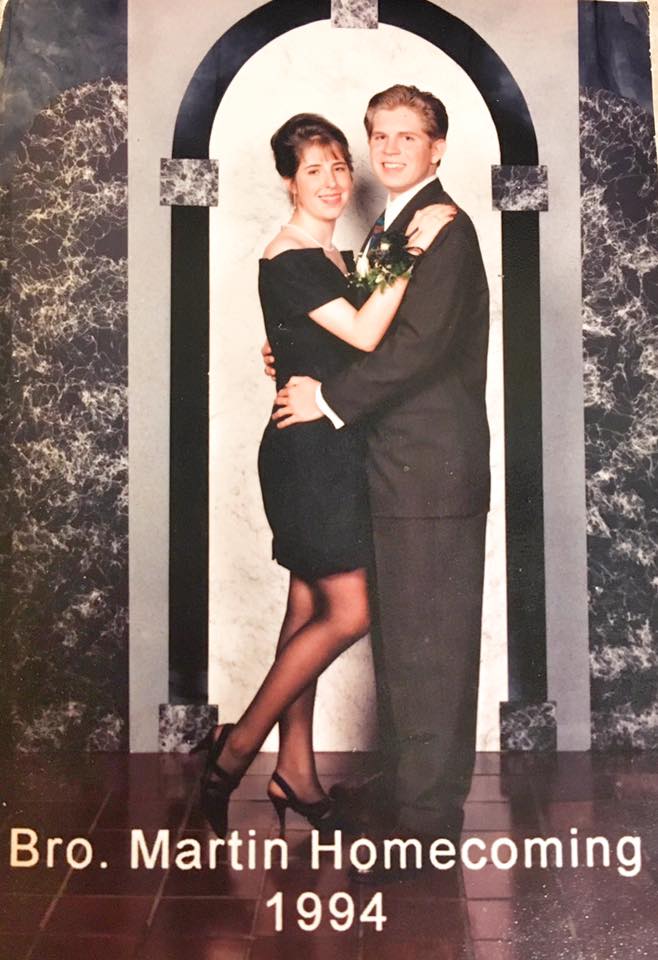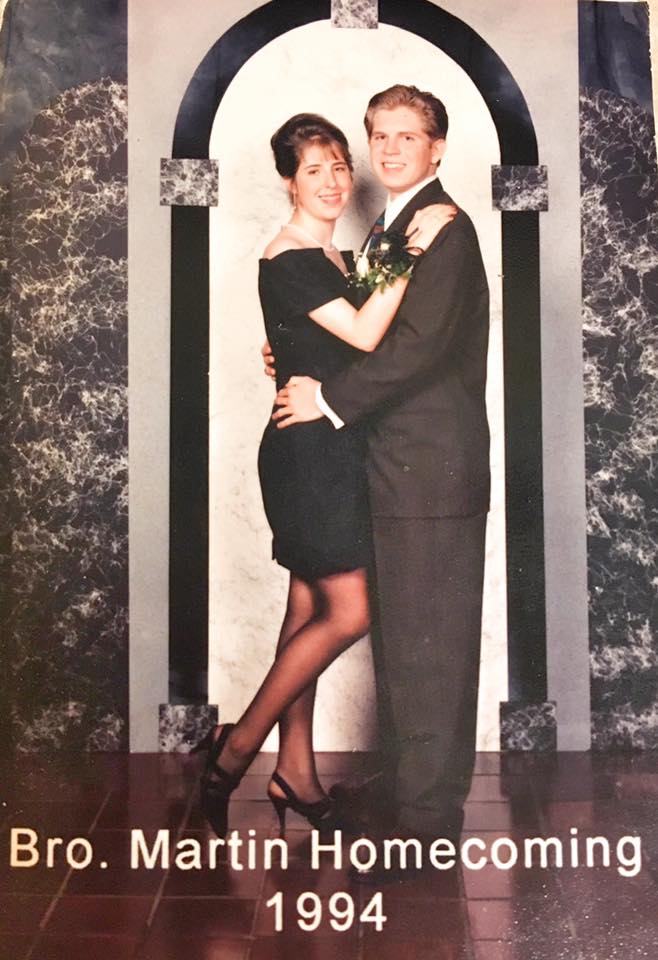 In my years of living the teenage dream I never thought about what a cost this was to my parents. As a mother myself now I look back on the things that my parents provided for me and am more grateful than I ever was then. Things are not cheap and they afforded me a private school education as well as paying for extracurricular activities all while driving me where I needed to go. Not ever once did they complain.
However looking back I wonder what kind of added stress things like homecoming, prom and other dances added to an already full plate.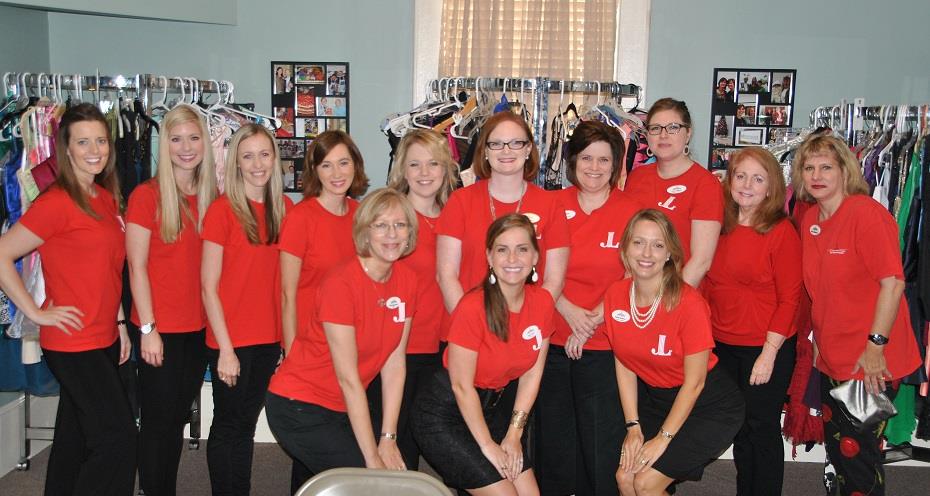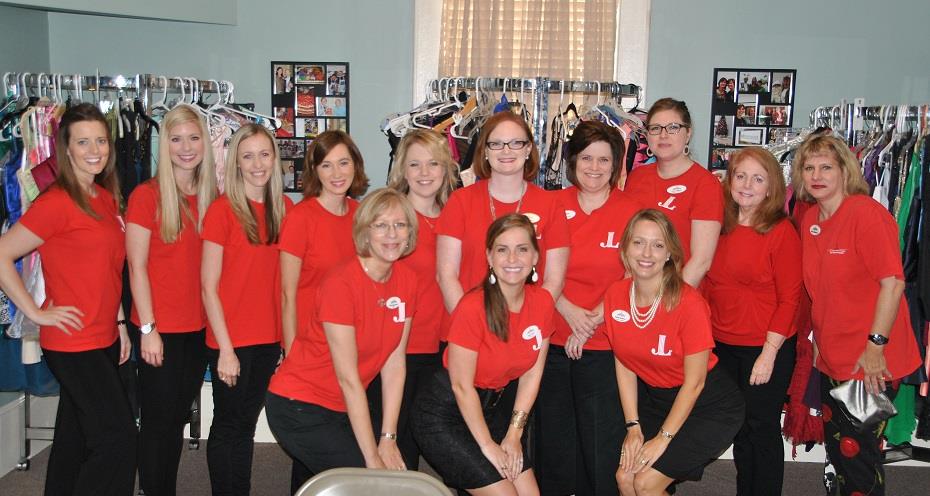 Several years ago the Junior League of Greater Covington saw a need in the community. Prom dresses specifically had become astronomical in price causing families to reevaluate if they could in fact afford to send their daughter to the prom. A pricey dress is a luxury item for many but add in shoes and accessories and a new bag and it's almost unaffordable at times.
As a group the JLGC decided to start an event they called Project Prom. The event was held a month or so before prom season and allowed girls to come in and pick out a dress to wear to prom. . . for free. As the years went on the event became bigger eventually allowing the league to offer free accessories, shoes and purses. In the most recent years, after an increase in dress donations, the league even began allowing attendees to take a short dress for the following year's Homecoming dance.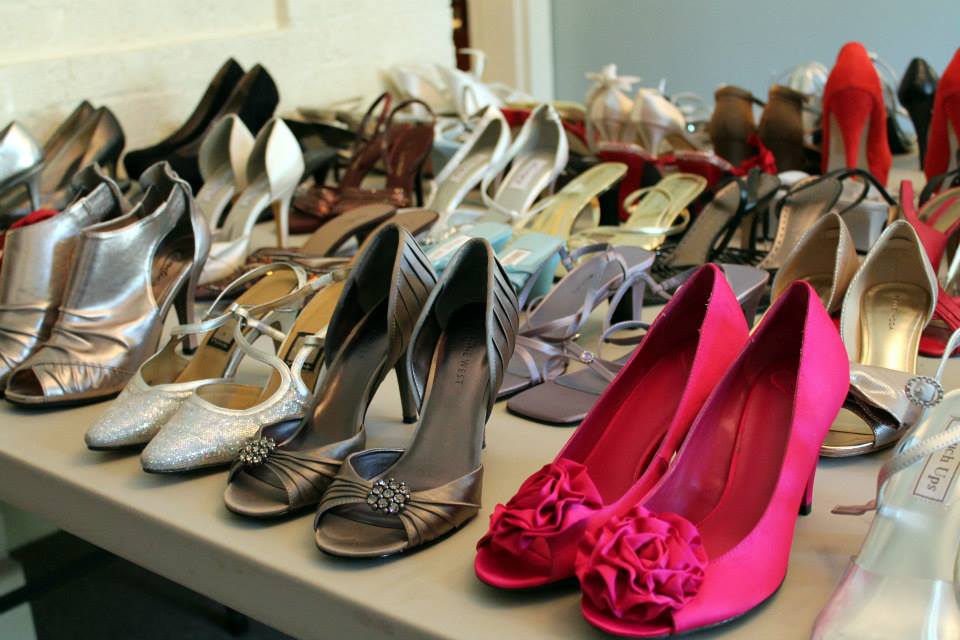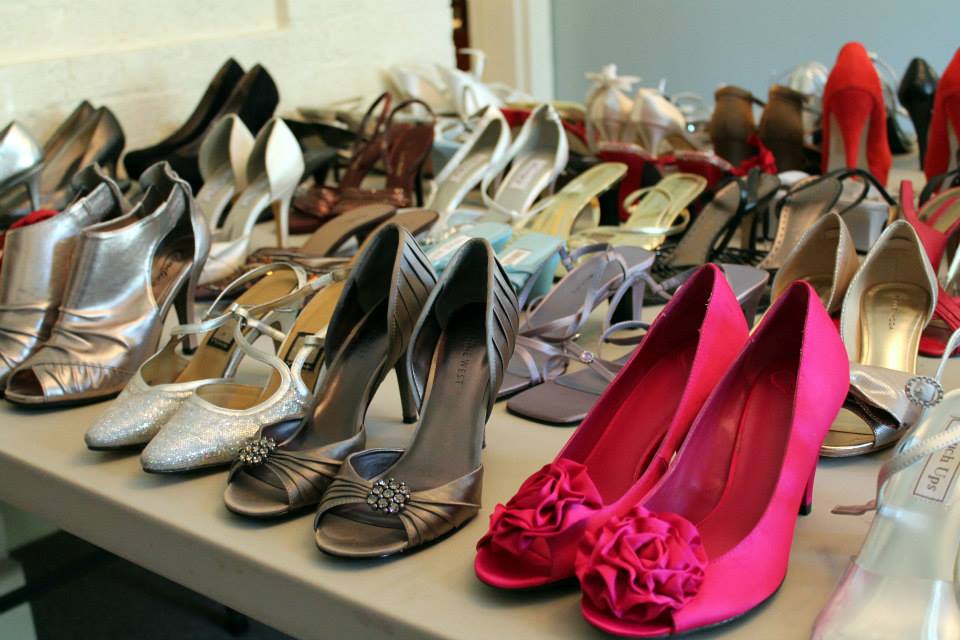 In 2014, after much discussion, the JLGC decided to host the event twice a year covering both Homecoming and Prom. The reaction from the community was monumental! Girls from all around the community and even some outlying cities came to Dogwood Cottage and waited outside to pick a dress.
This event is run like a high end boutique. Racks line the main area of the downstairs of the house with beautiful dresses all in sizes. There are accessory tables, purse tables and even shoes. Upstairs houses the dressing rooms and active members of the league are there to help zip you up and get you out to the big mirrors to see yourself in your Homecoming finest.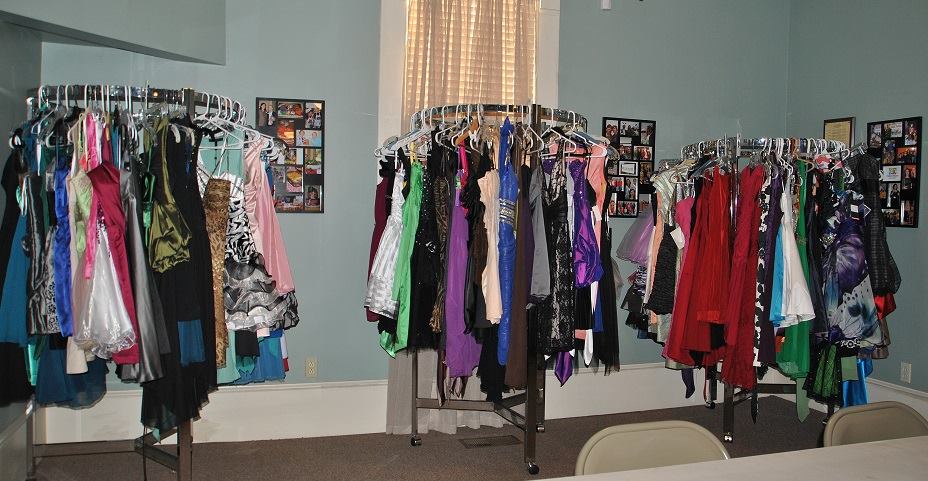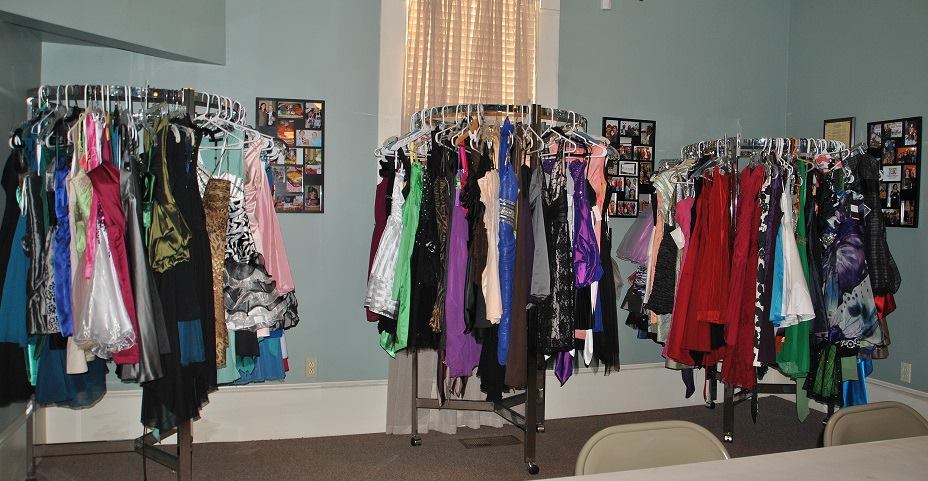 There is no rush. Each girl is allowed to take their time and really take in the experience just like if they were shopping at any of the local dress boutiques. There is a desire to not only provide a girl with a dress but to make sure that she feels beautiful and finds the perfect dress for her.
You can look forward to seeing dresses, shoes and accessories from places like Southern Bridal, Pearl's Place, The Bridal Boutique by Maeme, Ladies and Gents Formal Wear, Shoeffle and Bustles & Bows Bridal Boutique.
This years Project Homecoming will be held Saturday, August 25th from 10AM until 2PM.. The event is hosted at the Junior League's Dogwood Cottage, 529 North Columbia Street, Covington.
It is important to know that any student who needs a homecoming dress is invited to attend!
This event provides these girls with dresses but it also gives many of them a positive experience with their moms or friends that could have been a stressful one. The most important thing is that everyone. . . every single girl leaves happy. Isn't that just a wonderful thing?
If you are interested in attending Project Prom and would like more details please email jlgcprojectprom@gmail.com