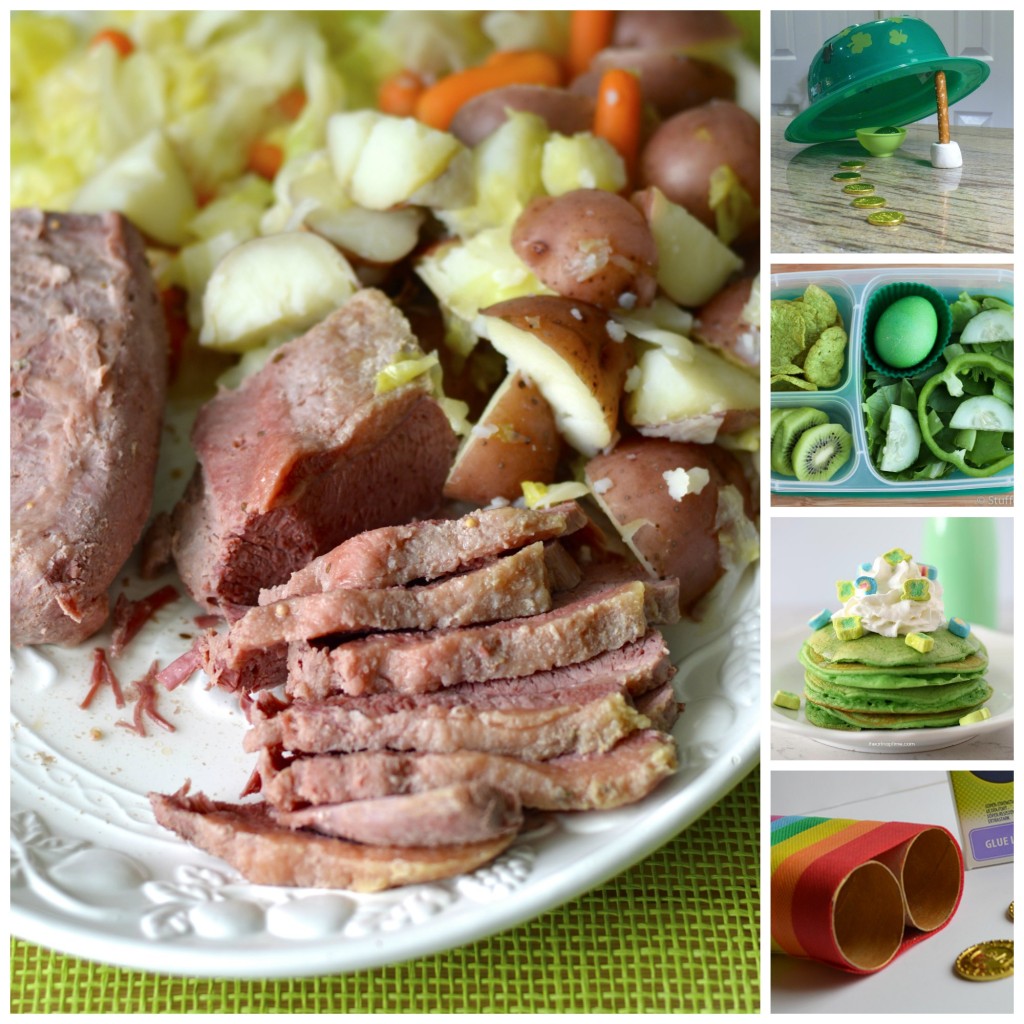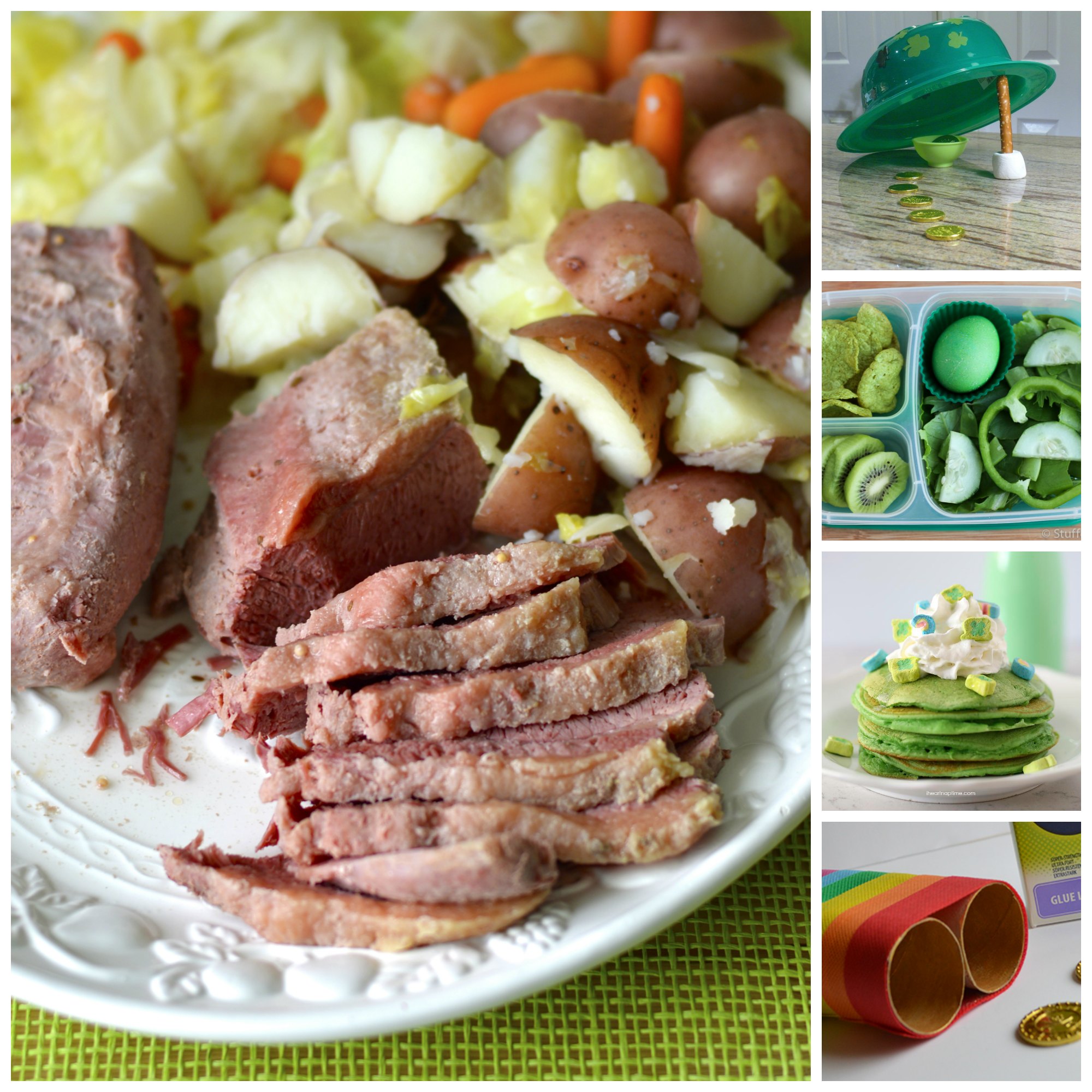 When I was growing up we celebrated St. Patrick's Day by pinching anyone who forgot to wear green. In college, a lot of people drank green beer. But what about now? Are there fun things to do as a family? Yes! Here are a few great ways to celebrate St. Patricks Day with kids.
Go to a Parade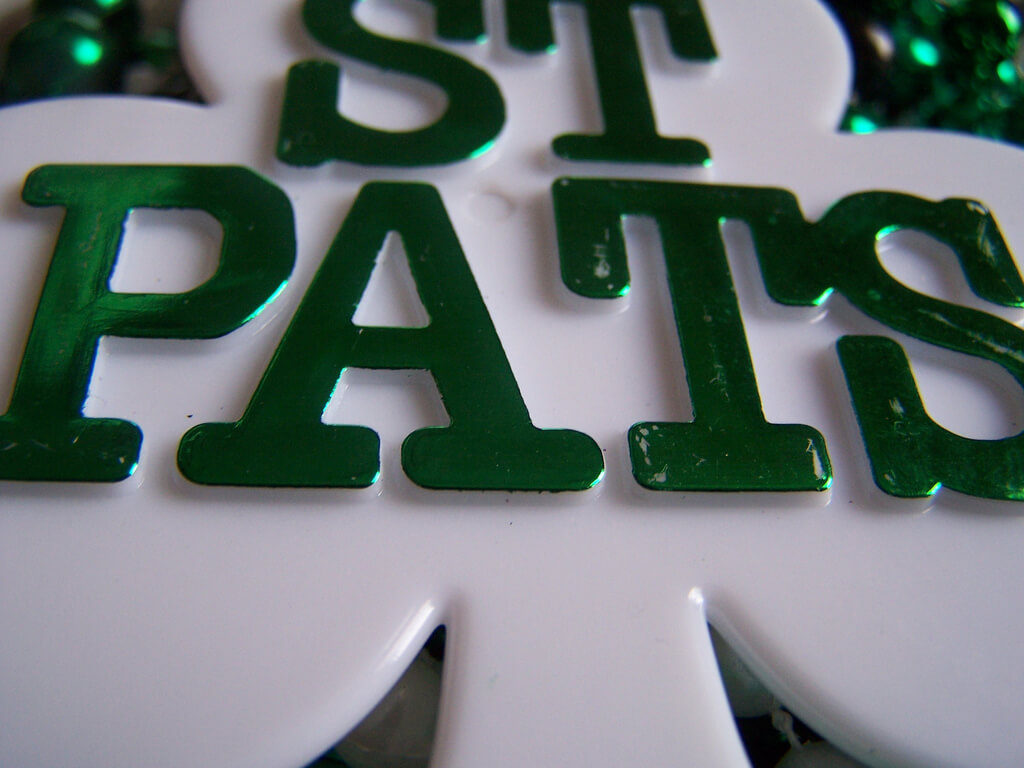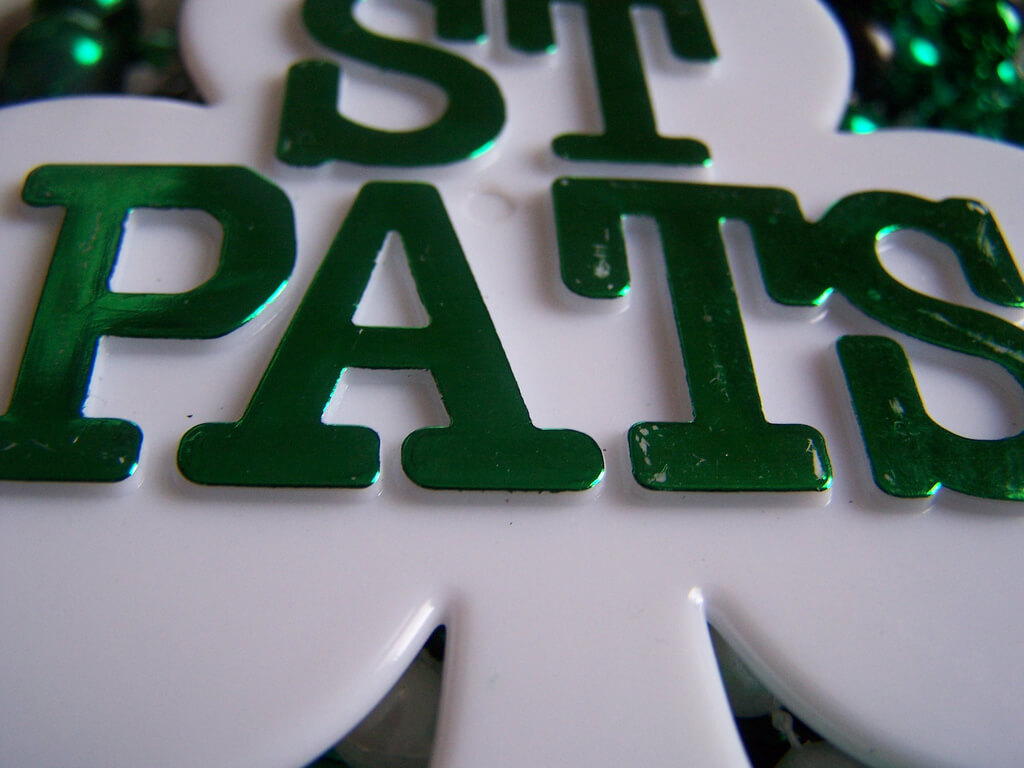 Okay. This one appears to be off the table for 2021 but hopefully parades will be back in full swing for 2022! There are a ton to choose from here and on the south shore.
Create a Leprechaun Trap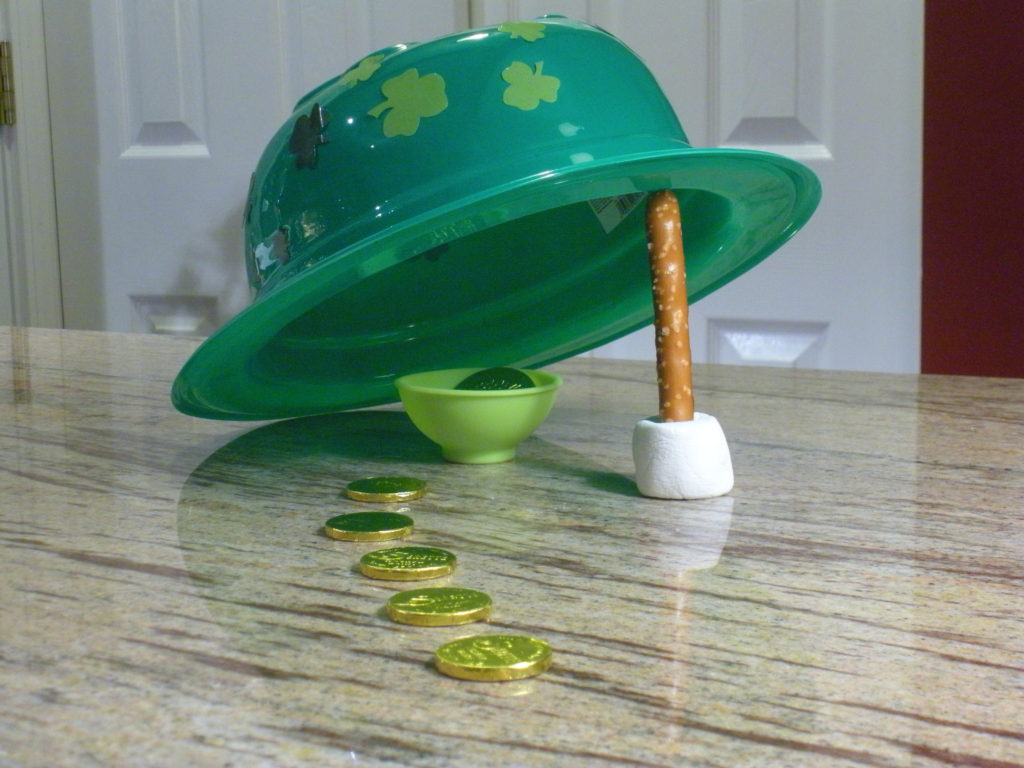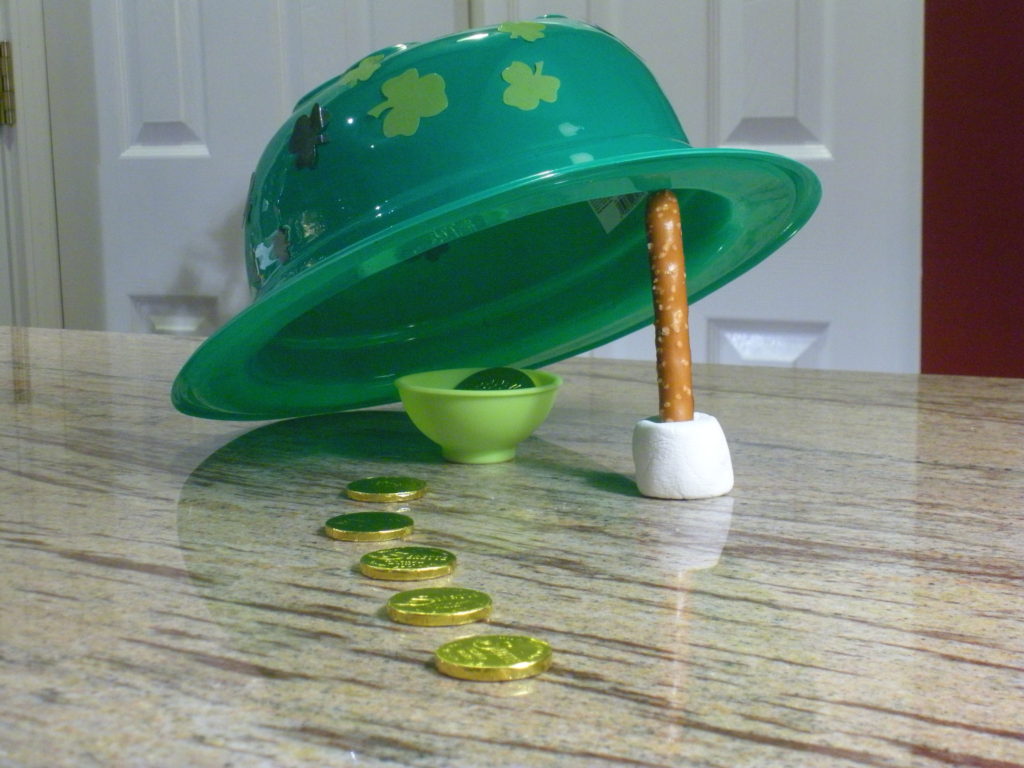 So fun! These can be as complicated or as simple as you would like. I have some pins on the Pinterest board below if you need some instructions or inspiration. You set out your trap and just wait for the leprechaun to show up!
Have a Lucky Breakfast
You can make rainbow pancakes or green pancakes if you're the talented type. If you're less inclined. . . you can serve Lucky Charms! Either way it's a fun way to start the day.
Make a Leprechaun Lunch
You can use a shamrock cookie cutter to make lunch into some interesting shapes or just serve a lot of green food. We've got a bunch of ideas in the pin board below if this one isn't rocking your world.
Eat Corned Beef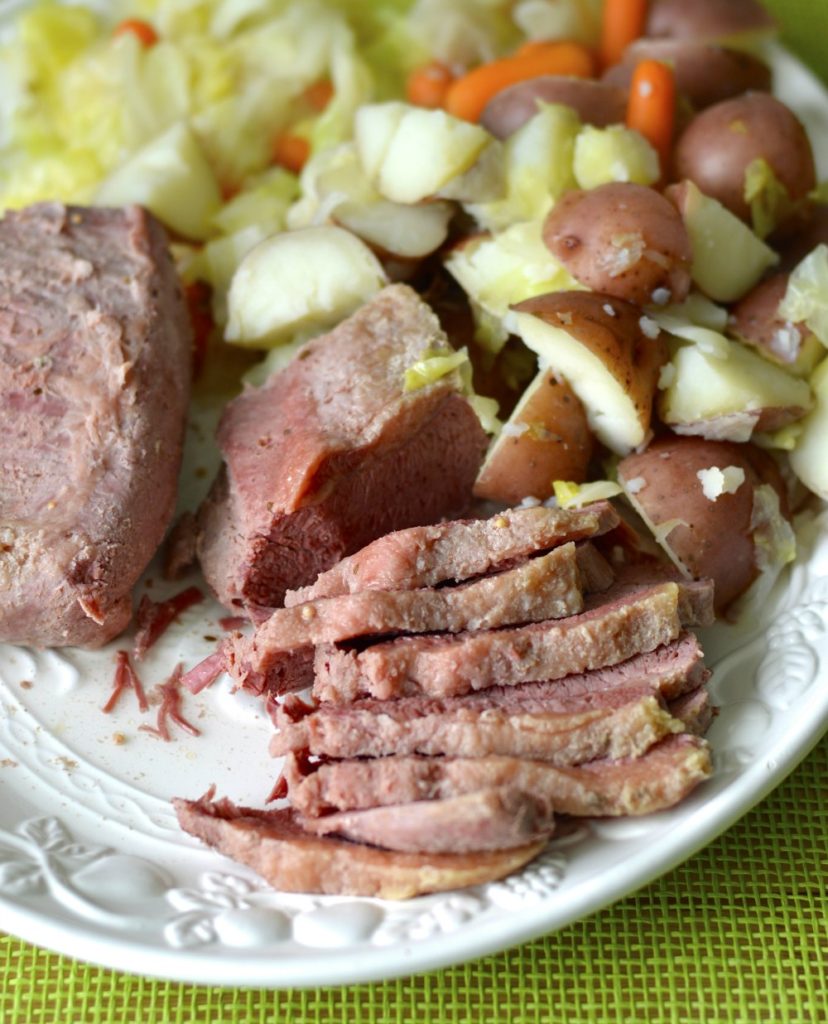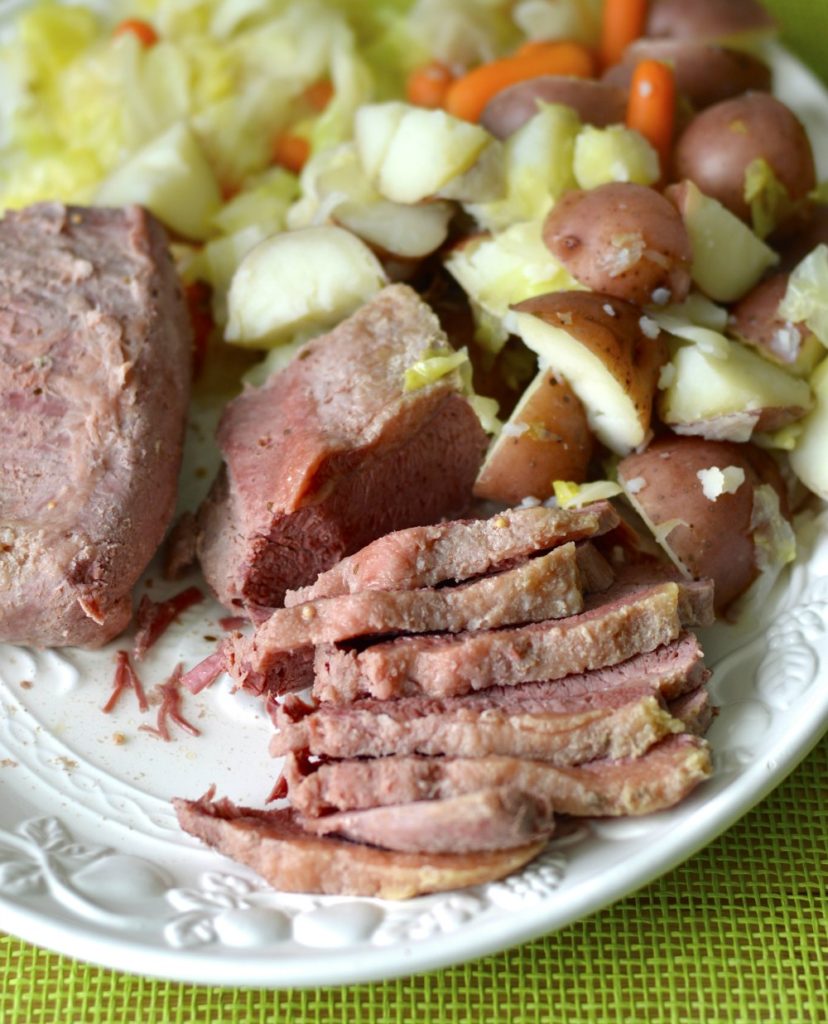 This Irish classic is a great dinner for March 17th. Bonus: you can even make it in a crock pot! Don't forget to use those vegetables you caught at the parade. I like corned beef so much we eat it even it when it's not St. Patrick's Day. If you'd like to do something a little different, these Irish Potato Bites look really amazing.
Spot a Leprechaun
You can make these binoculars or a rainbow telescope (instructions here). Either way, this is a cute fun way to have a little St. Patrick's Day fun. If you really want to have a good time you can dye your toilet water green so that your kids know for sure that there's a leprechaun around! This leprechaun catching kit is another fun twist on this idea if you're not the crafty type.
Follow Northshore Parent's board St. Patrick's Day with Kids on Pinterest.
The following two tabs change content below.
Hi, I'm Katy. Mom to four sweet boys ages 10, 6, 6, and 5. It's a loud, messy, chaotic life. I love connecting with other parents and am so glad you stopped by today!