You will have to drive a little over an hour to get there but one tiny little town located west of New Orleans makes some of the best sausage in all of south Louisiana. That's impressive because the sausage in south Louisiana is pretty dang good. But when we are making a gumbo I will make that drive and I usually pick up enough to get us through a couple of months. I get some for my MIL too!
So which tiny town am I talking about? None other than Laplace, Louisiana, population 32,000, and the andouille capital of the world. Now some will argue that there's a difference between andouille and sausage and when you order that's definitely true. When it comes to eating it, however, andouille functions just like any other kind of sausage. What makes it special is the the smoke flavor and the rougher construction of it's ingredients. If you prefer the more homogeneous texture of sausage, no worries! The big andouille makers in Laplace also smoke their regular sausage so it's just as tasty. Some people speculate that the large German population that settled in this area is responsible for this sausage's unique qualities.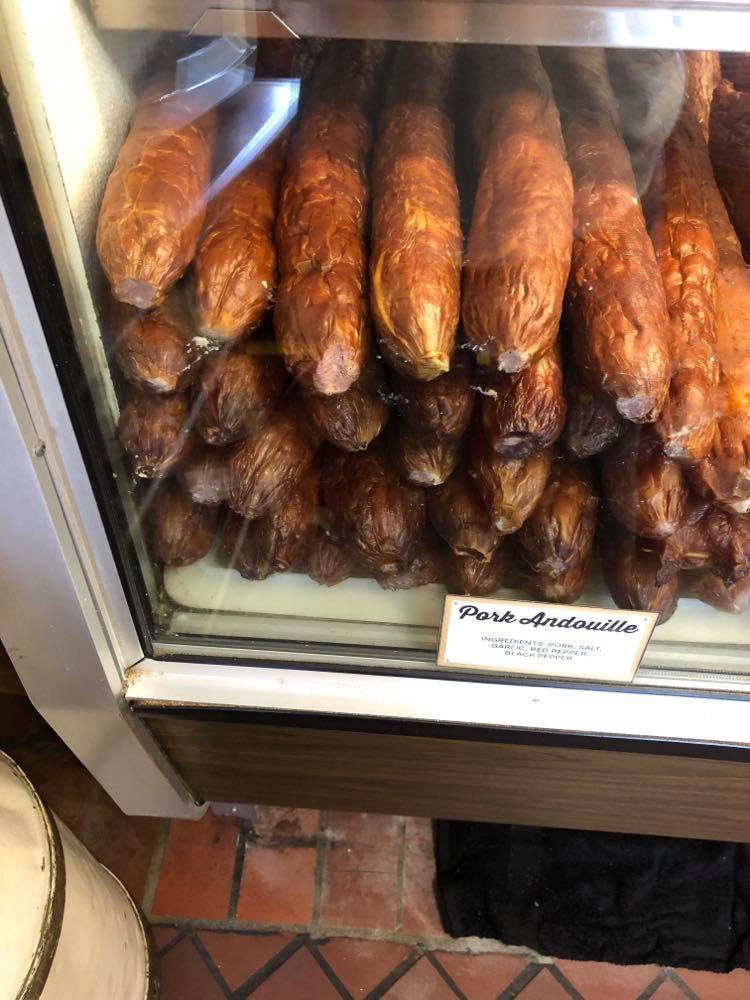 But where should you get it? Great question! Jacob's Sausage was the first commercial purveyor of andouille in Laplace and they've been at it for about ninety years now. That's where we always go for ours. We purchase andouille, tons of regular sausage, and hot sausage as well. The other well-known makers are Bailey's and Wayne Jacobs. People do get loyal to their particular brand and will refuse to purchase from one of the others.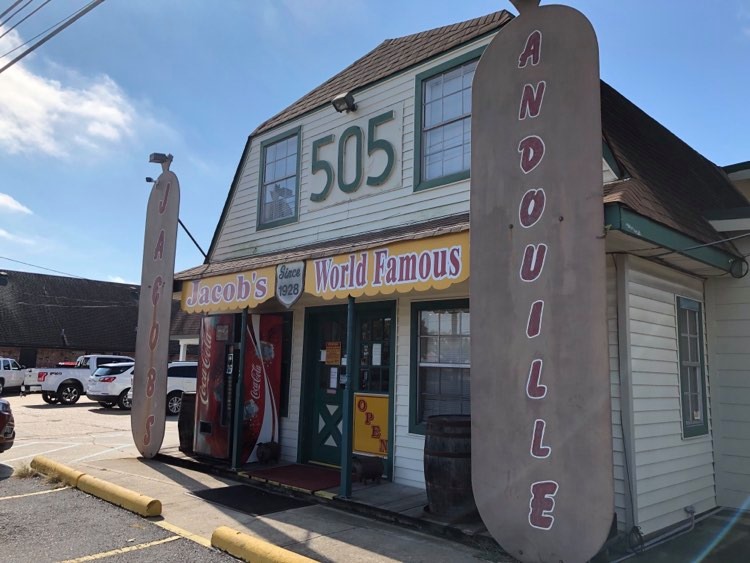 If you end up becoming a lover of all things andouille (or you already are) then you will have to make plans to visit the Andouille Festival which is held in October of each year in St. John parish. There you can try andouille cooked with so many different things! They have treats like andouille on nachos, andouille on baked potatoes, jerk andouille, and more! It's a must-visit for an andouille lover–especially one with a big stomach! They also are known to have some pretty great bands so you should check it out even if you're just a moderate andouille fan.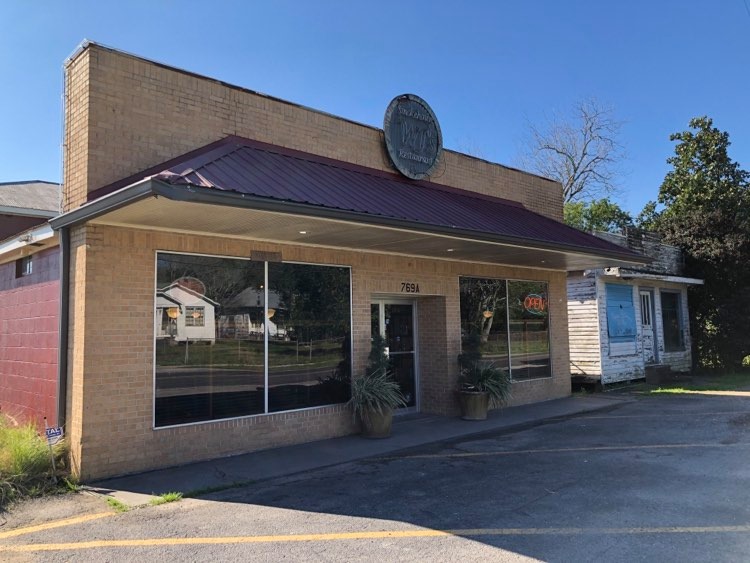 So the next time you're in the mood for a little road trip, consider a jaunt to the a place where they make the best andouille in south Louisiana and maybe the world.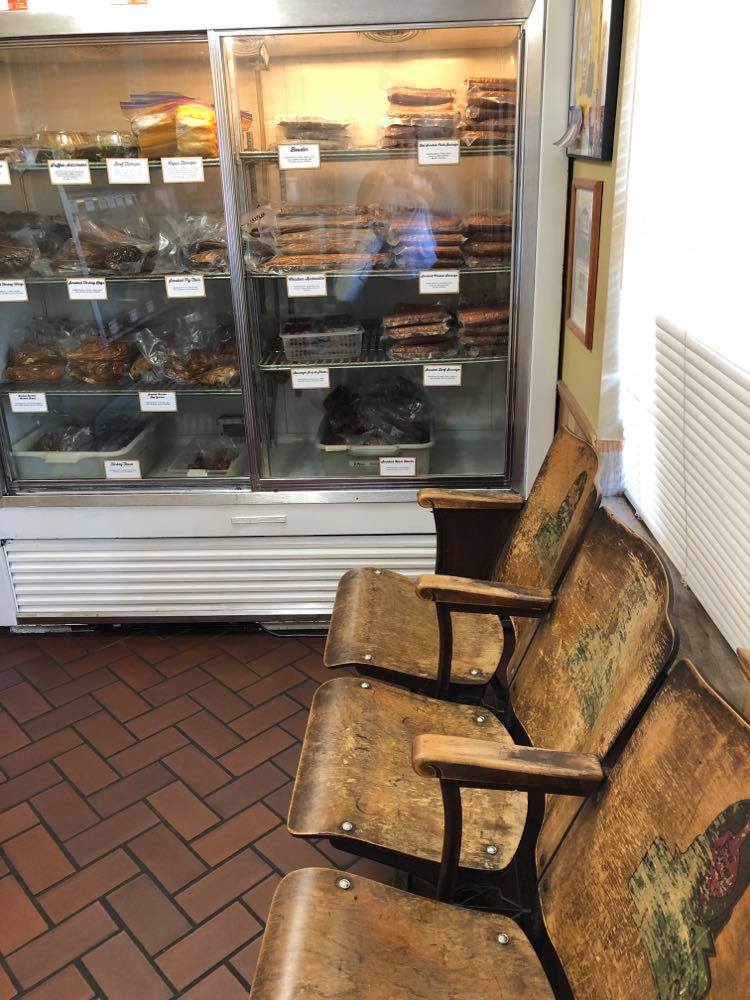 The following two tabs change content below.
Hi, I'm Katy. Mom to four sweet boys ages 10, 6, 6, and 5. It's a loud, messy, chaotic life. I love connecting with other parents and am so glad you stopped by today!