I've never written so many of these articles at one time. Clearly St. Tammany is in a growth phase! Have you seen any others I should know about?
Five Below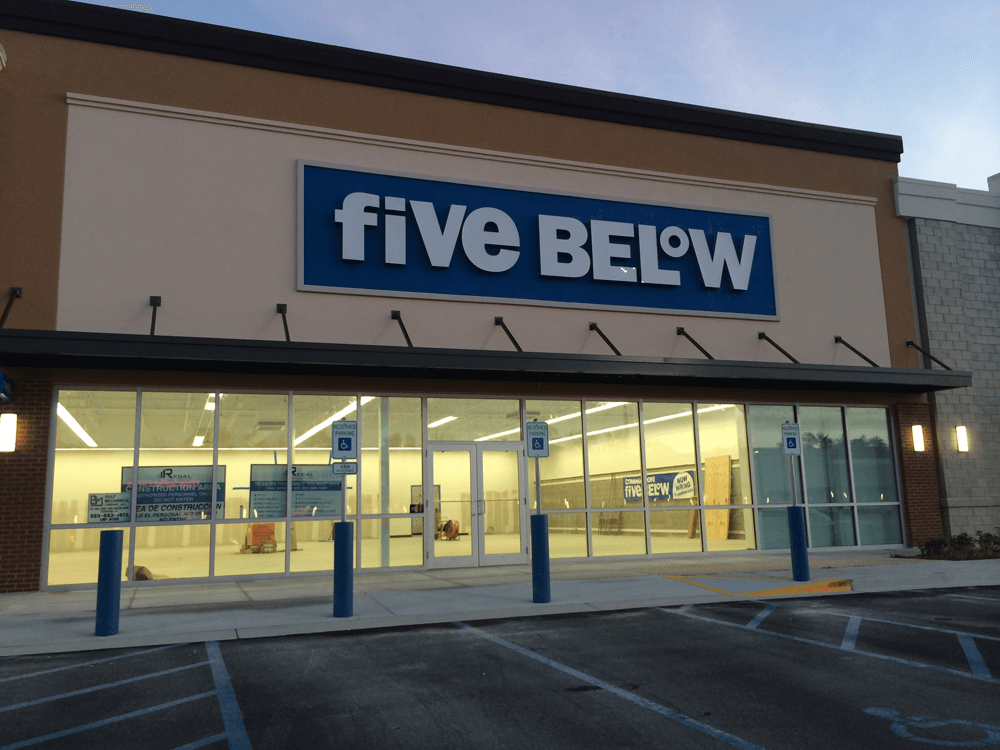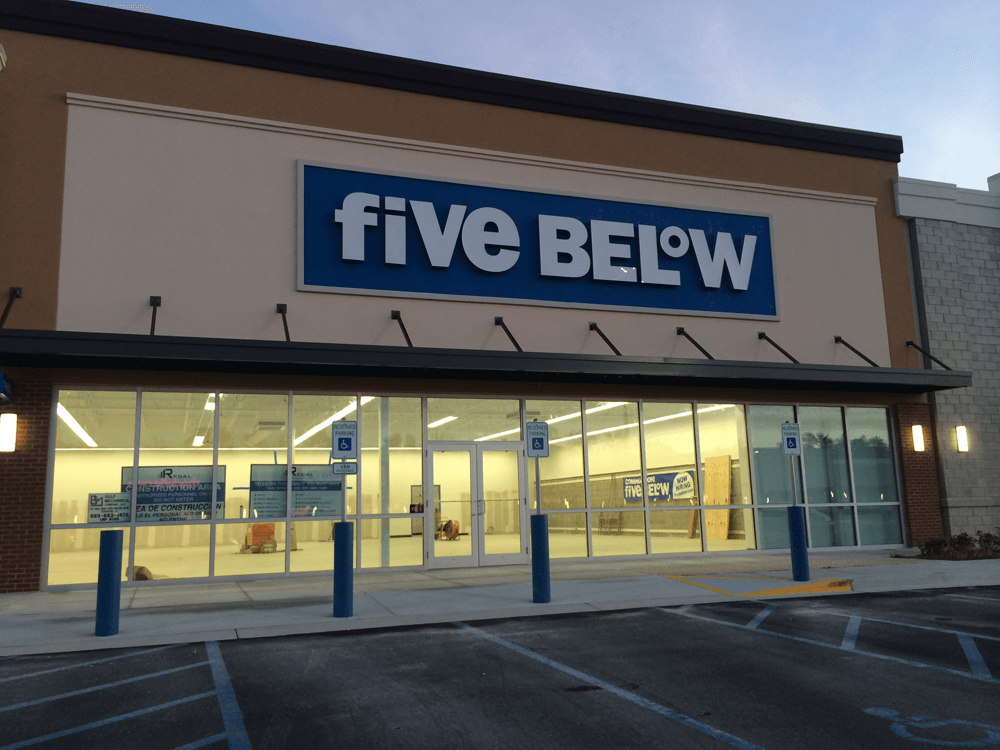 Looks like Slidell will be getting a Five Below BEFORE Covington does. The sign is already up at this discount store located in the Fremaux Shopping Center. Everything is supposed to be five dollars or less.
Sportsman's Warehouse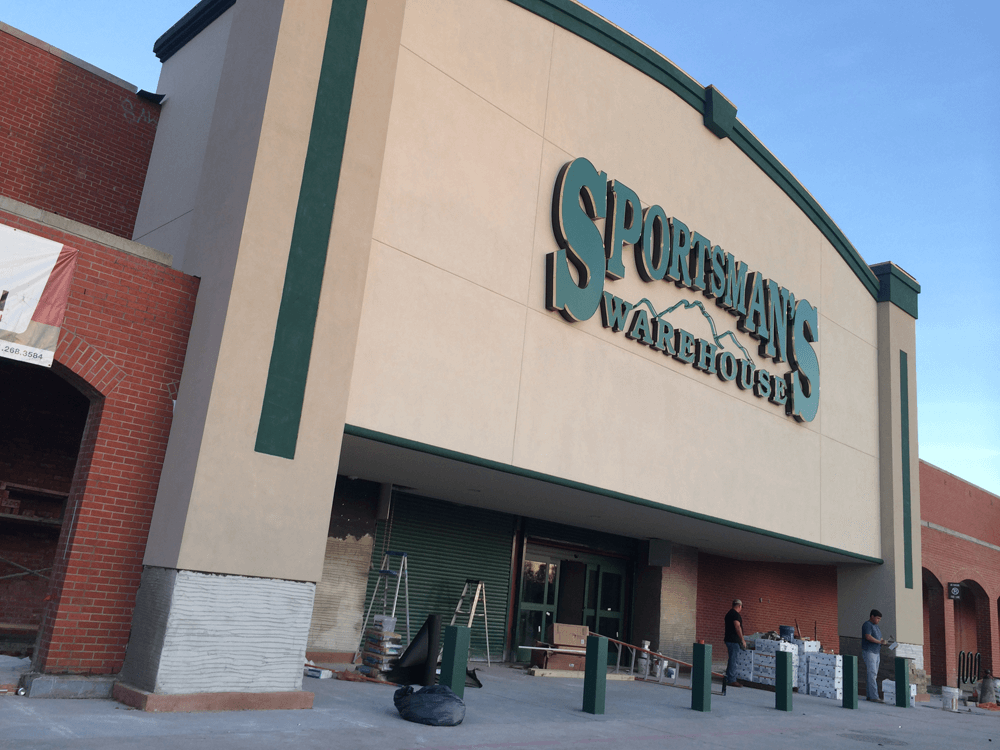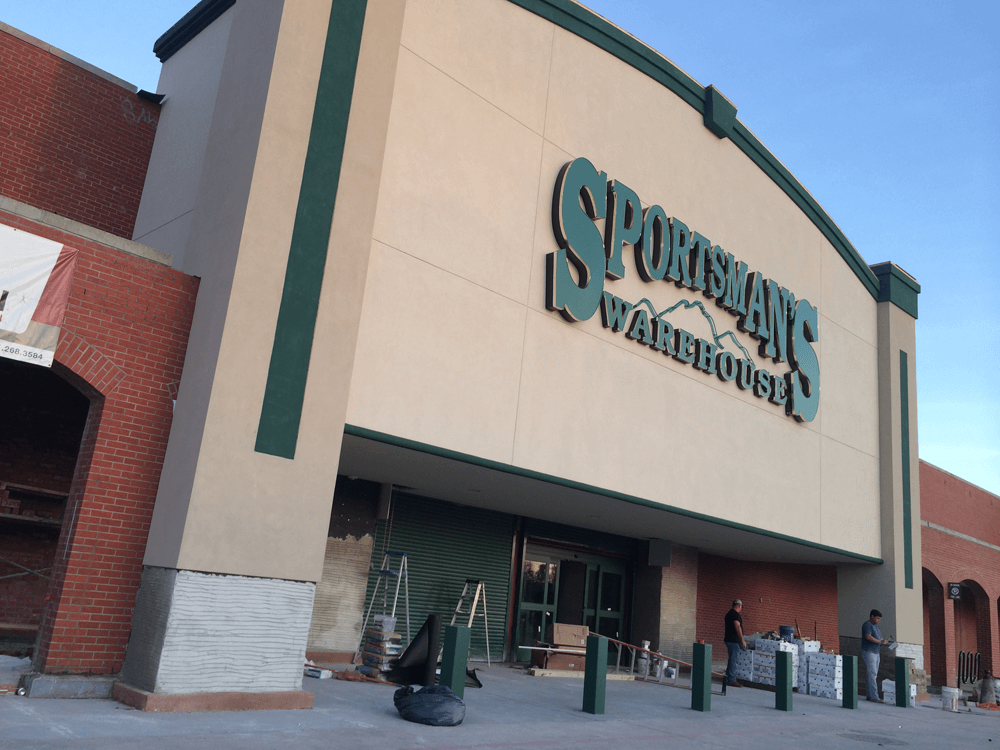 The large superstore for sportsmen is the first of this chain in Louisiana. Other locations are primarily in the west. In addition to selling a variety of hunting and camping gear, they also offer classes to customers on many different topics. The store is located next to Petco behind the Rouse's on Gause.
Once Upon a Child


The popular franchise is opening it's latest location on Gause Blvd. right next to Baskin Robbins (according to Google Maps). This is a place where parents can get cash for gently used new clothes or where they can buy used clothes at a great price. I love our Mandeville store and I have high hopes for this location as well!
New Shops at Fremaux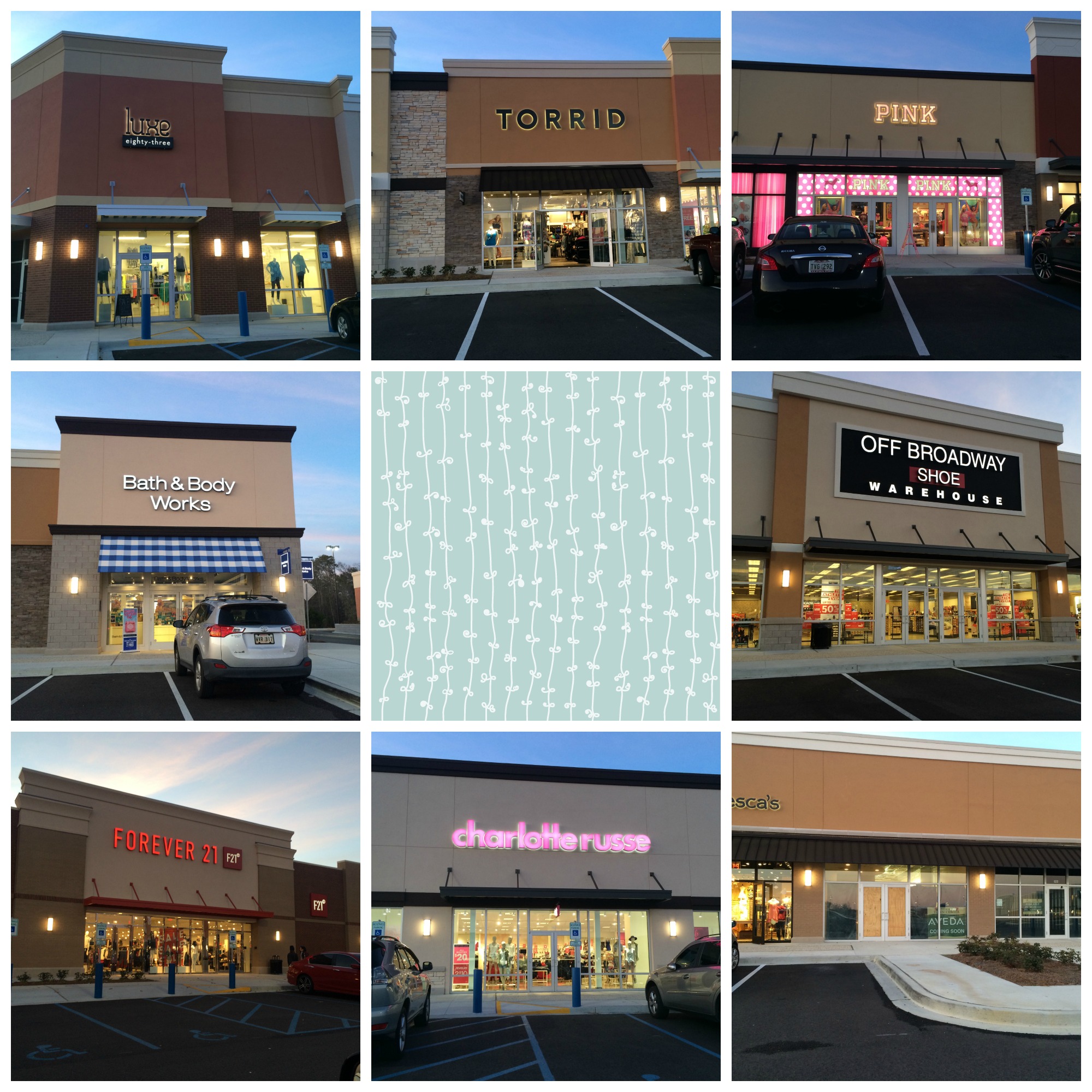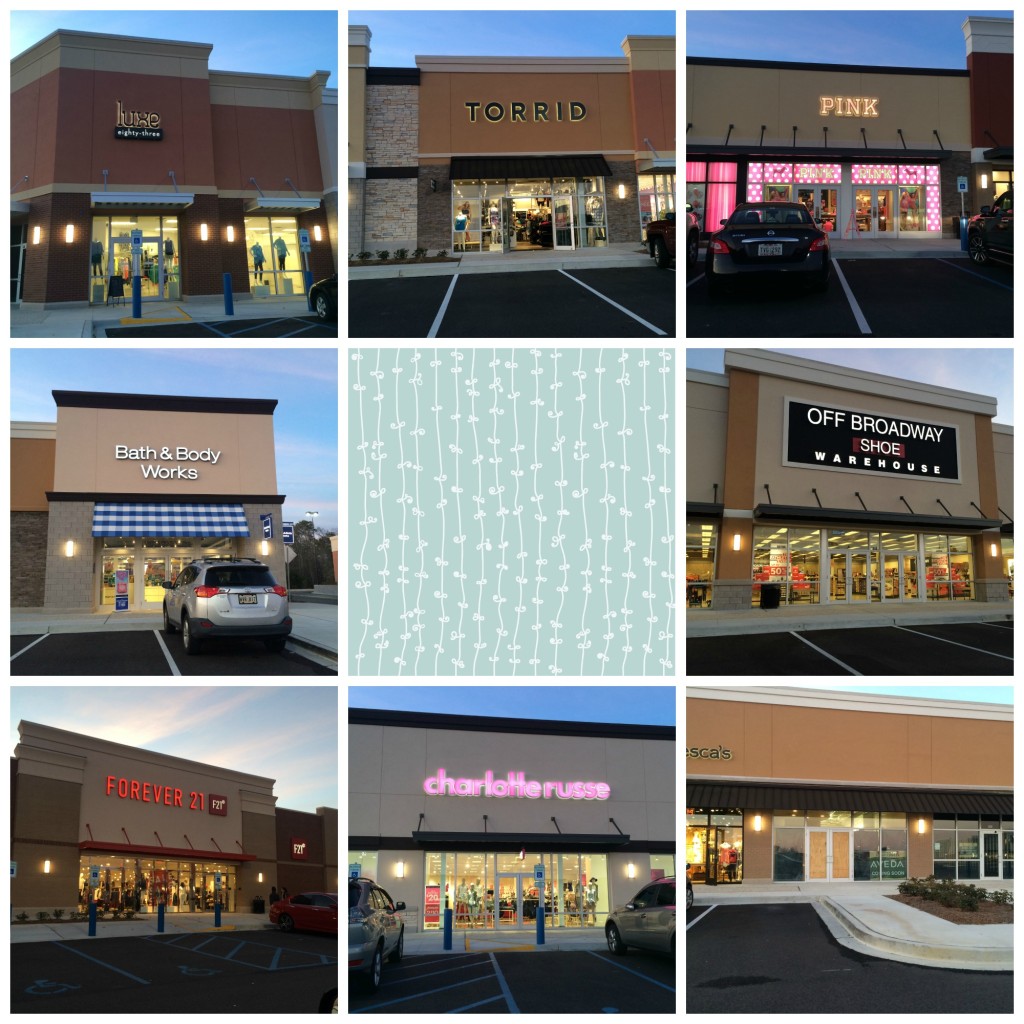 I hadn't been out to the Fremaux Center in a while and I was surprised to see how many new shops they had added–some of which I've never seen before! Here's a list of all the places I saw in the latest phase of the development.
Torrid. Torrid bills itself as fashion for sizes 12-28. I saw a lot of cute stuff in the windows including bathing suits, so if you know someone shopping for plus size, tell them about this place!
Aveda. No sign up yet, but in the window there's a sign for a new Aveda salon.
Luxe 83. A local boutique, this shop carries trendy styles that look very wearable. A place to check out for those of you who are fashion-forward (love seeing a local shop in here).
Pink. Attached to the Victoria's Secret is a whole shop of Pink, their younger line of lingerie and lounge wear.
Off Broadway Shoe Warehouse. The first of this store to come to Louisiana! They pride themselves on carrying 30,000 pairs of stylish shoes and lower price than you find elsewhere.
Forever 21 Red. These stores just debuted in 2014 and this is the second one to arrive on the Northshore. They offer fast fashion like Forever 21 but at even lower prices.
The following two tabs change content below.
Hi, I'm Katy. Mom to four sweet boys ages 10, 6, 6, and 5. It's a loud, messy, chaotic life. I love connecting with other parents and am so glad you stopped by today!