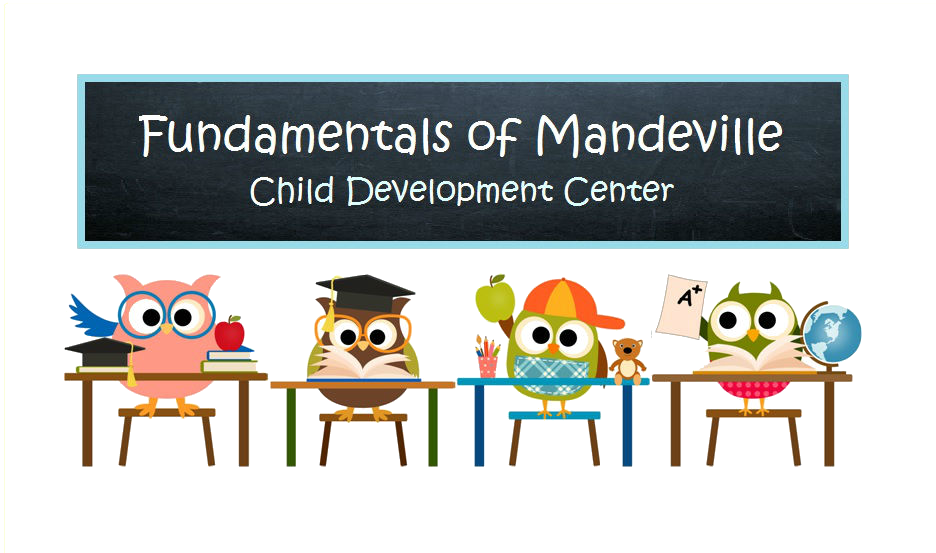 This post is brought to you by our sponsors, Fundamentals of Mandeville.
Most parents want their children to attend preschool, but for some finances make it impossible. Head Start is a possibility, but there's another program available in our area that many people don't know about–NSECD. The government estimates that last year two hundred children in our area qualified for this program, but did not take advantage of it.
What is NSECD?
So what is NSECD besides a bunch of letters? It's the Nonpublic School Early Childhood Development Program. Basically, it's a chance for kids to go to preschool who don't qualify for Head Start. They go in a private setting and are taught by Certified Teachers (certified teachers possess a bachelor's degree and have passed the state licensing test for their subject area). Kids are also give free after and before care. It's an incredible deal for those who qualify.
Who Qualifies?
I'm sure you're wondering who qualifies. Students who qualify are those whose families earn less than 200% of the federal poverty level. If you're not sure about that, I found this chart for the year 2016. Just find the row for your family size and the column that says 200%. If you're still not sure, you can turn in an application and they can approve or disapprove you on the spot.
Who Offers This Program?
Our sponsors, Fundamentals, is the only school in Mandeville curently offering this program (If you're looking in the Covington/Folsom area I believe Little Red School House also offer it). There are ten spaces available for next year and they are filled on a first come, first serve basis. You can head right on over and fill out an application if you're interested.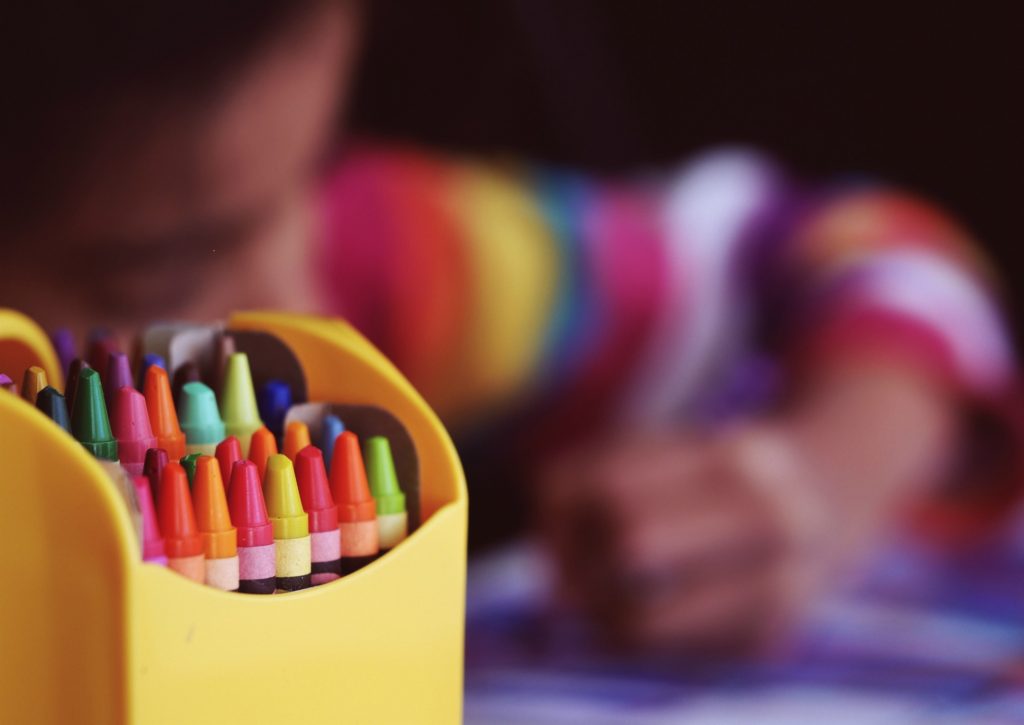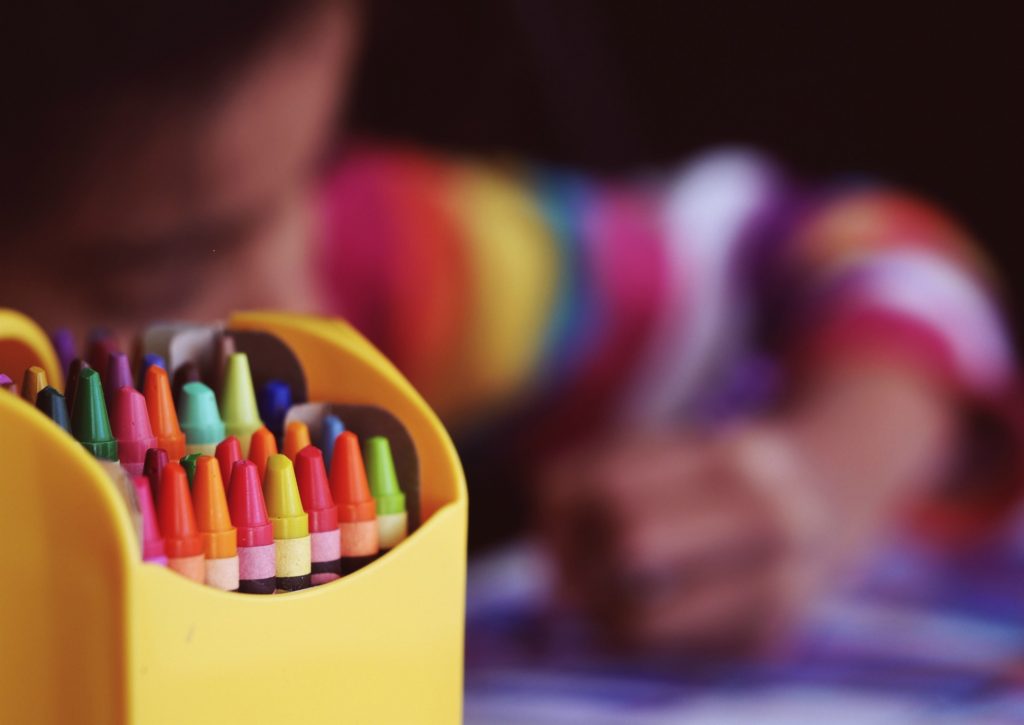 If you make too much money to qualify (there are worse problems to have), but would still like to send your child to a preschool 4 program with free before and after care, there are ten additional slots available for paying families. The cost is $135/week. I can tell you from personal experience that's a very reasonable price and MOST preschool programs don't have certified teachers, so you're getting quite a deal.
If you want more information about the NSECD Program, this is the official website.
If you want more information about Fundamentals Early Learning Center, this is their facebook page, or you can call them at 985-778-0690.
The following two tabs change content below.
Hi, I'm Katy. Mom to four sweet boys ages 10, 6, 6, and 5. It's a loud, messy, chaotic life. I love connecting with other parents and am so glad you stopped by today!