Northshore Parent Mom's Night Out is a little less than a month away and I don't know about you but I have been thinking about what I am going to wear.  If you haven't started planning yet now is the time because stores are transferring out their hot pink and summer pieces and transitioning them to all fall.
This years theme is flamingos which has me thinking about pink and feathers and fruity drinks with pineapples.  But where does one find pink and flamingos when September is breathing down our necks?  I am here to help you with this predicament…
ASOS Midi Dress in flamingo print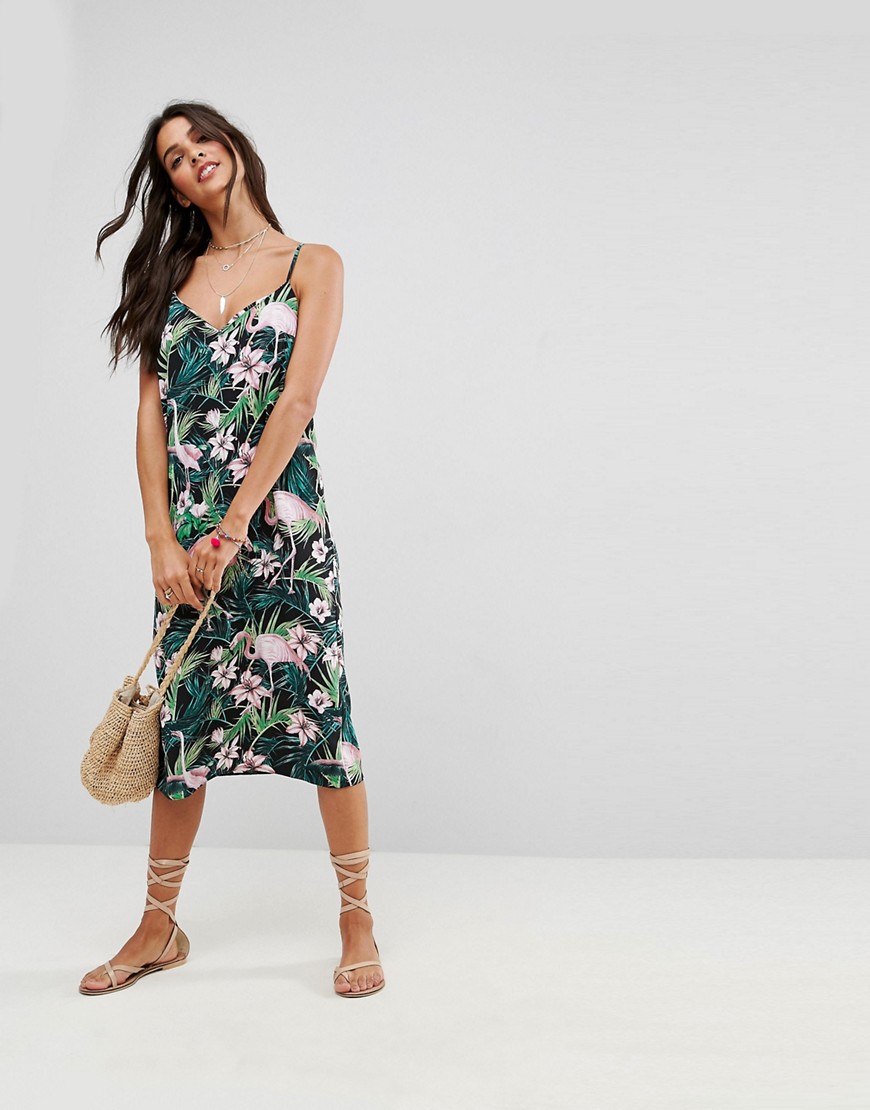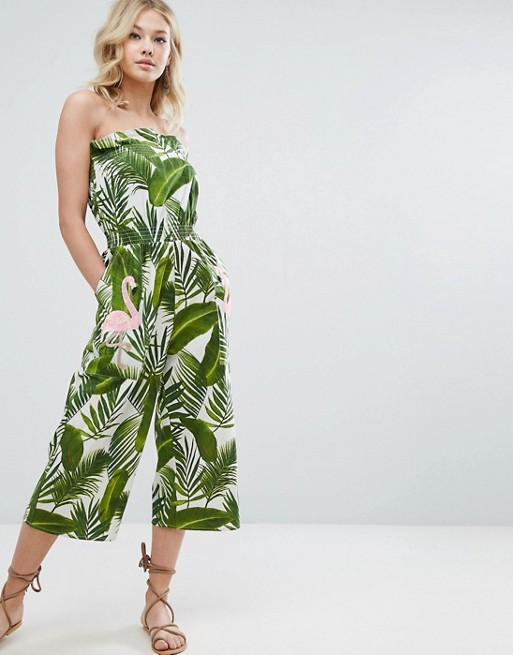 ASOS Prom Skirt in Flamingo Jaquard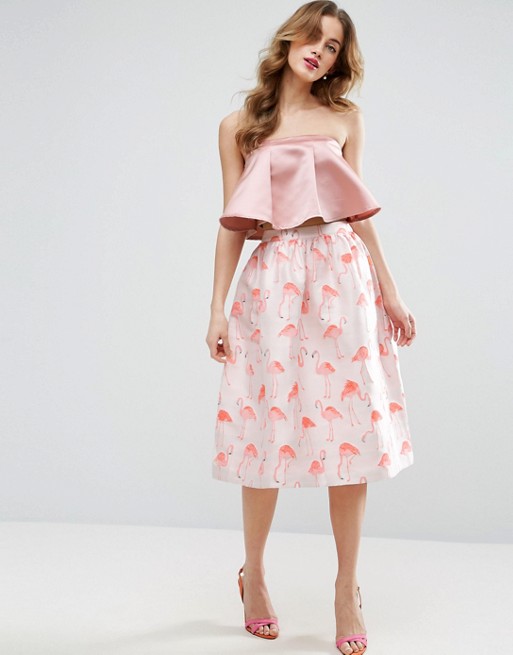 Woman Summer A-Line Flamingo Fun Flare Prints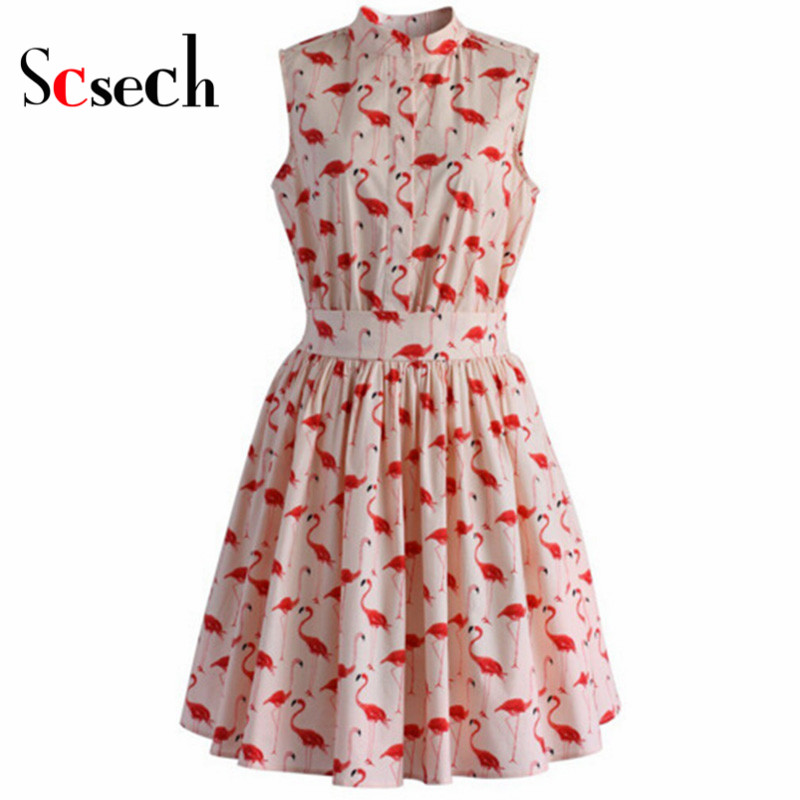 Mud Pie Women's Whitney Flamingo Tunic with Ruffle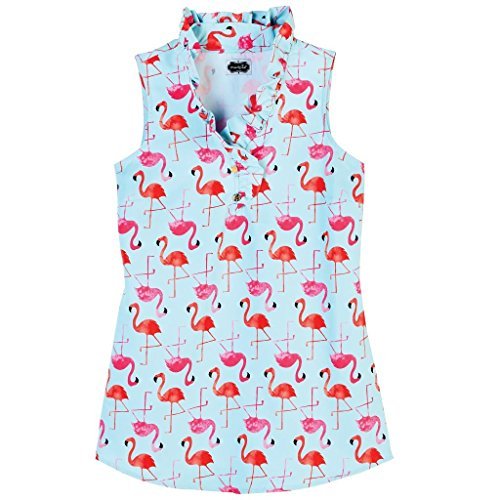 Flamingo Pleated Skirt in Mint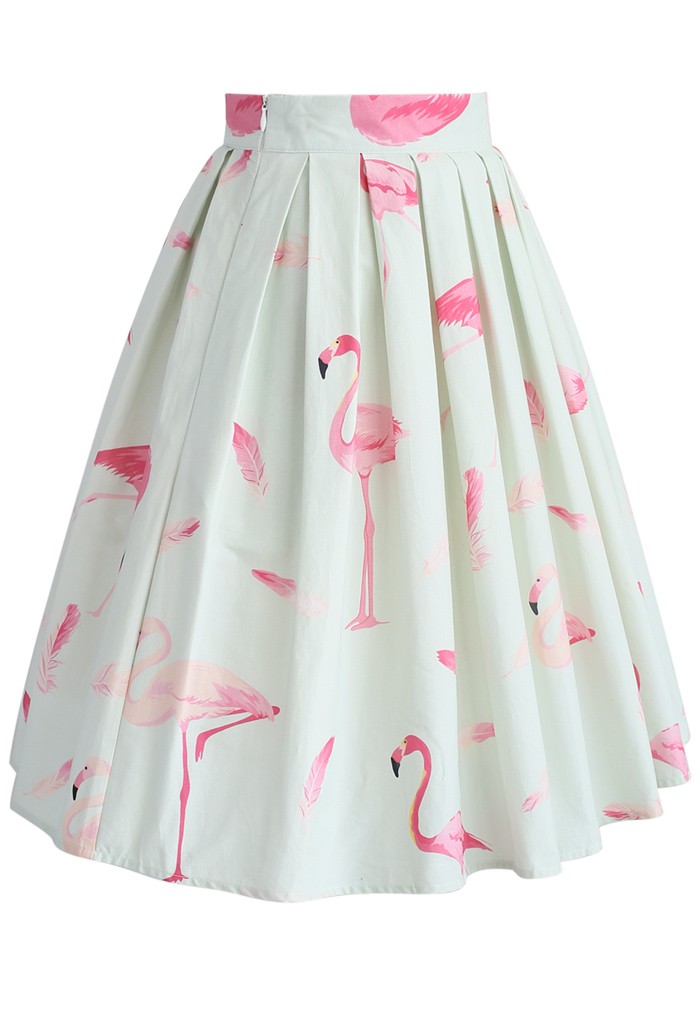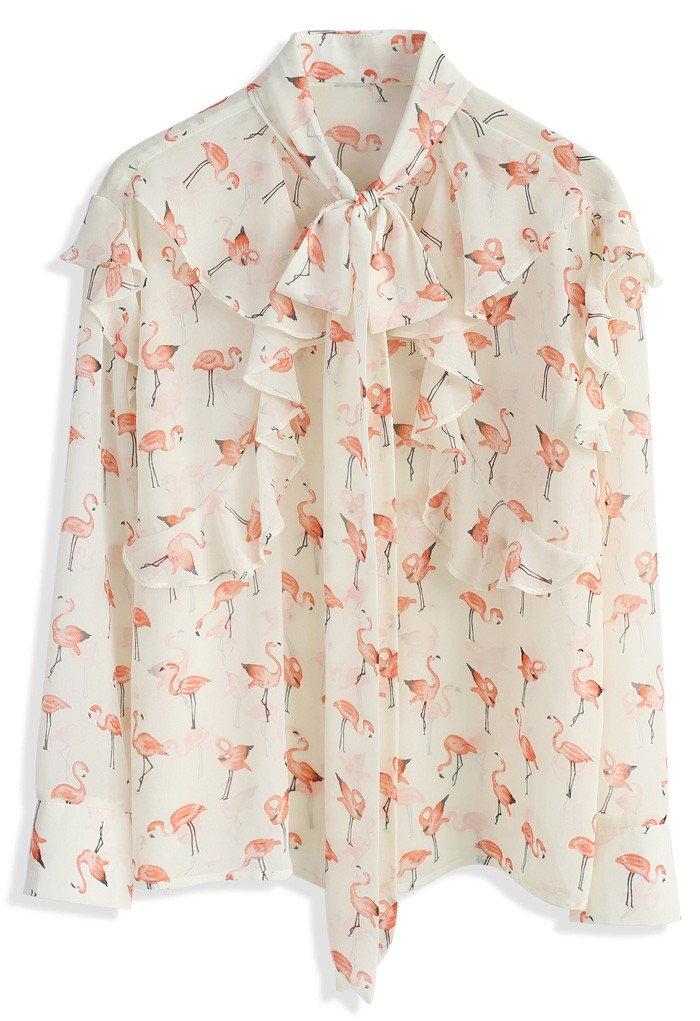 Flamboyantly Flamingo Print Midi Skirt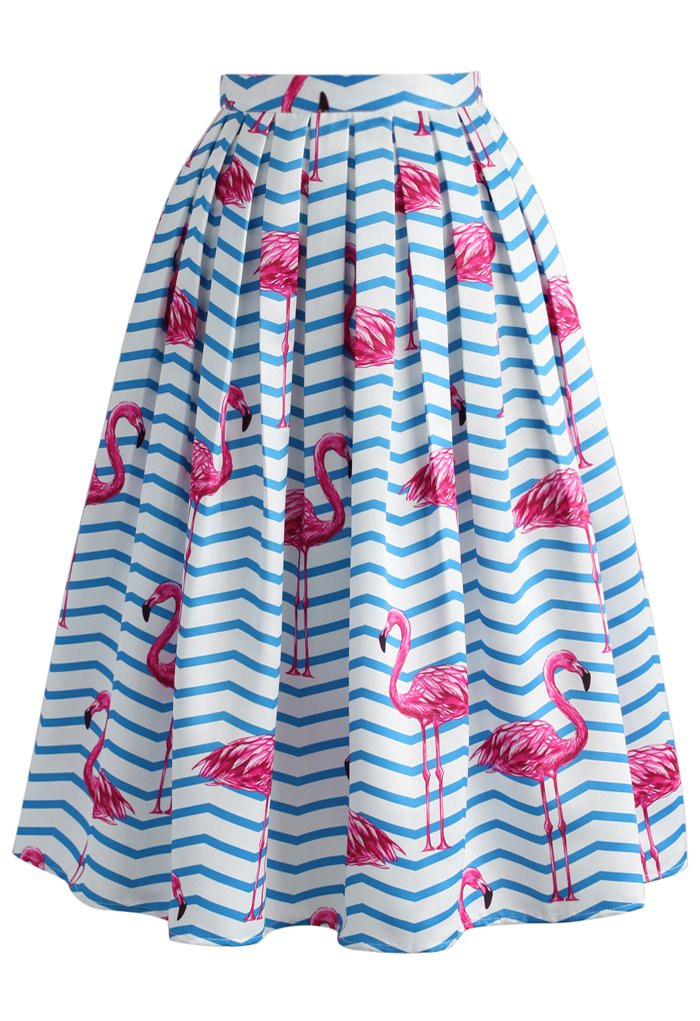 These are just some options I found online. If you don't feel like dressing in flamingos, Anything tropical and beach or just pink would great to wear as well. The most important thing is to wear something you feel great in.