Editor's note: Welcome to Call the Babysitter. We're all about the kids but sometimes you want something for adults. This is our answer. In this column we'll profile upscale restaurants, adult social events, and more. Because sometimes you need a night away.
There are so many things to do. . .

1. We just went to the new Pardos for the first time last week. It has been in the new location for a while and we are just late to the party apparently. The food is great! Lot's of steaks and some amazing fish choices. Splurge and get the crab nachos and you will not be sorry. Not looking for a sit down dinner? No problem! They have a huge bar area with plenty of room to sit, drink and have light bites. Just a little know before you go. The parking lot is tight so they only have valet. Don't worry it is complimentary and the service is amazing.


2. Everything's gonna be all white. Literally. On August 3rd on Girod Street in NOLA and August 17th in Covington there will be White Linen Night Events. Both are fun and have great entertainment and wine! If you are inclined to make the trip to NOLA make sure that you walk all of Girod street and take it all in.  If you are wanting to stick to the Northshore's events check out the Southern Hotel and I wrote an article here about what you can expect.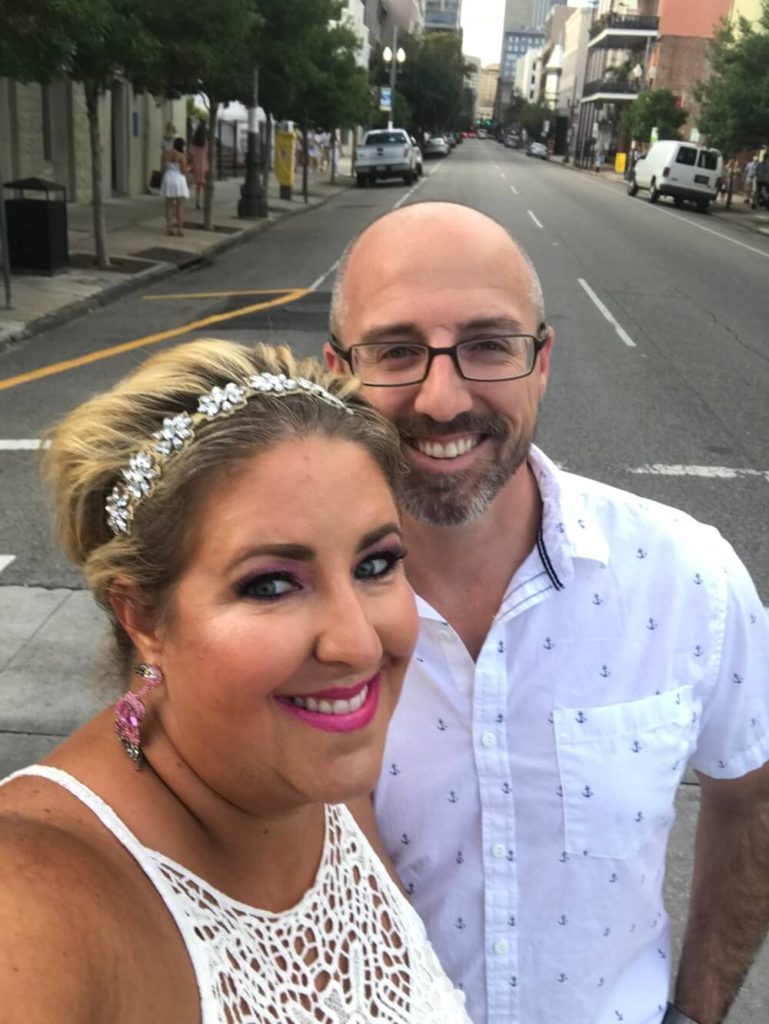 3. Did you know you can make Mint Juleps by the pitcher? Nothing is worse than being stuck making drinks when you have friends over. Get out from behind the bar and entertain. Super simple and delicious!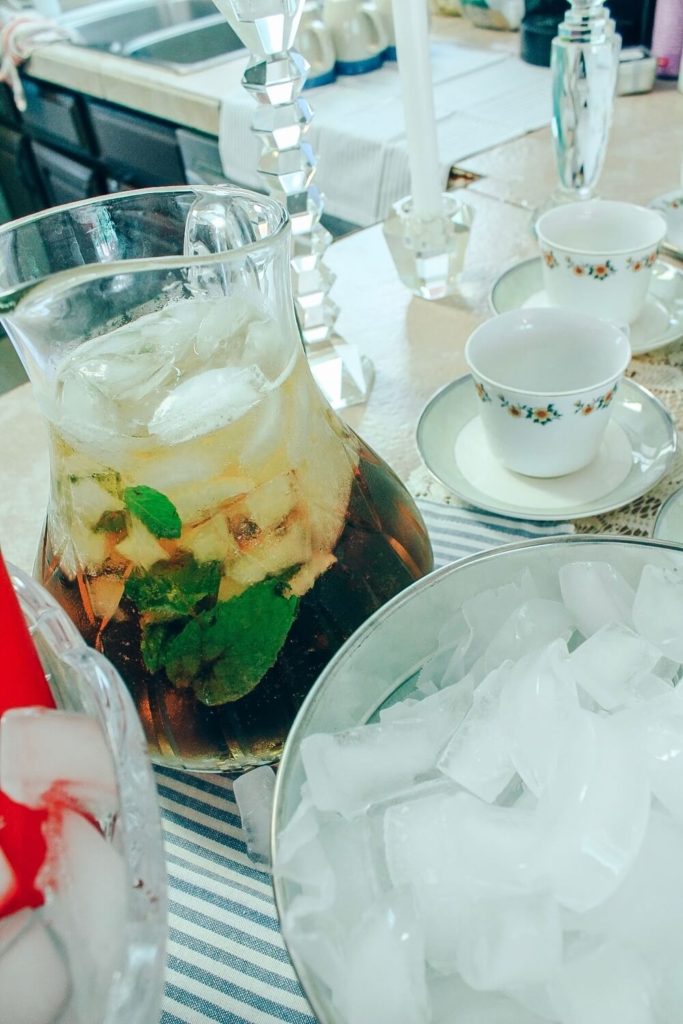 Mint Julep Pitchers
750 ml bourbon
1 cup simple syrup
1 can club soda
Fresh mint leaves
crushed ice
I also threw in some blackberries.

Simple Syrup Recipe:
1 cup sugar and 1 cup water. Heat in a pan over medium heat but do not boil. Once sugar is absorbed remove from the heat and allow to cool.