This post is brought to you by the Larter Team.
The city of Covington is one of the oldest in St. Tammany parish. It has a beautiful downtown area straight out of the last century but also many modern conveniences. It's also the parish seat.
Outdoor Play in Covington
Bogue Falaya Park
213 Park Drive
Bogue Falaya Park is a shady park located in downtown Covington along the Bogue Falaya River. There is a boat launch for kayaking and canoeing. There are several large wooden playground structures, and a pavilion. Many events happen here throughout the year.
Rev. Peter Atkins Park
701 N. Tyler Street
Also located in the downtown area, Rev. Peter Atkins Park boats a covered basketball court, a public pool that is open in the summer and a few small pieces of playground equipment.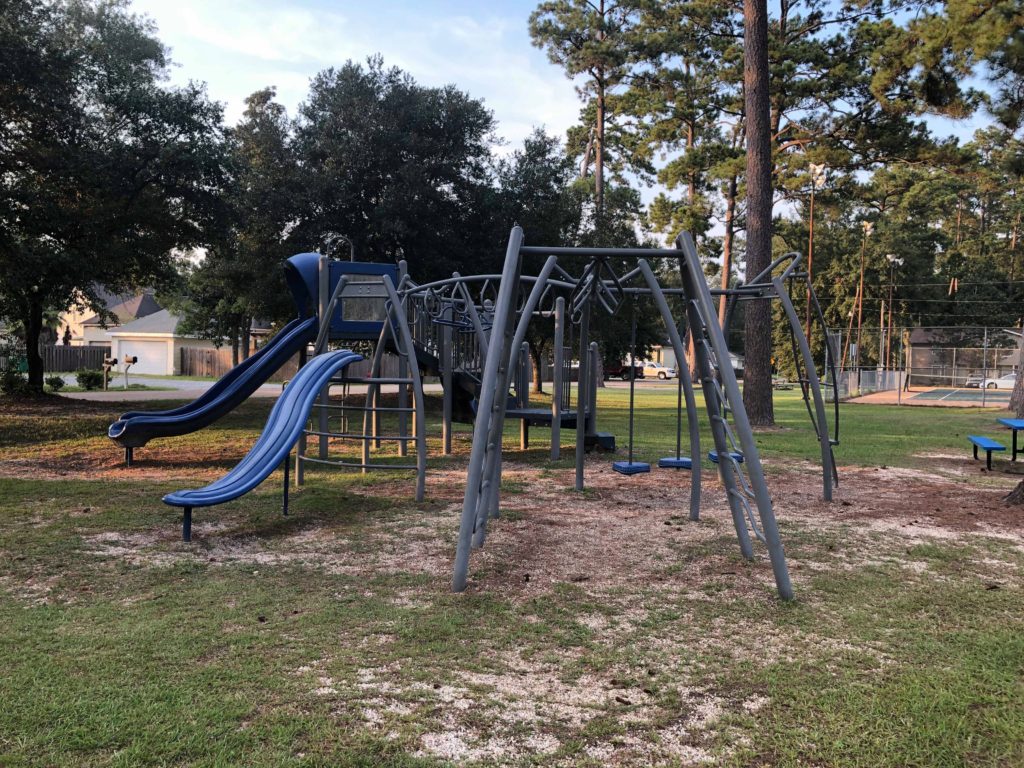 Hubie Gallagher Park
1000 W. 15th Street
A pocket park with a few pieces of playground equipment including swings on sand.
Covington Recreation Complex
4001 De Porres Rd.
This complex is undergoing a makeover currently. When it's finished it will have four ball fields, a football field, a playground, and a fishing pond. Until it is fully operational again I believe the fields at Coquille Park will be the closest.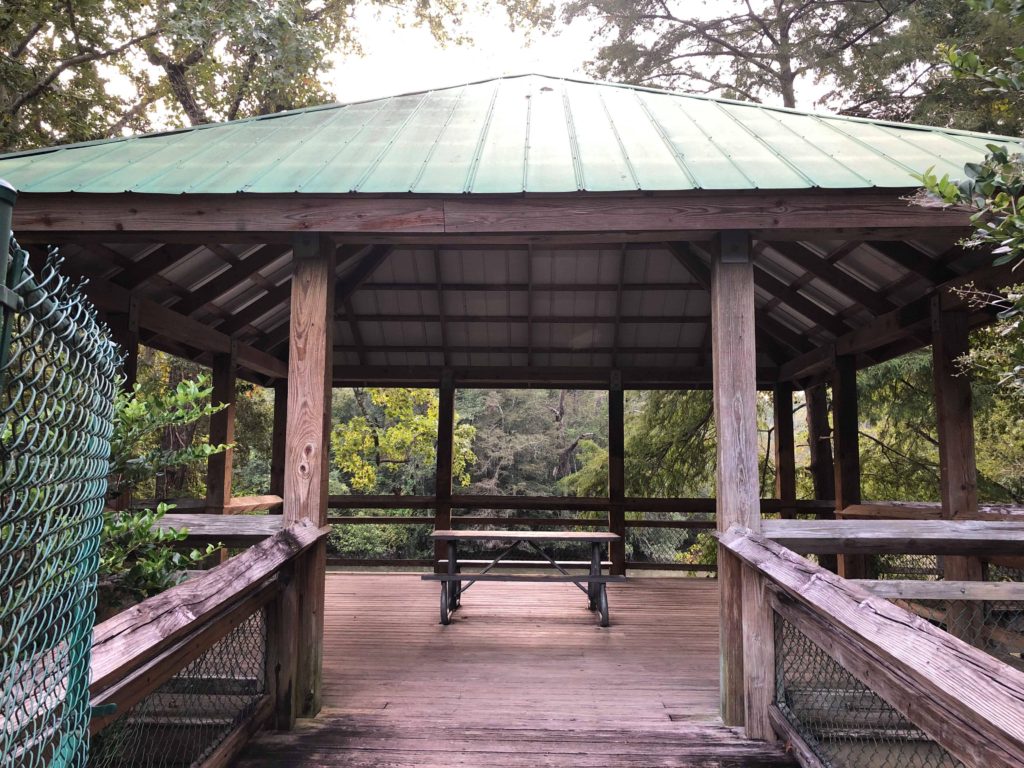 Nose Park
401 East 1st Avenue
Walking trail and playground equipment right near the river.
Local Eats
If you're looking for a great place to eat, then Covington has you covered! There are some amazing fine dining options but if you are looking for family-friendly they have that too! The Shack is locally owned and has a fenced yard where children can play. Pizza Man, located a little north of the city has been a popular family spot since 1976.
If you need a date-night destination, there are so many good choices. Ox Lot 9, Del Porto, Gallaghers, and Lola are all spot-on choices with great menus.
If you're looking for a great spot for a girls lunch, Coffee Rani and Toad Hollow are great options.
Shopping in Covington
Downtown Covington has some of the cutest boutiques on the Northshore. Olive Patch has a wonderful selection for babies and children. Columbia Street Mercantile actually occupies two store fronts: one carries items for the teen/preteen/20-somethings. Mo's Art Supply and Smith H J & Sons General Store are gems in the community that you must stop by as well.
Schools in Covington
Like all of St. Tammany parish, Covington has a robust public school system that offers the same strong curriculum as the rest of the parish. They also have several private and parochial schools in the area as well. St. Paul's, St. Peter, St. Scholastica, and Kehoe France are all within city limits and there are many other schools just a short drive away.
We hope this helps anyone checking out Covington for the first time. And if you're a long-term resident and see something we've missed, let us know!
About Our Sponsor, The Larter Team
We are a professional mother-daughter realty team, operating under the brokerage of Real Estate Resource Group in Covington, LA. Our mission is to provide our clients with the highest level of service so that their experiences and transactions are seamless from beginning to end. We both have a passion for helping people and seek opportunities for assisting others, making real estate both a fulfilling and rewarding profession. It is a job we take seriously and love at the same time. We believe clients deserve agents who are committed, loyal, and driven, and we work tirelessly to prove our dedication to this mindset.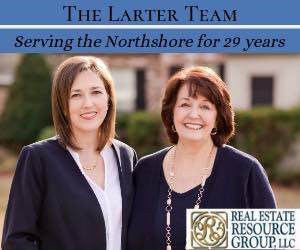 The following two tabs change content below.
Hi, I'm Katy. Mom to four sweet boys ages 10, 6, 6, and 5. It's a loud, messy, chaotic life. I love connecting with other parents and am so glad you stopped by today!