It's that time again! That time where I give you a few ideas for things to do without the kids. We love the little guys but a night off here and there is good for you too.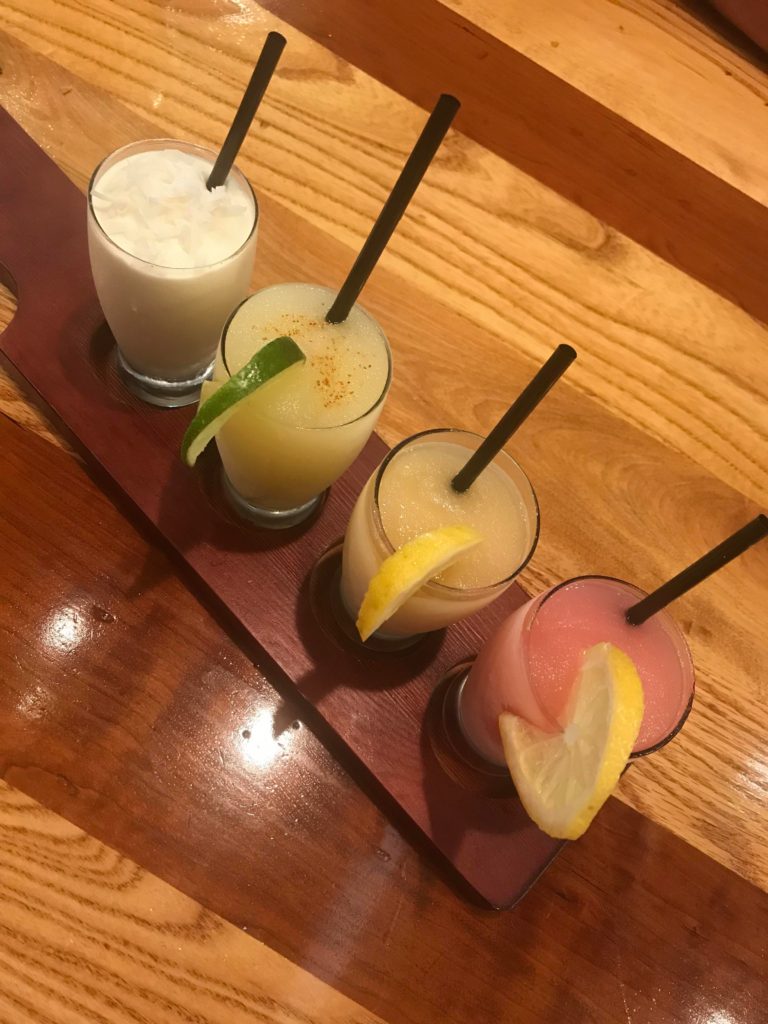 Daiquiri Flight
Baco Bar is offering daiquiri flights. You can choose four of your favorite daiquiris in your flight. The last time we went I did the chi chi, froze, peach whiskey smash and margarita. The sizes are not small so it if definitely something you can share with a friend.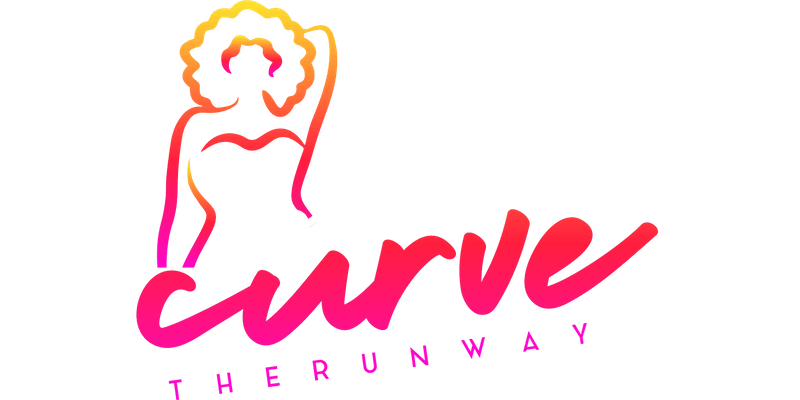 Fashion Week
September is bringing all of the fashion to New Orleans. Curve the Runway will walk September 1st and New Orleans Fashion Week will be September 22nd thru 28th. Both events are a lot of fun and a great place to see what local stores and designers are doing.
Try a Staycation
We recently took a short staycation to the Southern Hotel! There are so many great places within a few miles of your house that would make for the perfect, short, little get away. The Blue Heron Bed and Breakfast and also has little porches for each of the rooms. There is also the Camilia House B&B in Covington that has a beautiful pool inside their courtyard. Next time you are looking for a place to get away, think closer to home!
See Also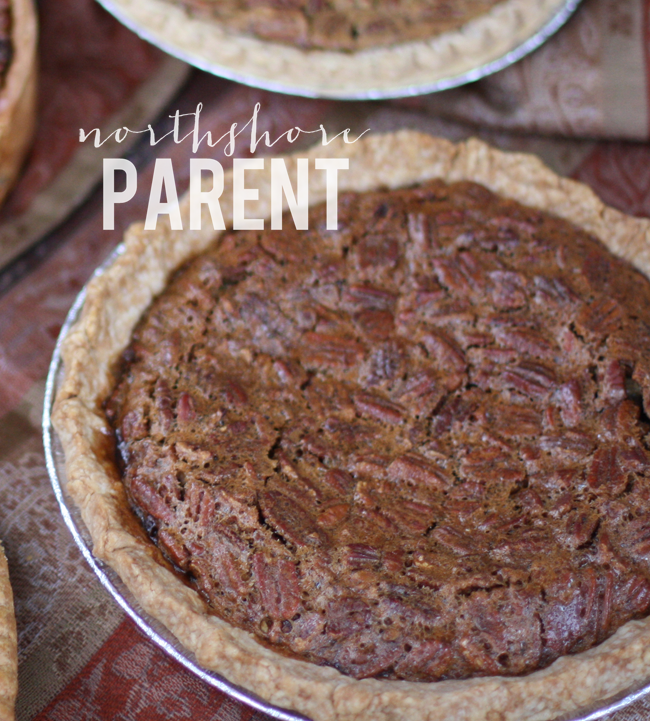 These are just a few ideas. There's always something going on here or in the city so go ahead, call that sitter and have a little fun with your husband or girl friends.
Tiffany
Real Housewife of Mandeville. Queen to his King. Mom of boys. Organizing guru. Fashion aficionado. Social butterfly. Lover of glitter and all things pink.