A few weeks ago I was craving Mexican Food something awful but I wanted to try a new place.  If you spend anytime driving around town you know that we do not lack for Mexican restaurants in this area.  I asked for a few suggestions on my Facebook page and the comments were amazing.  Apparently most of my friend share the same love of queso, beans and rice. I wanted to get a list together so that you know where to go and why…
Best Mexican Food in Covington
Garcia's Famous Mexican Food
200 River Highlands Blvd / Covington
My favorite thing about Garcia's is the free beans that the serve with their salsa and chips.  I don't know what they do to it but it's really amazing.  The Steak Tampico is one of the best items on the menu but they also have some interesting dishes like spinach and artichoke quesadillas and seafood chimichangas.
Habaneros
69305 LS-21 #600 / Covington
We ate here for the first time a few weeks ago. The Guacamole was fresh and delicious. My husband and I ordered the La Roka and split it between the two of us. We kept calling it the meat feast. The food was delicious and everyone I asked raves about the tacos. They have a variety to  choose from but the shrimp, bacon and cream cheese are the best.
Papi's Fajita Factory
1331 N. Highway 190/Covington
I haven't tried this one, but it got several shout-outs on our Instgram post. If you've been there, tell us your favorite item on the menu.
Best Mexican Food in Hammond
El Jimador
265 S. Morrison Ave./Hammond
A reader on Instagram recommended this one. She said "authentic Mexican food with a kick butt margarita."
La Carretas
108 NW Railroad Avenue/Hammond
This Hammond classic is still a great place to grab Mexican food.
Best Mexican Food in Lacombe
Navarros
27118 Main Street/Lacombe
Another one I have tried but it also got the love on our Instagram page. One person wrote "it's worth the drive."
Best Mexican Food in Mandeville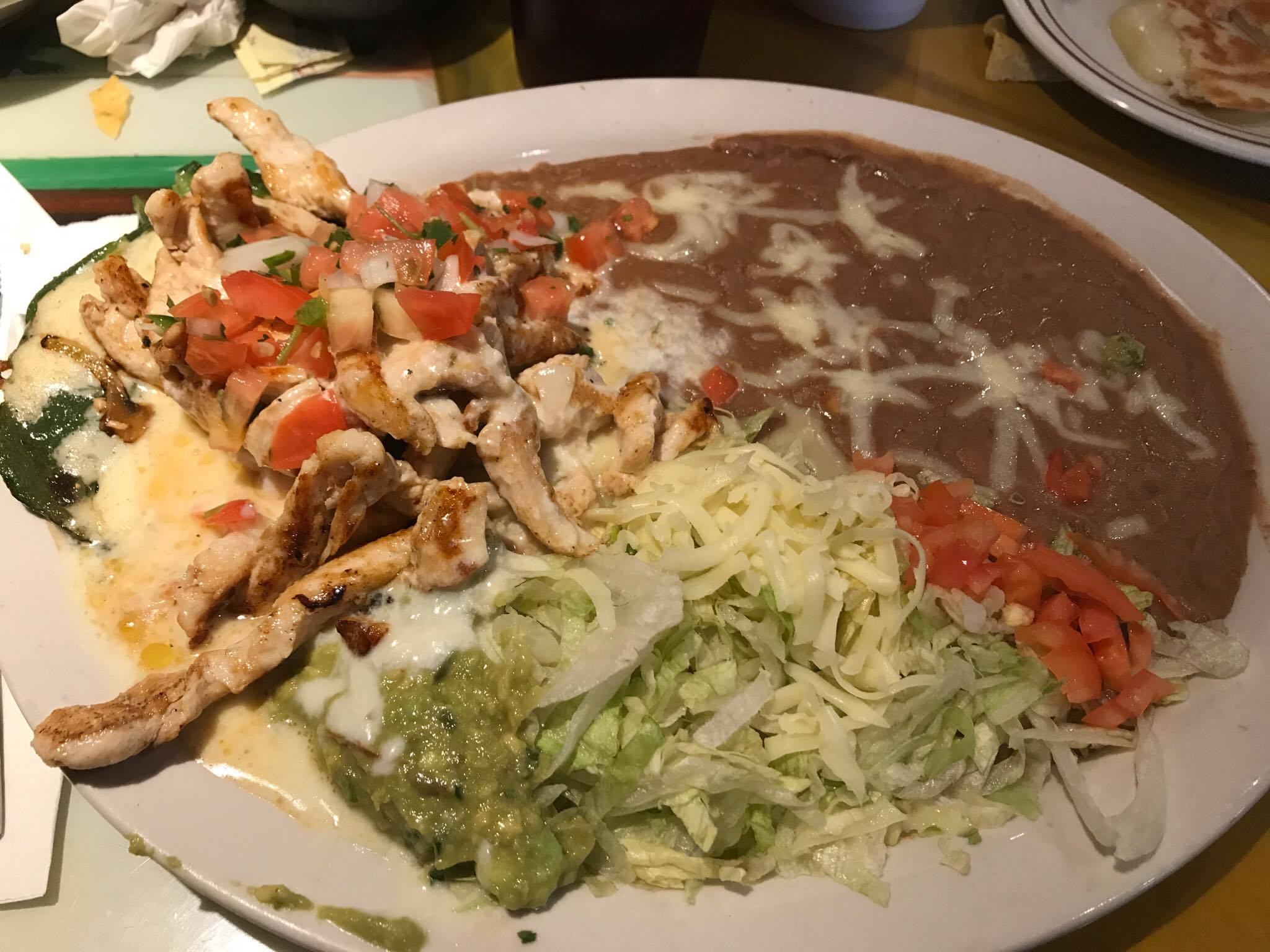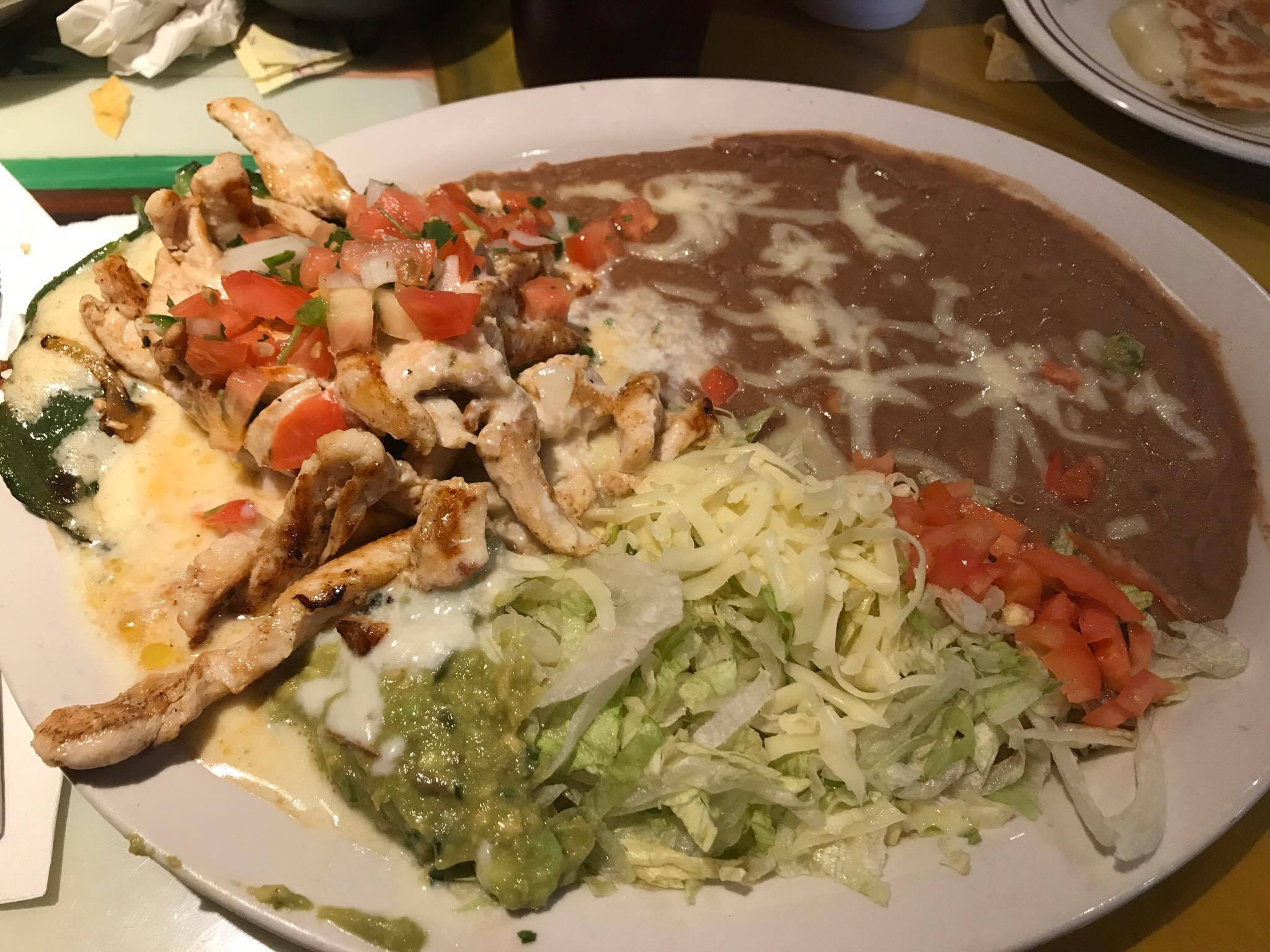 Carretas
1200 W Causeway Approach / Mandeville
This has been my go to Mexican since they opened the first one in Hammond when I was in college.  You can't beat their margaritas or fajitas and the chips and salsa is the best. Don't even get me started about their queso. Favorite menu item would have to be the Monterrey Shrimp.
Mi Mamacitas
2345 Florida Street / Mandeville
Classic Mandeville establishment.  Located in an old historic-looking home there food never disappoints.  I have heard many an argument about how they truly have the best queso in the area.
Taqueria La Noria
1931 LA-59 / Mandeville
Highlights include the salsa verde, maya soup and the taco pastor.  People always have great things to say about this place because it has a quaint atmosphere and the staff is very attentive.
Georges
1461 N Causeway Blvd / Mandeville
Grilled fish tacos are a must have and the bean dip is perfection.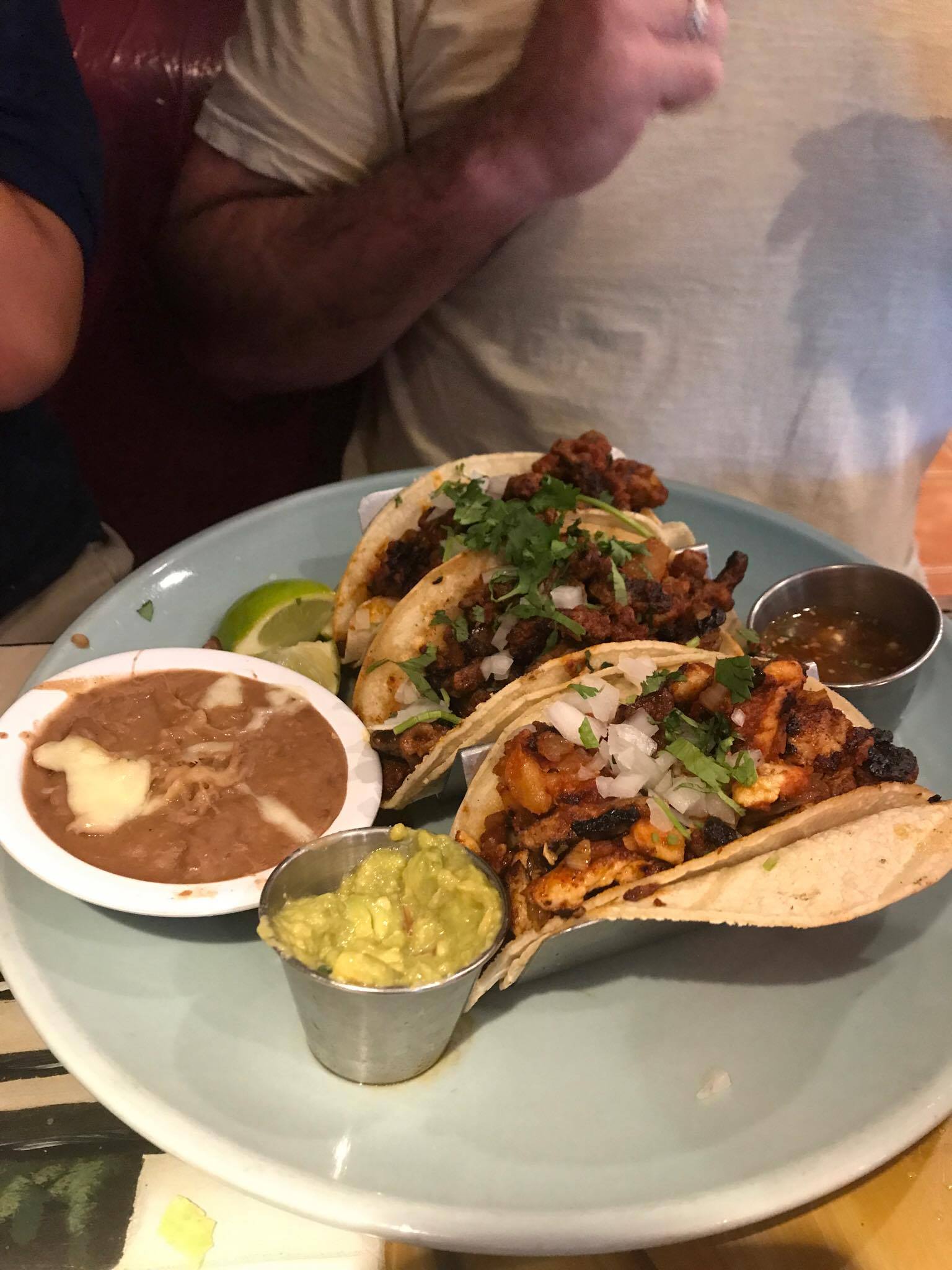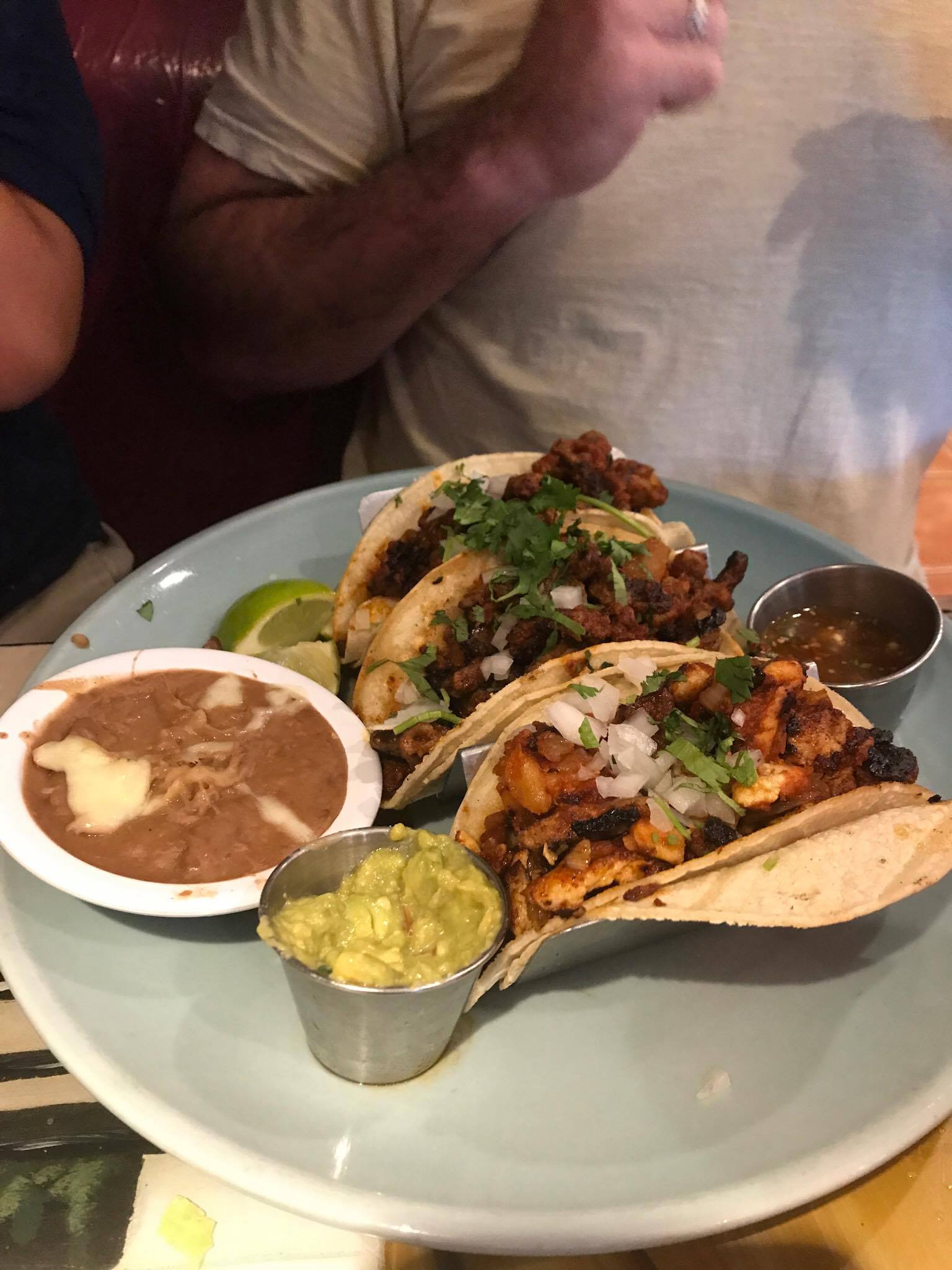 Lago
2660 Florida Street / Mandeville
Just got to eat here for the first time tonight. The street tacos were delicious and spicy. Also, the deconstructed chili relleno was every carb averse persons dream–it was just as delicious as a fried chili relleno but with no breading.
El Paso
3410 US 190 / Mandeville
El Paso has a more Tex Mex feel to it.  They serve beans and salsa with chips at the table.  Fajitas were amazing and the seafood queso was delicious. I also liked that they have things like pulled pork nachos on the menu because it reminds me of Juan's in New Orleans although that is in a class of it's own.
Best Mexican Food in Slidell
Tacos and Beer
2142 21st Street/Slidell
There's also a location in Hammond, but the Slidell location is the one that got all the love from out readers. Never fear–they also have margaritas.
Best Mexican Food in New Orleans
If you are feeling adventurous and want to cross the Causeway to feed your Mexican craving I suggest the following. . .
Juan's Flying Burrito
2018 Magazine Street / New Orleans
Must Have: The Blue Azul Quesadilla
Arana Taqueria y Cantina
3242 Magazine Street / New Orleans
Must Have: Deconstructed Duck Taco
La Casita Taqueria
8400 Oak Street / New Orleans
Must Have: Serano Pepper Queso
El Gato Negro
300 Harrison Ave. / New Orleans
Must Have: Tableside guacamole
Velvet Cactus
6300 Argonne Blvd / New Orleans
Must Have: Watermelon Margarita