I am one of those people that you probably talk about. I love all things Disney. I am a big fan of the moderate hotels. They tend not be as crowded as the values, but they aren't as expensive as the deluxe. This is the sweet spot for our family. Our family recently returned from our first stay at Port of Orleans which did not disappoint. Here are a few of our favorite things.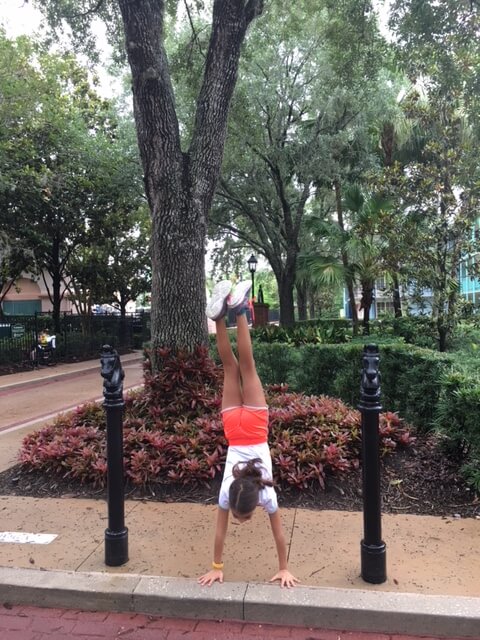 Feels Like Home
You might think that living in the Nola area would deter you from enjoying a place that looks like it.  I found it comforting. I also felt that being from here that I had the best appreciation for all the details that went into this hotel. The street signs look like they are from home. The wrought iron fencing all around is lovely. It was like being downtown but cleaner. I found it nice to come back to each night. The food is also New Orleans-inspired and very good. We had breakfast most days at the resort. The portions were large. We had a beignet sundae that was delicious.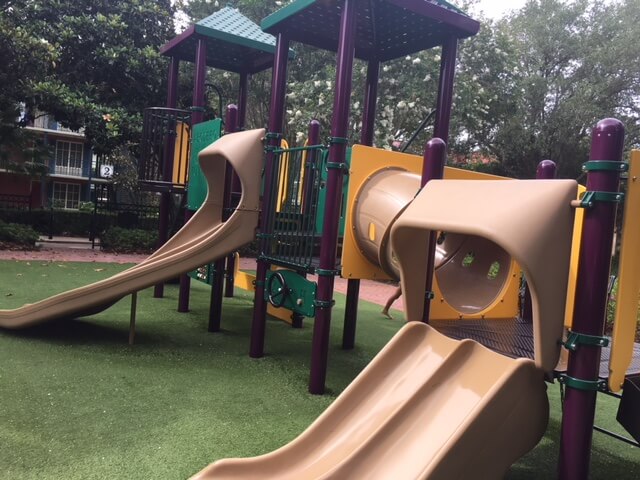 Feels More Quaint Than Other Resorts
The Port Orleans felt smaller to me than the other five resorts that I have stayed at.  I liked this. There was one bus stop for everyone, but I didn't feel like it was overcrowded. The counter service area was not overly crowded. There weren't any long walks to anything. I really liked the feel of a smaller resort.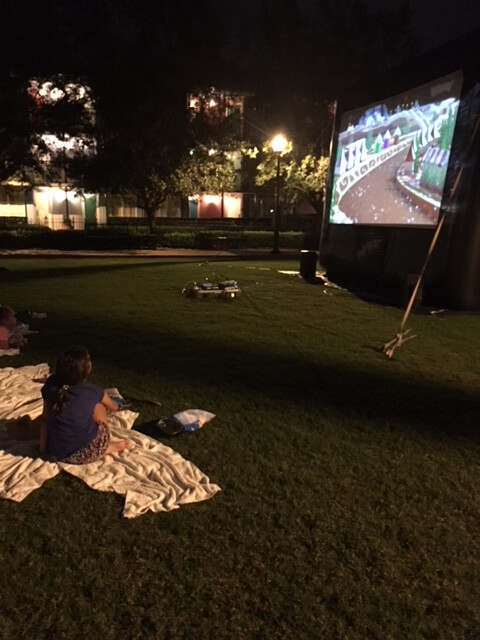 Fun Resort Activities
There are several resort activities.  They have carriage rides for a fee, bike rentals, a playground, and an arcade.  If you check in online be sure to pay attention to the calendar of activities. I really enjoyed the movie nights.  They gave us towels to lay out and a bag of popcorn. My daughter actually sat thru a whole movie.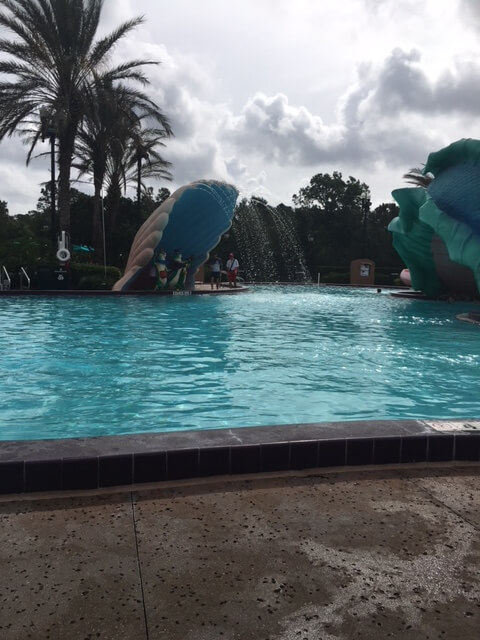 Great Pool
The resort has a great big pool area with a huge slide.  There is a nice splash pad area for the littles. This is great for the first or last day of your trip if you aren't going to the parks.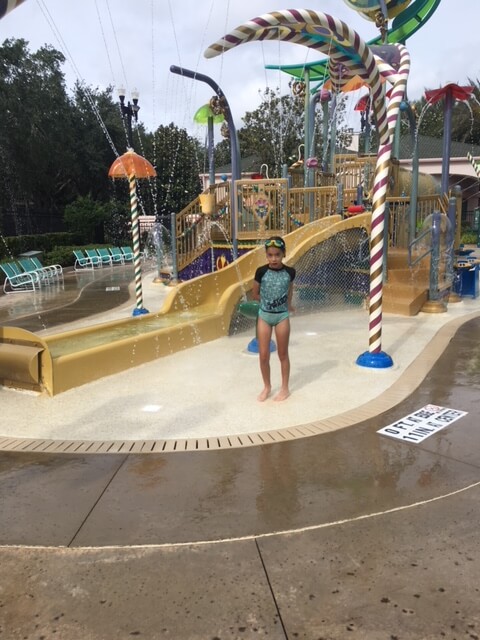 All the On-Grounds-Perks 
The Disney bus system is always a plus. The one bus stop really appealed to me. You can also take a boat ride to and from Disney Springs. There is the Magic Express transportation for those flying and earlier access to fast passes. The use of the extended magic hours is included.  There are many more.
I hope that your family will check out this hotel for one of your upcoming visits to Disney.  I know that we will be back. If you're still not sure what resort you'd like to stay at, then visit our big list of our favorite hotels in every category: Value, Moderate, Deluxe, and Villas!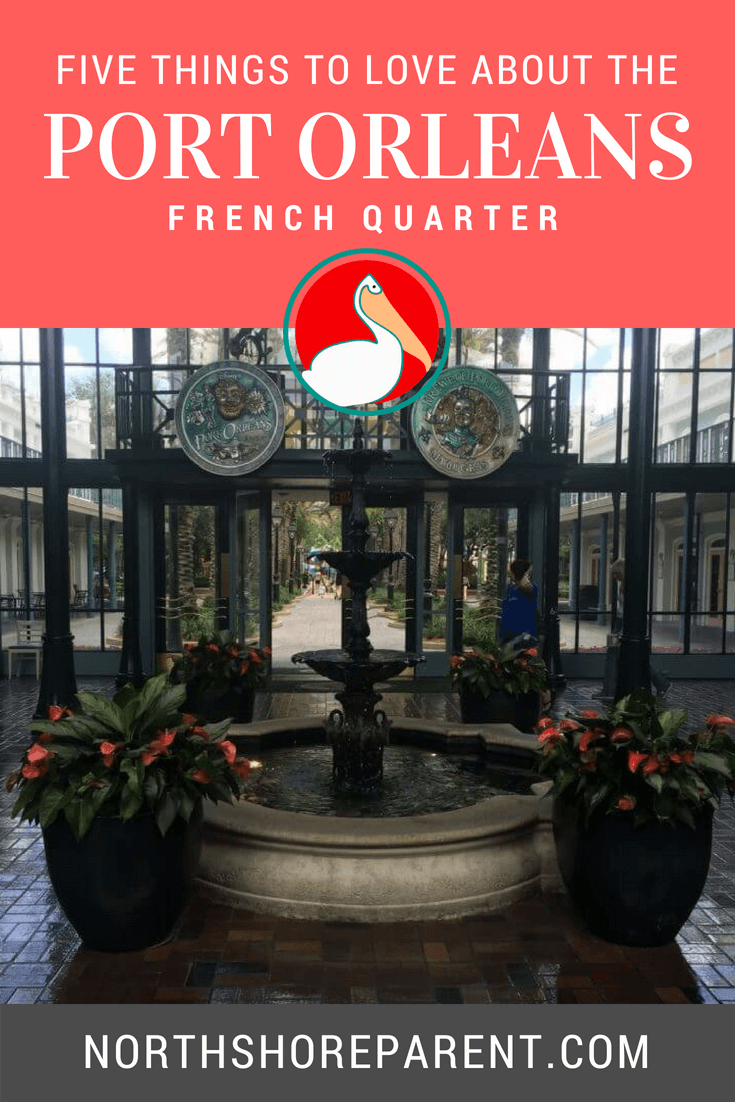 The following two tabs change content below.
Latest posts by Lisa Saragusa (see all)