Over the years I have amassed a lot of holiday décor. Seriously my house looks like Christmas exploded inside.  I shop at the normal places like Hobby Lobby and Target but I have also found some off the beaten path places to get items too. It's always fun to have those pieces that everyone asks you, where did you get that?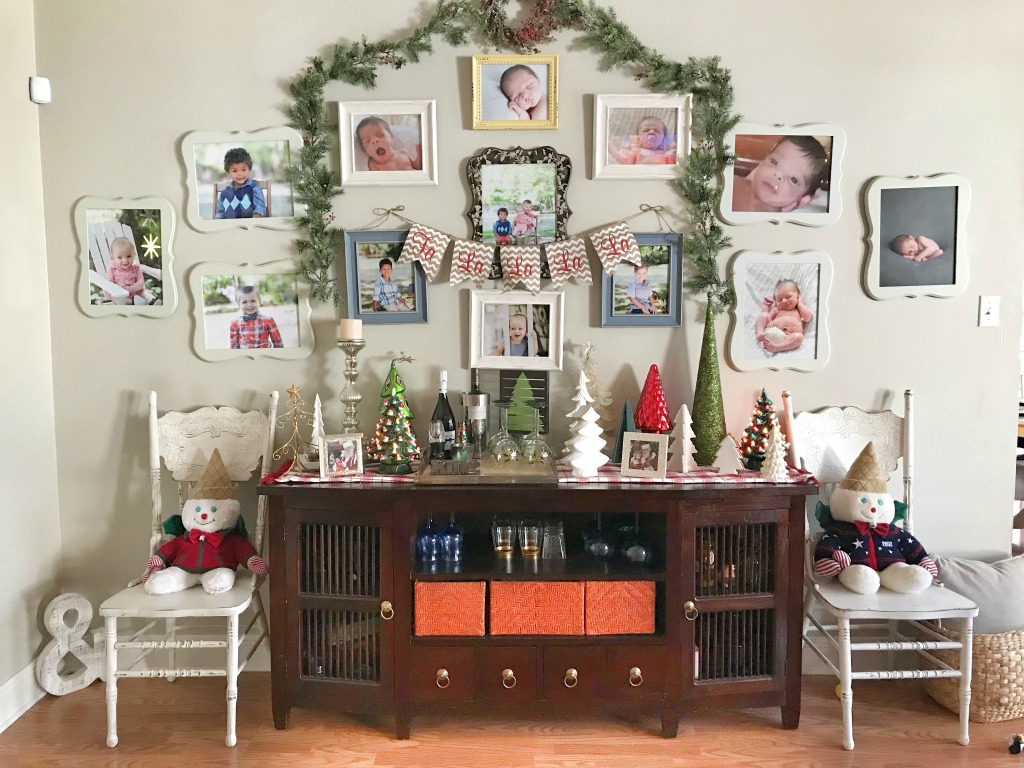 So when I am not shopping at Target and Hobby Lobby where am I going?  Here is my list…
Fleurty Girl
2885 US-190, Mandeville 70471
Not only do they have beautiful and New Orleans-based ornaments but they have stockings, mantel décor and more. I was so impressed this year with all of the amazing things they had.  Including but not limited to Christmas dog toys.
Big Lots – Covington
1200 US-190, Covington 70433
Their selection is somewhat limited but if they carry do something in your theme it will be a conversation piece. This year my two big finds were trucks and ornaments made out of birch. Both have brightened up my tree.
At Home
150 Northshore Boulevard, Slidell 70460
If you have not been yet you need to go. The prices and selection they have of Christmas trees and inflatables is reason enough to make the drive. We purchased our tree from them this year and are impressed on the quality and fullness. They also have great prices on boxed ornaments for filler on your tree.
Das Schulerhaus
611 Girod Street, Mandeville 70448
Old Mandeville is where you can find this sweet little place filled with all of the Christmas Treasures you can imagine. Year round they are the best gift shop for finding unique items but during December they transform into a Christmas wonderland.
Niche Modern Home
1901 US-190, Mandeville 70448
Known for furniture and home décor the owners make the transition to everything Christmas in the months of November and December.  Their style and taste is beyond compare and they have some of the most beautiful Christmas décor you can find.
TJ Maxx
3450 US-190, Mandeville 70470
This is my go to place when I need something sparkly or looking for the perfect item to fill a space.  For some reason they always have what I need and then some.  A little bonus is that they carry apparel too and their holiday dress selection is on point this year so grab something for your mantle and a little something to wear in front of it too!
Patenotte Christmas Store
207 Market Street, Hammond 70401
They really know what they are doing because 6 months out of the year this is a pool store and the other 6 months they are a Christmas store.  Talk about using your store front to your advantage.  They not only stock some of the most amazing and luxurious Christmas trees you can find, but the store is organized by theme so you can always find the perfect accessories to go with your Christmas tree. Also, Debbie Grace, the owner, does custom tree decorating for those who want the catalog look but don't have the time or energy.
Cottage Antiques
205 Lee Lane, Covington 70433
Always a go-to for fun and classic décor. Christmas is no exception. Check them out on Lee Lane.
Fleur De Light Candles
315 Lee Lane, Covington 70433
Want your house to not only look like Christmas but smell like it too? Look no further.  They will meet and exceed your expectations while using only the best ingredients.
Decorating is as much about your personal style as anything else you do so find something that works for you and go with it.  Christmas should feel homey and fun and all of these shops will be able to help you achieve that look.
This post is part of our larger series on celebrating Christmas on the Northshore. If you need more holiday information such as where to find Santa Claus, where Christmas lights are, or reviews of area attractions, please see our full Guide to Holidays on the Northshore.