Real quick before I start. I typically only cover Louisiana moms, but this lady is a friend of mine and the world deserves to see her amazing work, so today I'm writing about a mom in Michigan. After you see these costumes you'll agree with. And if not? Well we've got lots of local mom content for you–just look around.
But about my friend. I met Melanie at a rehabilitation center in Canada over a decade ago. Her son Daniel is disabled and uses a wheelchair just like my son does. Melanie is one of those super moms. She and Daniel have had some truly amazing adventures together and there is nothing she won't do for her son.
Melanie is also an gifted costumer. I say this as someone from New Orleans. Down here we know a good costume when we see one. Each year her and Daniel collaborate to come up with a theme for his costume. Melanie tells me that she throws out a bunch of ideas and Daniel uses a communication device to tell her which is his favorite. Then Melanie gets to work. She tells me that it takes her about a month to complete the costumes which surprised me because I figured it would take a lot longer!
Halloween day is a highlight both for Daniel and for their entire neighborhood. Melanie tells me neighbors will stop if they don't see Daniel while he's out trick or treating. The whole family goes with him and many people stop to take pictures.
But enough of me talking! Here are some of the fantastic costumes!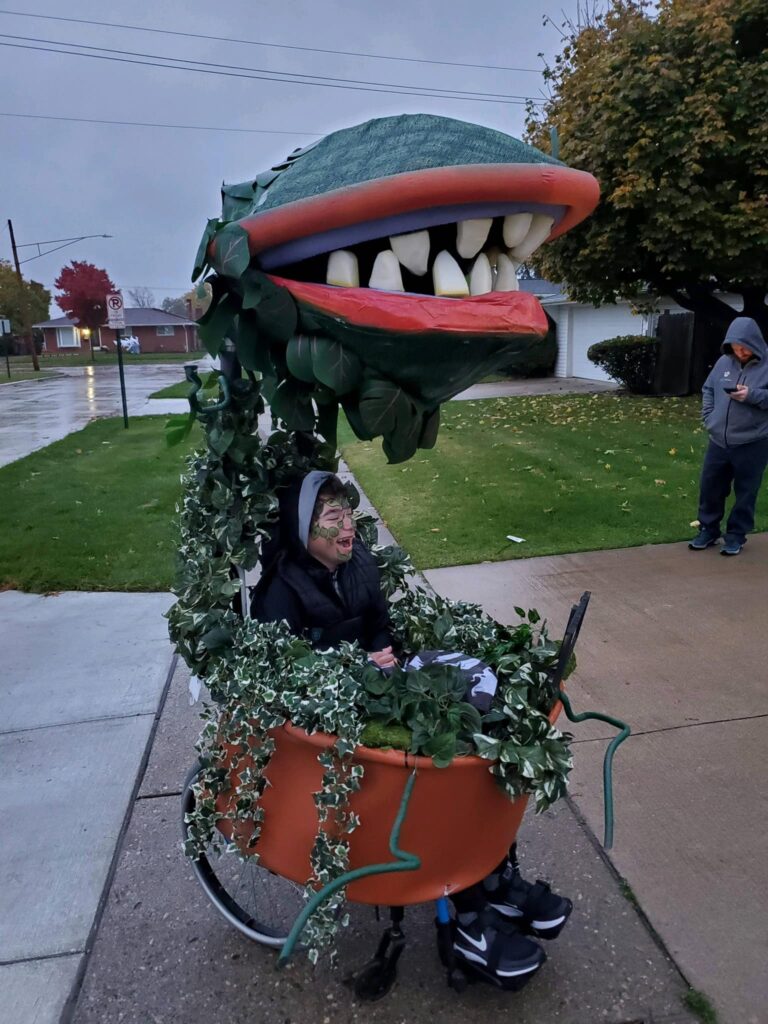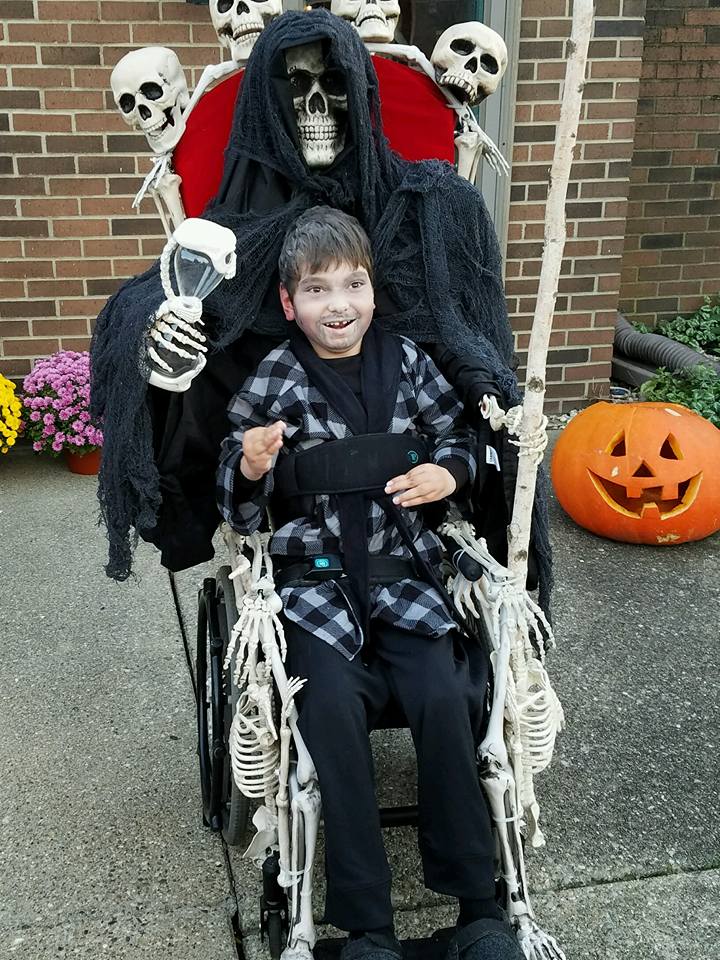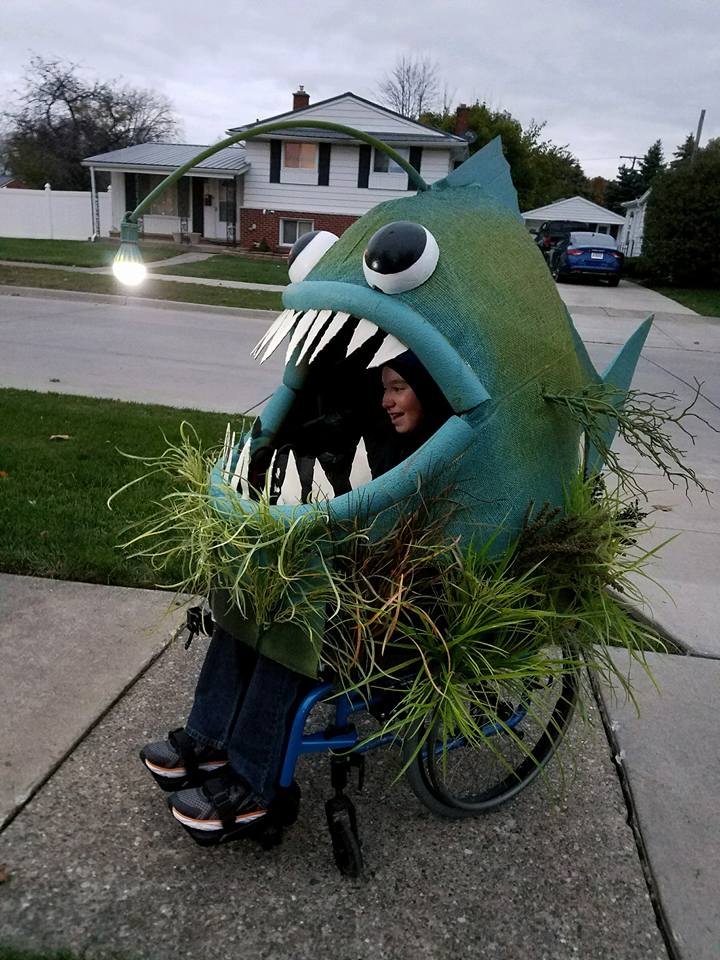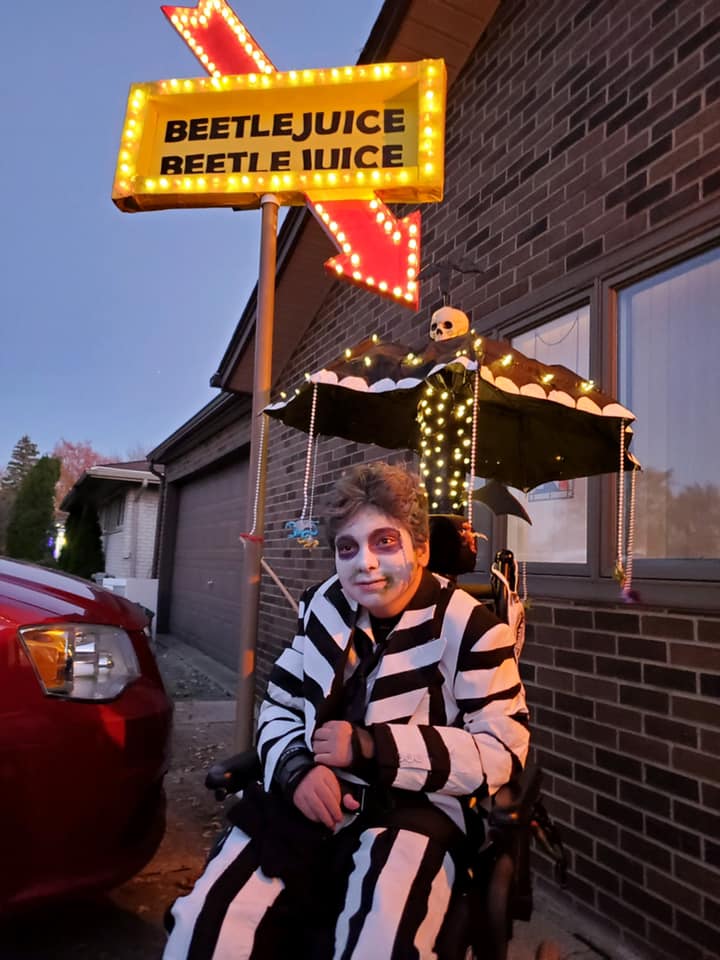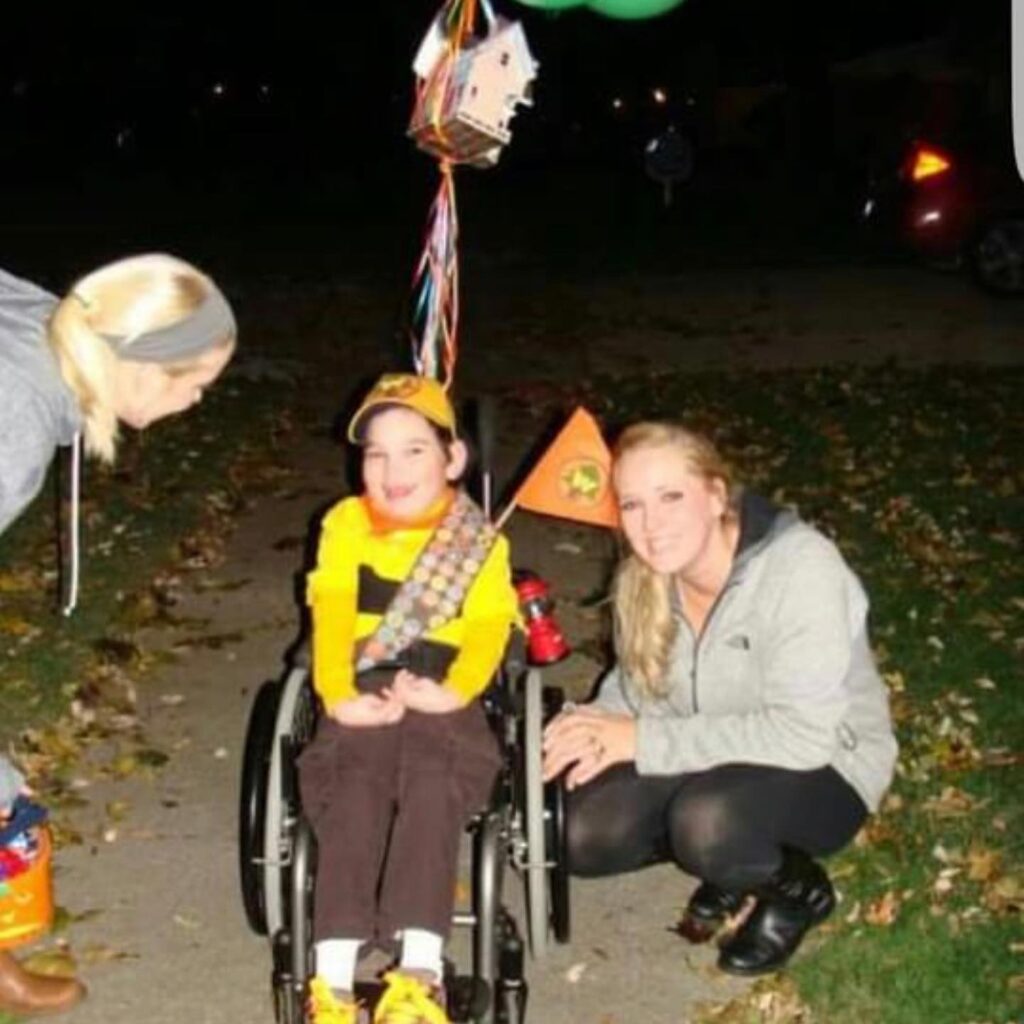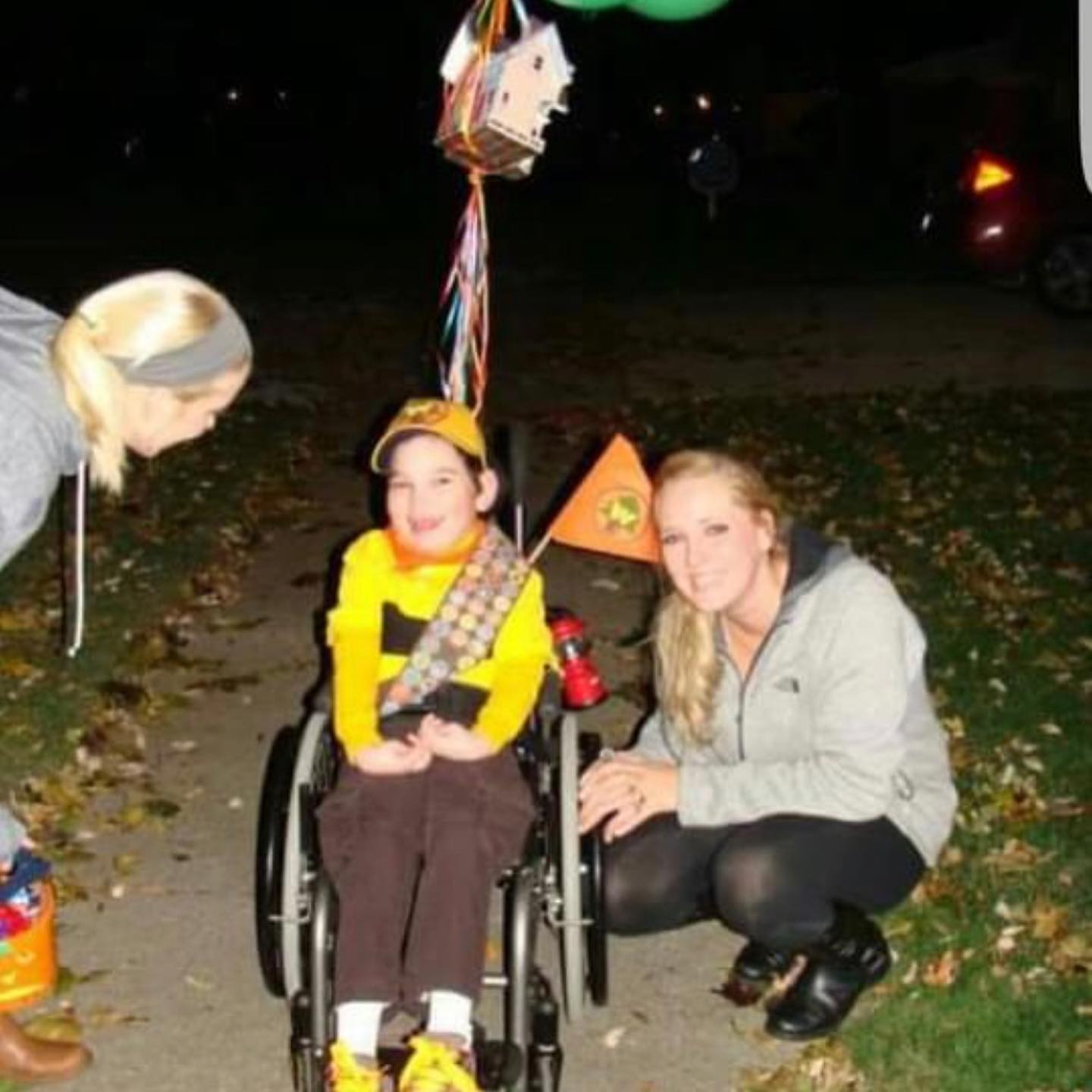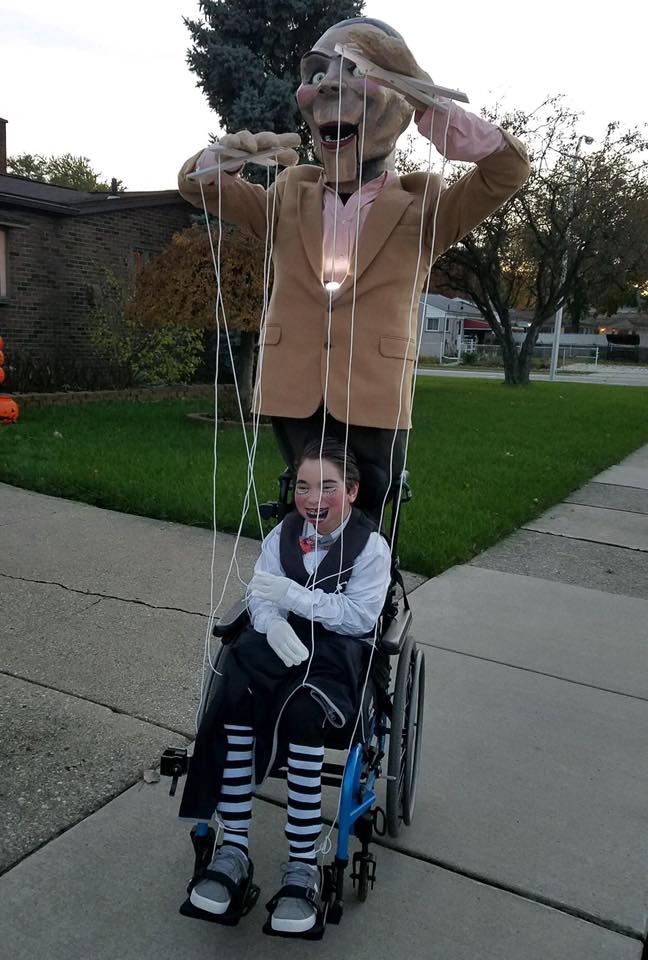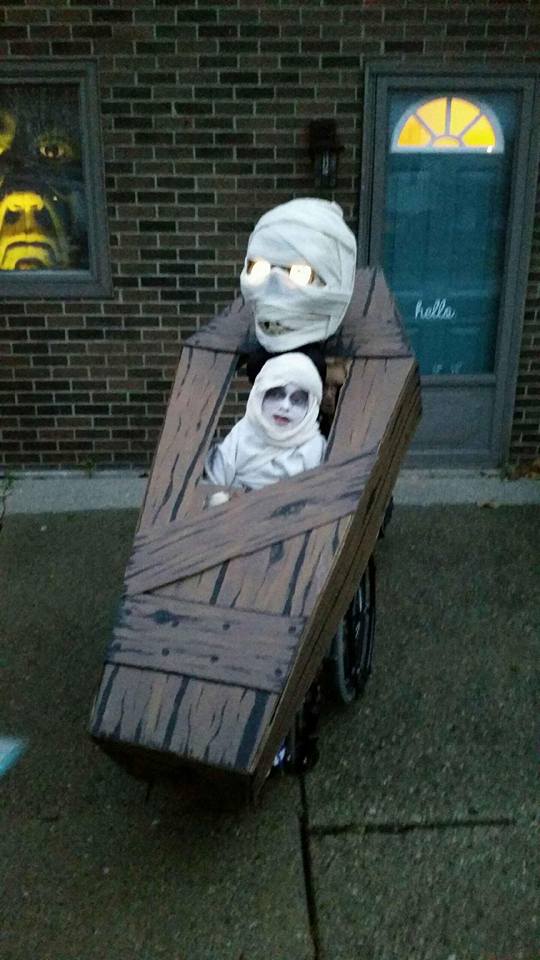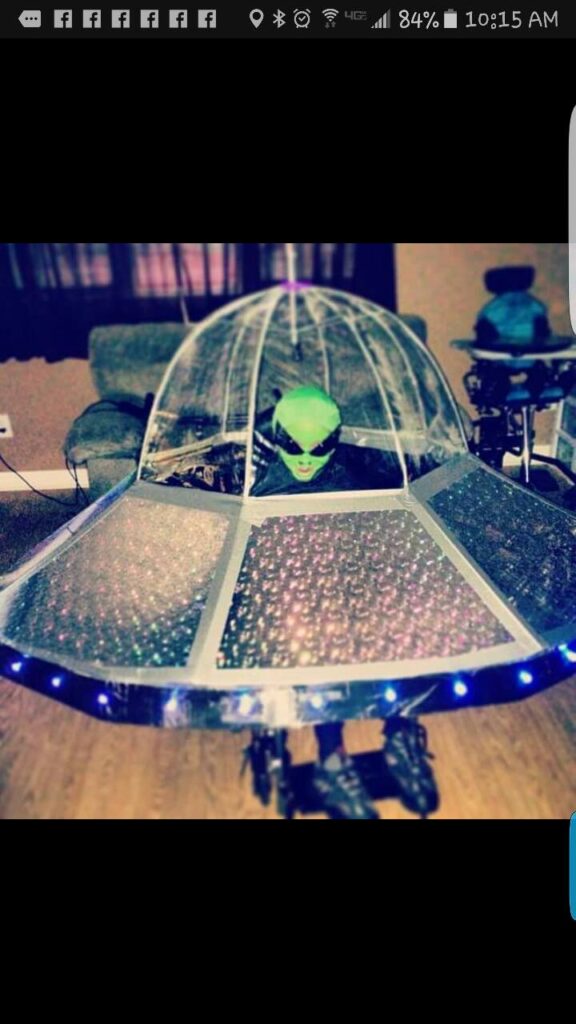 Now that you've seen them I know you will be as impressed as I am. Have a happy Halloween.
The following two tabs change content below.
Hi, I'm Katy. Mom to four sweet boys ages 10, 6, 6, and 5. It's a loud, messy, chaotic life. I love connecting with other parents and am so glad you stopped by today!