In our area, we've got a lot of unique seasons. Crawfish season, king cake season, snoball season and, one of my favorites: festival season.
One of the best treats at Jazz Fest is the Mango Freeze from the WWOZ booth. Nothing is better on a hot, humid day than this refreshing, not-too-sweet frozen treat. Because we don't make it to Jazz Fest every year, I've worked on my own copycat recipe to give us that mango freeze fix all summer long. It's not a perfect copy, as their recipe is a closely guarded secret, but this is pretty close.
(Almost) Mango Freeze
Ingredients:
5 cups of frozen mango chunks
1/2 cup symple syrup
1 1/2 tsp lime juice
1/8 tsp kosher salt
Makes about 1/2 quart
Directions
Measure 5 cups of mango chunks and defrost. The best method I've found is to run them under cool water in a colander or a salad spinner.
Once the mango chunks are defrosted a bit, transfer them to a vegetable steamer basket or double boiler and steam them until they are very tender. This takes about 10 minutes or so, depending on how frozen they were when they went in. The softer your mango chunks are, the smoother of a puree you will get.
Once your mango chunks nice and soft, puree them until they are really smooth. I used my handheld immersion blender since it's more powerful than my regular blender. Either one will work though.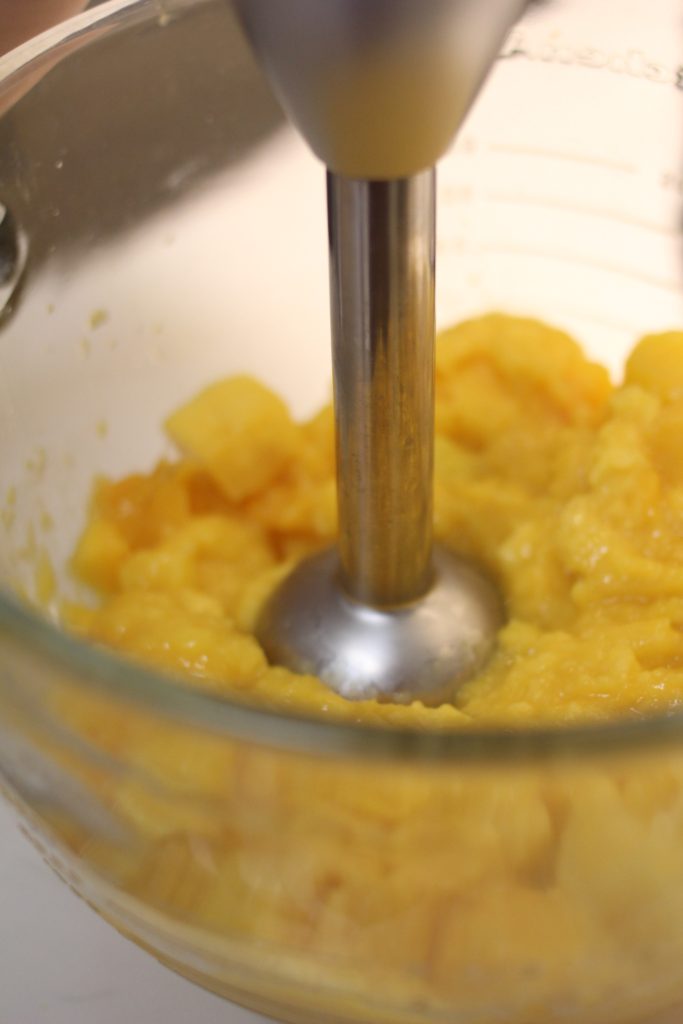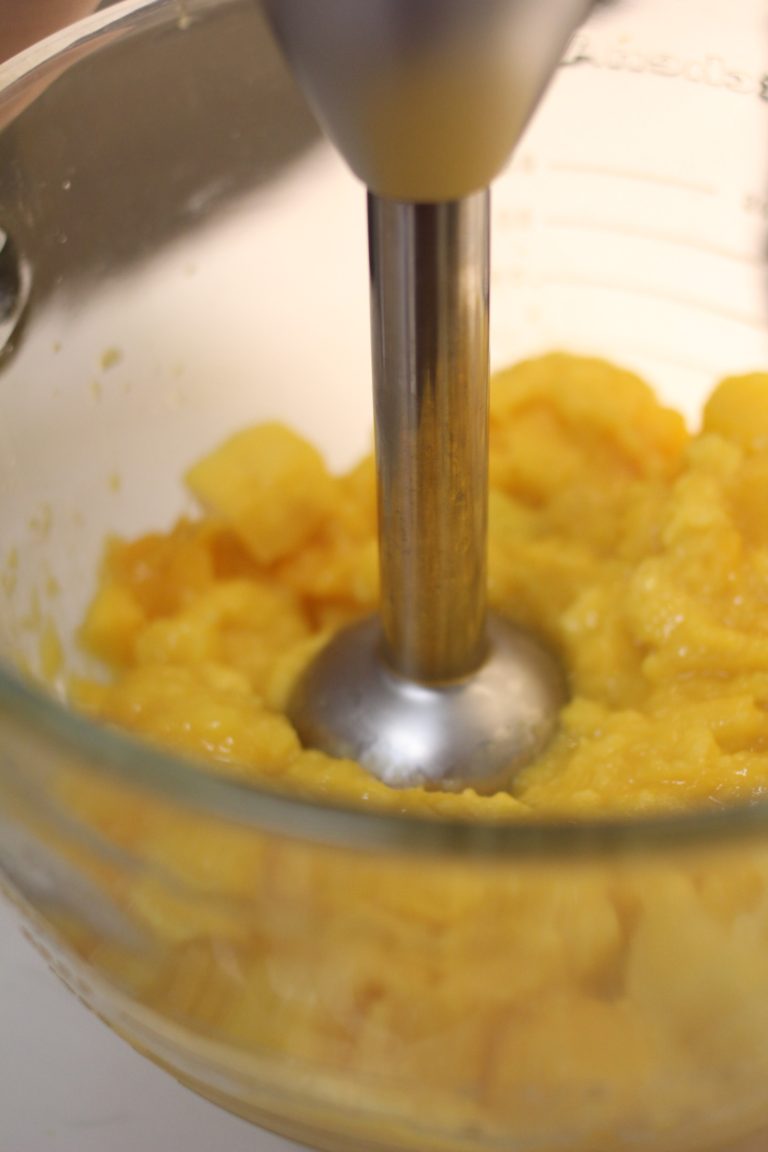 Gently fold the simple syrup, lime juice and salt into your mango puree.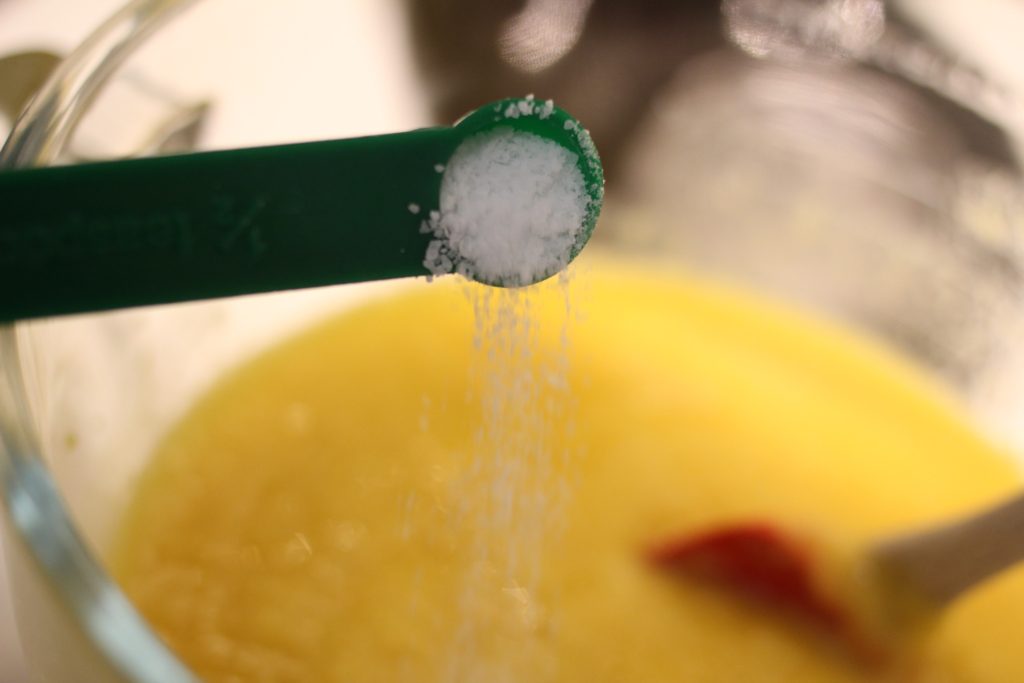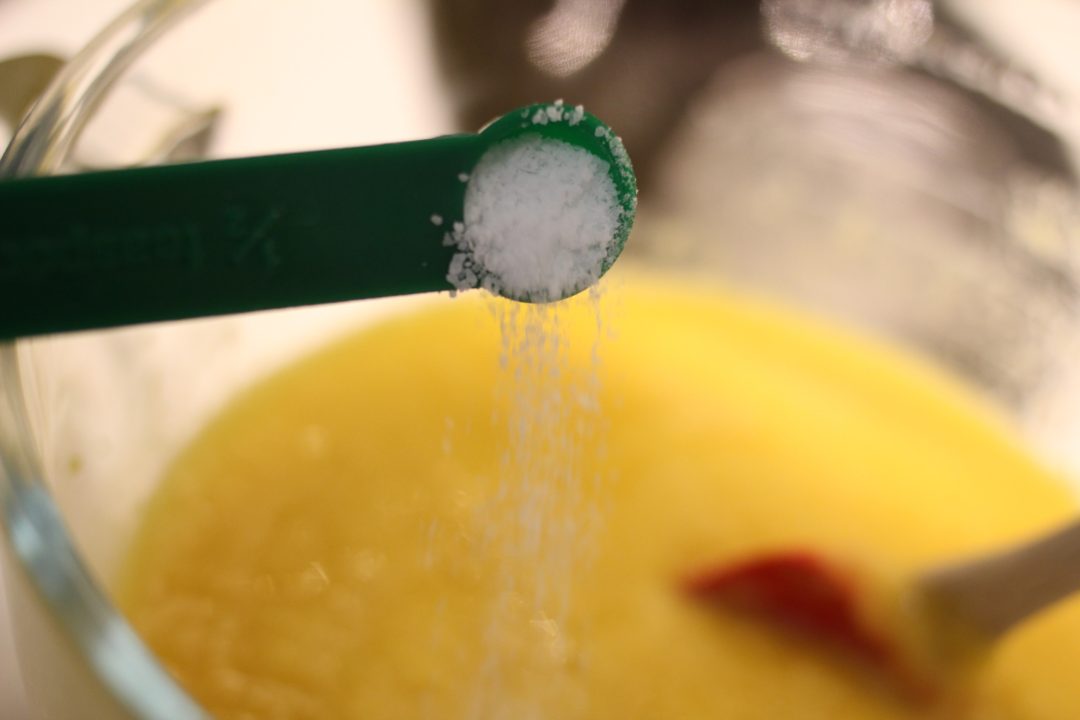 Once you've mixed everything together, cover your bowl and refrigerate until thoroughly chilled. The colder your mixture is going into your ice cream maker, the better. If you've got an ice cream maker or attachment to a KitchenAid Mixer (which is what I use), add your mixture and let it churn for about 10 minutes
If you don't have an ice cream maker, you can put your chilled puree directly into the freezer.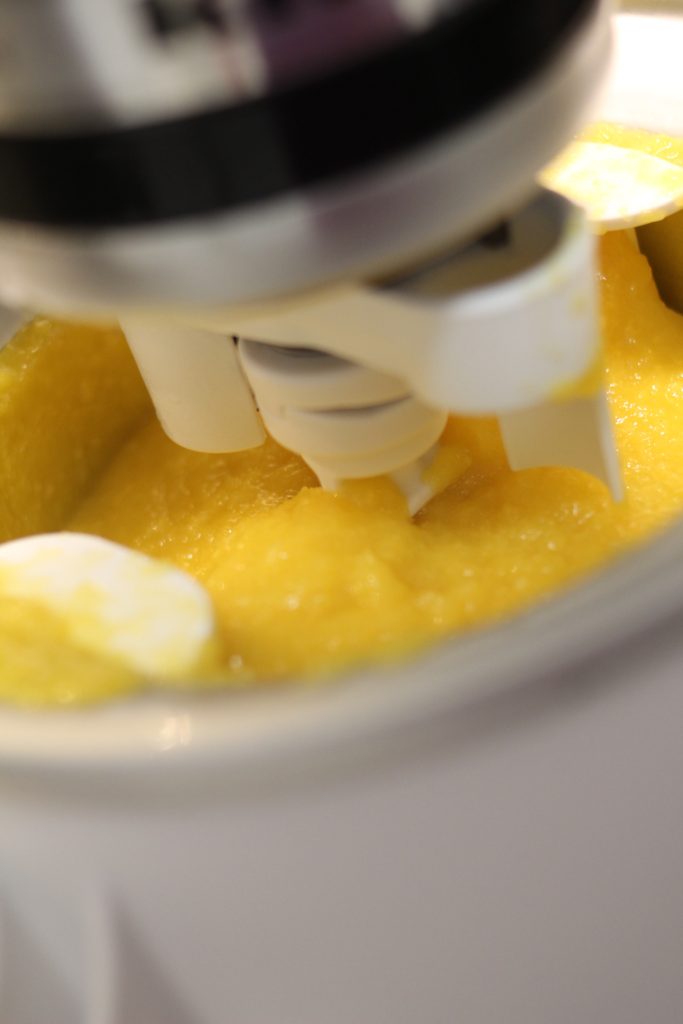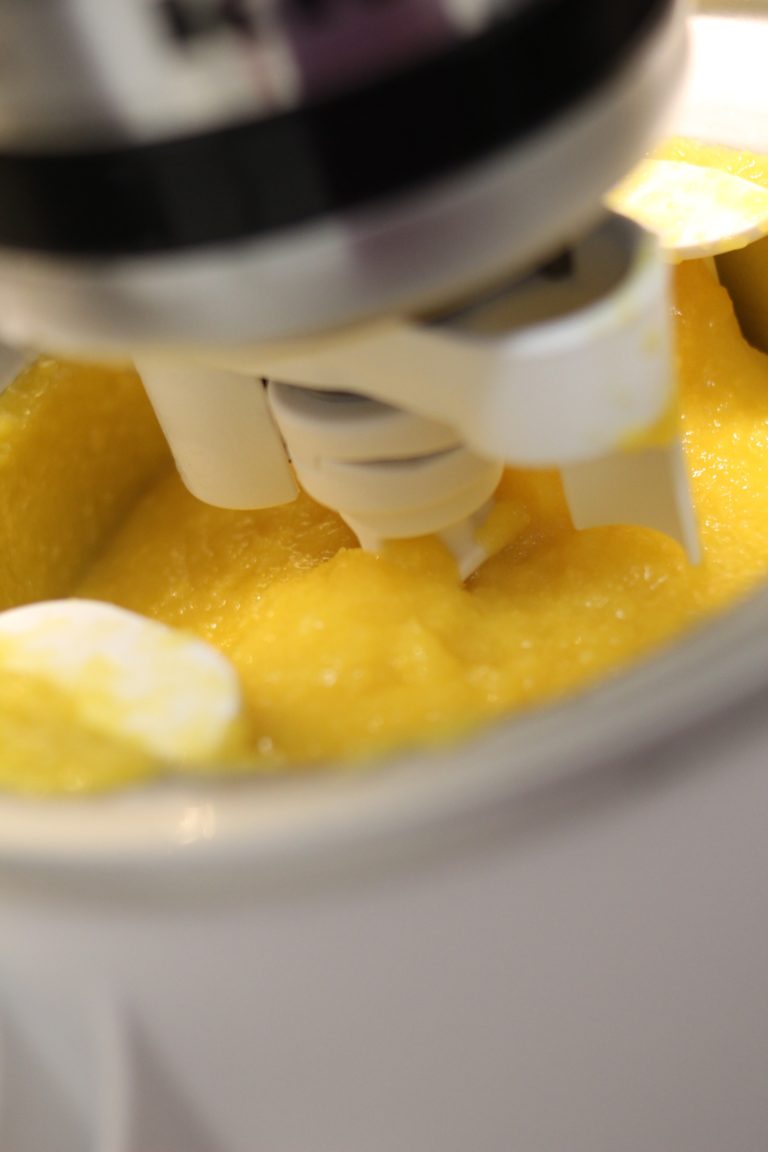 Add your mango mixture to a freezer safe container.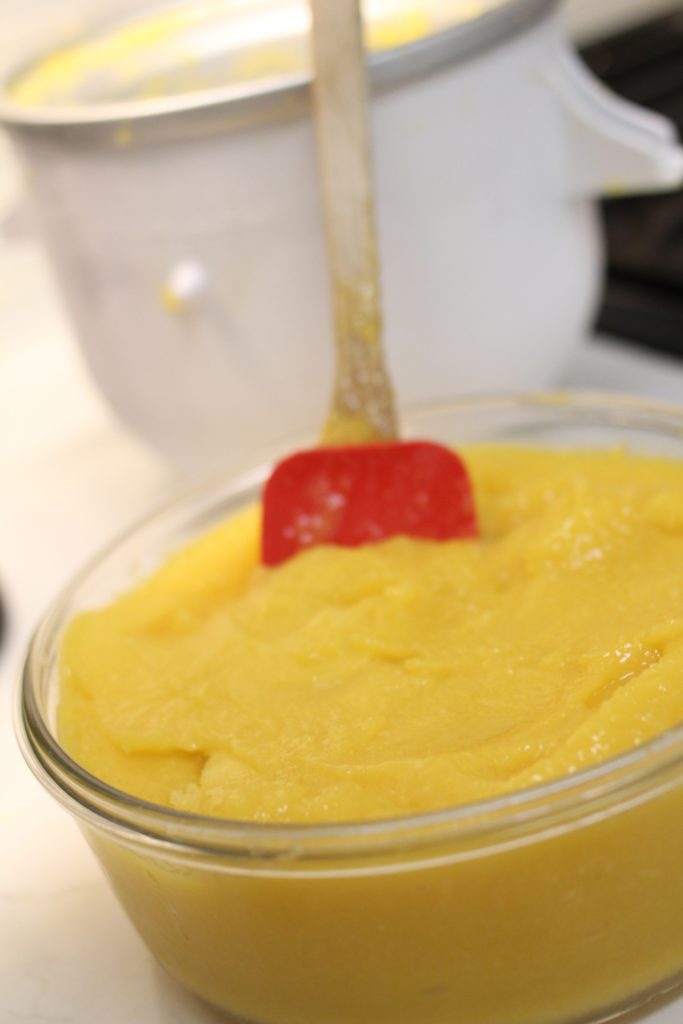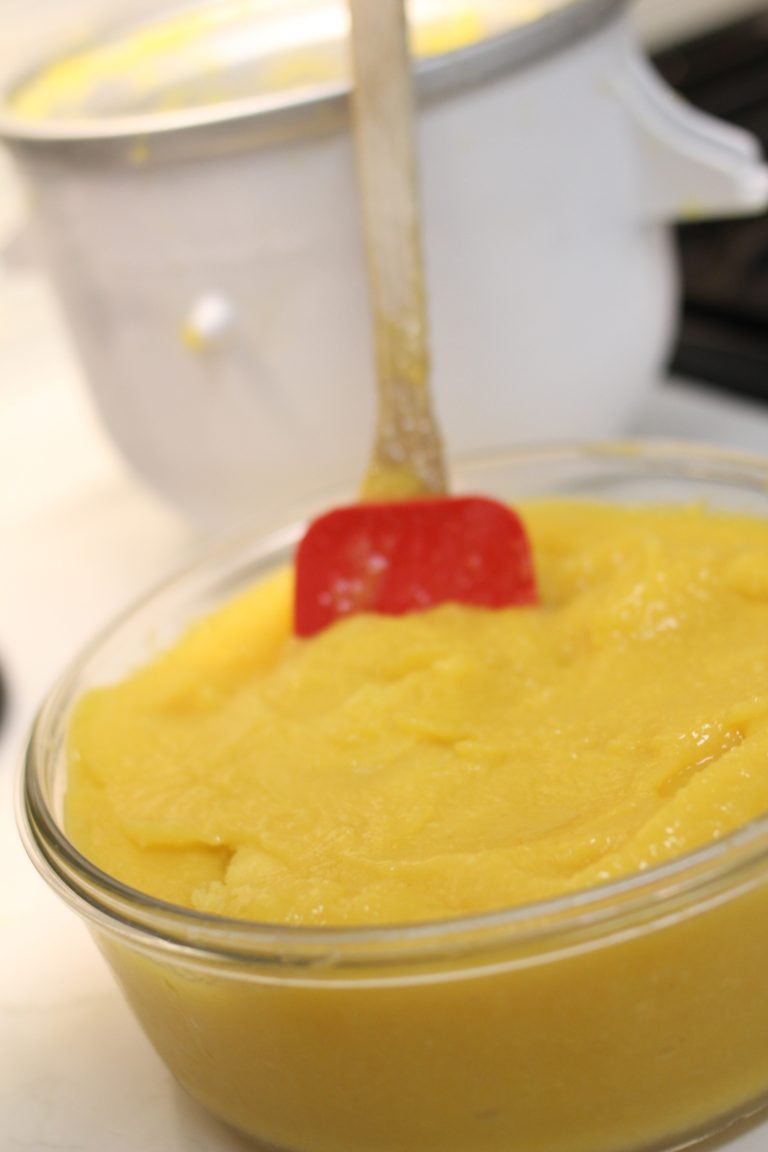 Freeze until it's ready to eat. This can take anywhere from a few hours to overnight depending on the temperature of your mixture, the kind of container you're using, and your freezer settings.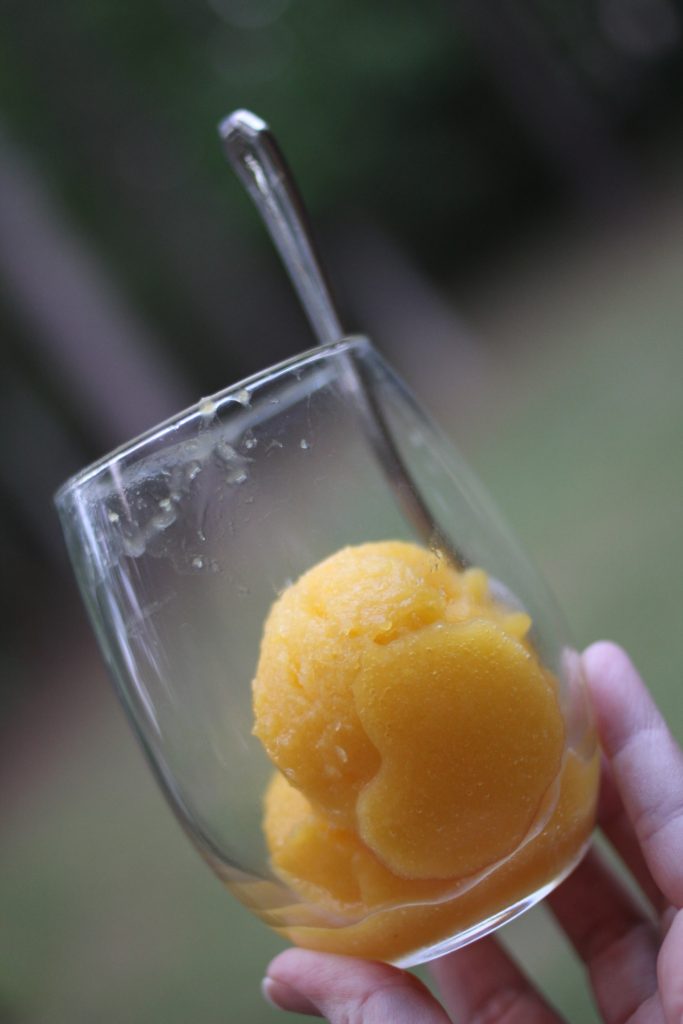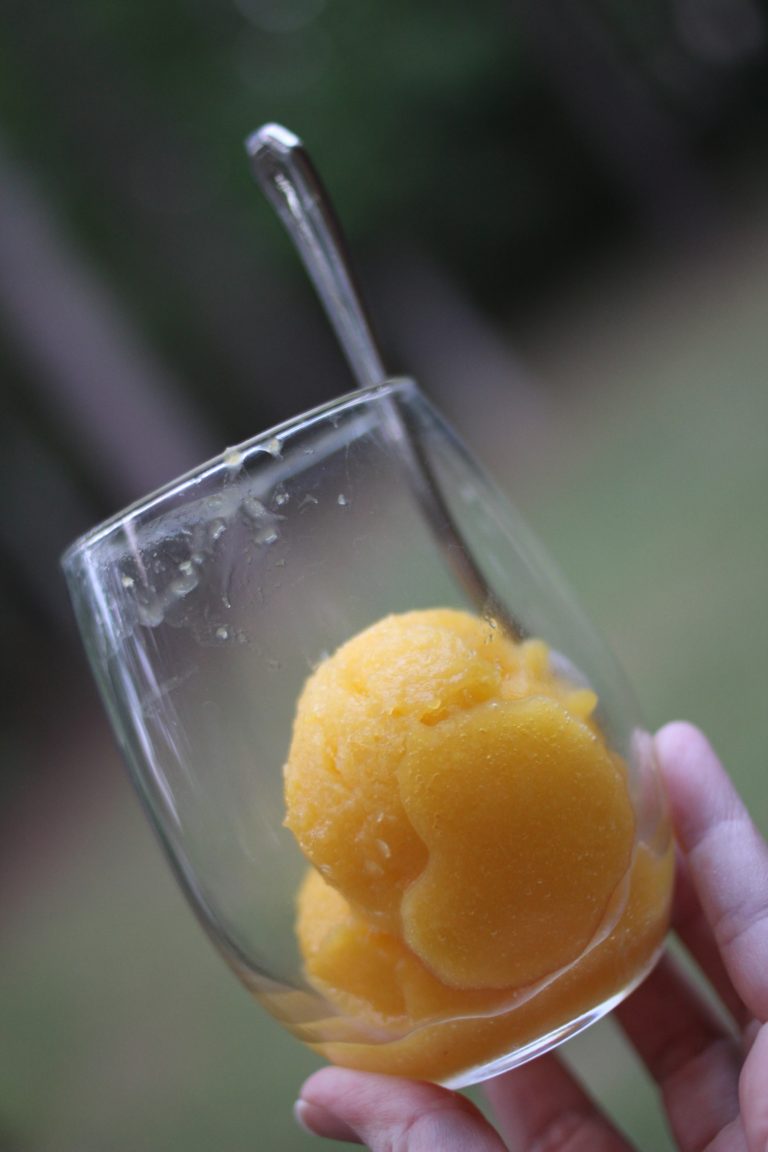 Now, go sit outside, turn on some WWOZ and pretend you're at the Fest.
The following two tabs change content below.
Aimee
Hi, I'm Aimée, the Special Projects Coordinator for Northshore Parent. If there's a fun giveaway, a kids' clothing review, or a special event, there's a good chance that I'm responsible. I'm a lifelong resident of St. Tammany (except for time at LSU for undergrad and law school) and a mom to 3 little ones, ages 6, 6 (yes, they are twins, and no, they are not identical) and 2. Thanks for reading Northshore Parent and being a part of our community.