As I've mentioned before, we've been looking to do some more teen content for you guys, so we headed to New Orleans to check out ARTMazing Selfie Gallery located downtown. I mean, who loves a selfie more than a teenager?
So here's a little bit about our trip to the gallery, what to expect, and what we thought of the whole thing: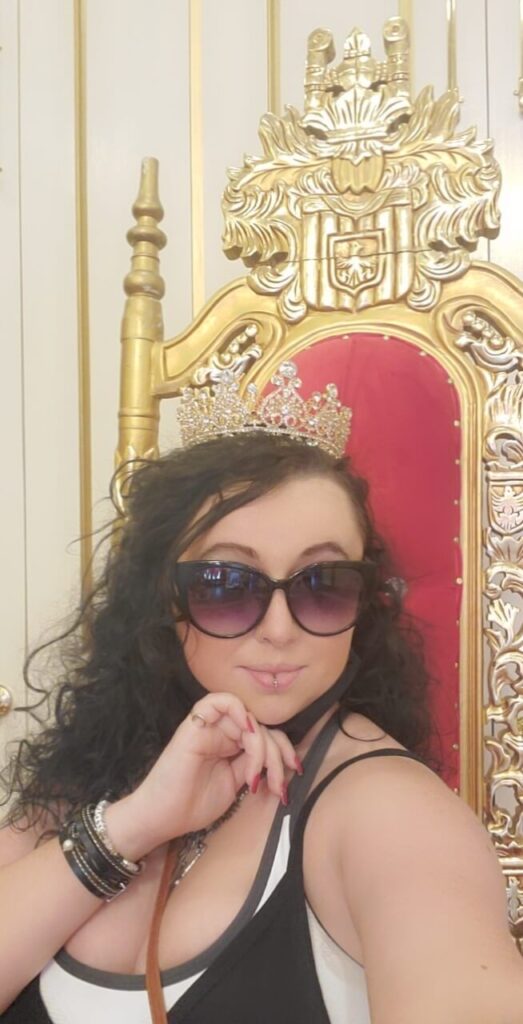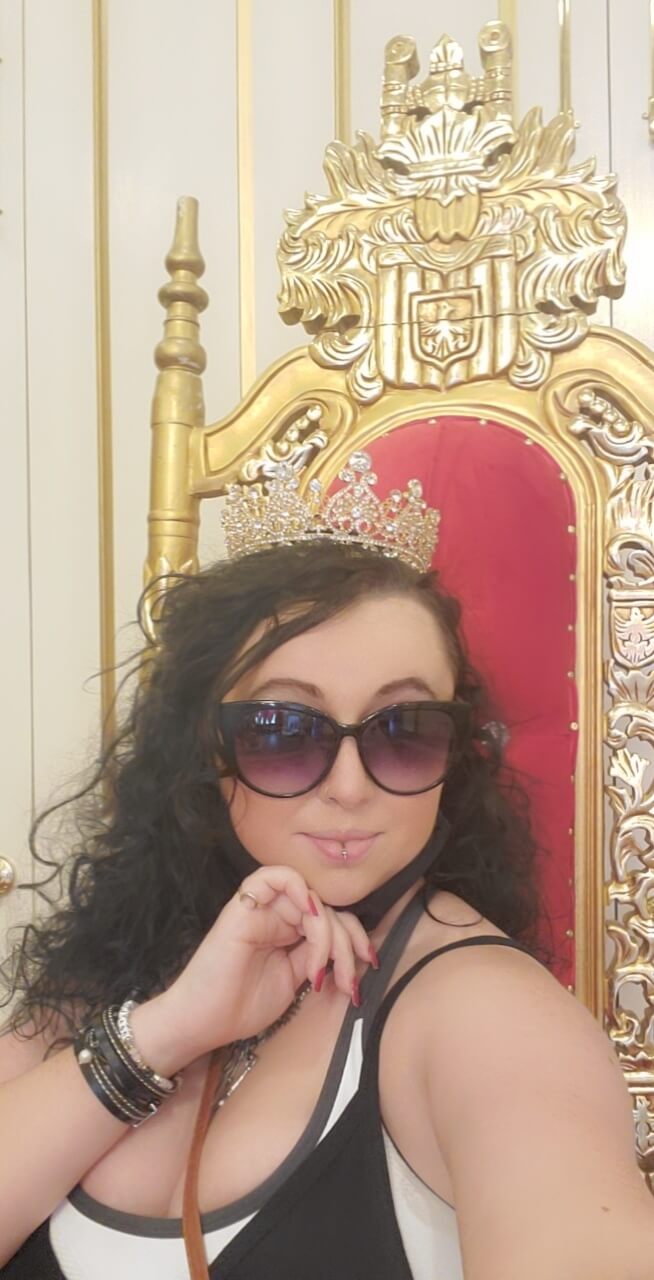 How Does ARTMazing Work?
Basically, there's a long hallway with rooms on either side. In each room is one or two or even three different scenes set up for you to take pictures in. The scenes range from a cage to a fake stage with a spotlight. You can do whatever you want in the scenes except take things home with you or damage the props. There is a monitor who walks around but no one tells you to do anything or guides you through the process–it's completely self-guided.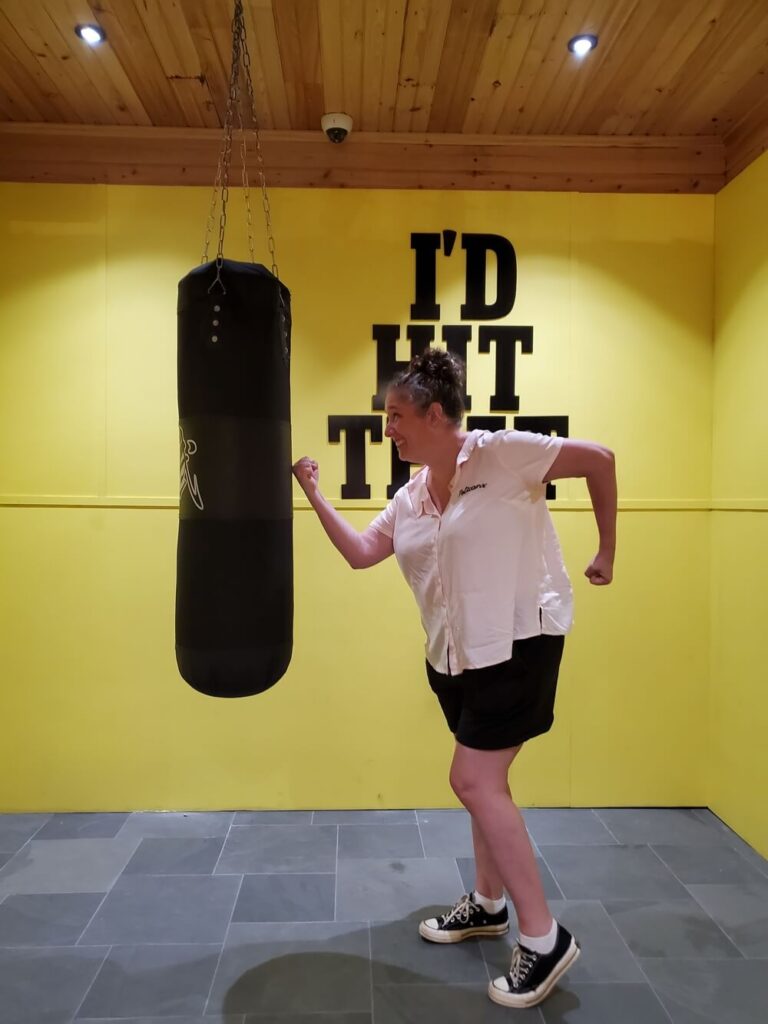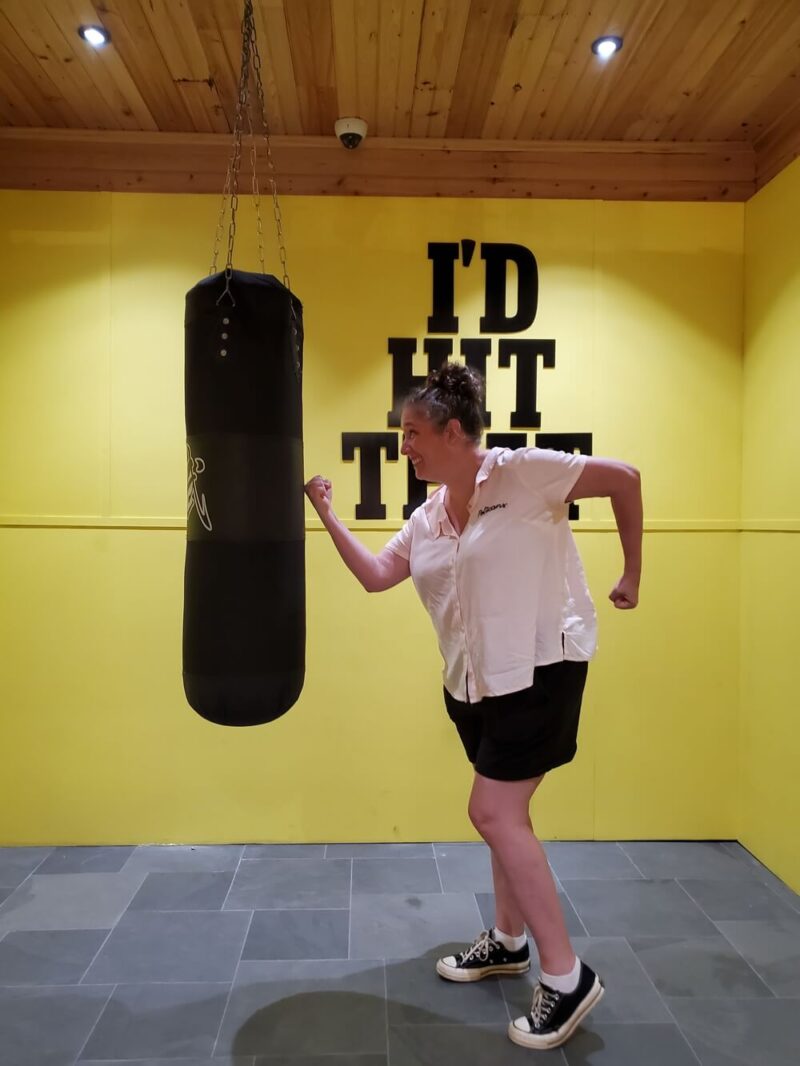 Do I Need Someone With me to Take Photos?
So the first thing I want to say about the Selfie Gallery is that it isn't really for selfies. Most of the props and set ups work much better with someone standing a good distance away and taking your picture. Now they do offer free selfie sticks to borrow, but I still think the best way to take the picture is to bring a friends or even a professional to take your pictures. So much of the sets gets lost if you take your own picture. I have read online that they also offer tripod if you want to use a timer, but we were only offered selfie sticks when we visited.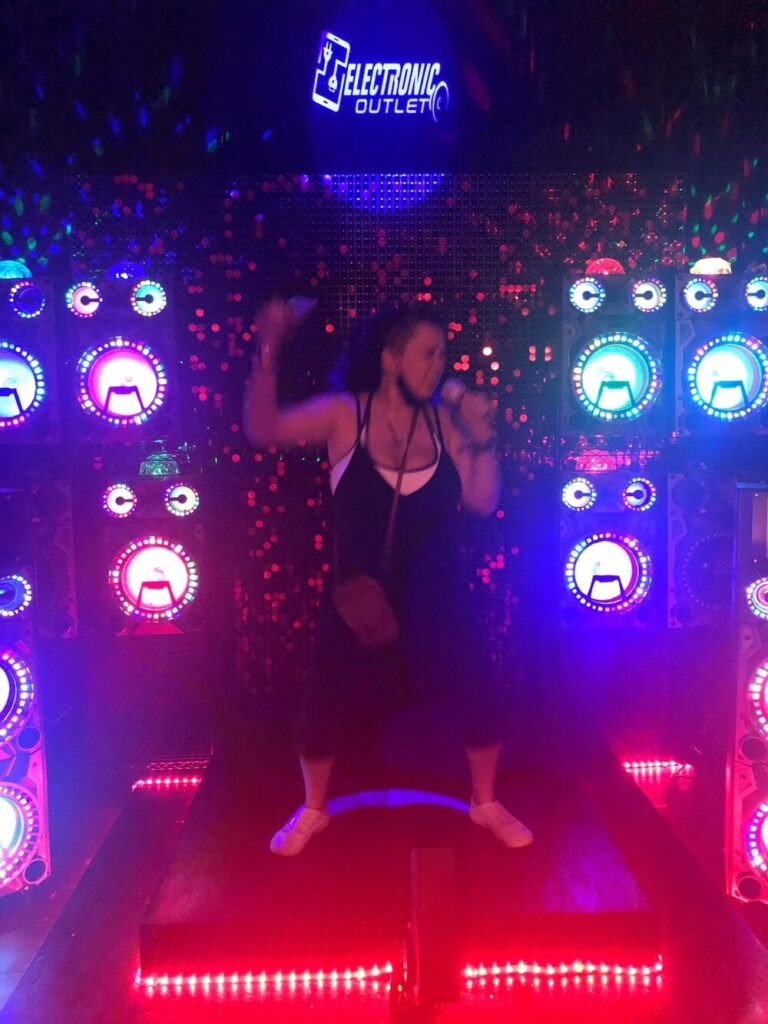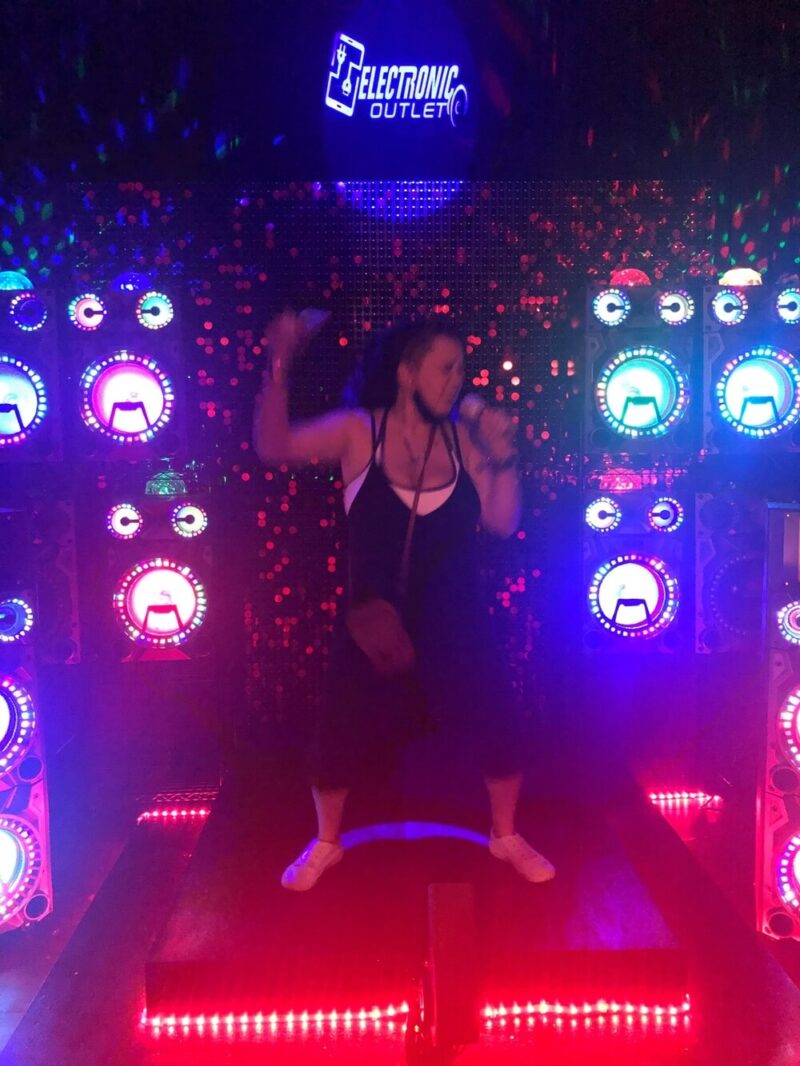 How Long Does ARTMazing Selfie Gallery Take?
Sunnie and I took about an hour in the gallery, but you could take more or less time if you choose. The gallery is completely-self explore and self led. There is no tour or tour guide. There wasn't a big crowd so we didn't wait for people to get out of our way or anything–there was only one other group in the gallery when we went.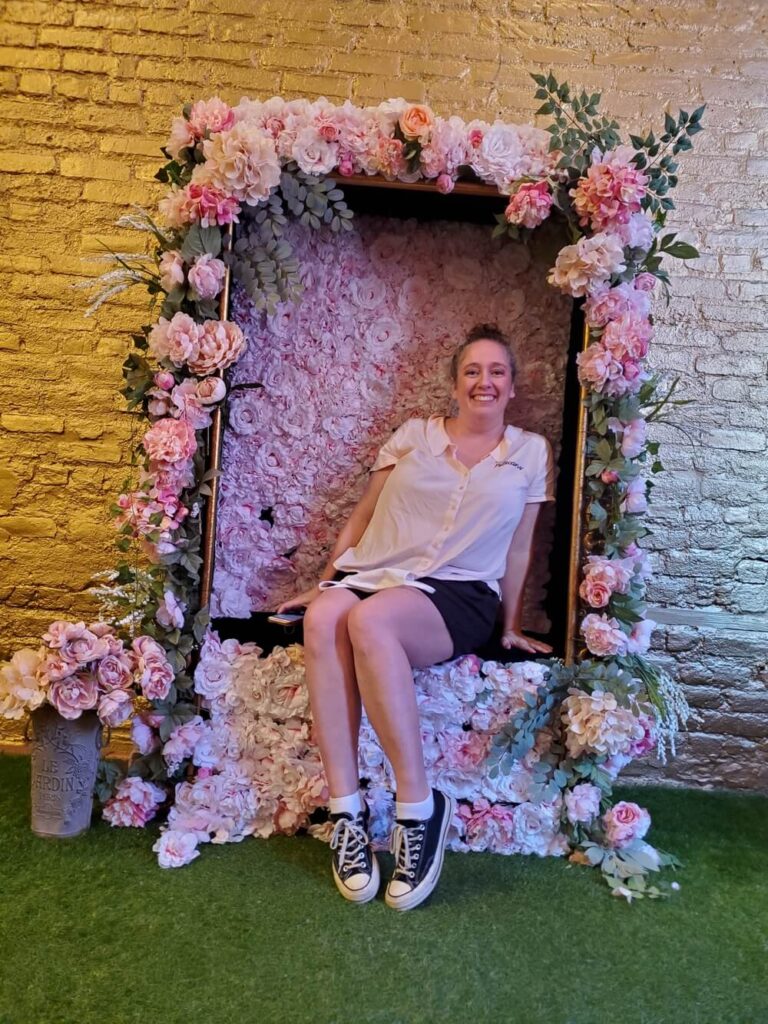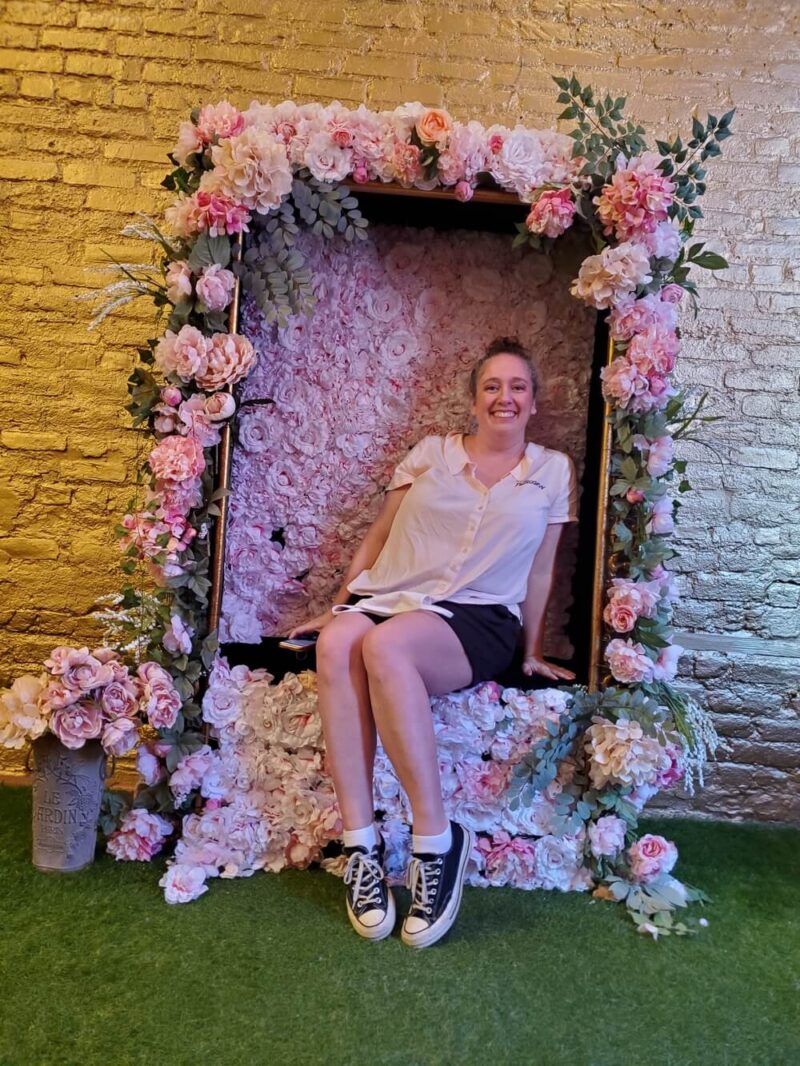 What Age is ARTMazing Selife Gallery Good For?
I definitely think that teens/tweens and older will get a lot of fun out of the gallery, I also, think, however, that younger kids who enjoy taking photos could also get a big kick out of it. I know my ten-year-old twins would probably enjoy taking pictures and then looking at them immediately. Anyone under fifteen is required to have an adult present with them.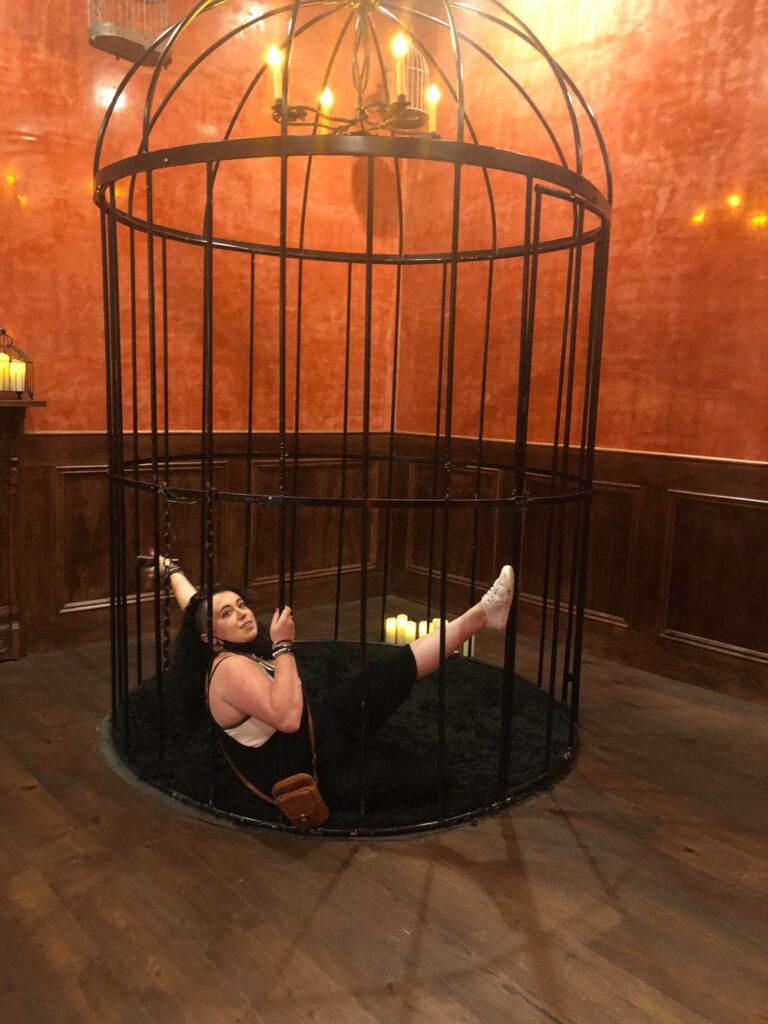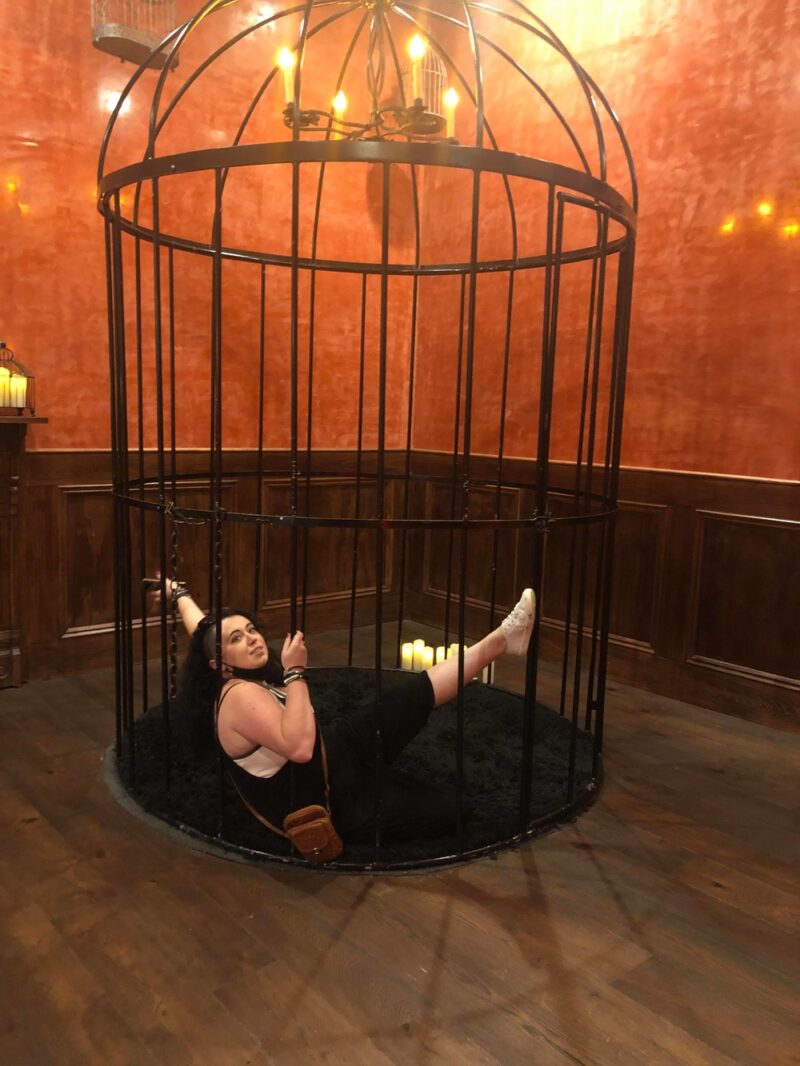 My Review of ARTMazing Selfie Gallery
We had a lot of fun at ARTMazing. They had some cool ideas and it was definitely enjoyable coming up with ways to pose in each section. It was not, however, as art-like as JAM NOLA which we had visited previously. Sunnie liked the fact that they didn't rush you and let you take as much time as you like. JAM NOLA keeps you moving throughout the experience so you don't always get all the shots you want. JAM NOLA is also more immersive–each room is dedicated to a single aesthertic whereas ARTMazing has several different set ups in each room. I think that it depends in why you're going. If you're looking for an art experience, then JAM NOLA is clearly superior. If you're looking for more of a fun outing with your friends then ARTMazing definitely let more time for chatting and doing what you want.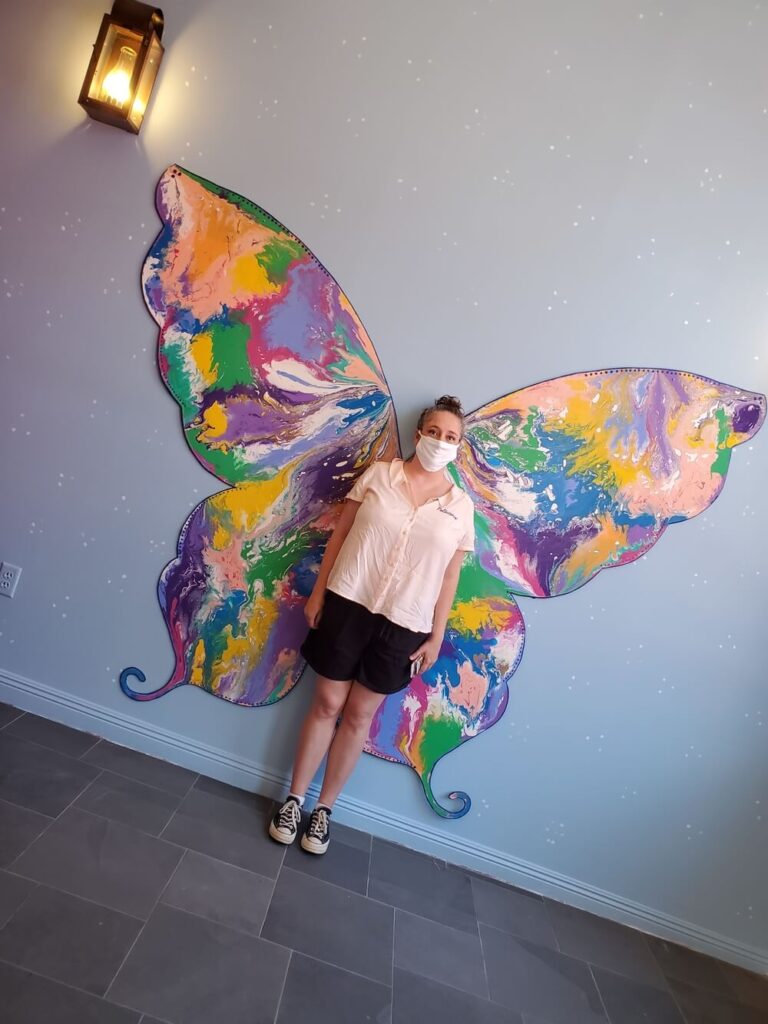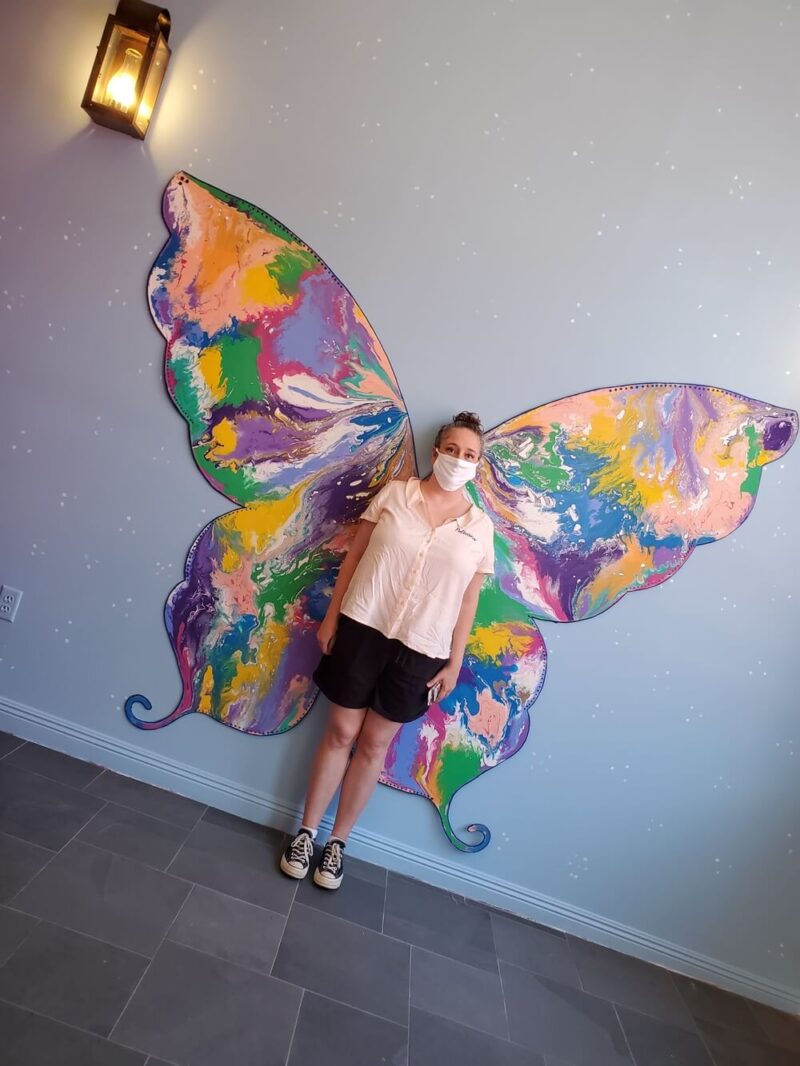 So there you have it, our review of ARTMazing Selfie Gallery. I'm glad I went. Sunnie and I had a lot of fun being silly for an hour or so and how often do adults get to do that?
The following two tabs change content below.
Hi, I'm Katy. Mom to four sweet boys ages 10, 6, 6, and 5. It's a loud, messy, chaotic life. I love connecting with other parents and am so glad you stopped by today!