As the mom of several boys, I definitely feel like it can be hard sometimes to throw a cute party for boys. I recently met Jacqueline, however, and was thrilled to see that she is definitely able to pull off this tough feat. A cute party for a boy is obviously no problem for her! This party was so cute that I just had to share it with all of y'all. Check out all the pictures from this adorable third birthday party.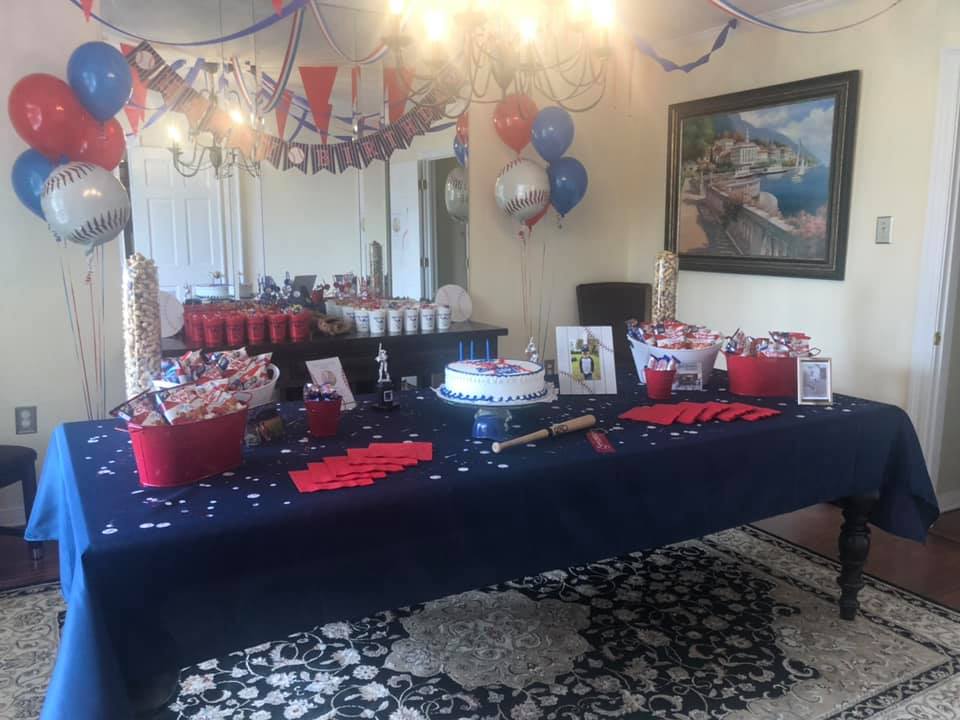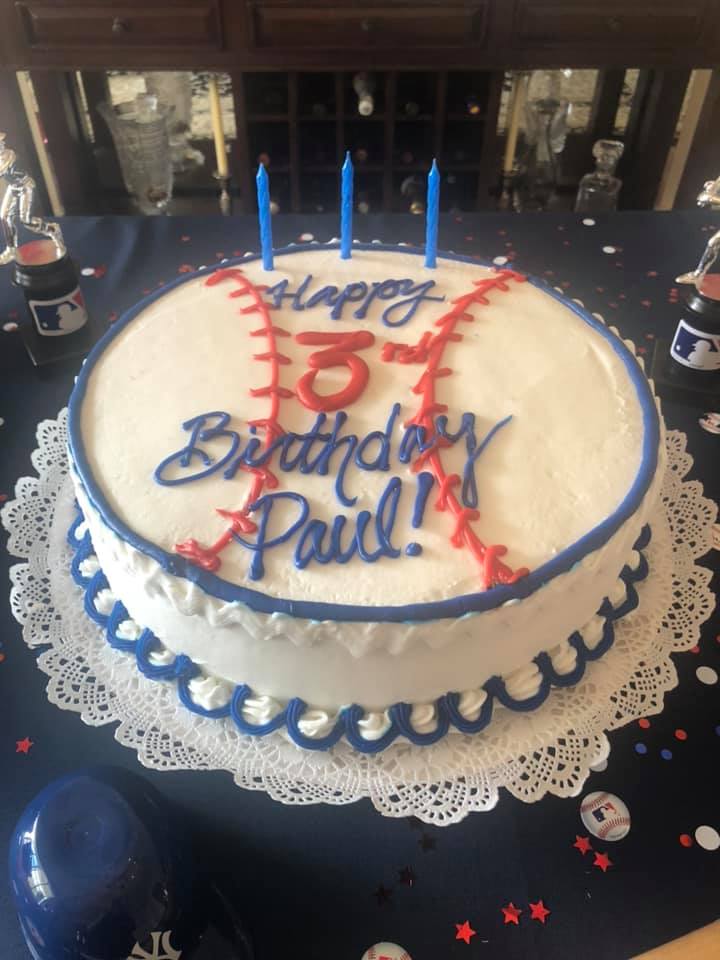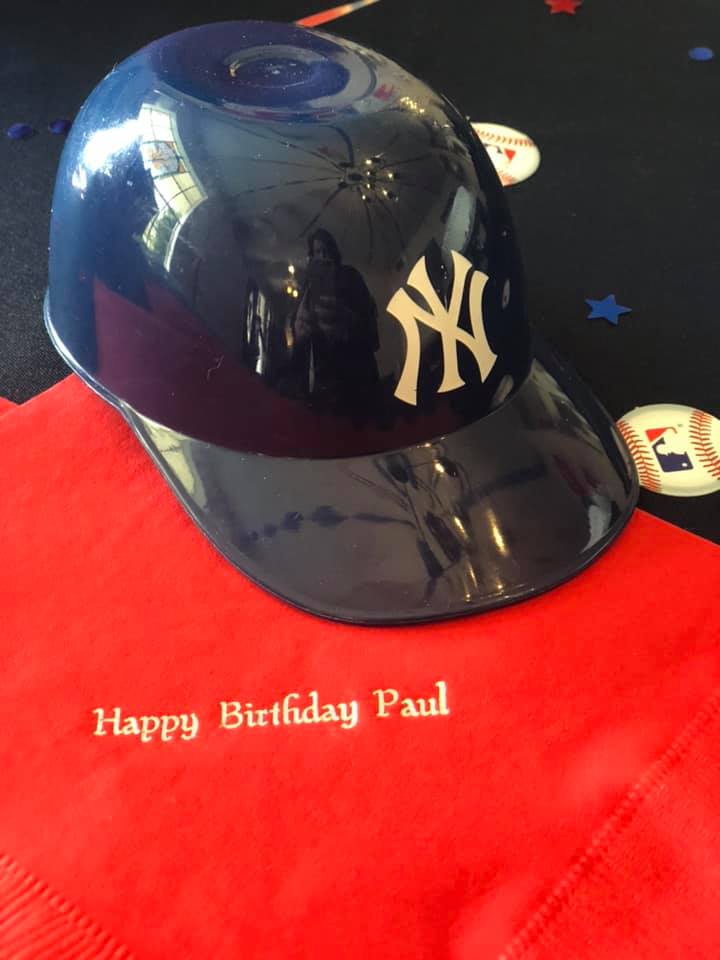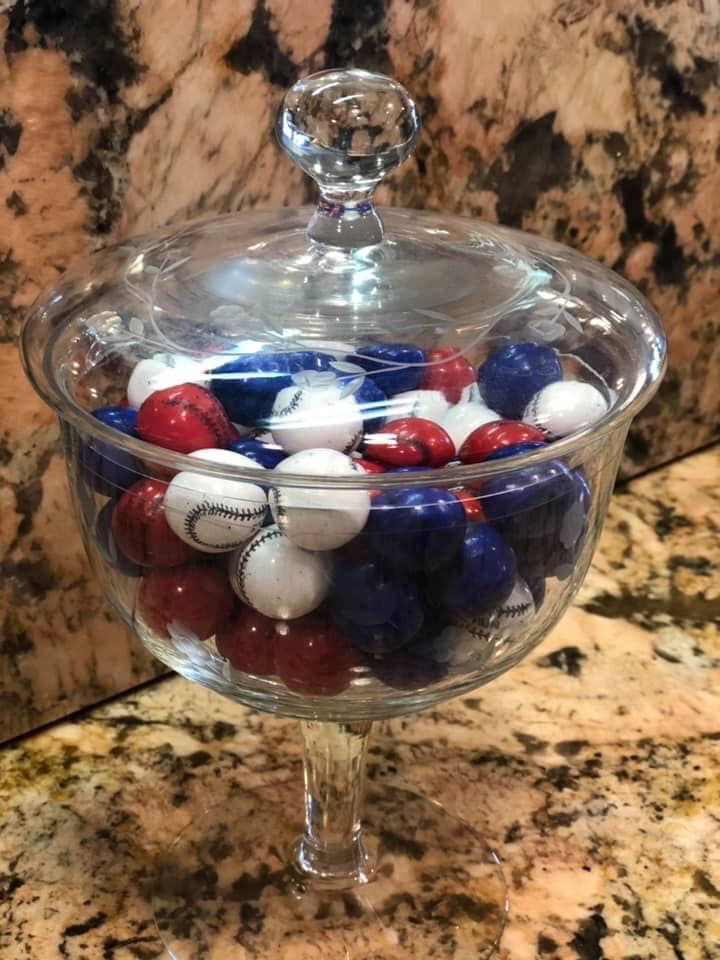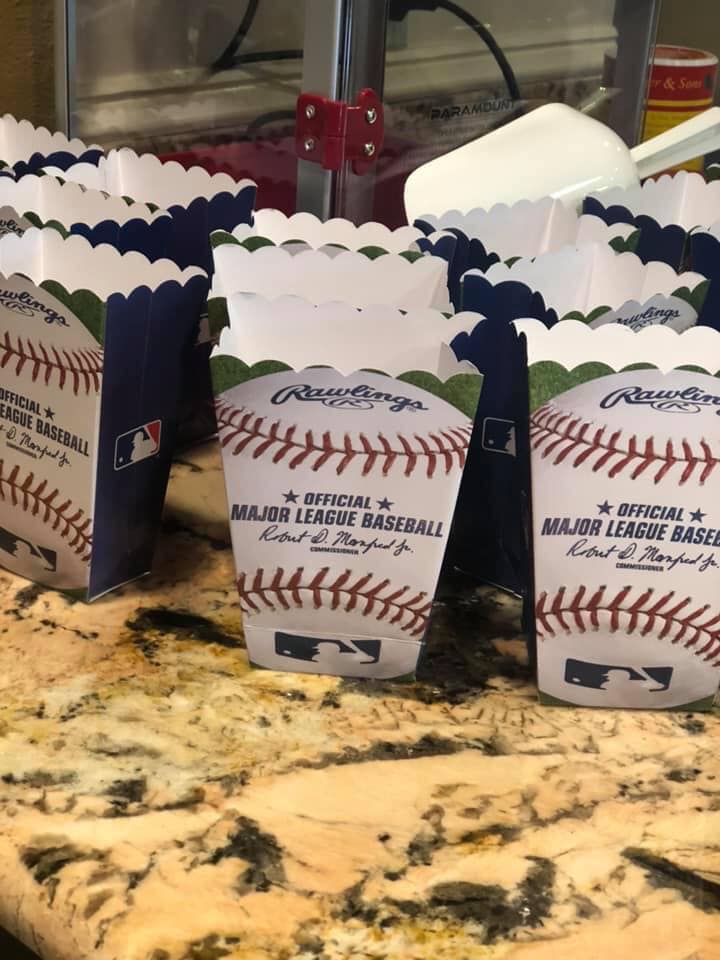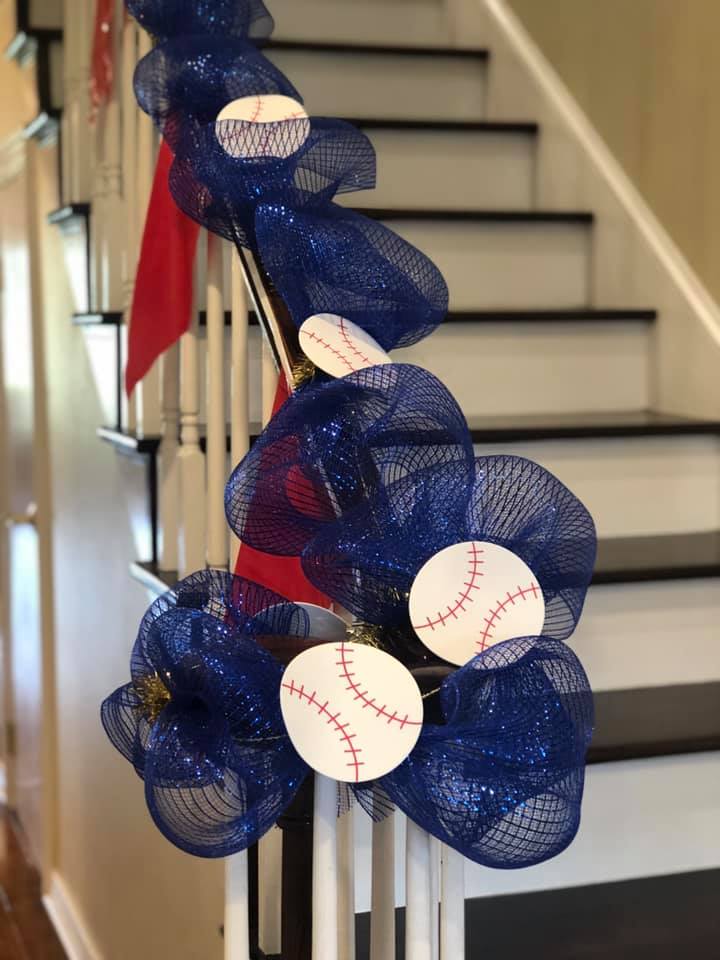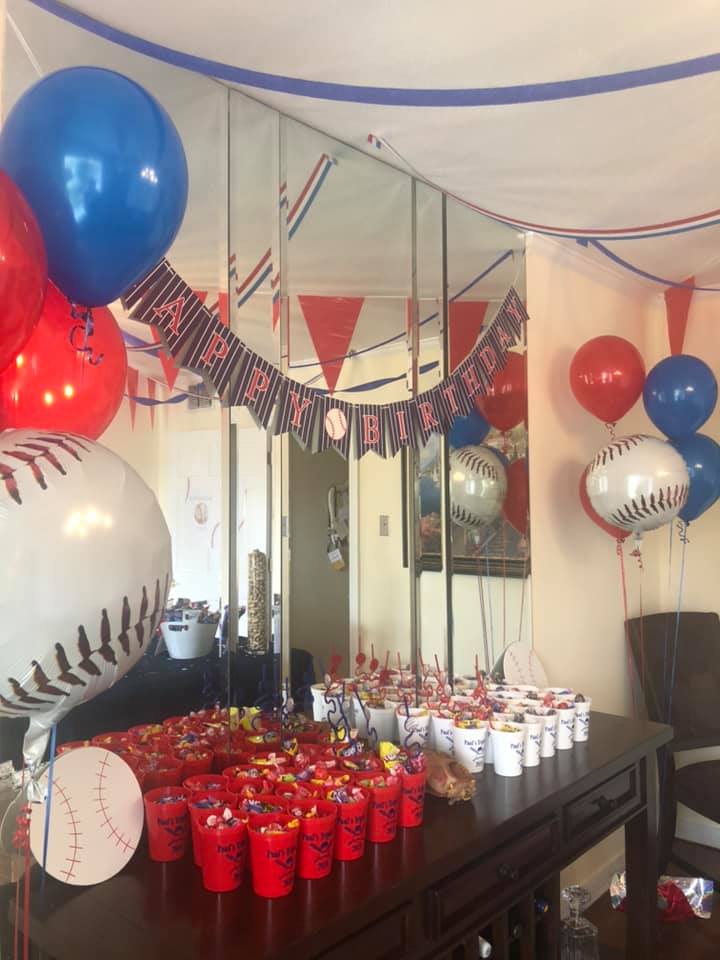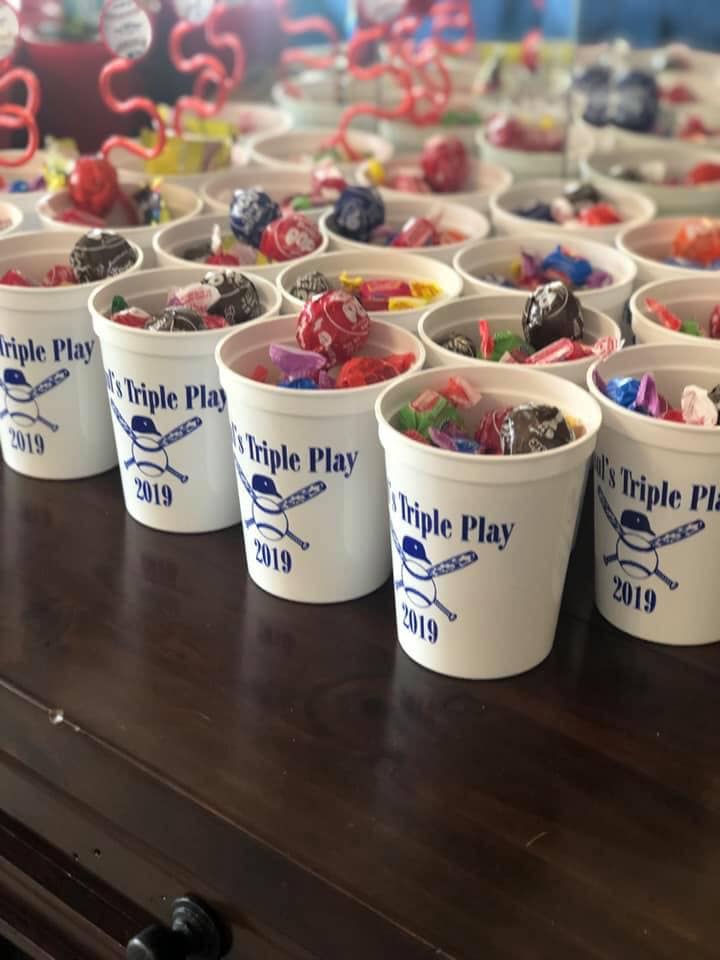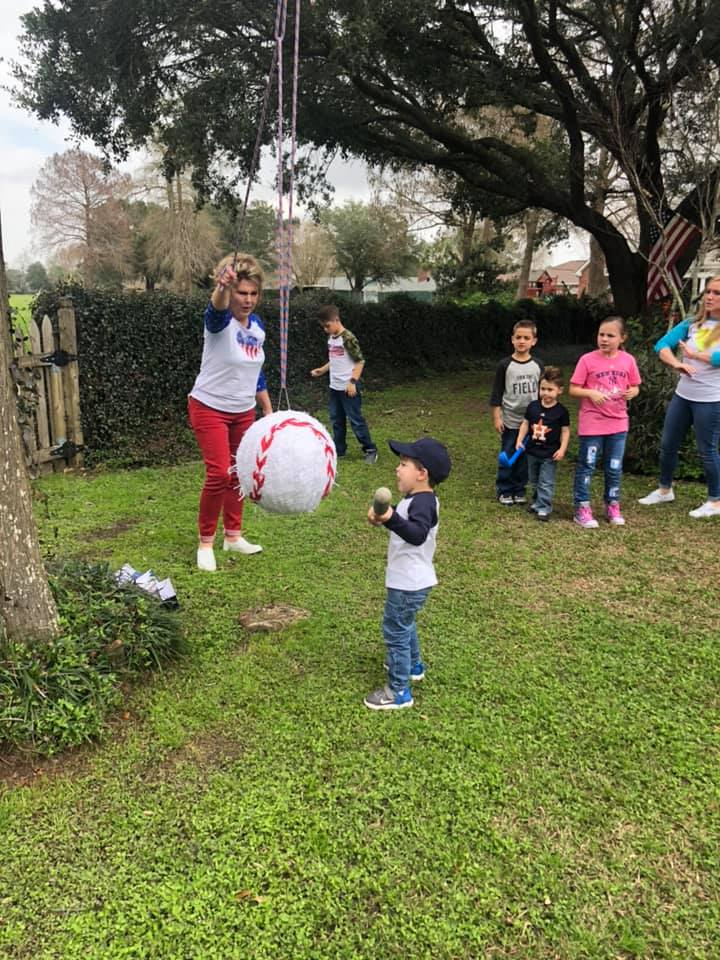 Adorable, right? Thank you so much, Jacqueline, for sharing this party with all of us!
The following two tabs change content below.
Hi, I'm Katy. Mom to four sweet boys ages 10, 6, 6, and 5. It's a loud, messy, chaotic life. I love connecting with other parents and am so glad you stopped by today!