Growing up, I certainly went to my fair share of backyard parties. There was usually a sheet cake, and maybe a pinata or a space walk. These are great memories for me. Local mom Erin Martin, however, took backyard bashes to the next level with the birthday party she recently hosted at her home. You've heard of Coachella–now meet Kidchella! The attention to detail was perfect enough for an adult party, but everything was comfortable enough for the little attendees. I'm sure every one of her guests had a blast.
As always, I'm going to let the pictures do the talking here. Prepare to be wowed by this dramatic, creative party!
All photographs courtesy of Michelle Preau Photography.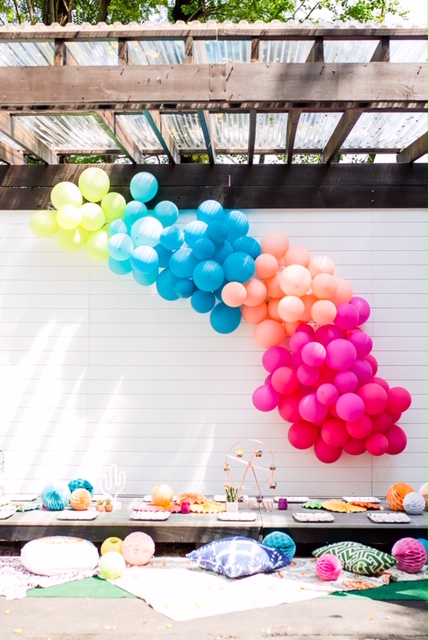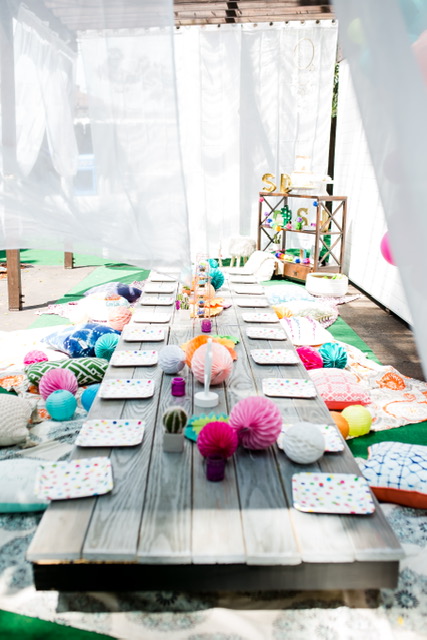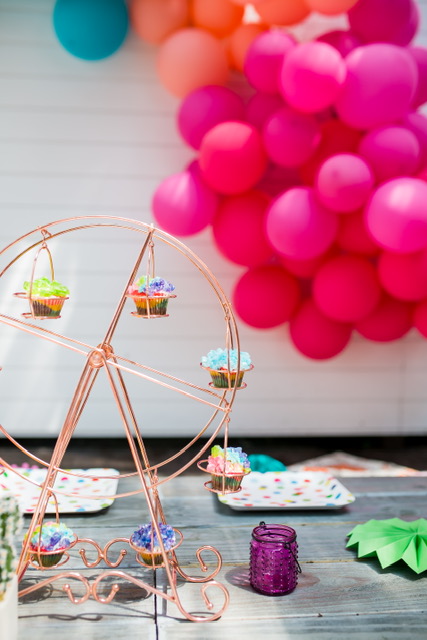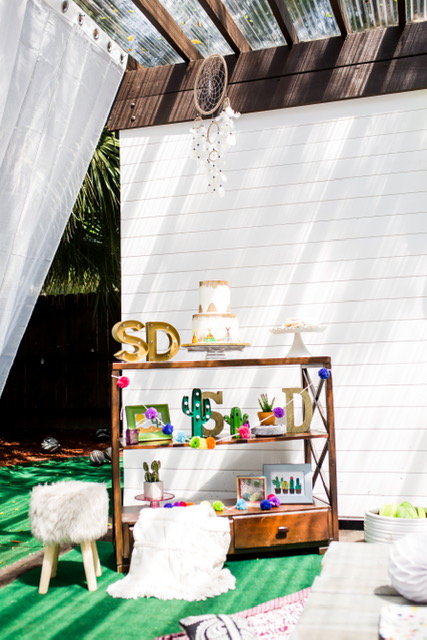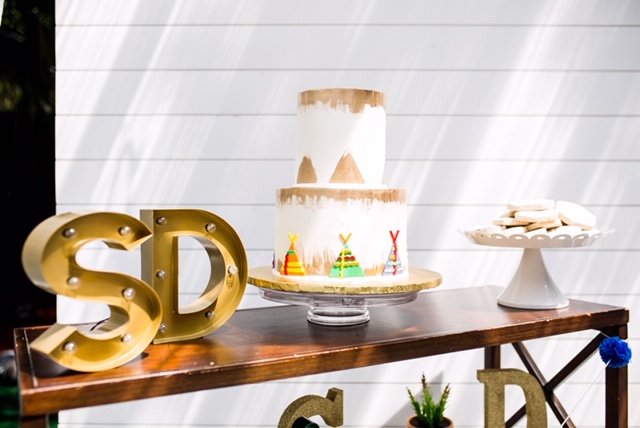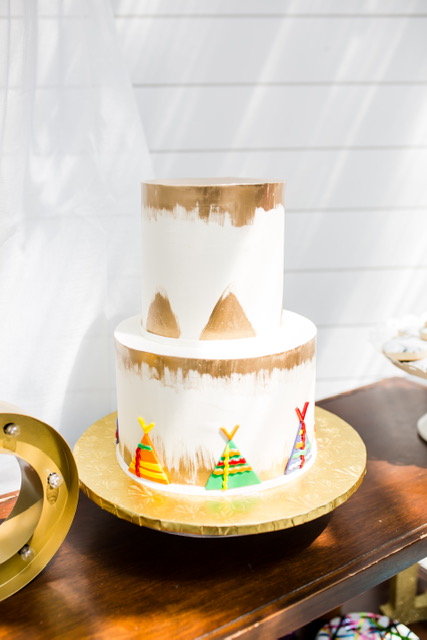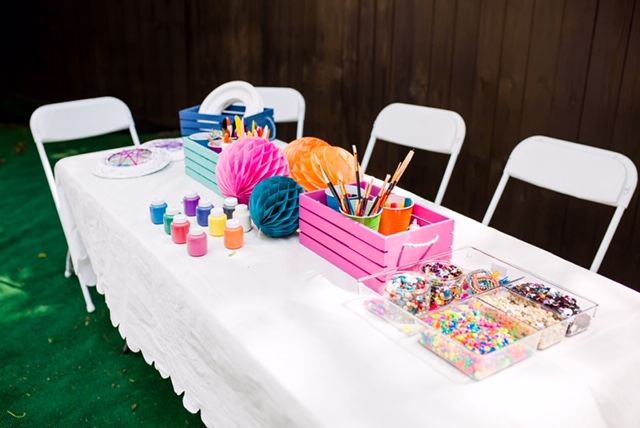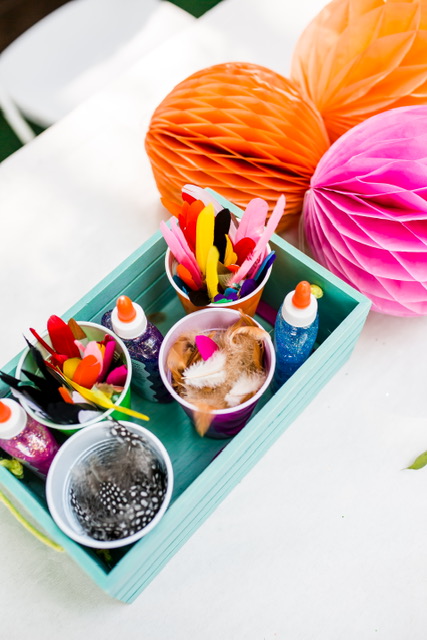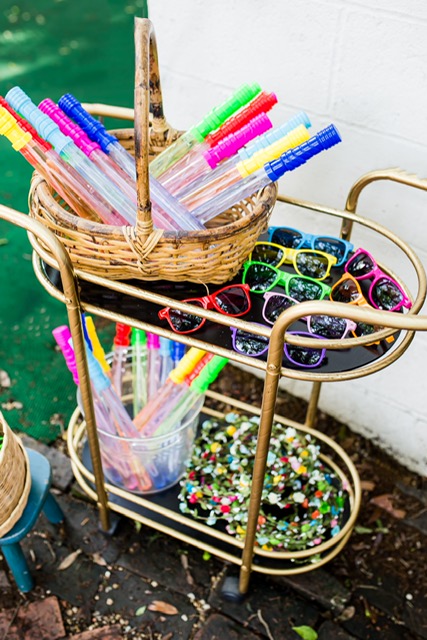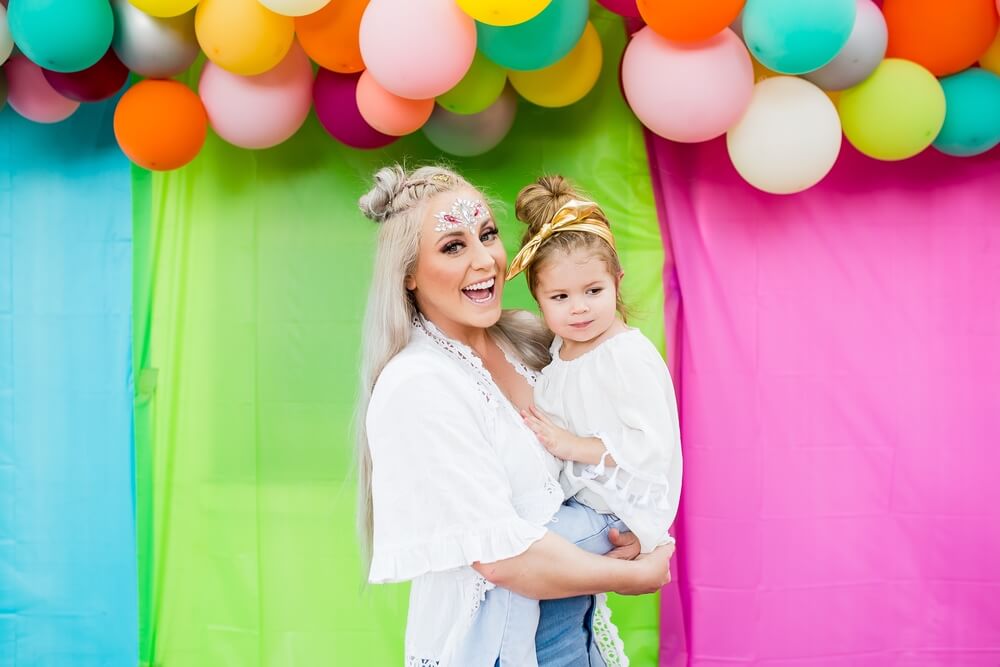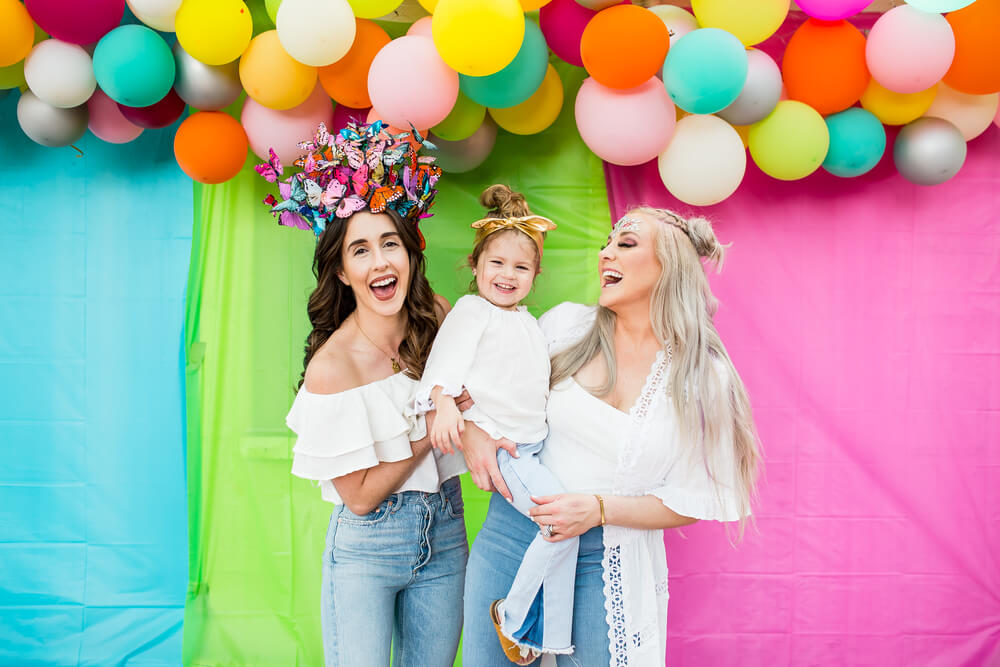 Looks like a great time was had by some of the taller guests as well! Thank you so much to Erin for sharing all the details of her party with us! I'm sure we can all get inspired by her creativity!
The following two tabs change content below.
Hi, I'm Katy. Mom to four sweet boys ages 10, 6, 6, and 5. It's a loud, messy, chaotic life. I love connecting with other parents and am so glad you stopped by today!