The Northshore has really done a lot since I moved here to offer fun and festive events that the community can get excited about. My husband and I often travel to New Orleans for outdoor events but in the last several years the Northshore has been keeping us over here. Things like the Girod Street Stroll and the Covington Block Parties are becoming bigger and bigger each year and many of the events are selling out.
One event in particular that has grown exponentially in the last few years is Covington White Linen Night.  Modeled after the White Linen Night in New Orleans that happens on the first Saturday in August it really started as an Art Walk. Now, however, there parties to attend and bands to see and food upon food to eat!  Just a few short years ago when the event started and barely anyone was wearing white to now this event spans a several block radius. Here are a few of the must sees…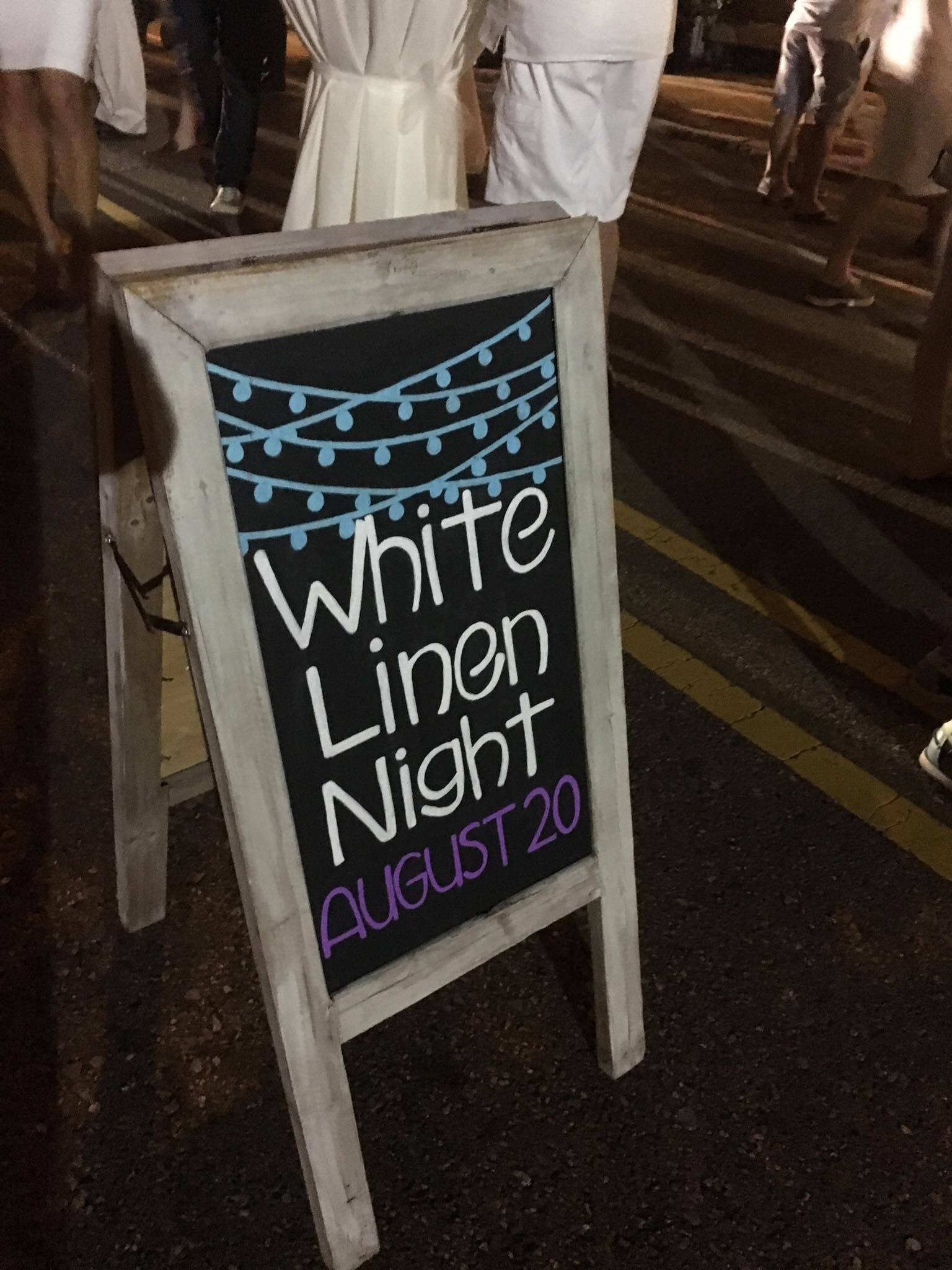 Heidi Bowers Photography
Heidi Bowers Photography, located on Boston Street across from the Southern Hotel, is offering complimentary White Linen Night Photos. Visit her studio and they will take a picture of you or your group and email the image to you. What a fun memory to have and when do you have a chance to get your picture taken by an amazing artist.

The Southern Hotel
The Southern Hotel is always our starting and ending place.  First of all it's big, the drinks are great and there is AC. Not to mention they always have some kind of amazing art display. The hotel is on the outer-most part of the event so it's a great starting location.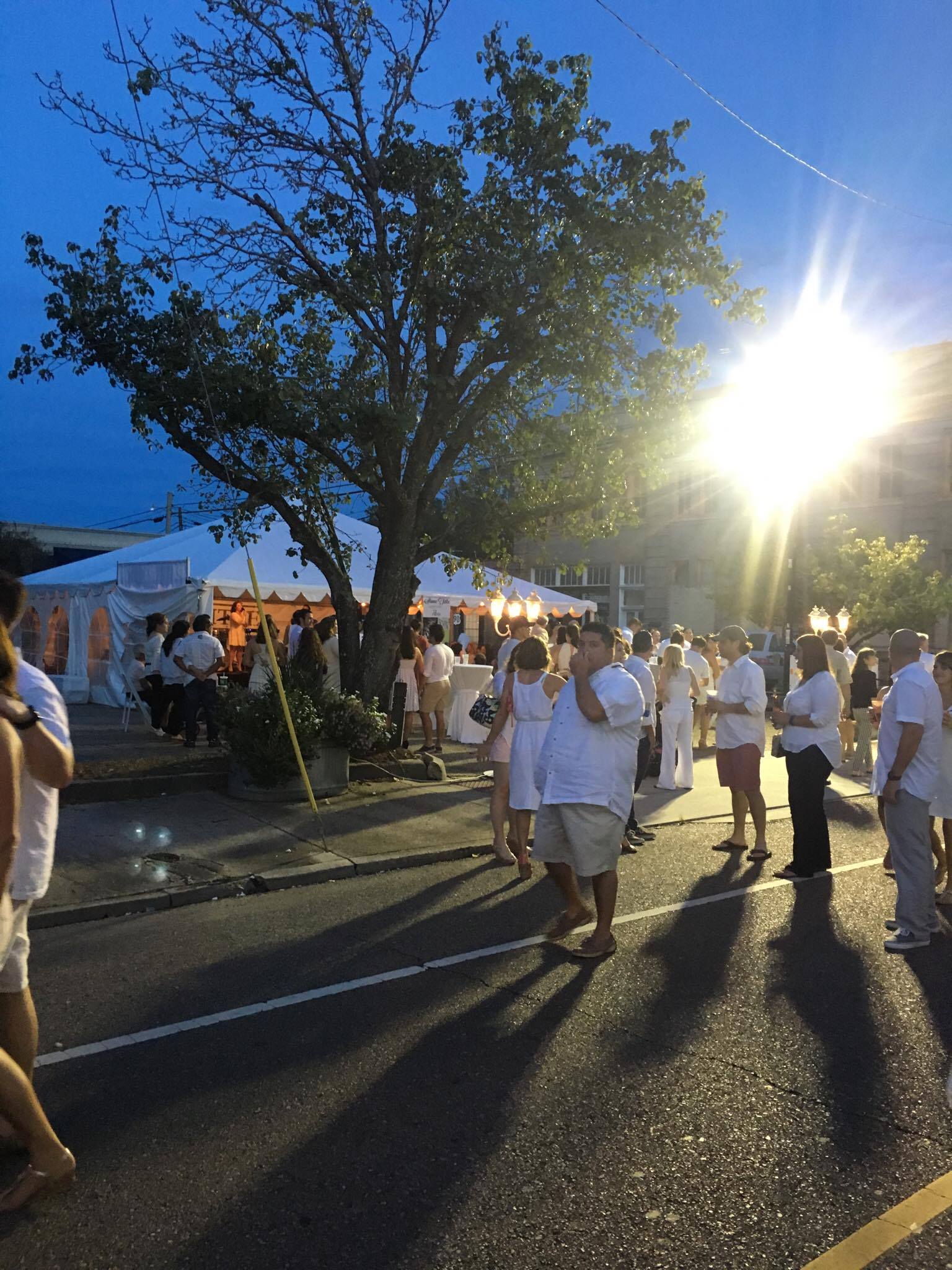 The Trailhead
This is where you are going to find the food and the artisans.  Great area for tasting new and delicious dishes, for starting on that Christmas list, or just to buy something new for yourself. Offerings range from jewelry to artwork.

Columbia Street
This is the main area of White Linen Night.  All of the shops are open and most of them will be serving wine. There is always a great band at the Tap Room. Walk around the city but make sure that you walk down Columbia Street.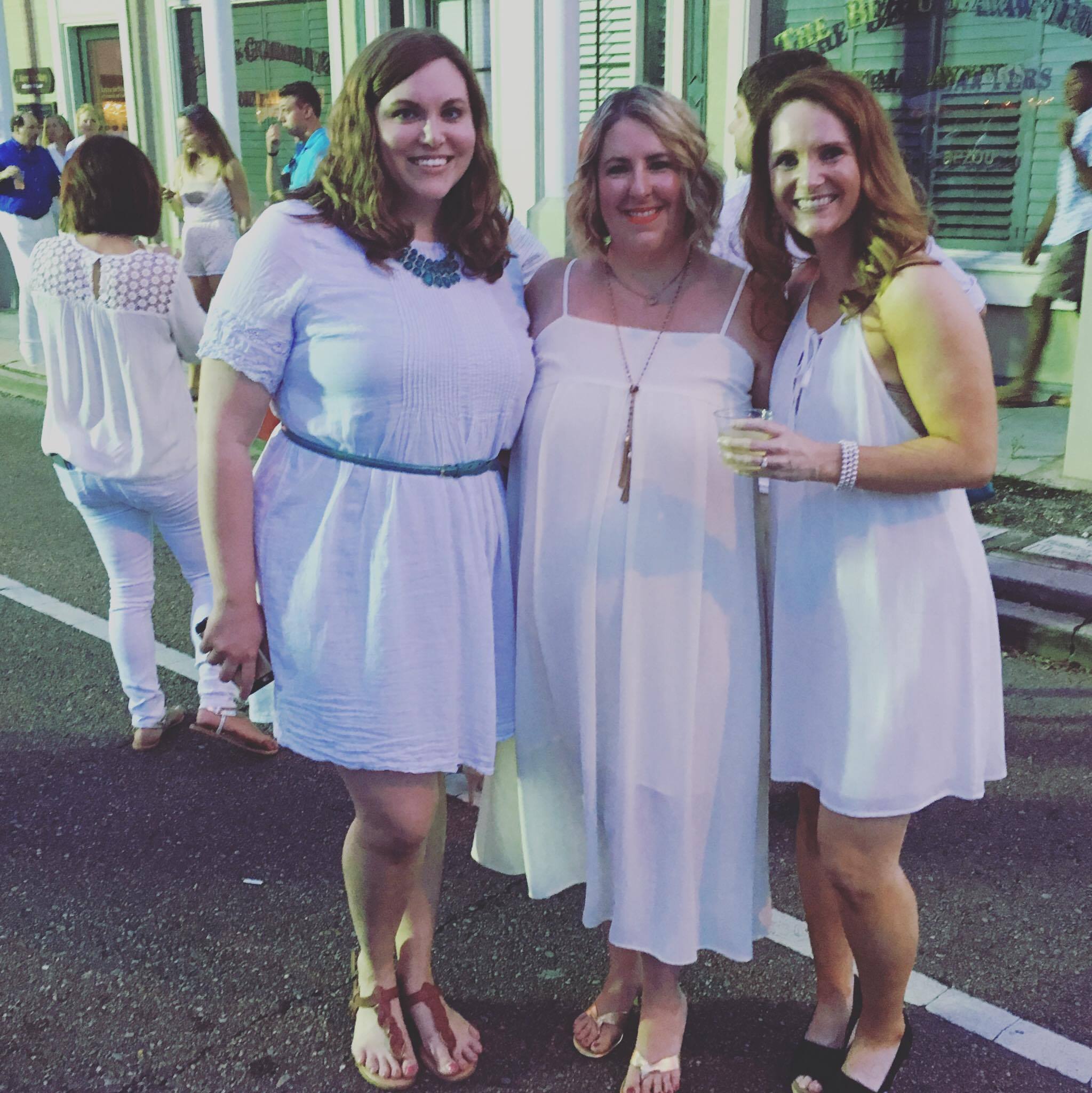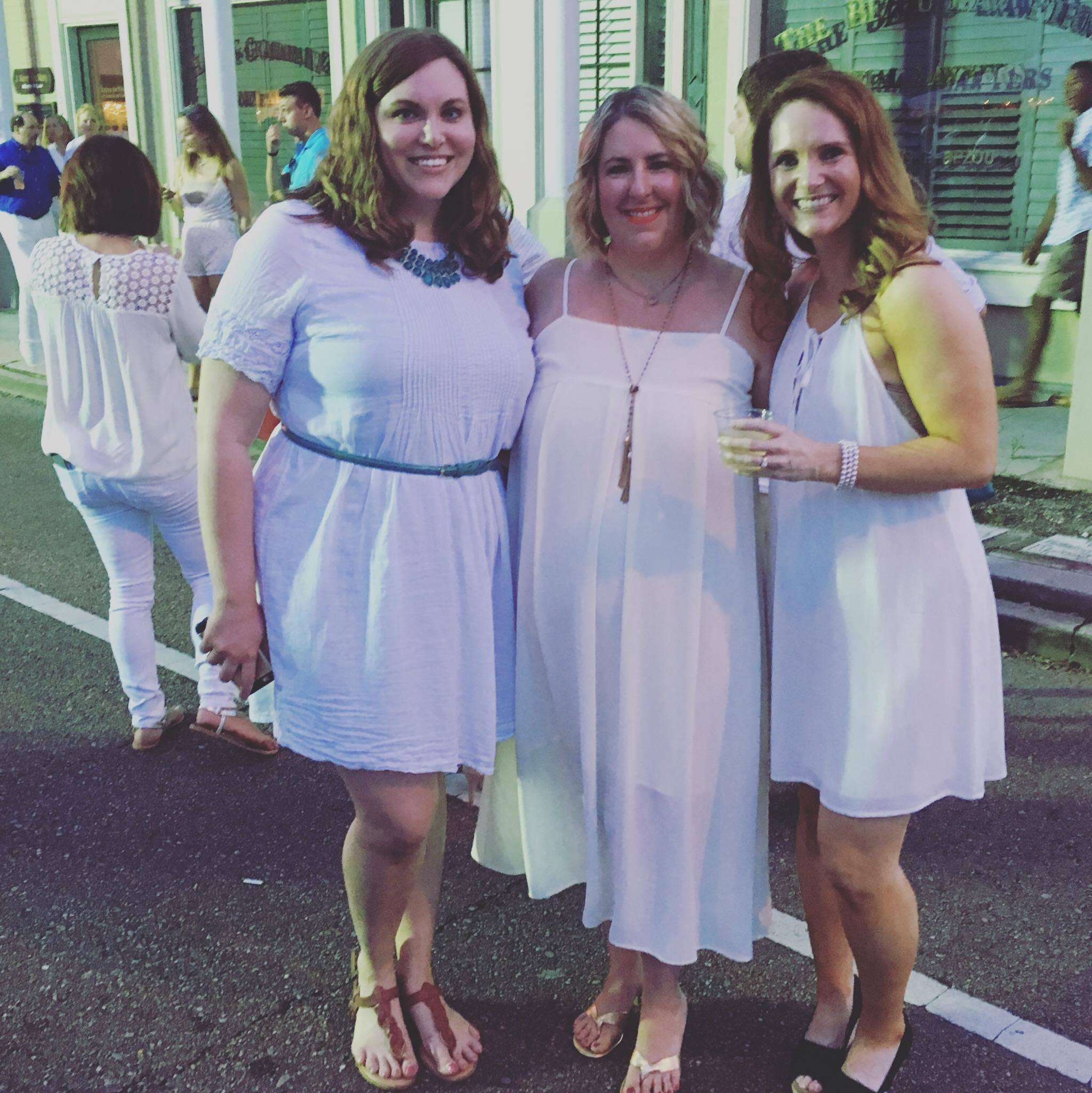 St. Tammany Art Association
The Art Association is the reason that this event got started and they always have a beautiful art display for you to see. Please stop by and tell them hi. They do amazing work bringing culture to our community.