Some people are just blessed with a creative gene–you never know what unique thing they're going to come up with next. My cousin's wife Sarah is one of those people and I've written about her on this site before because everything she does is just so dang cute! Her son Richie's month-by-month photos were so cute and I knew that her daughter Samantha's pictures would be just as amazing. And they were! I've waiting an entire YEAR to show these to y'all and I'm so excited to finally have the whole collection here on the site.
So without further adieu. . . Samantha's month-by-month pictures!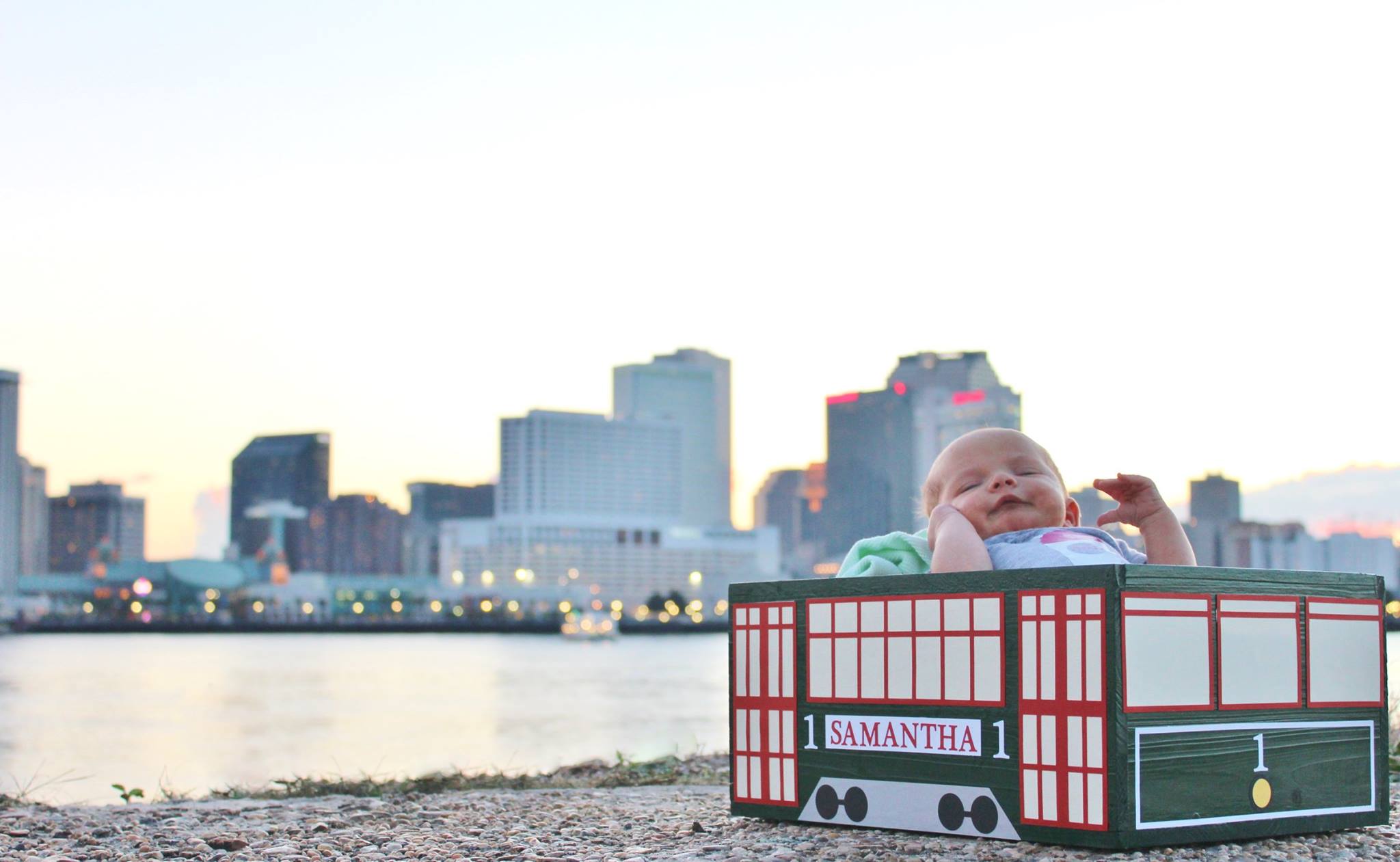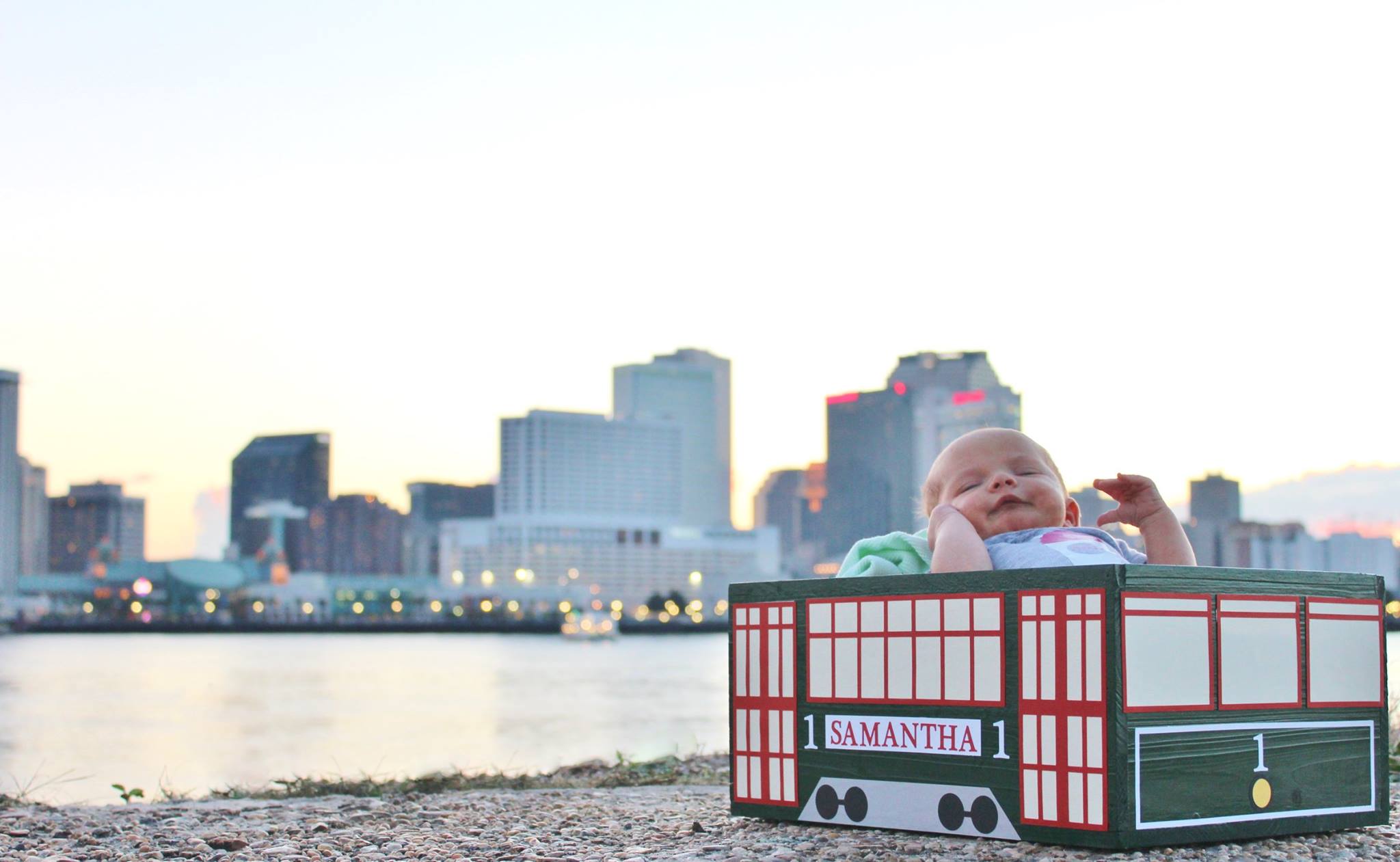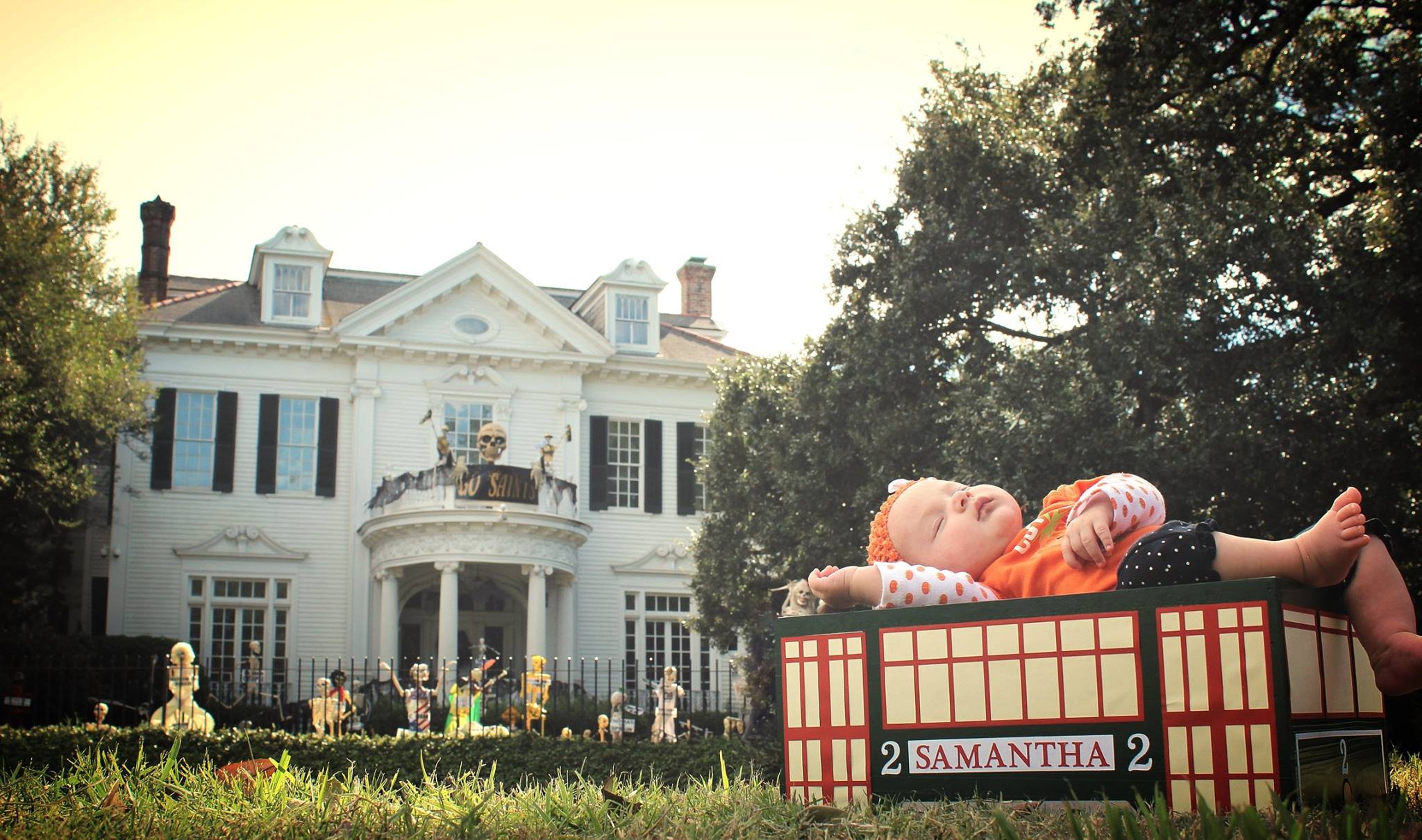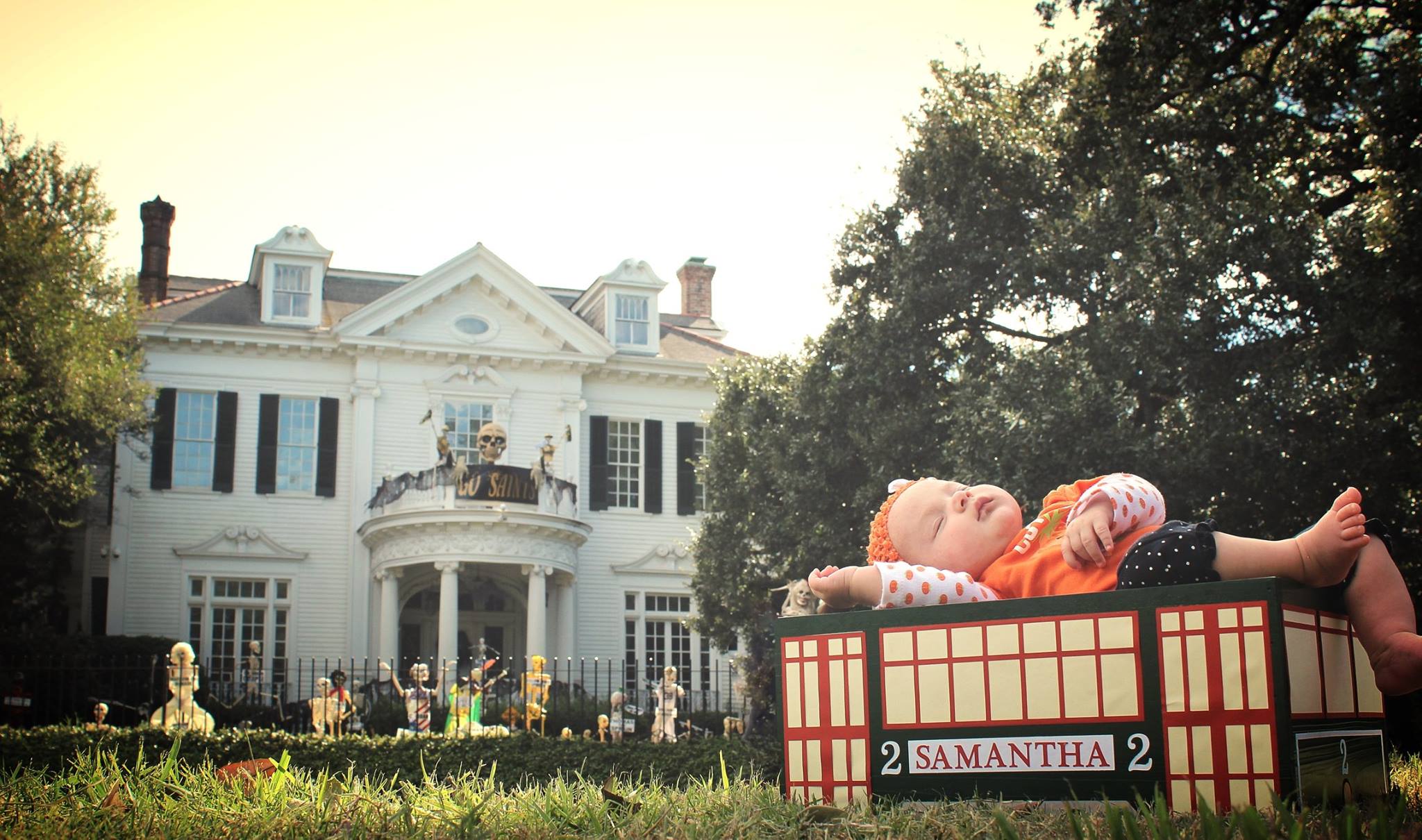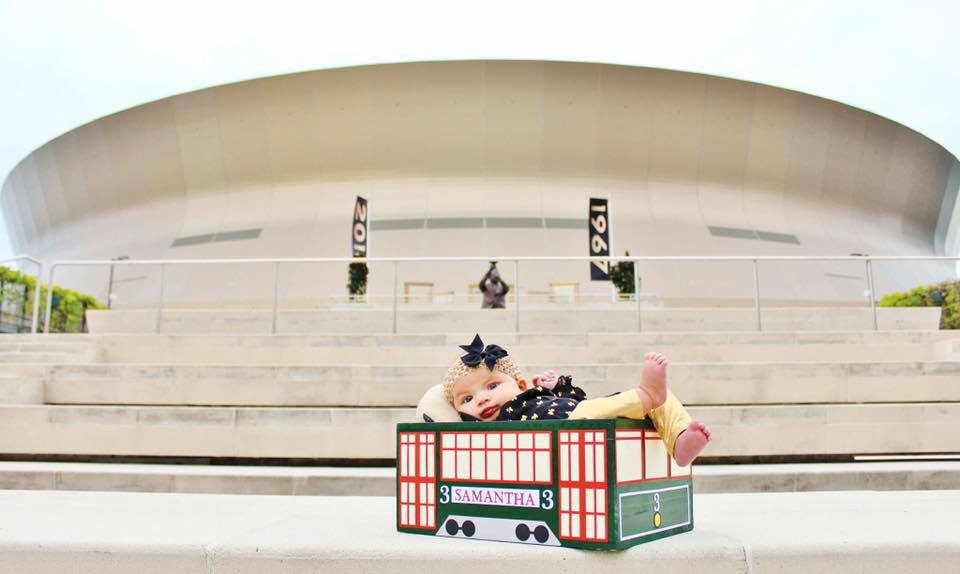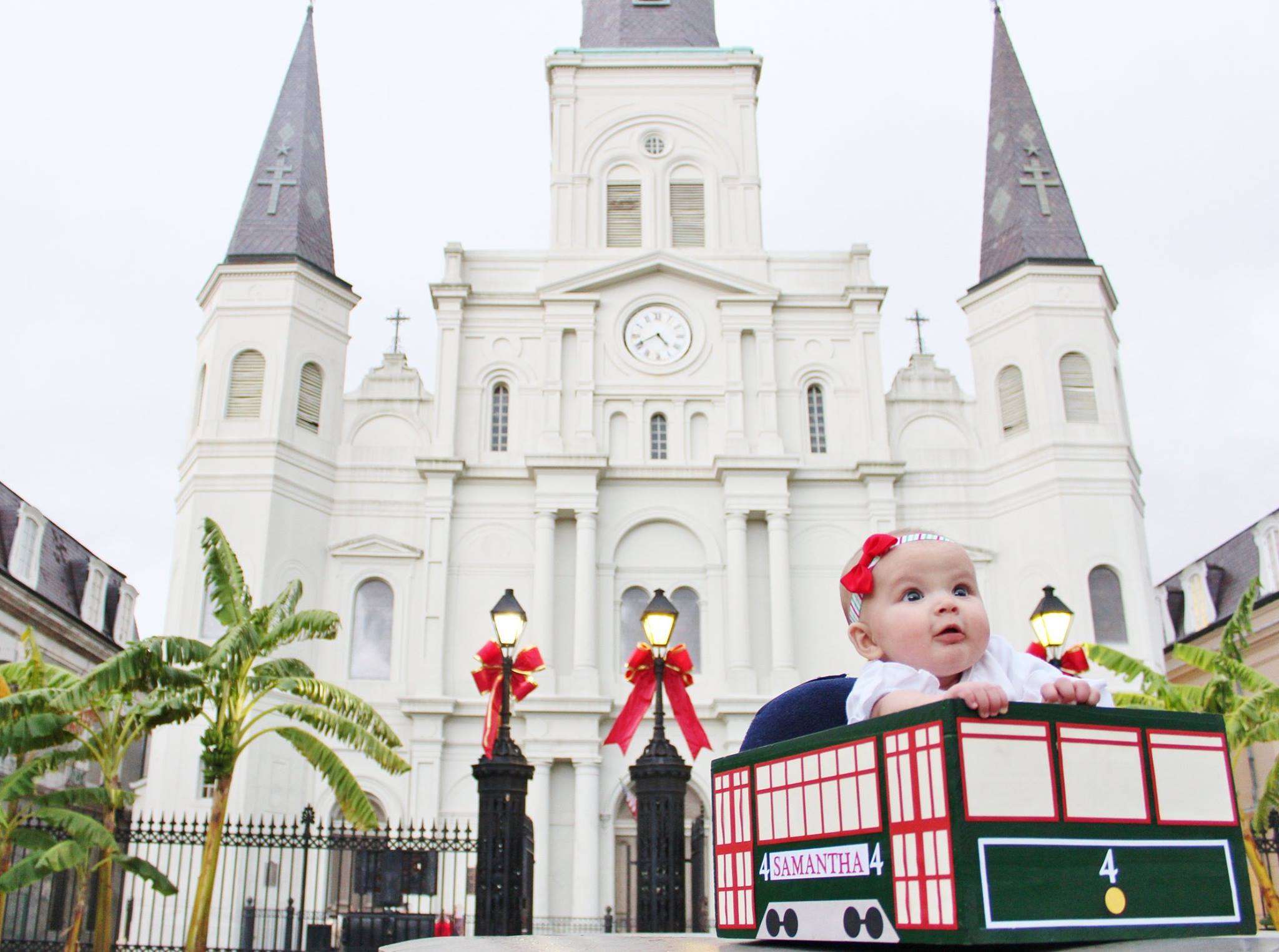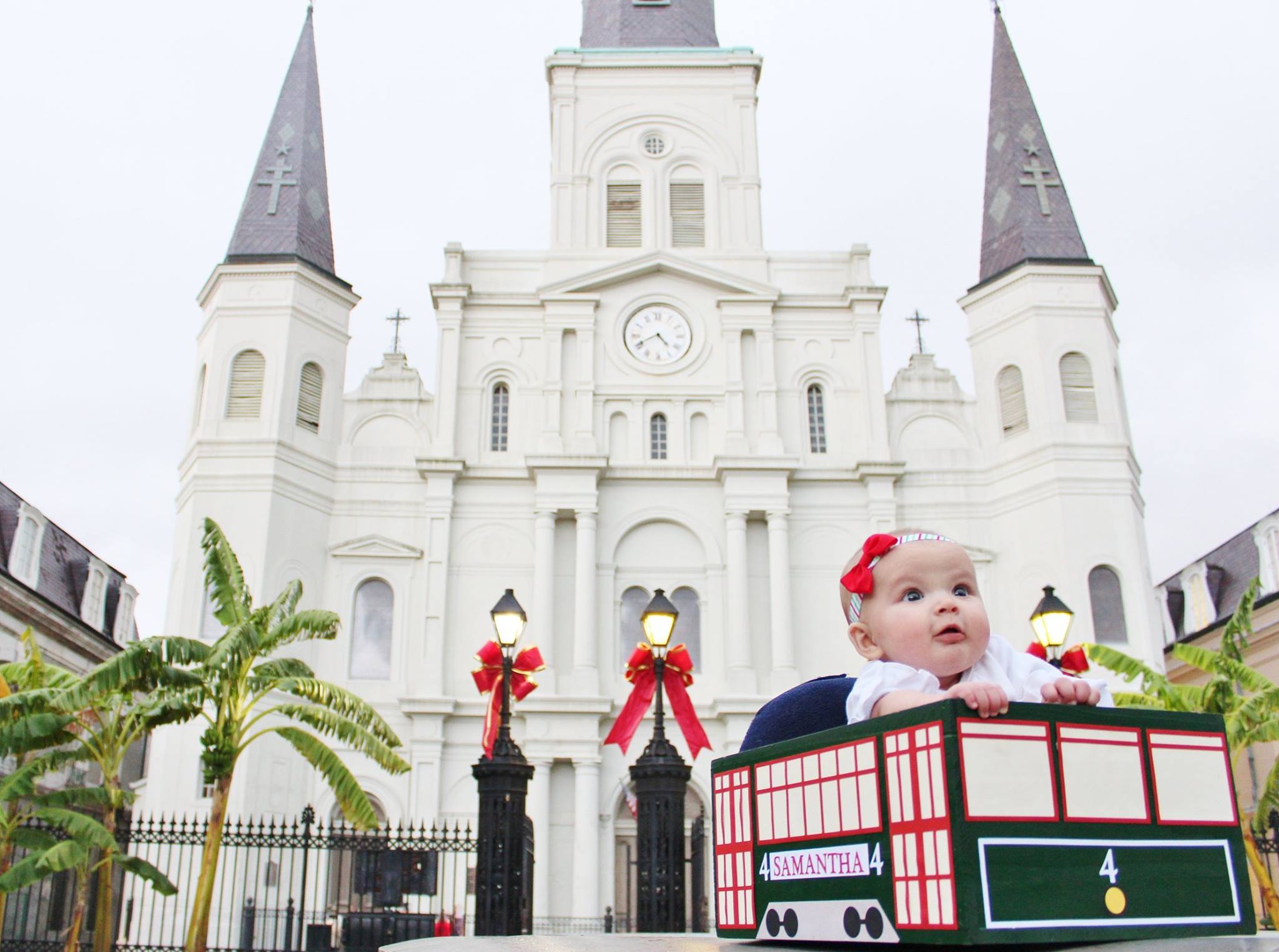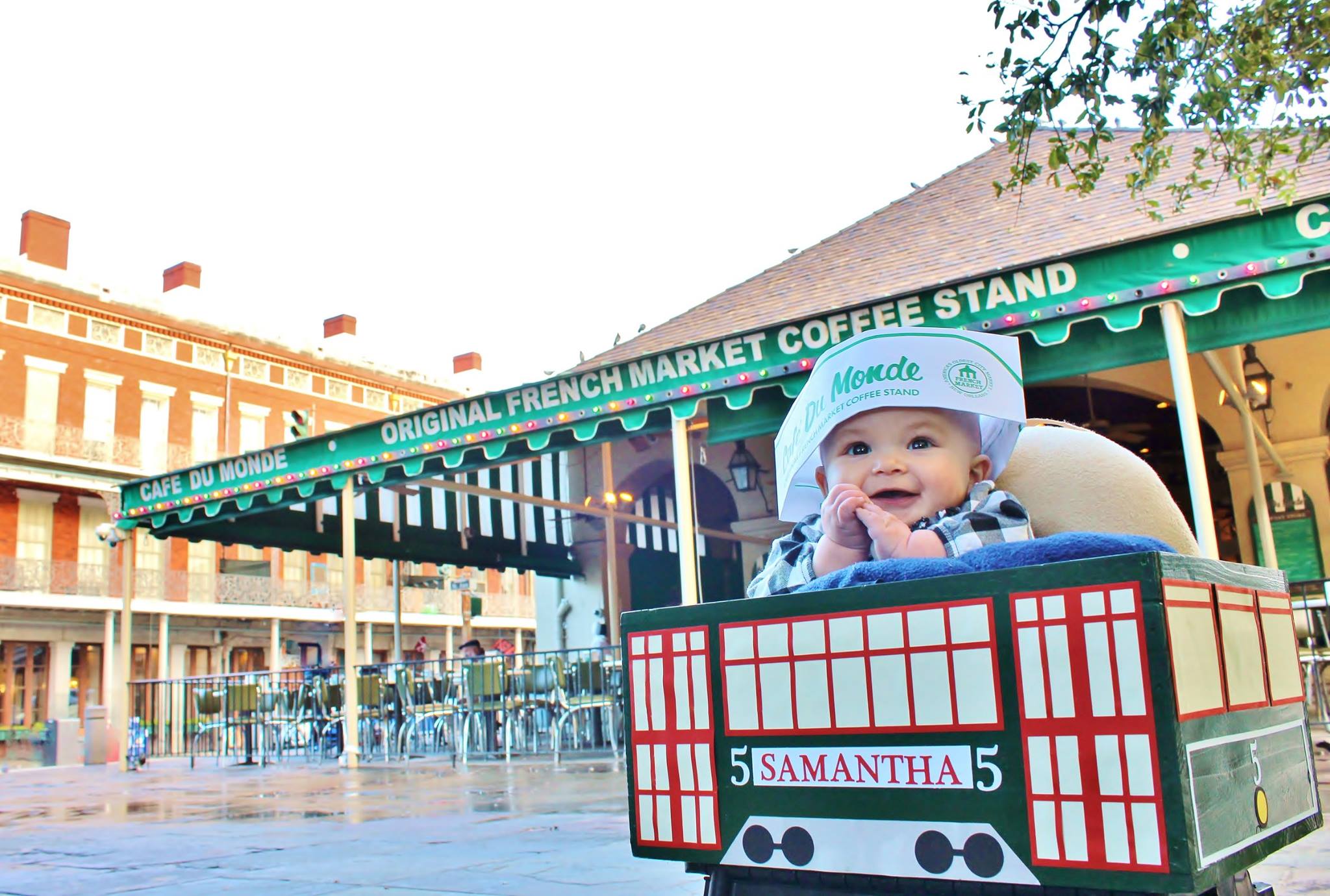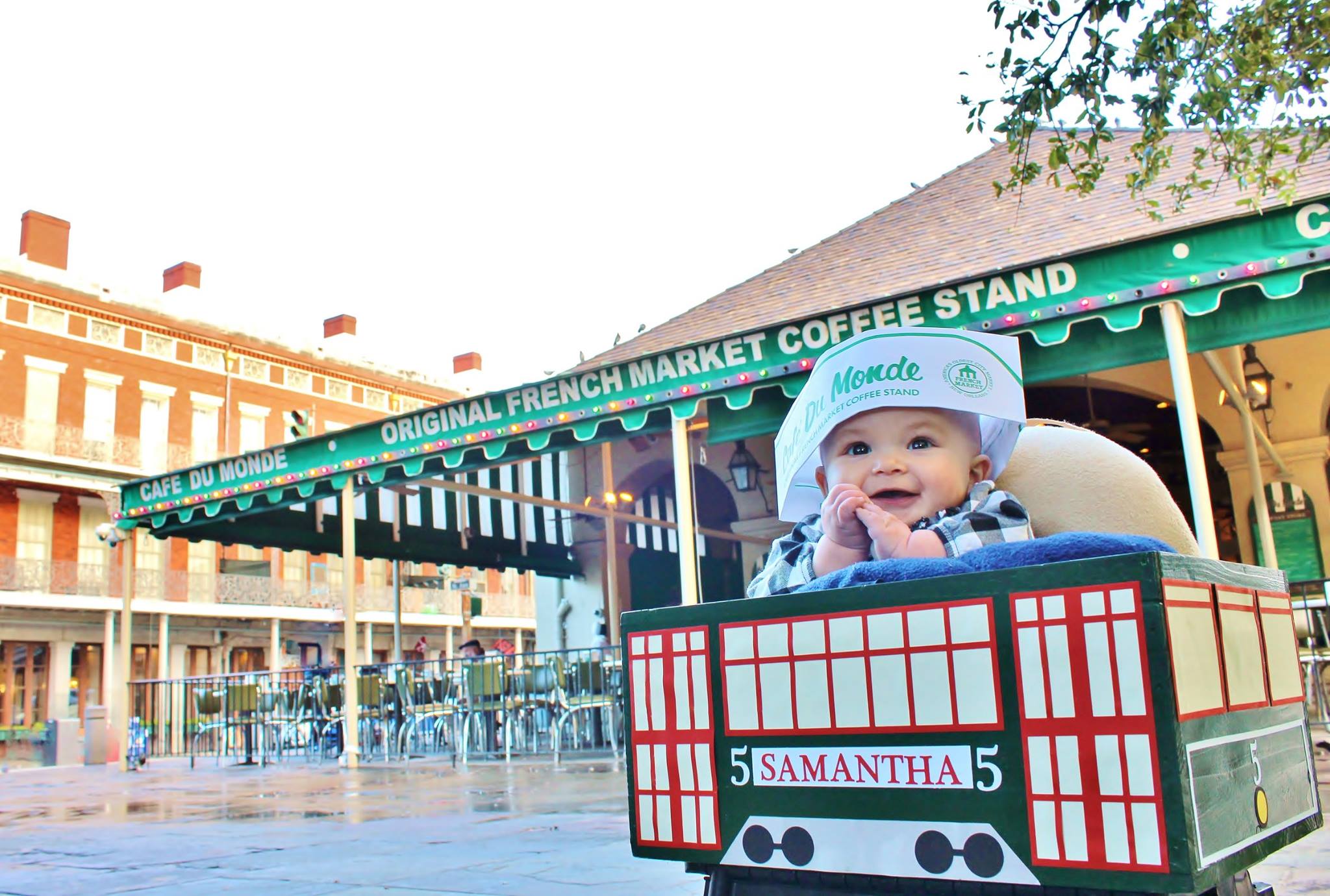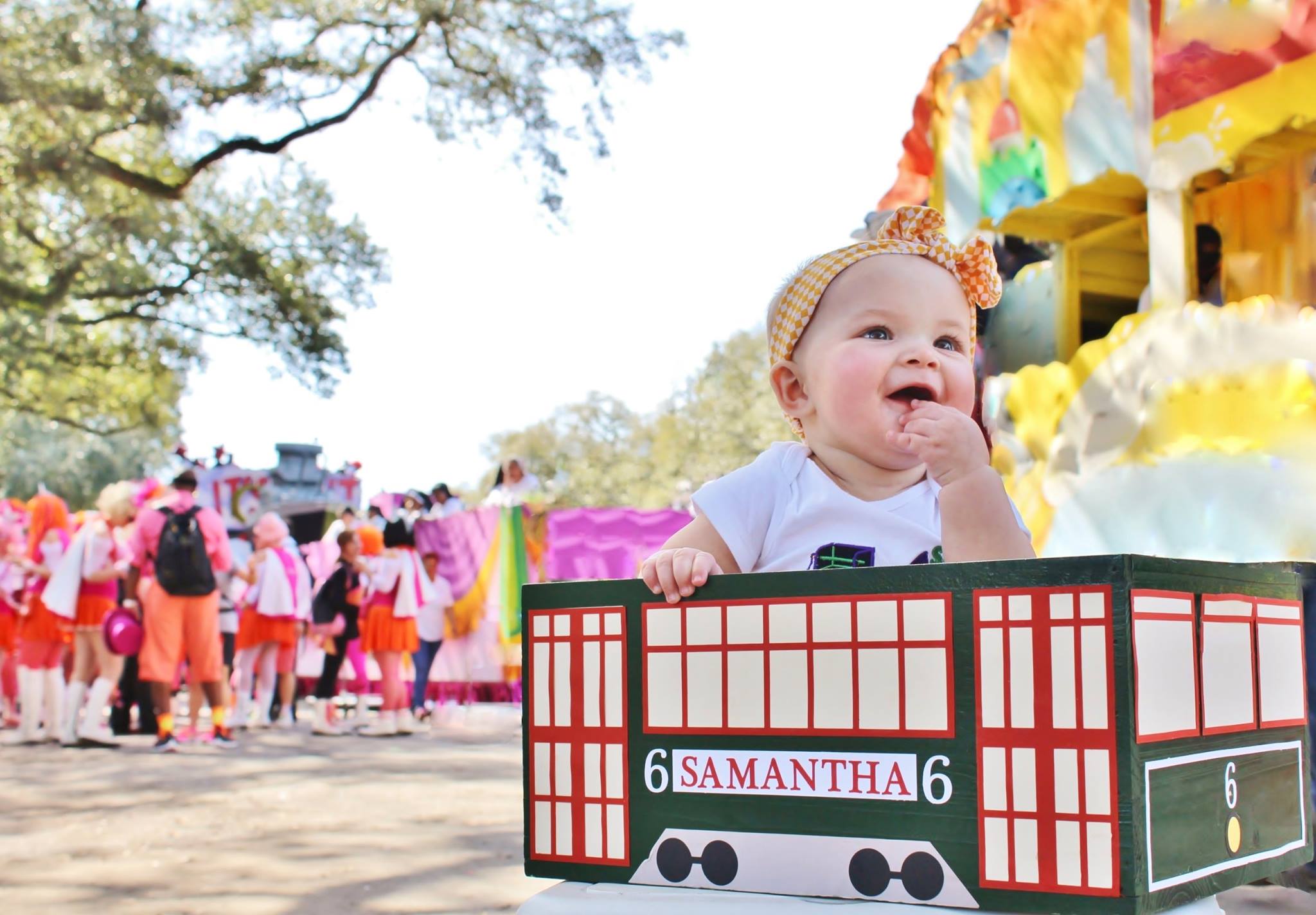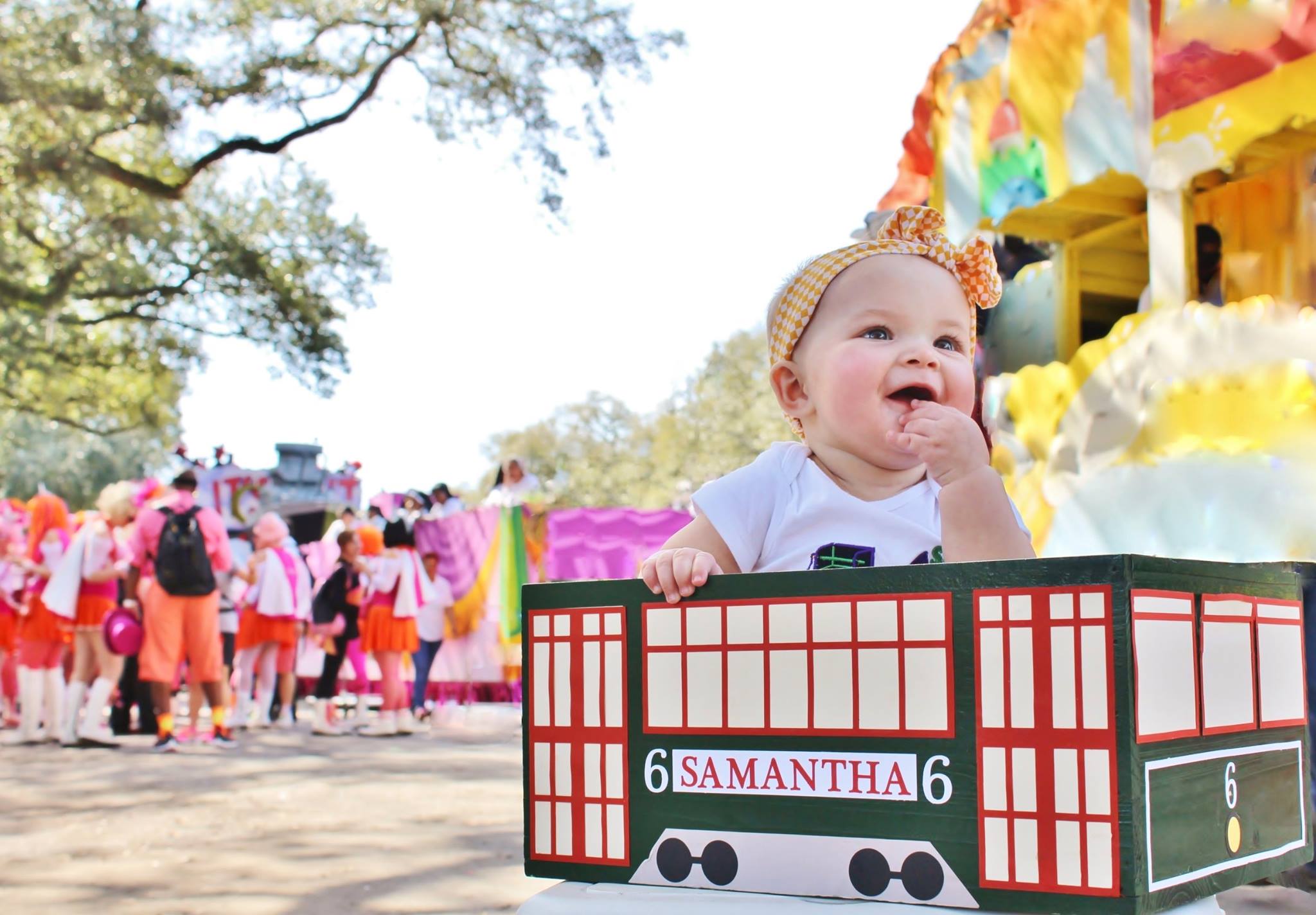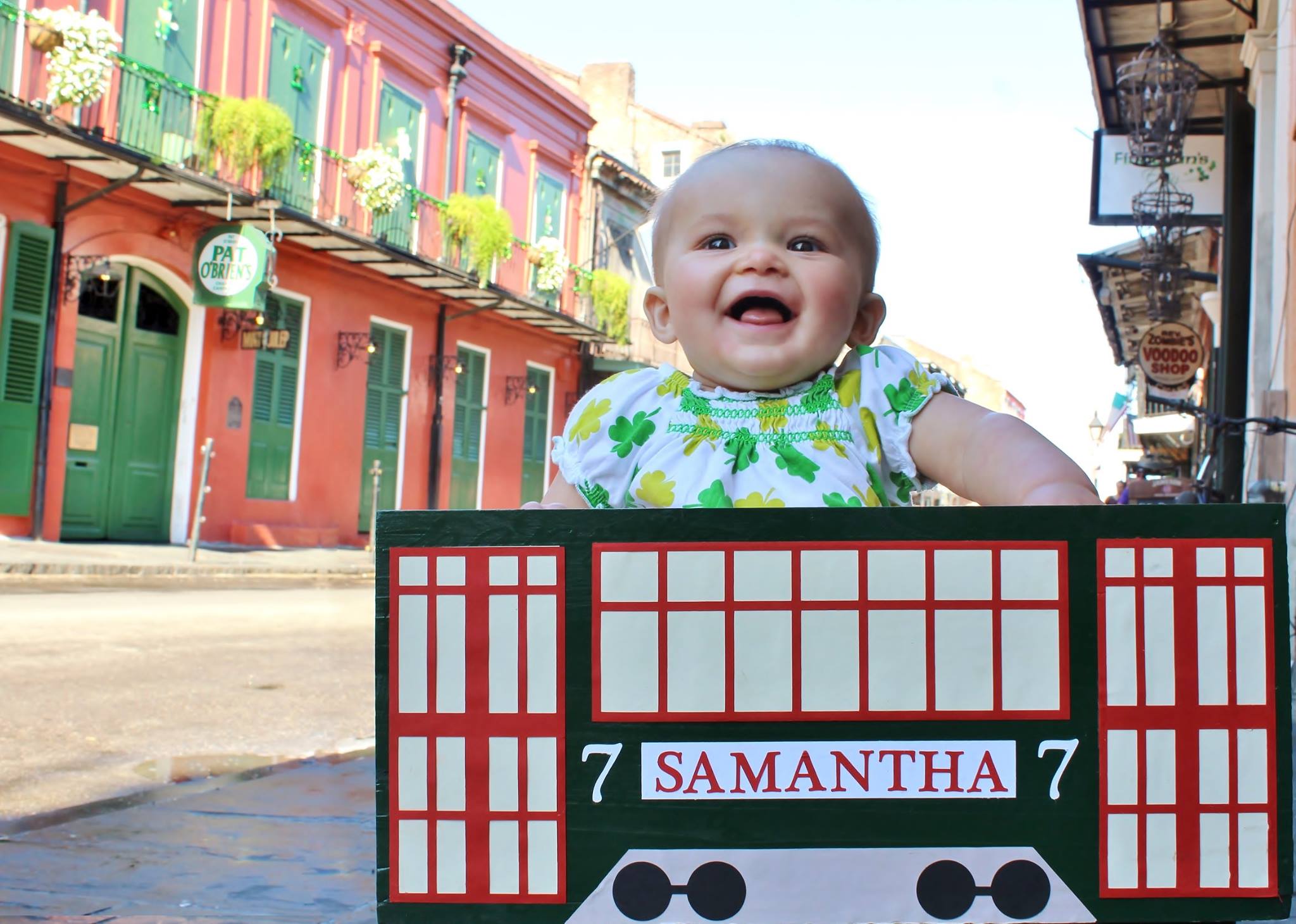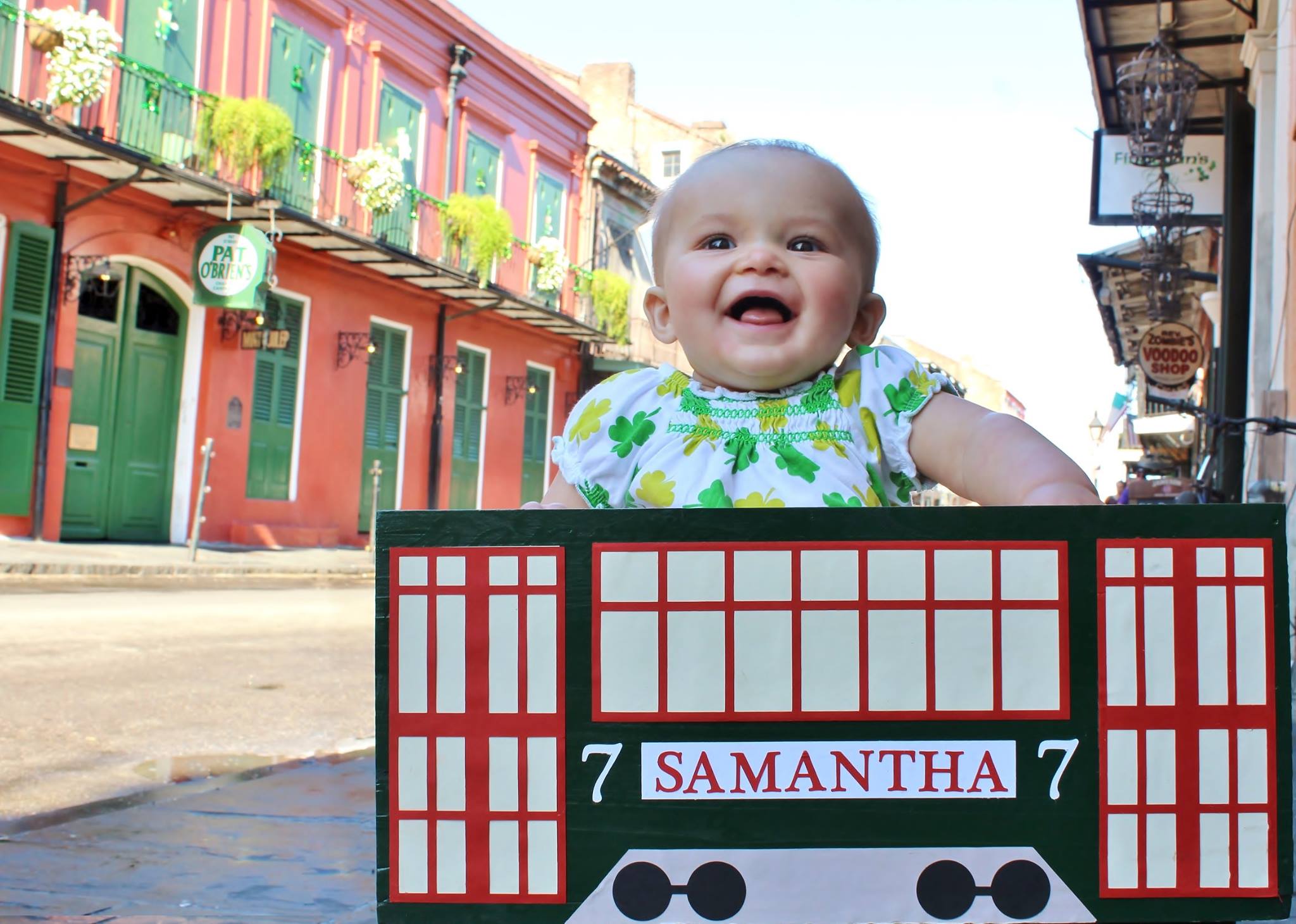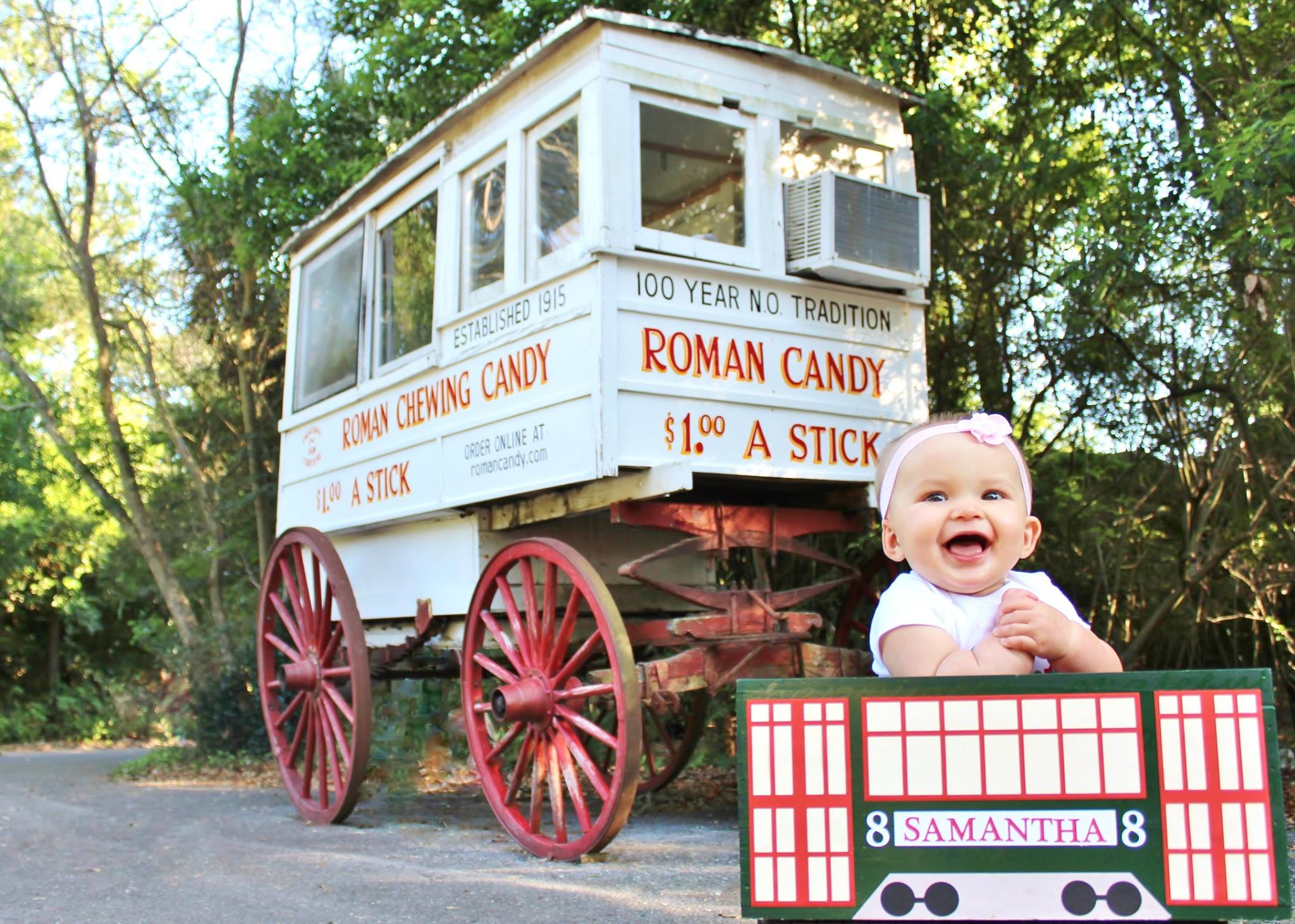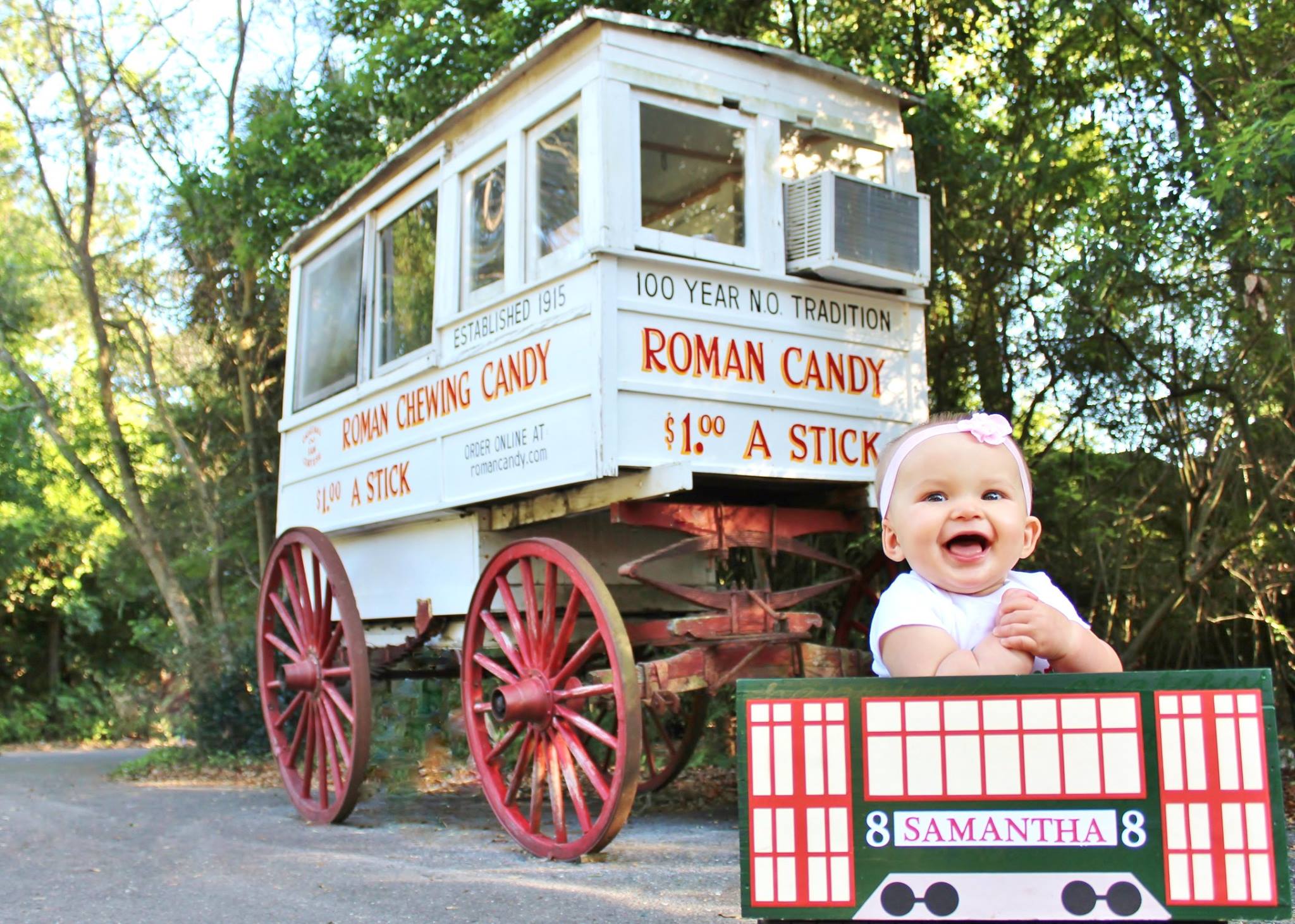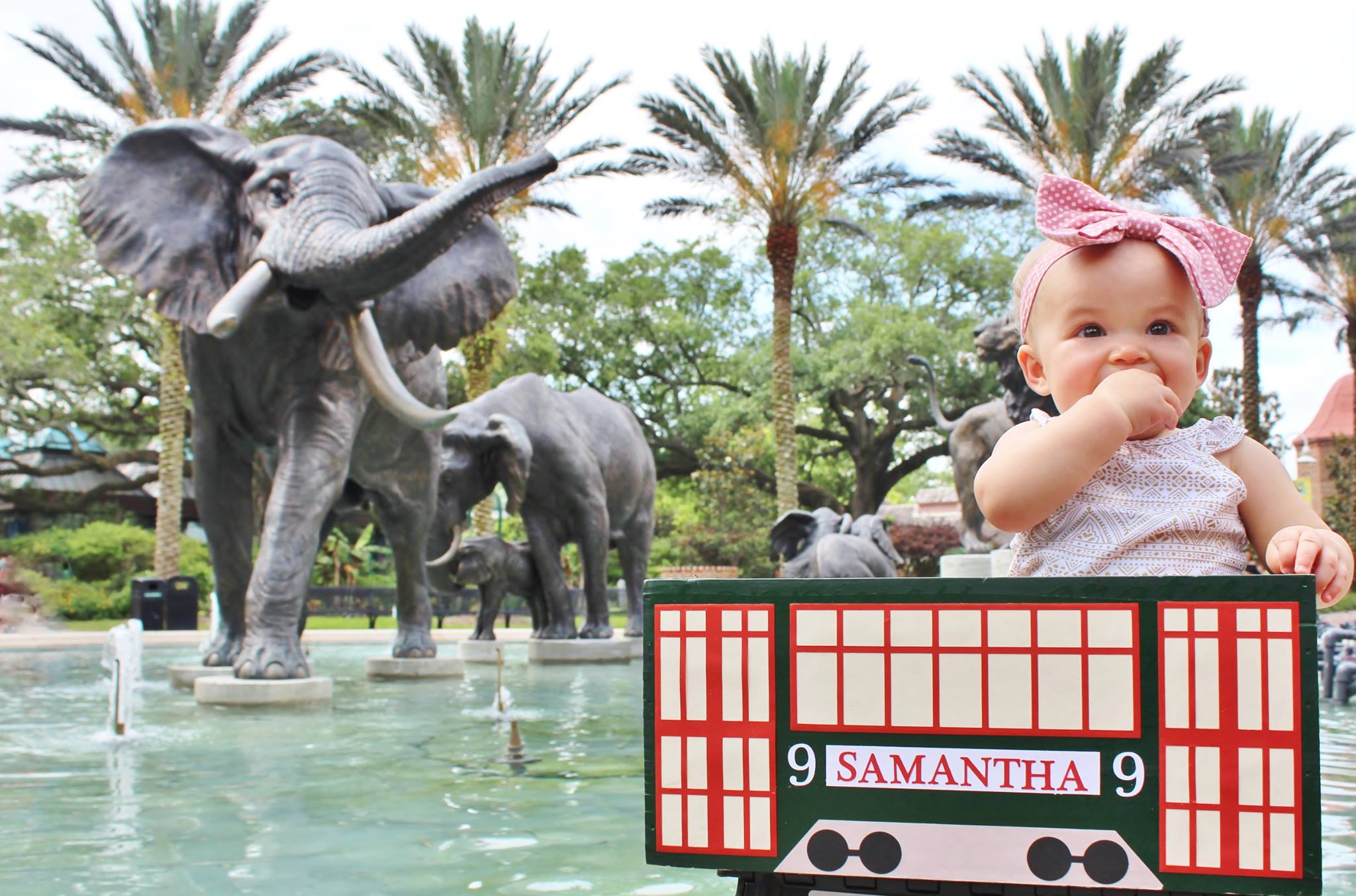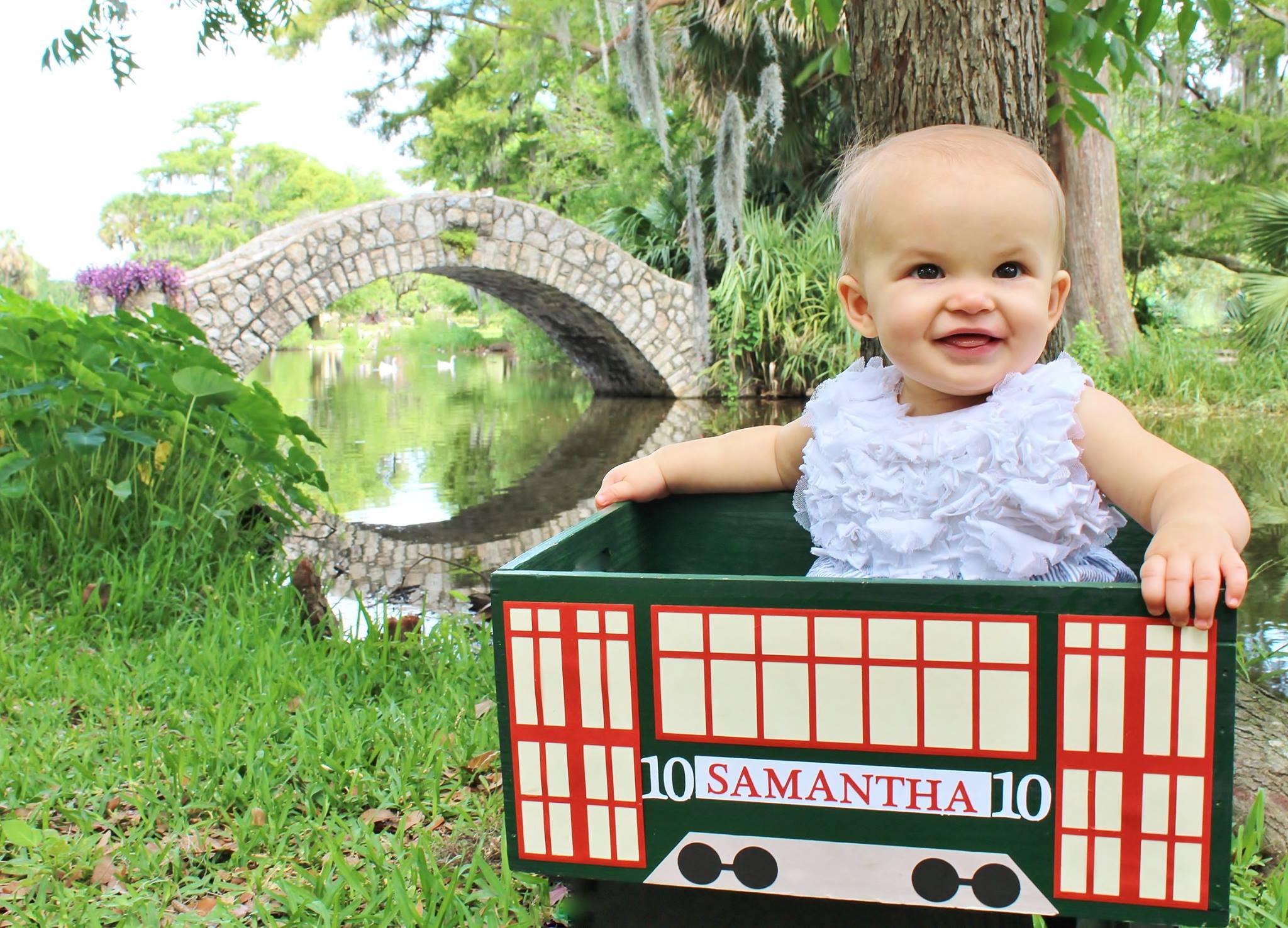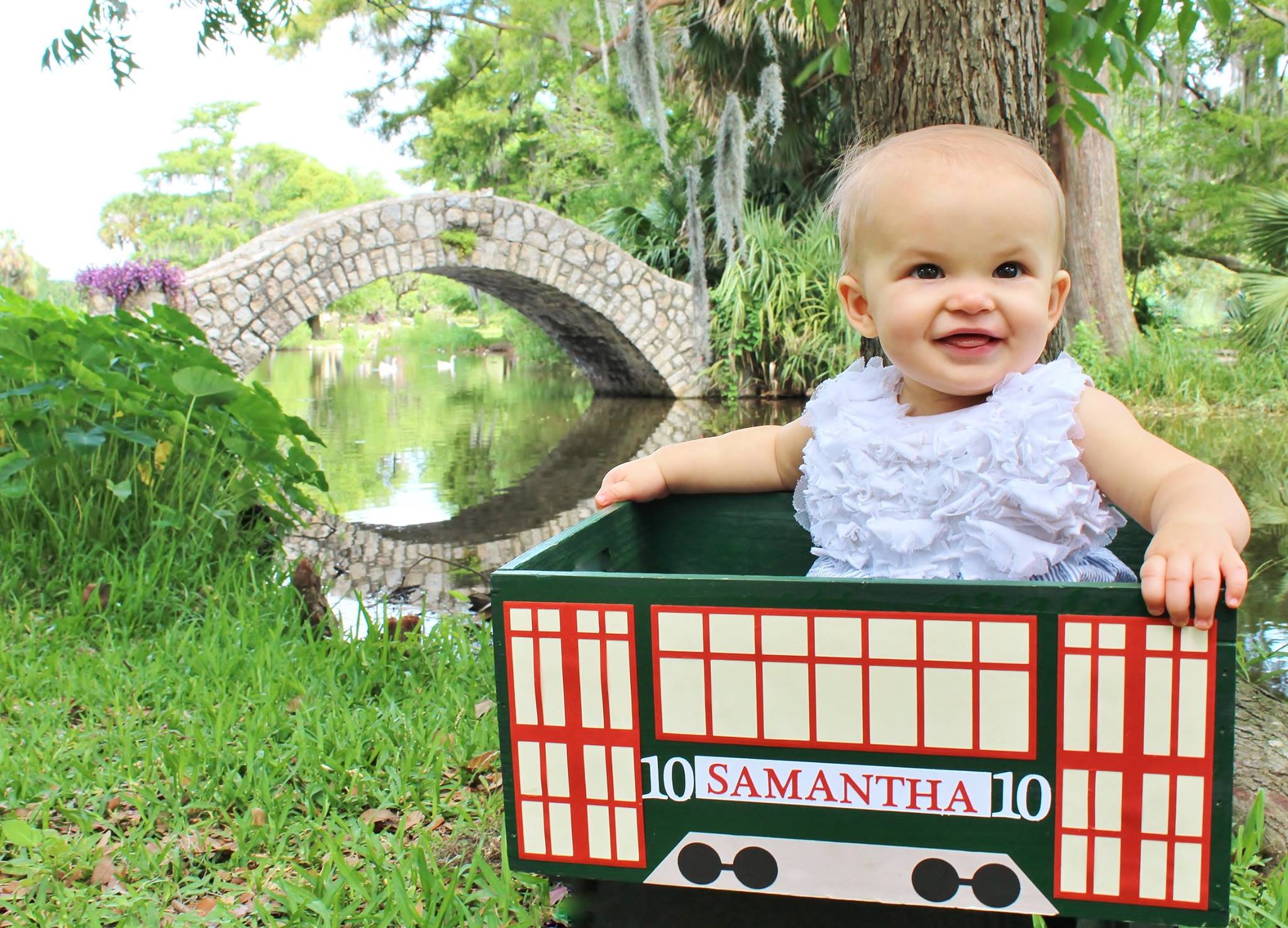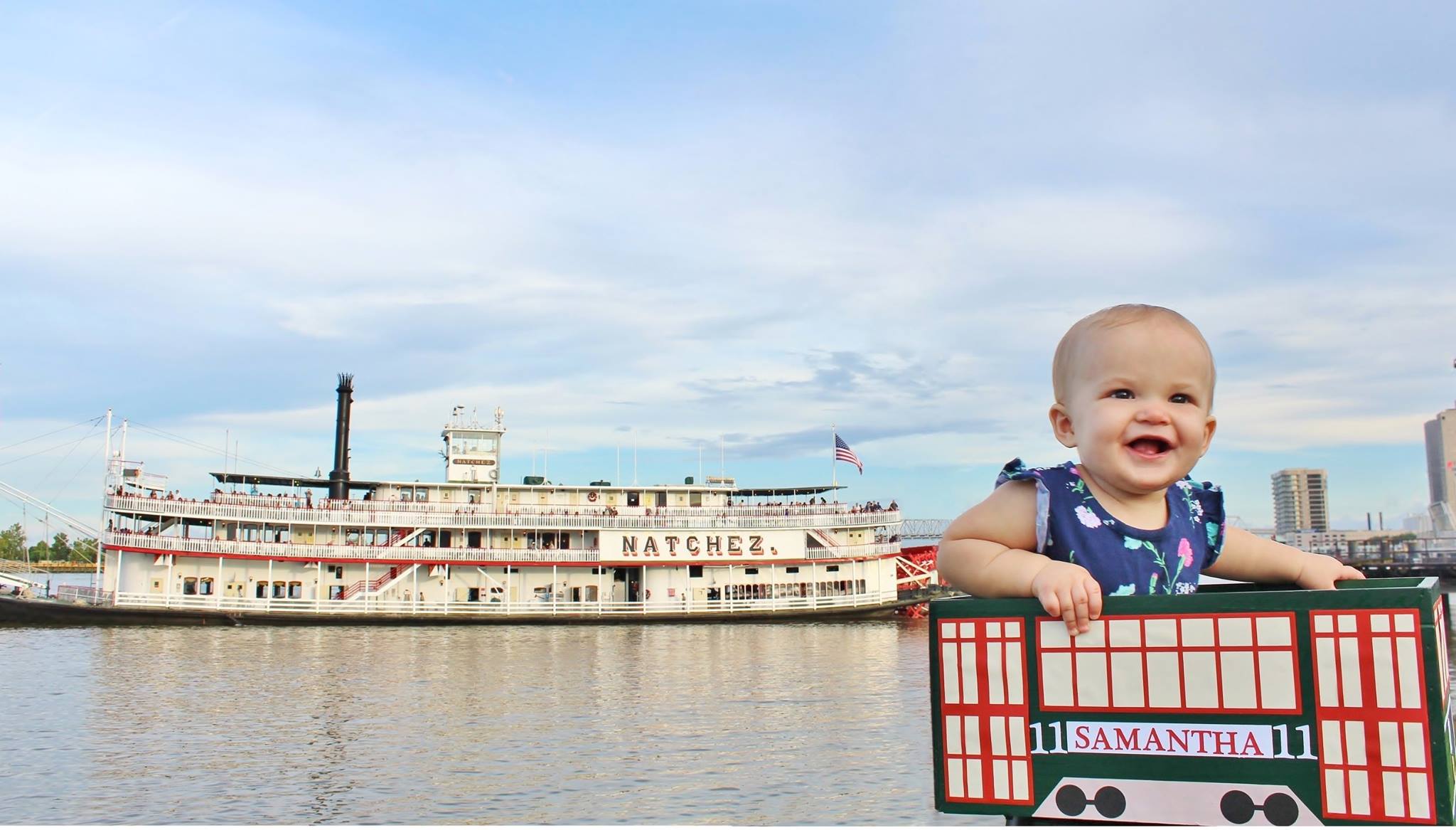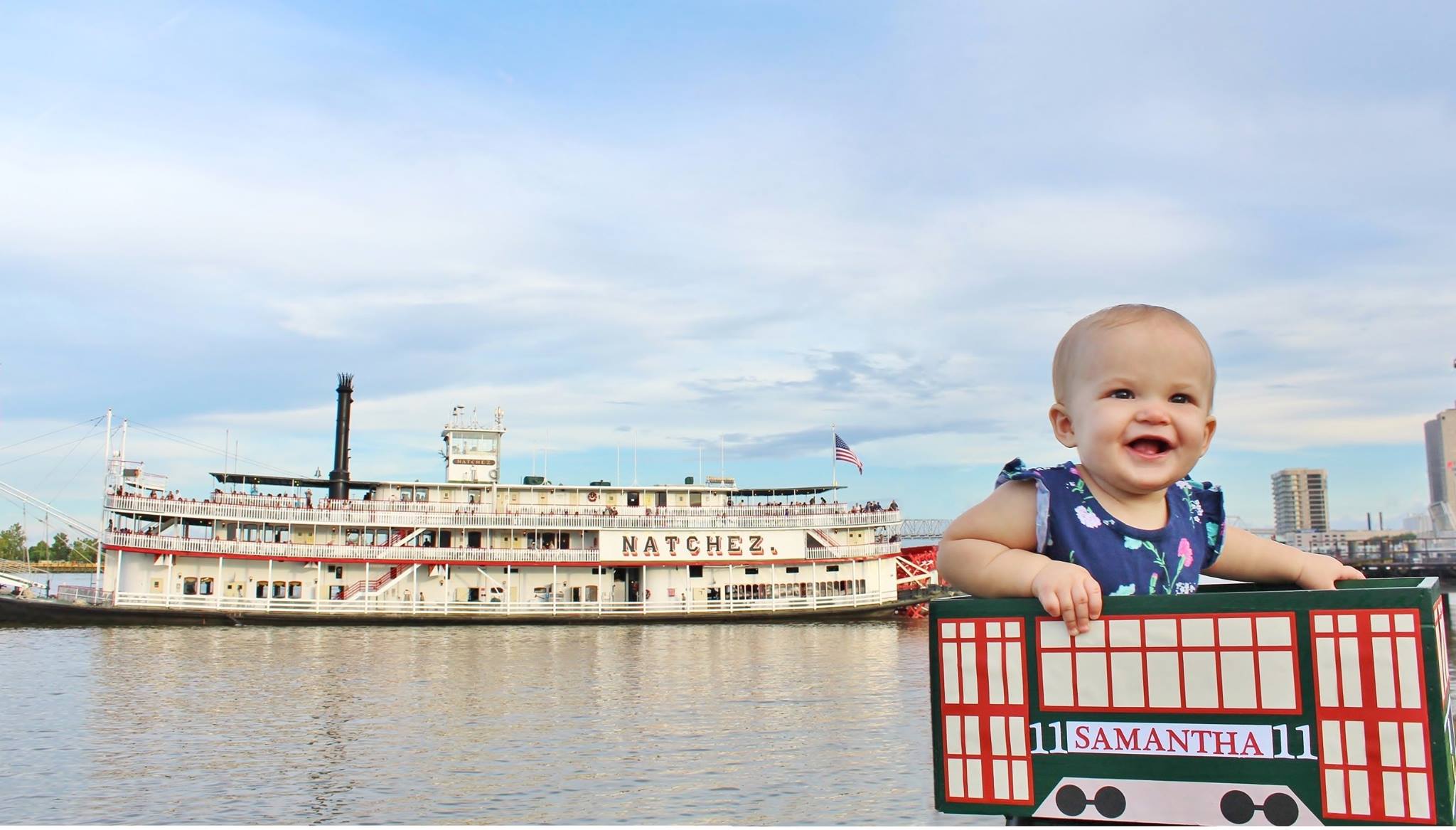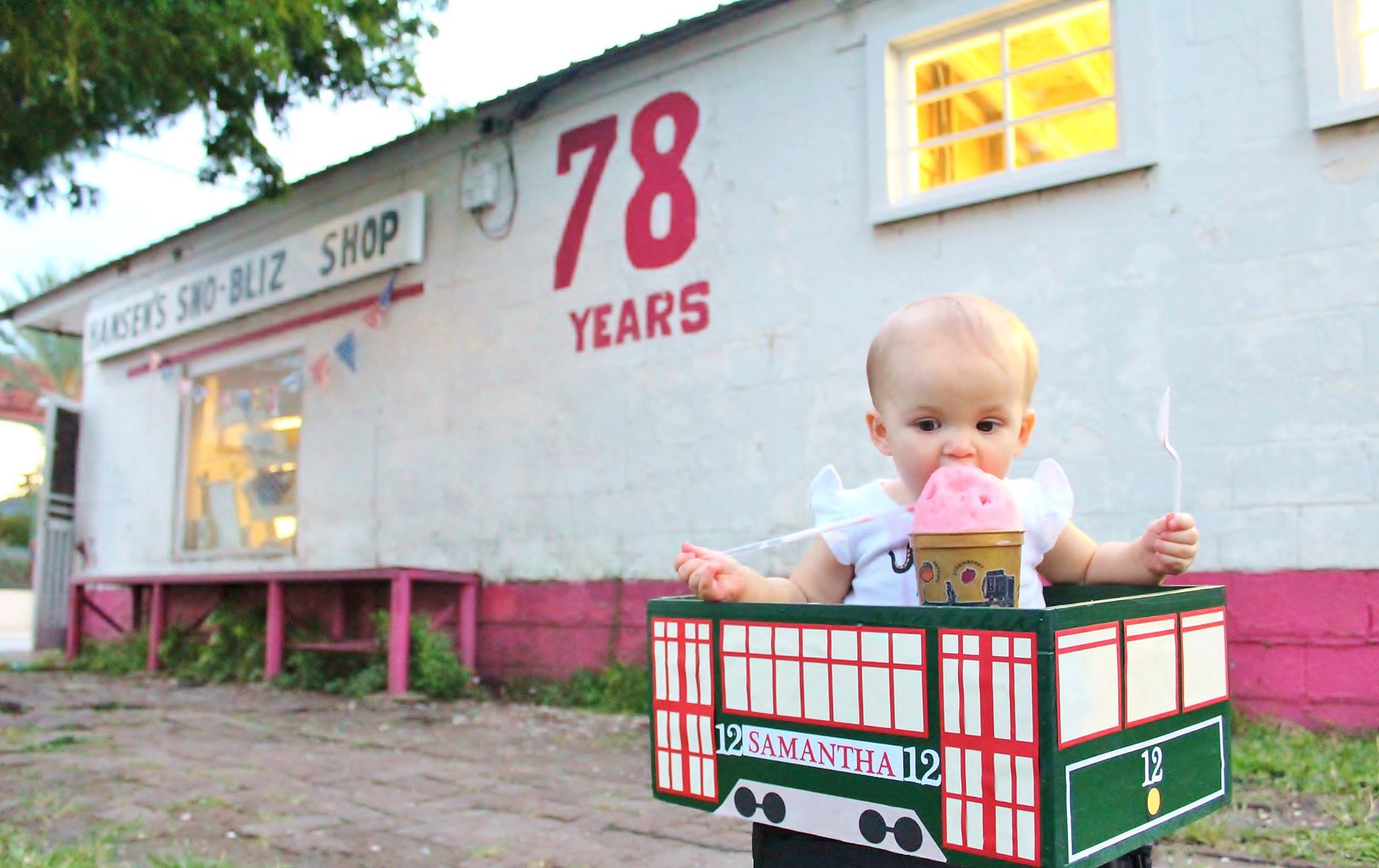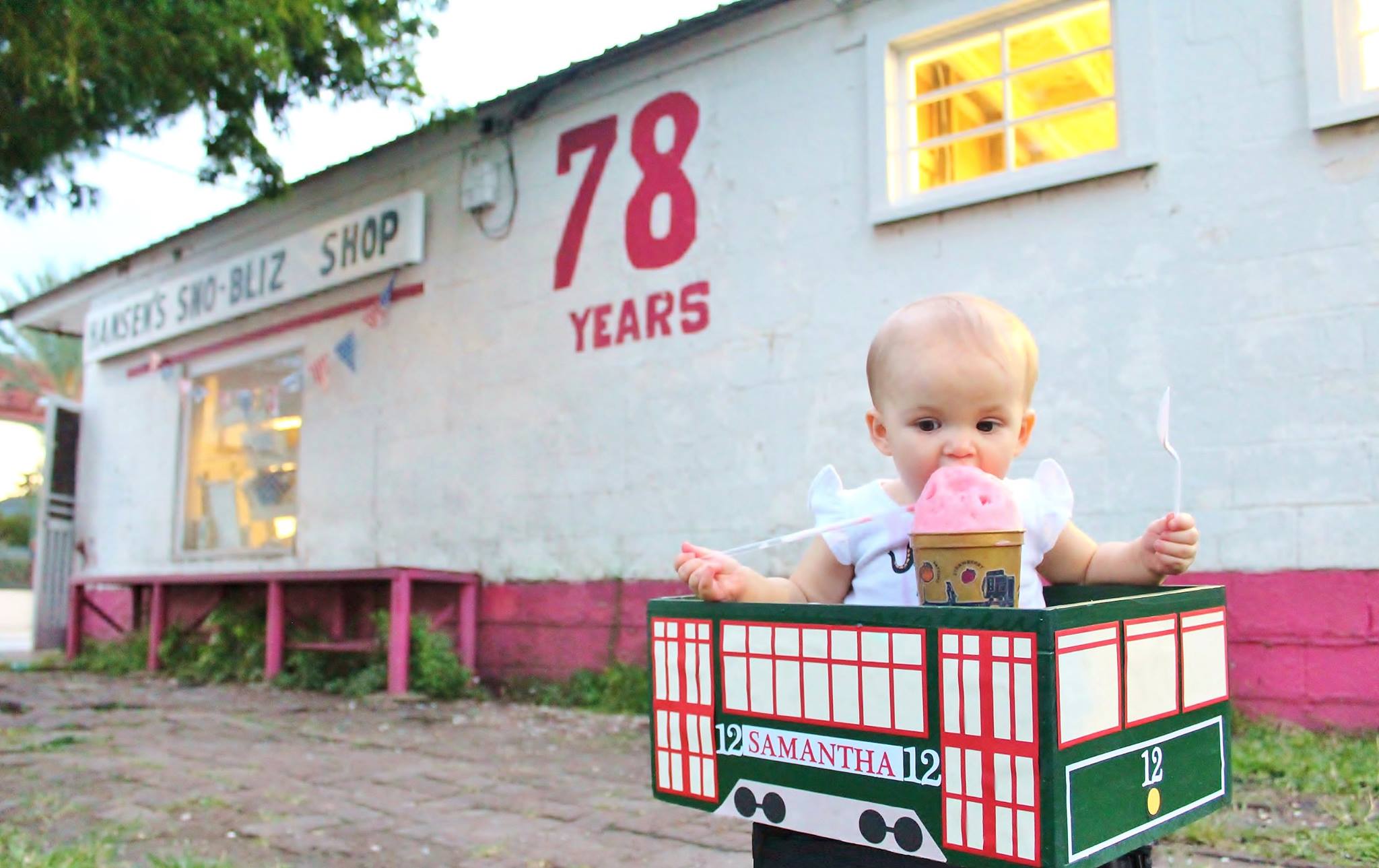 Looking for more information on raising your baby in New Orleans? We've got tons! Check out our baby guide for things you need to know like nursery must-haves, how to take baby to the beach, and more.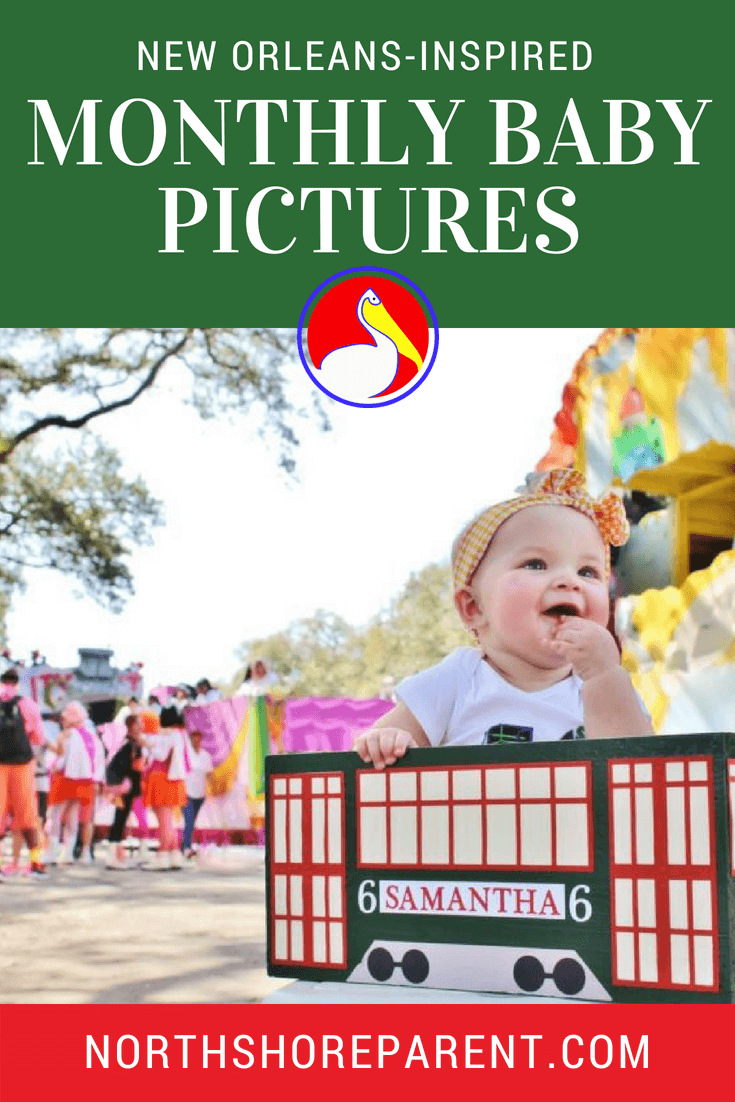 The following two tabs change content below.
Hi, I'm Katy. Mom to four sweet boys ages 10, 6, 6, and 5. It's a loud, messy, chaotic life. I love connecting with other parents and am so glad you stopped by today!