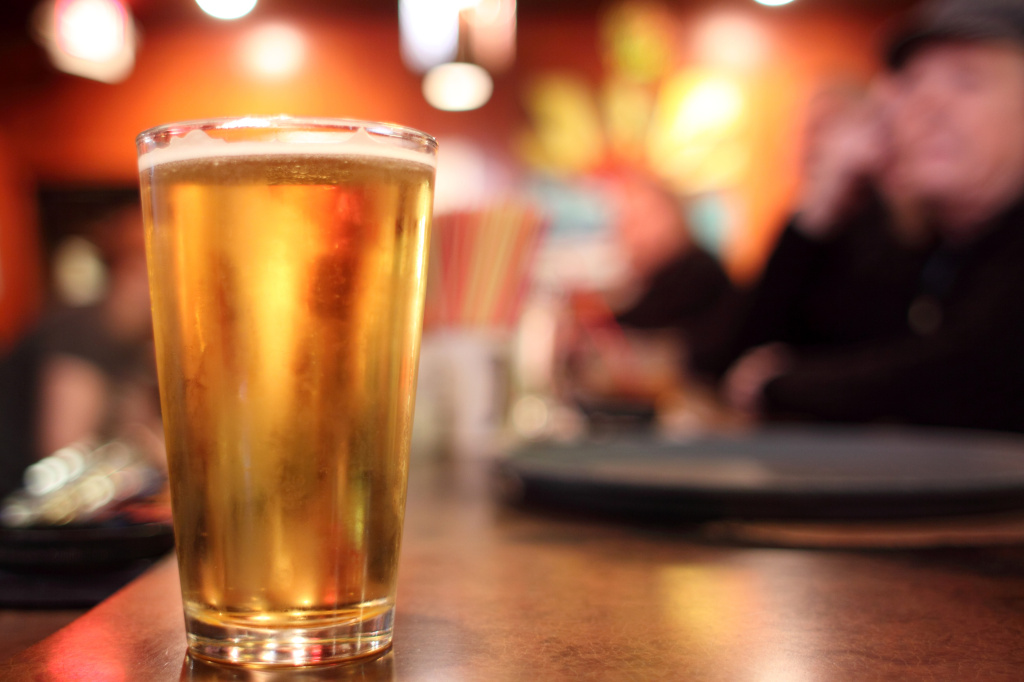 Brewery Tour
If you're looking for a daytime date, a brewery tour can be just the thing! Locally you could visit any one of the following:
Abita Brewery–Wednesday, Thursday, Friday at 2PM.  Saturdays 11AM, Noon, 1PM and 2PM.
Gnarly Barley–Saturdays at 1PM.
Covington Brewery–11:30AM, 1PM and 2:30PM.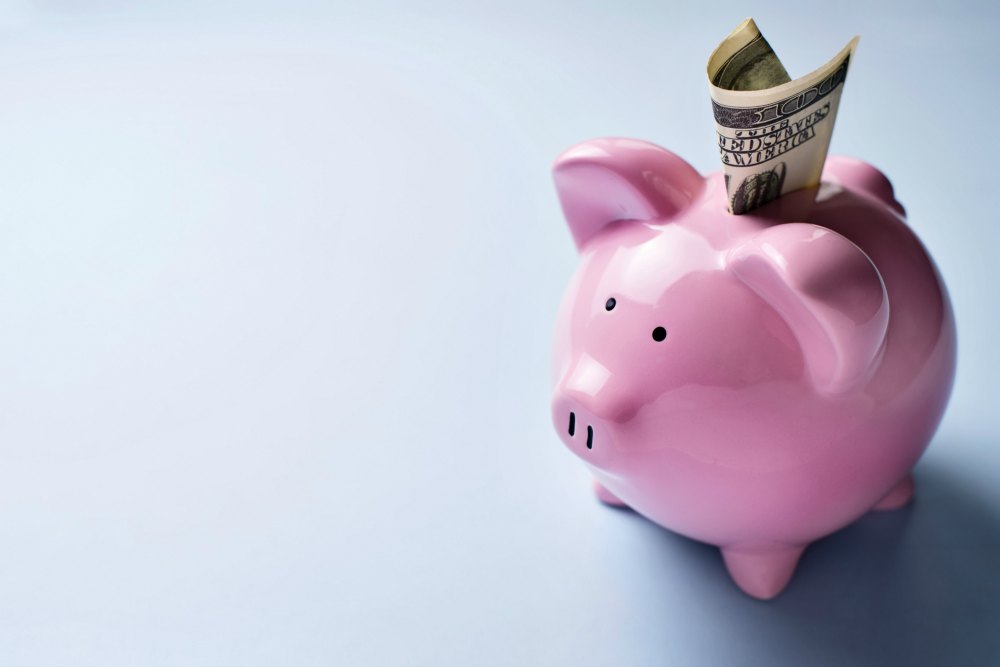 Ten Dollar Challenge
This can be done at any discount store or even the grocery! Go into the store with a set amount of money (not much) and buy each other a present. After about thirty minutes, meet and trade gifts. You'll be amazed to see what your honey picks out for you! My husband and I did this our first Christmas together and both of us still think of that as one of our best Christmases.
Movie Tavern
Dinner and a movie all rolled into one. Personally, I haven't been but my writers universally agreed that a night at Movie Tavern makes for a great date night. If you're signed up for their emails they even send you a free movie pass for your birthday! That's my kind of deal.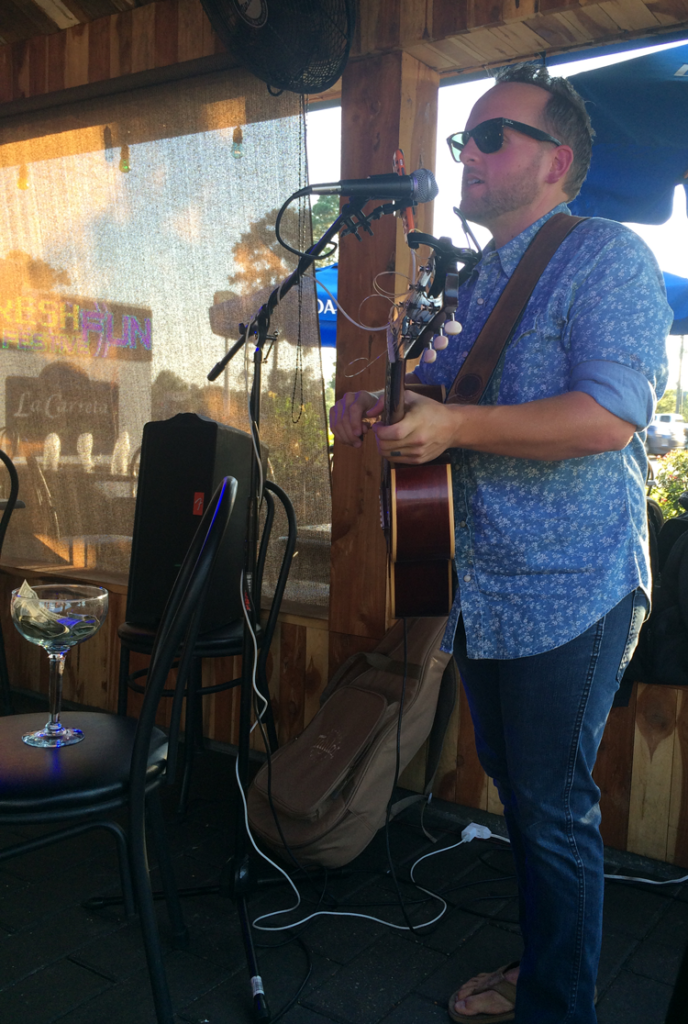 Live Music
While we don't have the same breadth of options that you see on the South Shore, there are still some nice music venues on the Northshore that can be perfect for a date night. Ruby's Roadhouse gets some great acts and will go smoke free for the bigger names (my husband only likes to go on smoke free nights), Rock N Blues in Downtown Covington has fun bands, and Wharehouse 140 in Ponchatoula has a wide variety of musical acts from all over. If late nights indoors aren't your thing, there are also tons of free and cheap outdoor concerts in our area this time of year. Look online for Mandeville Live, Rockin on the Rails, Bayou Jam, and check out the schedule for the Dew Drop Jazz Hall as well.
High Tea at The English Tea Room
Tea isn't just for women! Take your significant other and do something out of the ordinary and try high tea. Tasty snacks and a variety of flavored beverages? You can't go wrong.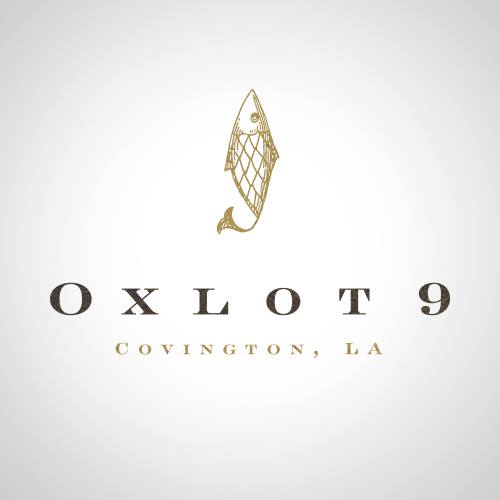 Apps at Ox Lot 9
You've probably heard of Ox Lot 9. The gourmet restaurant with the well-known chef in the restored Southern Hotel. But maybe you want something a little different. Next time you should try having some small plates at the bar. For "small plates" they have a good amount of food and you can get all that atmosphere and still have time to hit a live music venue or just go grocery shopping without an entourage (admit it–you have grocery shopped on a date night).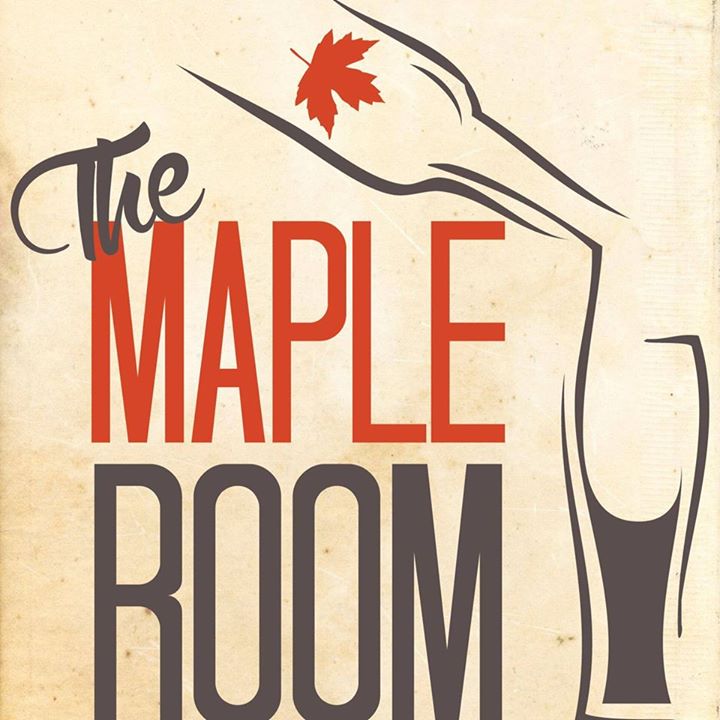 The Maple Room
In the same vein, next door to Restaurant Cote in Slidell is The Maple Room. They've got bar tenders with amazing skills and a super-tasty menu. Additionally, they run tons of fun specials during Happy Hour–on Saturday you can bring your dog and get a free appetizer! This is a great little spot that not nearly enough people take advantage of. Check out their website for full details.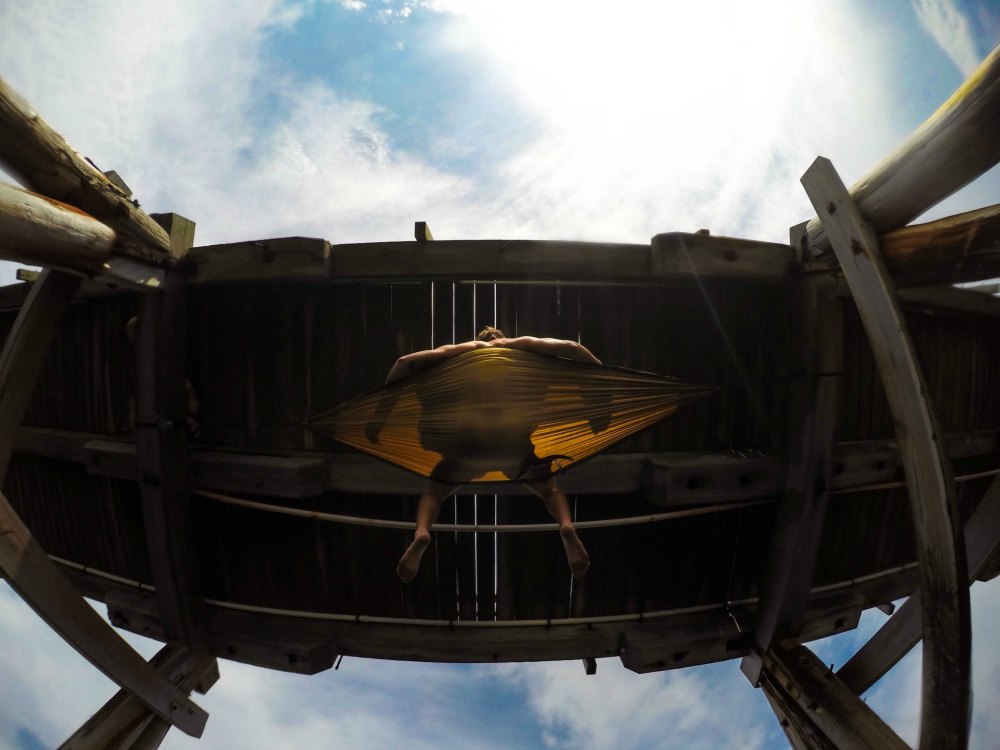 "Hammocking"
A twenty-something taught me about this so you know it must be the cool thing to do! You take a portable hammock, you find a great patch of land, and then you just do nothing for a few hours. Acceptable activities include reading a book, surfing the web, or just enjoying the view. Bonus points if you can find yourself a double hammock. Fontainebleau State Park makes a lovely destination. It's like a beach vacation without all the packing a sand in your suit.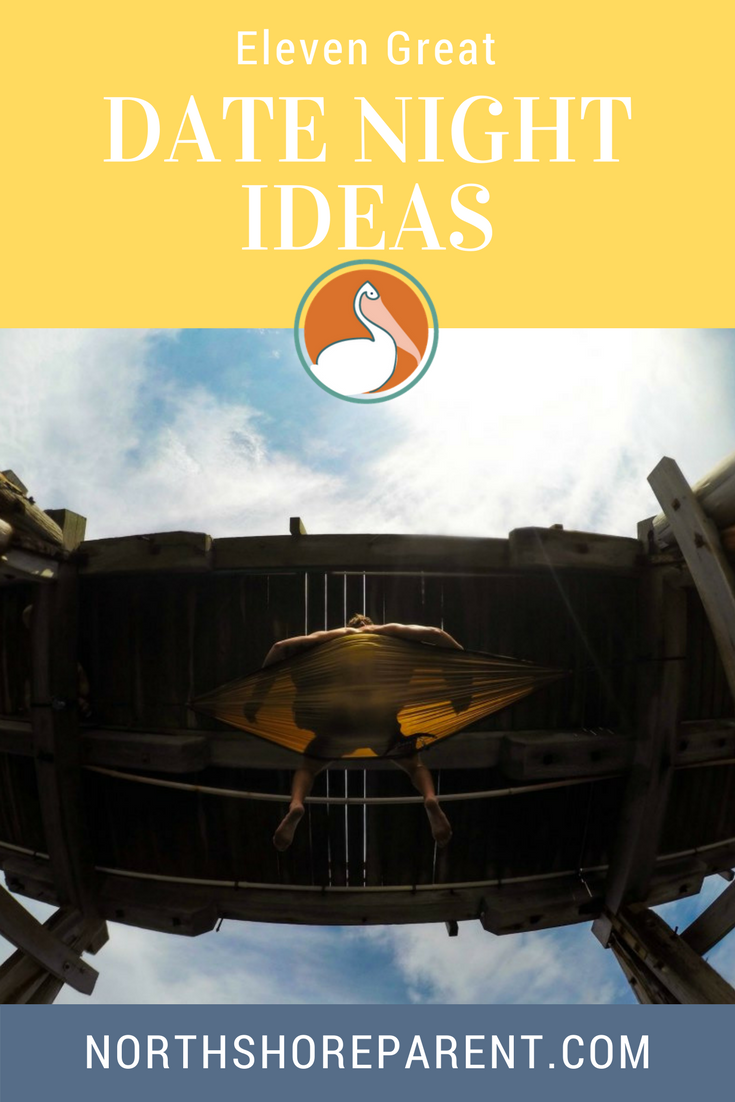 The following two tabs change content below.
Hi, I'm Katy. Mom to four sweet boys ages 10, 6, 6, and 5. It's a loud, messy, chaotic life. I love connecting with other parents and am so glad you stopped by today!