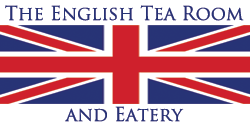 Today's post is brought to you by the English Tea Room in Covington who encourage you to check out their Alice Room for birthday parties.
Do you have a birthday party to throw? Are you tired of going to the same venue every weekend? Would you like to do something different? Never fear! Today we have five fun ideas for birthday party venues that you may not have thought of.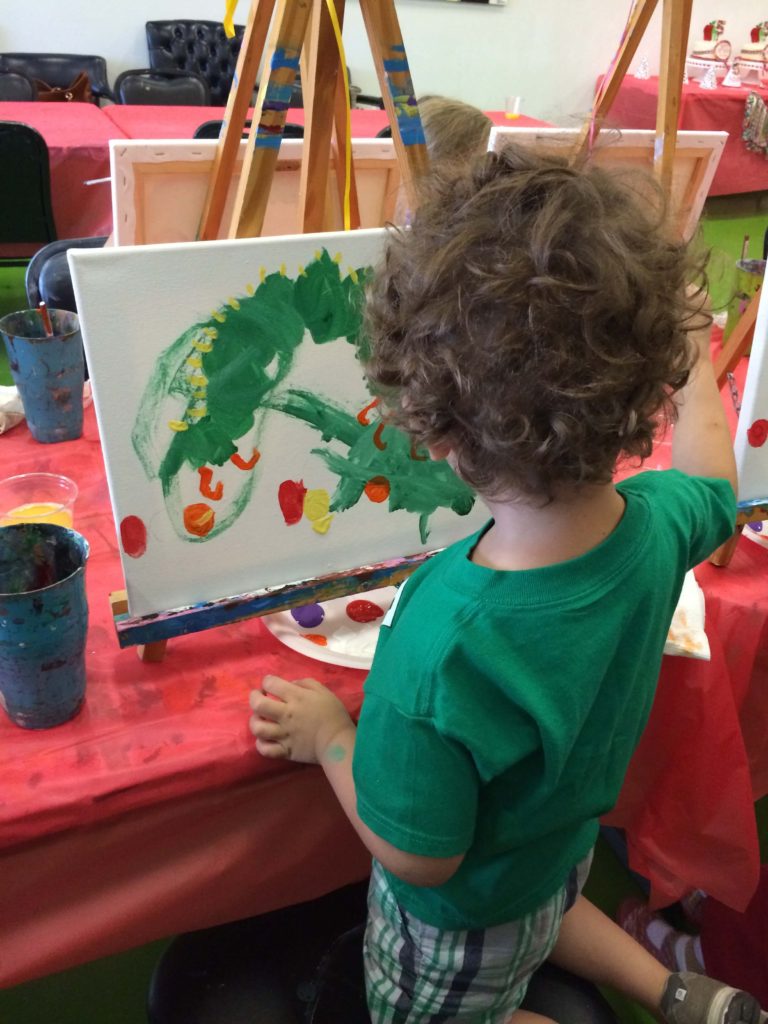 The Painter's Palette
Kids LOVE to paint and studio owner Nicole is a fantastic teacher with years of work in public schools. She will even work with you on whatever theme you choose for your party! We had an event there and one of our writers Aimee threw an adorable fifth birthday party for her kids there as well. She also has really fantastic prices and a great space you can personalize.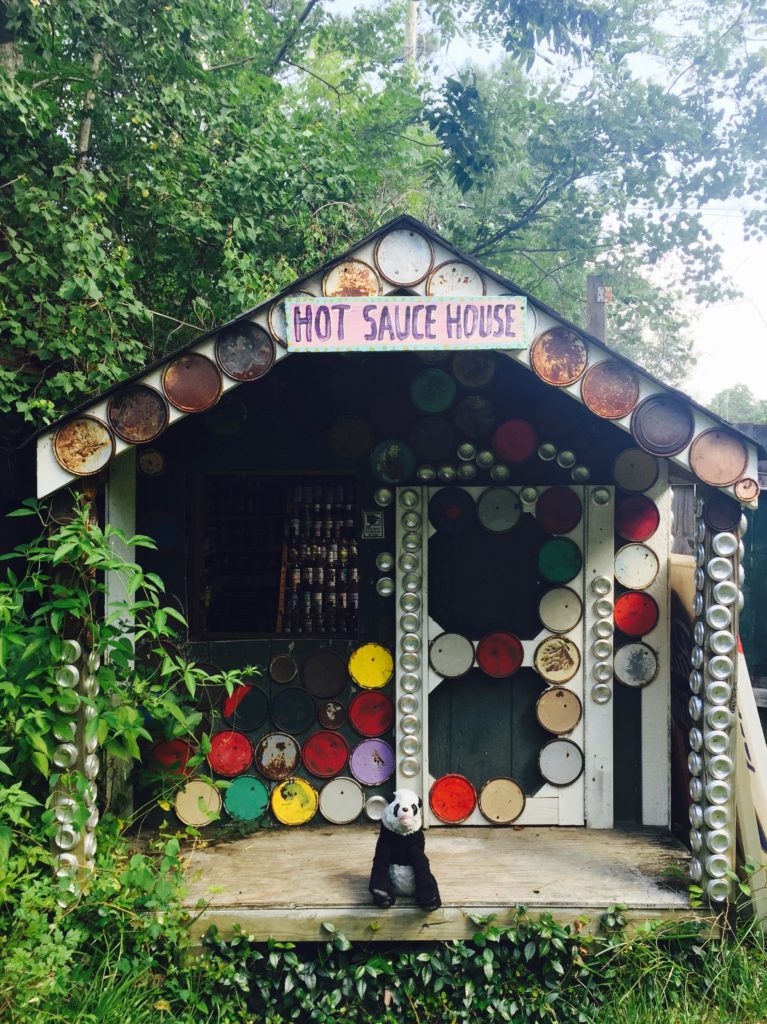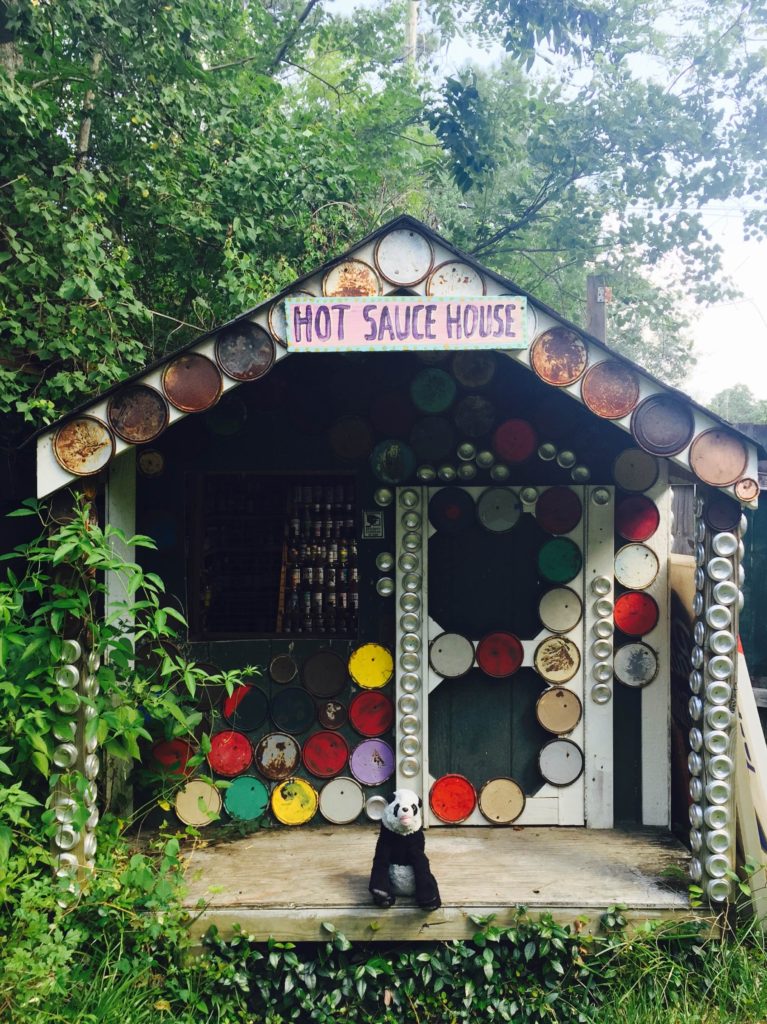 The UCM Museum
Weird, funky, and a whole lot of fun. The UCM Museum has a lovely outdoor picnic space for you and the kids to have a fun party. The price is pretty unbeatable too–just 2.50/person and you can bring all your own food. It is an outdoor space, though, so it's best to plan your event for a time when the weather is nice.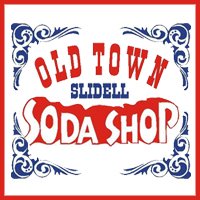 Slidell Soda Shop
A fun atmosphere and a lot of fun options to choose from to make your party unique! They have cakes and sundaes but you can also add a ride in a fire truck or a magic show and the pricing is very reasonable. You can review all of their information on party packages here.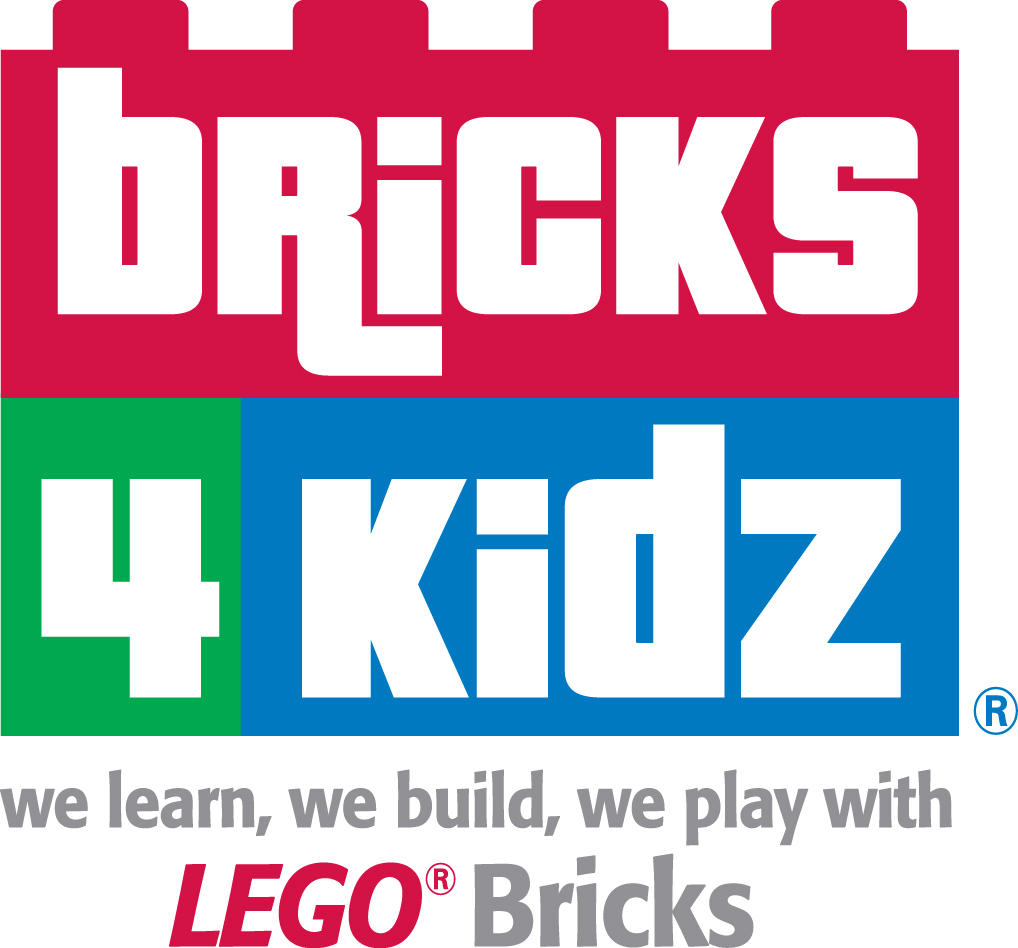 Bricks 4 Kidz/Coscinos
Bricks 4 Kidz has paired up with Coscinos Sanctuary Room so you can have a engaging, interesting birthday party without making a mess of your house. Bricks 4 Kidz brings the entertainment and Coscinos supplies the food and drinks.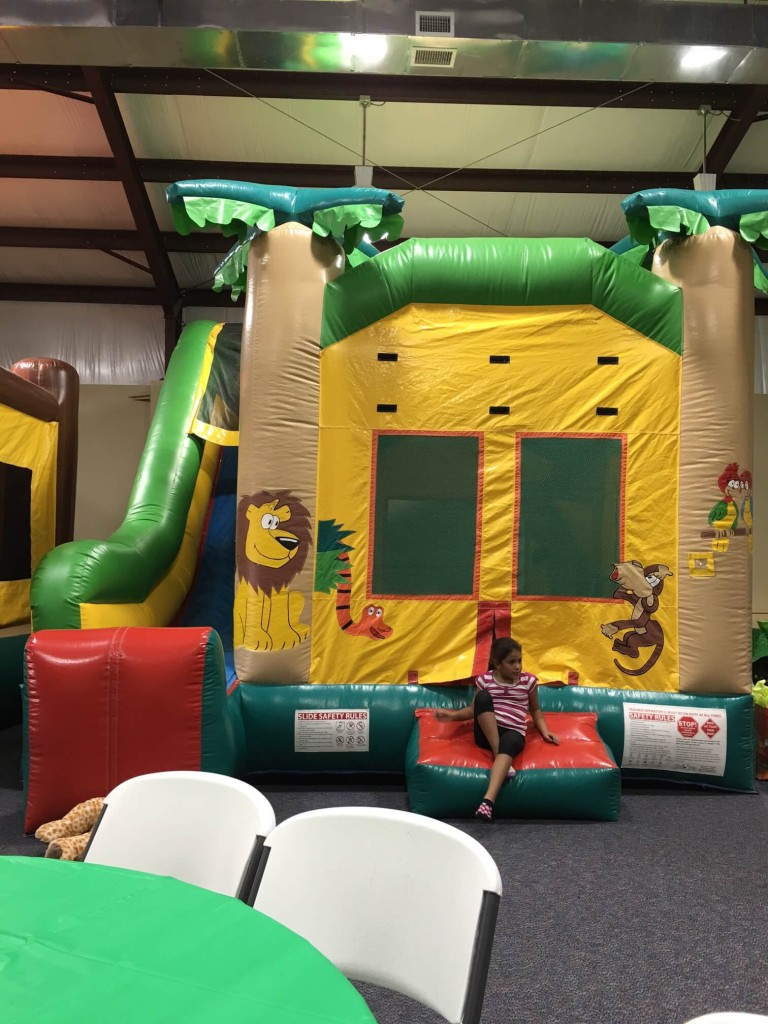 Kids Community Kingdom
Located on Lee Road in Covington, this is a kids facility that's available to use for parties. It can be very hard to find a indoor location for kid parties so it's nice to have discovered this one! You can get more information on the facility here and you can see a cute party that one of our readers hosted here.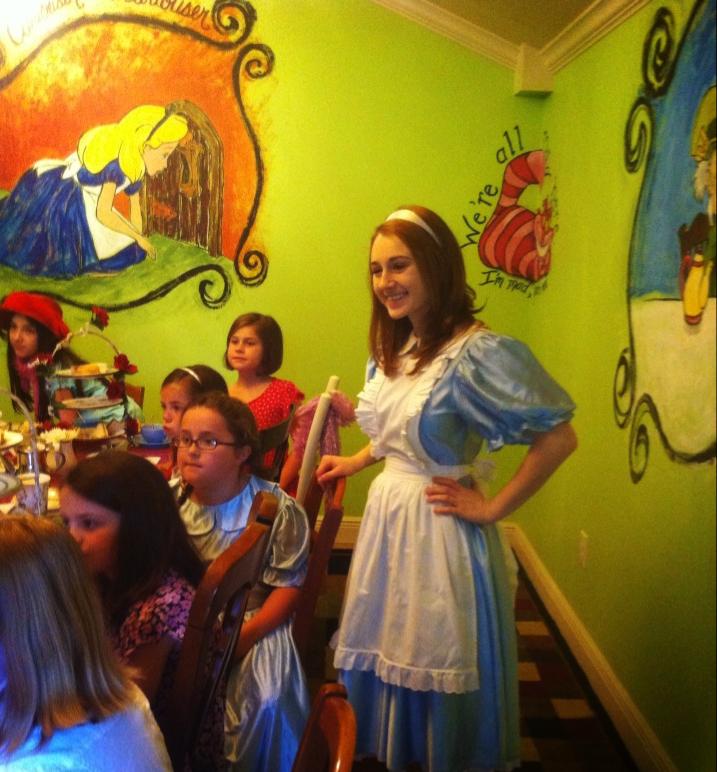 The English Tea Room
It's a little known secret that the English Tea Room in Covington has a separate area just for kids? Located in a separate building, The Alice Room is an adorable place to host some friends for tea. Alice herself can even join you! There's also an adjacent courtyard where kids can soak up some sunshine. You can call them at 898-3988 or email [email protected].
The following two tabs change content below.
Hi, I'm Katy. Mom to four sweet boys ages 10, 6, 6, and 5. It's a loud, messy, chaotic life. I love connecting with other parents and am so glad you stopped by today!