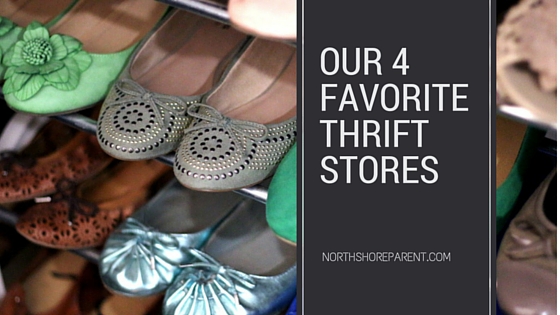 Do you like a good deal? Maybe finding unique items for your wardrobe or to decorate your house. How about supporting your community? Well as a self proclaimed thrift store addict I have compiled a small list of a few local thrift stores in St. Tammany Parish, and what you can find there. As well as what part of the community those stores support.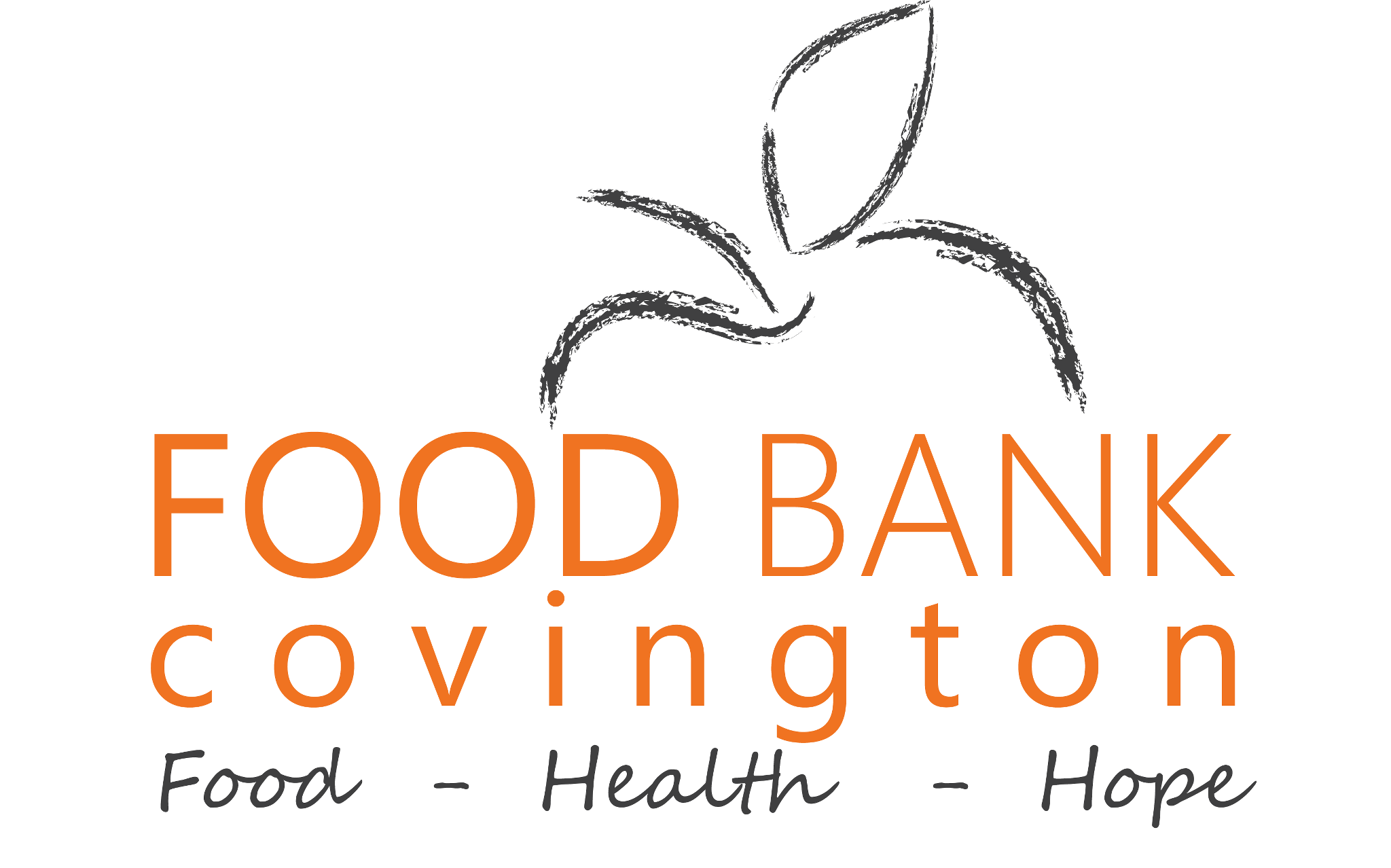 Food Bank of Covington Thrift Store
908 N. Columbia St
Covington,  LA 70433
This by far is my favorite thrift store to shop at. They, like the name states, support the Covington Food Bank and that is where a large amount of the money from sales go. They have daily sales that you can keep up with on their Facebook page. This one I always keep a lookout for designer bags, they usually have one or two great designer brands at a time. Also, the vintage is amazing: go straight for the dresses when you walk in. They have vintage, designer brands, and formals all at amazingly low prices! I also cannot forget the kids clothes, they are all $1 a piece and sometimes cheaper with a daily sale.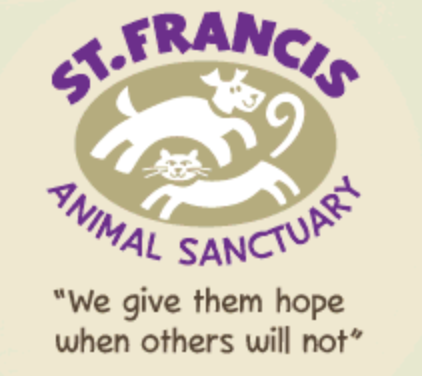 St. Francis Animal Sanctuary Thrift and Gift Shop
Pelican Plaza
813 Flordia Street
Mandeville, LA  70448
First off, I need to say that this thrift store has cats! The SFAS thrift store supports the Animal Sanctuary in parts of Louisiana as well as Mississippi. They keep some cats there that are up for adoption. This thrift store got quite the revamp in 2011: They have added an entire clothing and accessory section. What to look for here is jewelry, household items, Christmas decorations (there is a HUGE section), and sewing supplies. They have a great jewelry section that is all at great prices, new and vintage.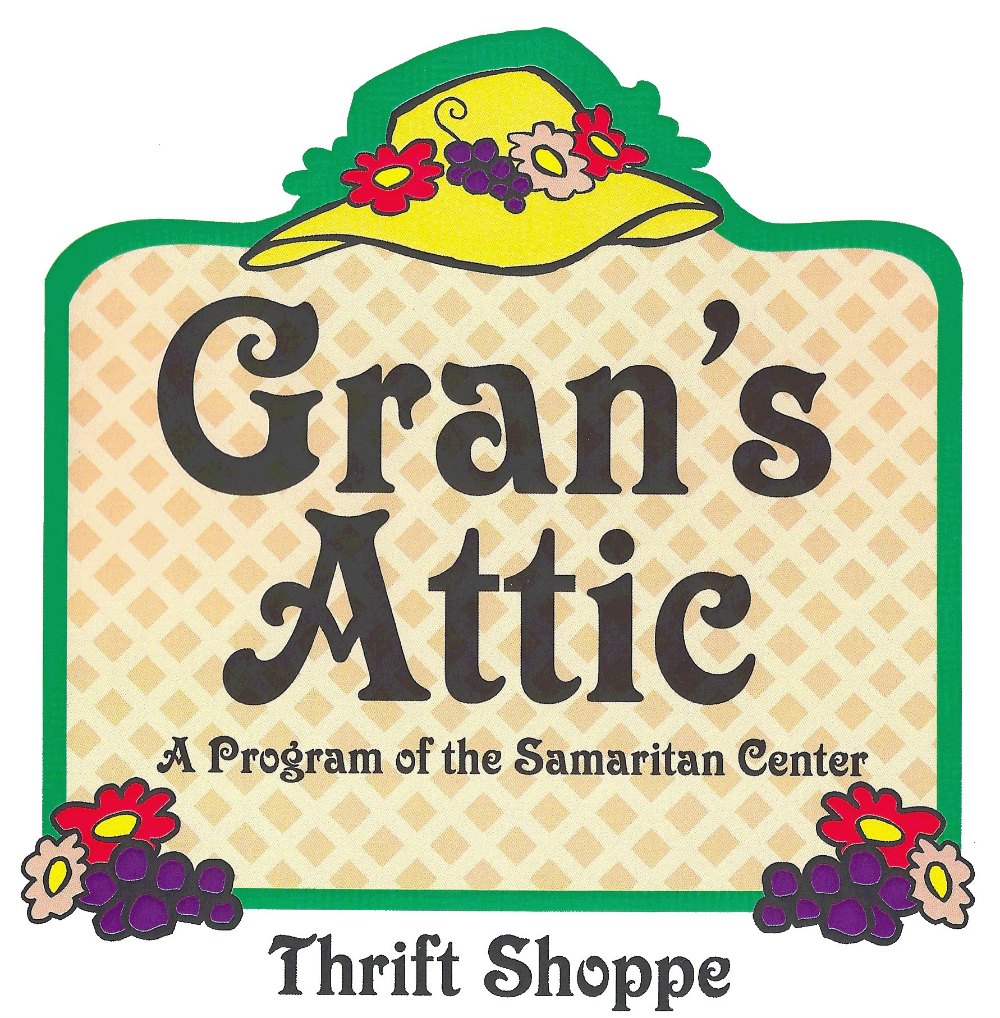 Gran's Attic Thrift Shoppe
408 Girod St
Mandeville, LA  70448
Gran's Attic is a ministry support for the Samaritan Center which is located right next door. This is a very quaint thrift shop, but they always have quality. They have a color coded tags which are how they do their sales. Check their Facebook page to get the sale color of the day! I have seen many baby clothes brand new with tags, designer brand denim, and designer purses.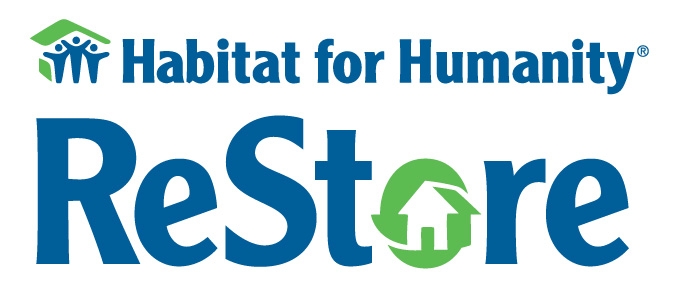 Habitat for Humanity St. Tammany West ReStore
1400 N. Lane
Mandeville, LA  70471
This is a runner up for first place in my book. Habitat for Humanity is a WONDERFUL part of our community. This store has it ALL. It is set up in a huge warehouse and it is packed with everything from home building materials, furniture, rugs, clothes, appliances, books, and just about anything you could possibly imagine. They have sales every once in awhile on the weekends. Pickups can be scheduled as well for any large items that you want to donate but cannot get there yourself. The staff are all extremely friendly and happy to help. I honestly cannot tell you to look for specific items. My recommendation is to go on a day where you can take your time and look. I promise you will not be sorry.
There you go, now you can go save a few bucks while supporting the community.
The following two tabs change content below.