I have had the pleasure of writing several pieces about French Quarter Fest, but in all my years of attending this festival I had never been to the kids tent. Usually we are trying to keep the kids engaged in the music and the food so we don't go by the tent but this year we made a special point to take them.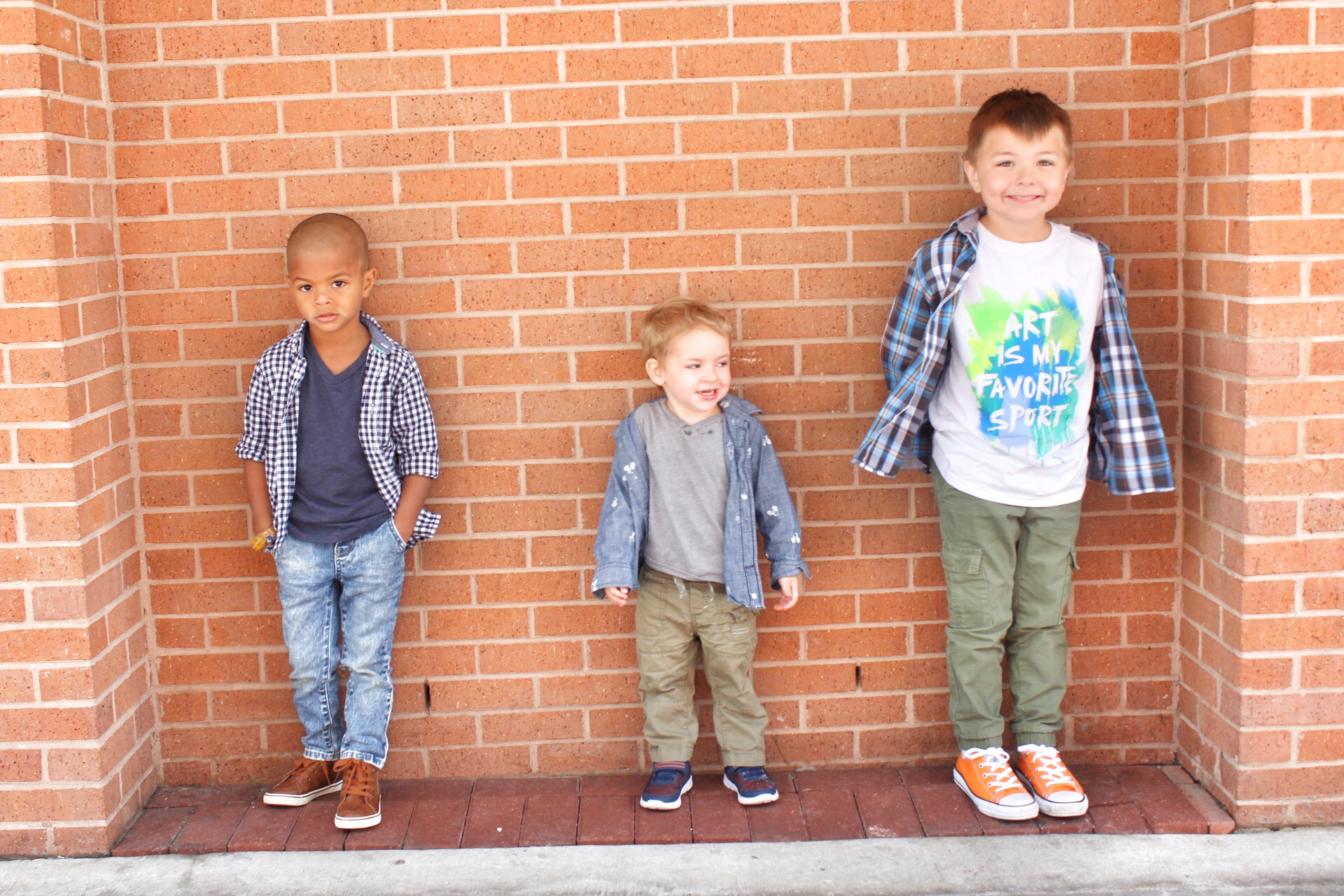 STEM and STEAM are probably buzz words you have learned about if you have school-aged kids. STEM or STEAM is Science, Technology, Engineering, (ART), and Math and there are tons of wonderful initiatives to educate kids in a hands-on way. We have really started integrating STEAM projects into school time in the afternoons at home so I was excited to see what they would offer.
The Kids STEAM Zone is dedicated to kids of all ages and most of the stations were appropriate for all ages. Some of the stations were slightly above my boys heads, however that didn't matter because the volunteers were helpful and fun and really were able to make it exciting for them.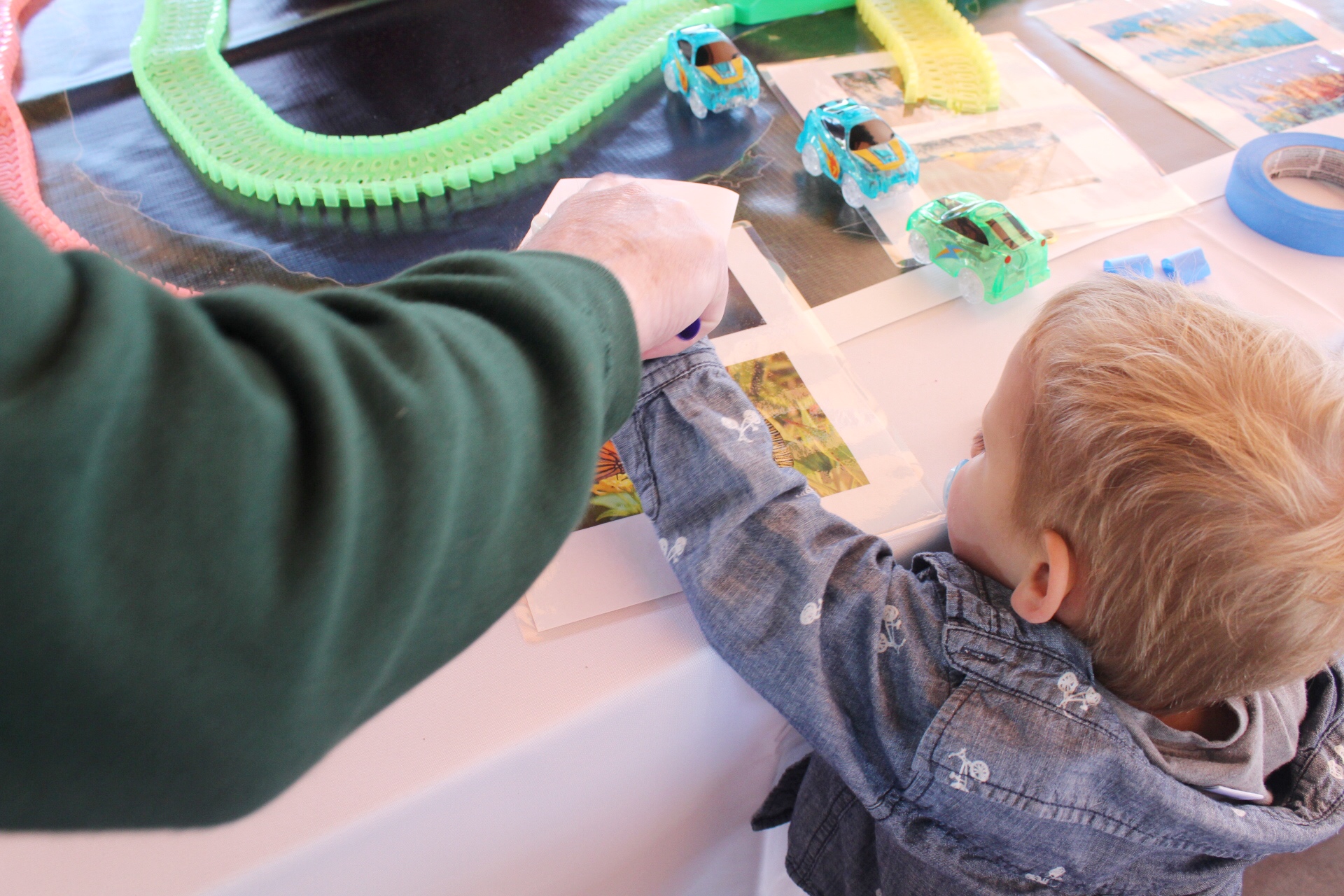 When we arrived they asked us to check in and get our passport. Each station that was set up had a stamp and when you completed the station you received your stamp. When your passport was complete you turned it into the check in area and received a cool pair of sunglasses.
Stations were coordinated from companies and organizations like Chevron, The Audubon Nature Institute, NORD, FabLab, Lead the Way, The Nature Conservancy, Rebuilding Together, National WWII Museum and the National Park Service.
Our three favorite stations were…
FabLab NOLA French Quarter's Transition from Gas to Electric Lighting.  In this station the boys were able to learn how to create a circuit with two LED lights and a battery.  They explained how the circuit worked and a little about how electricity works.  They showed them how to attach their lights to a plastic shot gun house that they were able to take home.
NORD Teen Council Cotton Candy.  I was like, "oh lord cotton candy machines" when we first walked in but I soon realized there was a lesson in that too.  In addition to your cotton candy there was also a short speech on the science behind how the machine and the product is created.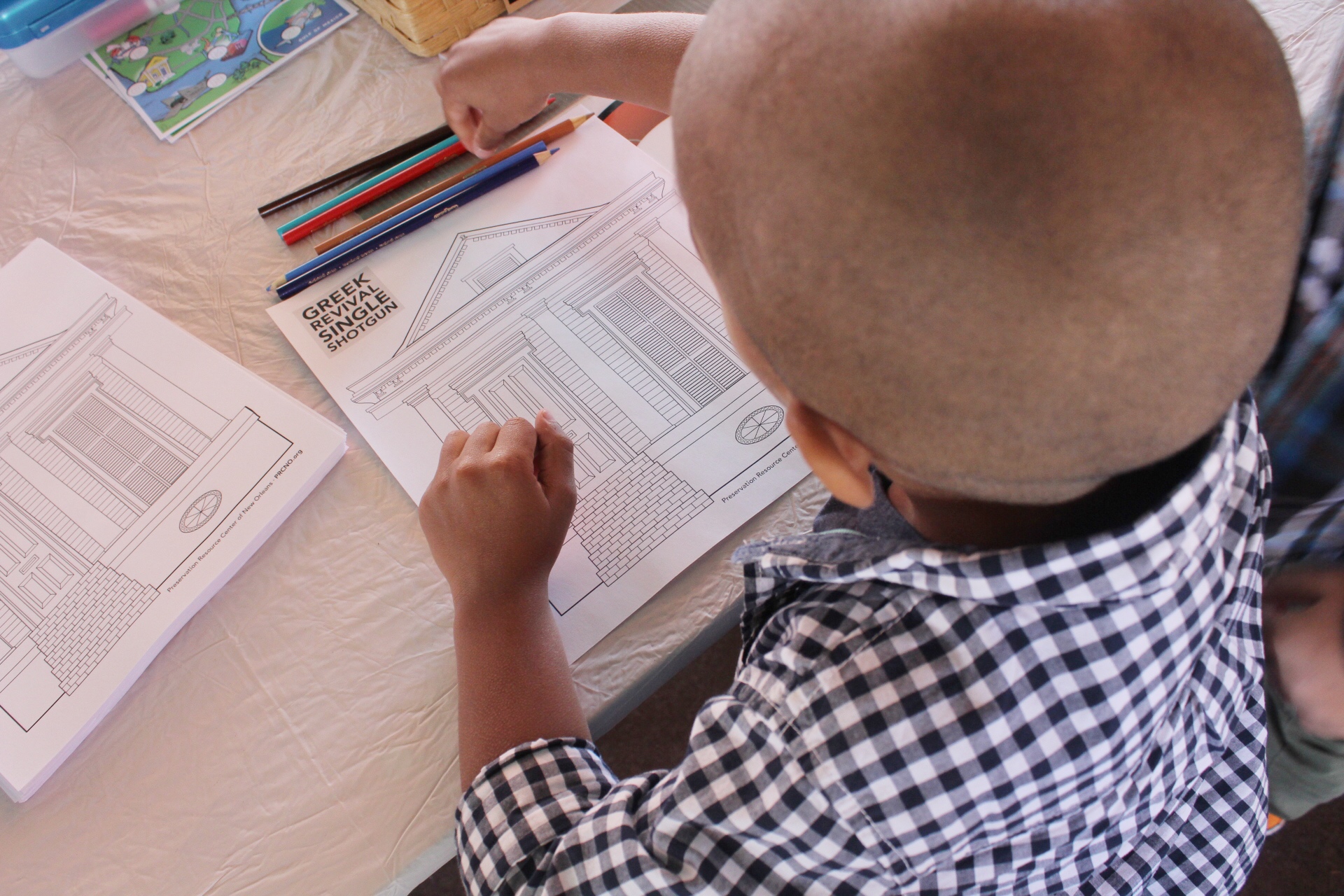 Rebuilding Together New Orleans Architecture Innovation in NOLA.  This station had the kids looking at color sheets of homes in traditional New Orleans architecture.  They were able to color the homes in a pallet of their choosing with some guidelines on what was traditional for each time period and home style.
On my way out of the tent I was able to meet the coordinator, Rebecca, and tell her how much we truly enjoyed the STEAM Zone. They were adequately staffed with volunteers, everyone was educated and on top of their stations, they included all of the boys even the baby which made me so happy.  They never said anything about them being too young.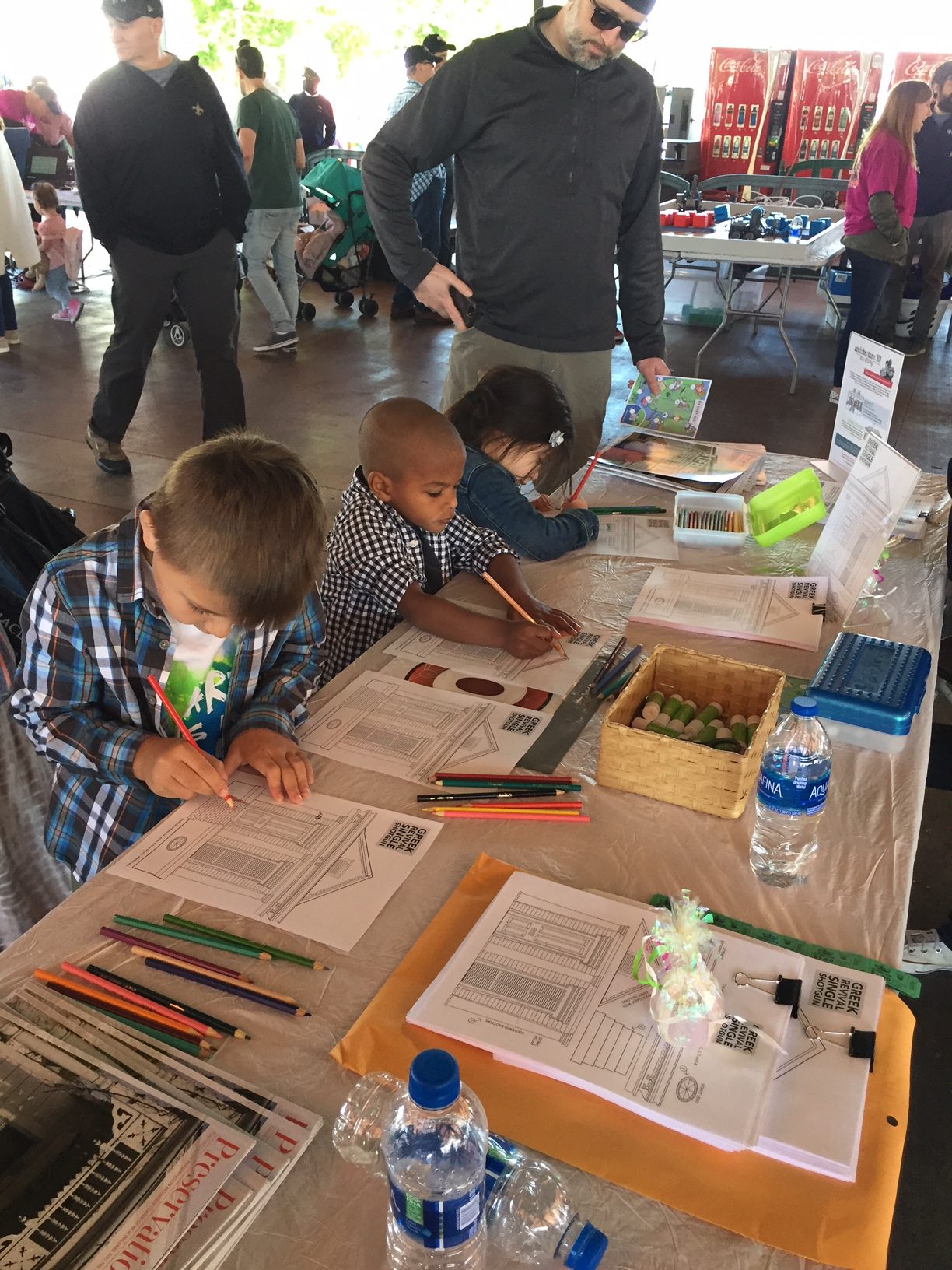 We were so impressed with the kids area that we will definitely make this a stop next year too.  Thank you for providing such a wonderful and fun event for our children.  It's so important that we teach our kids a love for our great city and this is definitely one way to do it.