Mindy Groce is a Montessori teacher and co-owner of Southern Magnolia
Montessori School in Abita Springs. She's a true New Orleans girl at
heart, and loves to costume and takes part in parades and festivals
whenever she can.  Mindy's a busy lady, but graciously took the time
to  answer these questions for our feature, Parents You Should Know.  I
hope you find her to be just as charming and inspiring as I do.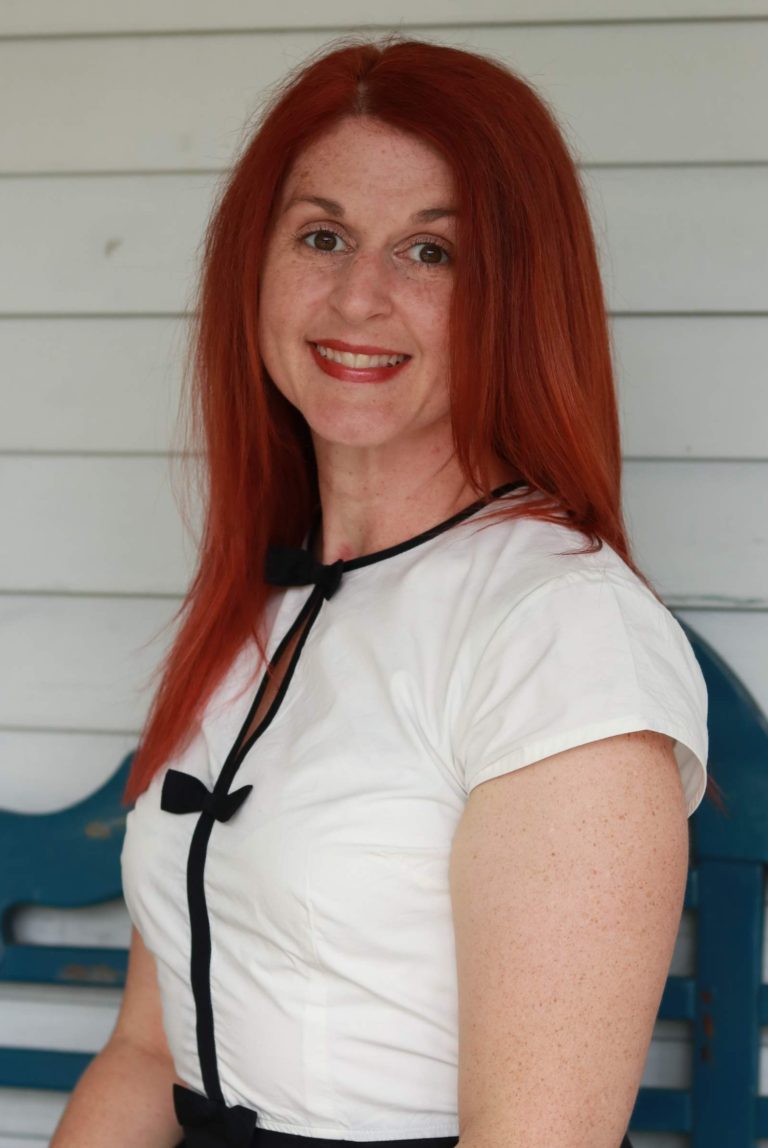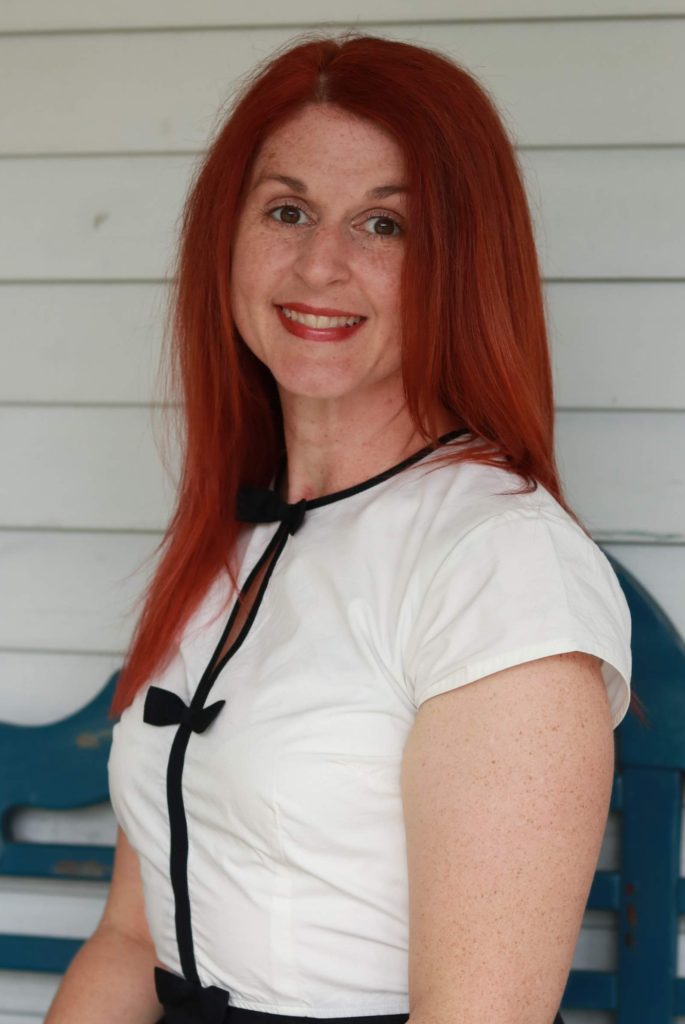 Where did you grow up?
I was born and raised in St. Bernard Parish and had a wonderful
childhood there. I moved to St. Tammany in 2003 so that my former
husband could be closer to work. That was quite a lucky decision—two
years later when Katrina hit, we were the only members of our family
that had a home left.
So tell us what made you decide to open a school?
My business partner Valerie Harris and I were commuting to and
team-teaching in Tangipahoa for several years before realizing that
St. Tammany clearly had an interest in Montessori education, although
no one was offering a full elementary program there. We saw an
opportunity to share this wonderful educational method with more
children and provide more families with an alternative. We made our
business home in Abita Springs, which is absolutely the right setting
for a school that loves to get the kids out on foot to participate in
the community and utilize its amenities.
What is your favorite family activity?
My favorite family activity is bike riding on the Tammany Trace! My
boys are 13 and 8, and we love to ride the two miles into Abita then
cool off with a sno-ball in town before heading back.
Who makes your favorite king cake?
It's a tie! I'm a huge fan of Maurice's Ponchatoula king cake (stuffed
with strawberries and Bavarian cream) and of course the award-winning
masterpiece from Dong Phuong.
Tell us a local cause you love.
I regularly volunteer with Keep Abita Beautiful, an environmental
organization that works to keep the town litter-free. It's an easy way
to get kids involved in their community and teach them that a small
group of people can make a big difference. I also really admire the
work that the New Orleans chapter of Days for Girls is doing as well
as the wonderful local organization St. James Store House.
Tell us local business that you love.
Our Place Studio in downtown Covington is really special. They offer
a full range of wellness activities: personal training, Pilates,
massage, flotation therapy, facials, and my personal favorite, aerial
yoga. What sets them apart is how supportive they are of other local
businesses, how open and inclusive the staff is, and how empowered
clients feel when they leave there. The facility is perfectly named;
it's a place where everyone can feel that they belong.
Who is your biggest influence?
Personally, my mom. No one works harder, loves bigger, more
courageously protects, or more generously gives.
Professionally, Dr. Montessori. While earning my secondary education
degree, I took a classroom management course that required students to
stand up and show their "mean teacher face." This, along with "don't
smile until Christmas" was the advice. Years later while earning my
Montessori certification, students were taught to model grace and
courtesy, to control the environment instead of the children. This
fundamental difference in approach is a huge part of why I chose
Montessori education. I have not come across another program that
truly puts the children's best interests—emotionally, socially,
academically—first.
What's your favorite thing about living on the Northshore?
It's close enough to the city to easily immerse yourself in many
cultural experiences and far enough away to enjoy a quiet, dark,
starry night.
What's Your Favorite Holiday?
Nothing beats a cool fall season and a spooky Halloween night with
costumes, tricks, and treats!
What advice do you have for anyone hoping to pursue some balance while pursuing their dreams?
Know your limits, establish boundaries, and maintain some semblance of
self-care. Self-care doesn't have to mean expensive spa days or hours
in the gym. It can be as simple as declining some invitations,
unplugging from devices, and getting to sleep at a decent hour. You
can't be your best and give your best if you are constantly running on
empty.
The following two tabs change content below.
I started blogging in my early twenties on Friendster, then moved onto Blogger for grad school assignments, and eventually started an art blog for a dream business I might have one day. Now I also have a mommy blog that began when I was pregnant with my daughter/first child. I am a first time mom, a reference librarian, artist, DIY-er, and wife. I grew up in New Orleans and Mandeville.