Clark Creek Natural Area
Clark Creek Natural Area is an amazing outdoor paradise that many people do not know about. It is located right on the Louisiana/Mississippi line at 366 Ft Adams Pond Rd, Woodville, MS 39669.
Right past St. Francisville, Clark Creek Natural Area is about two hours away from Mandeville. They are open year round and provide an excellent habitat for the endangered black bears. Motor vehicles and hunting are not allowed on the property. My family recently went to visit and had an excellent time hiking and playing in the many waterfalls on the property. This is a great day trip to take with the kids and I highly recommend it. Here's everything you need to know before you make the trip out there.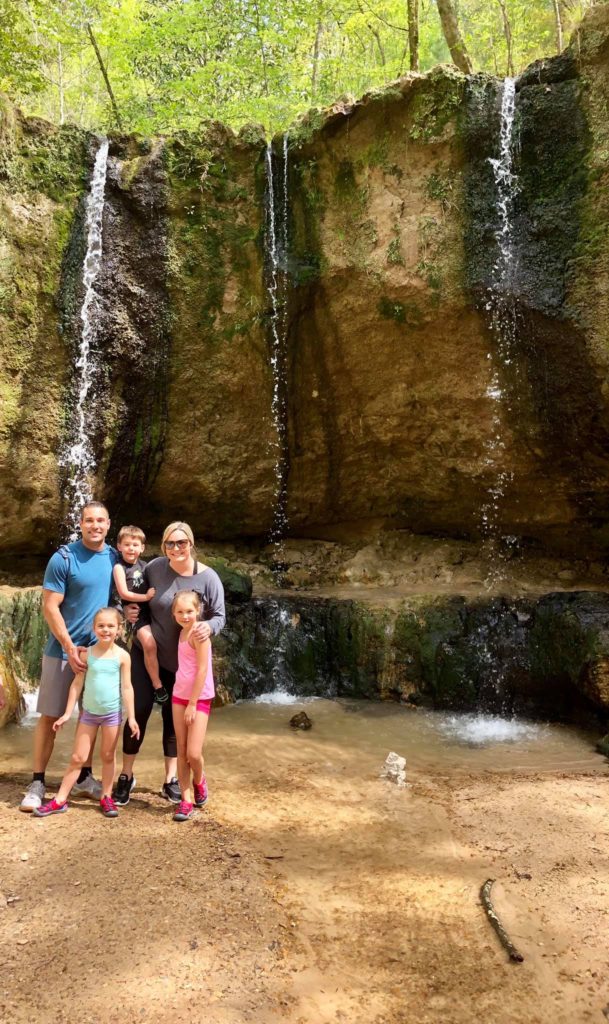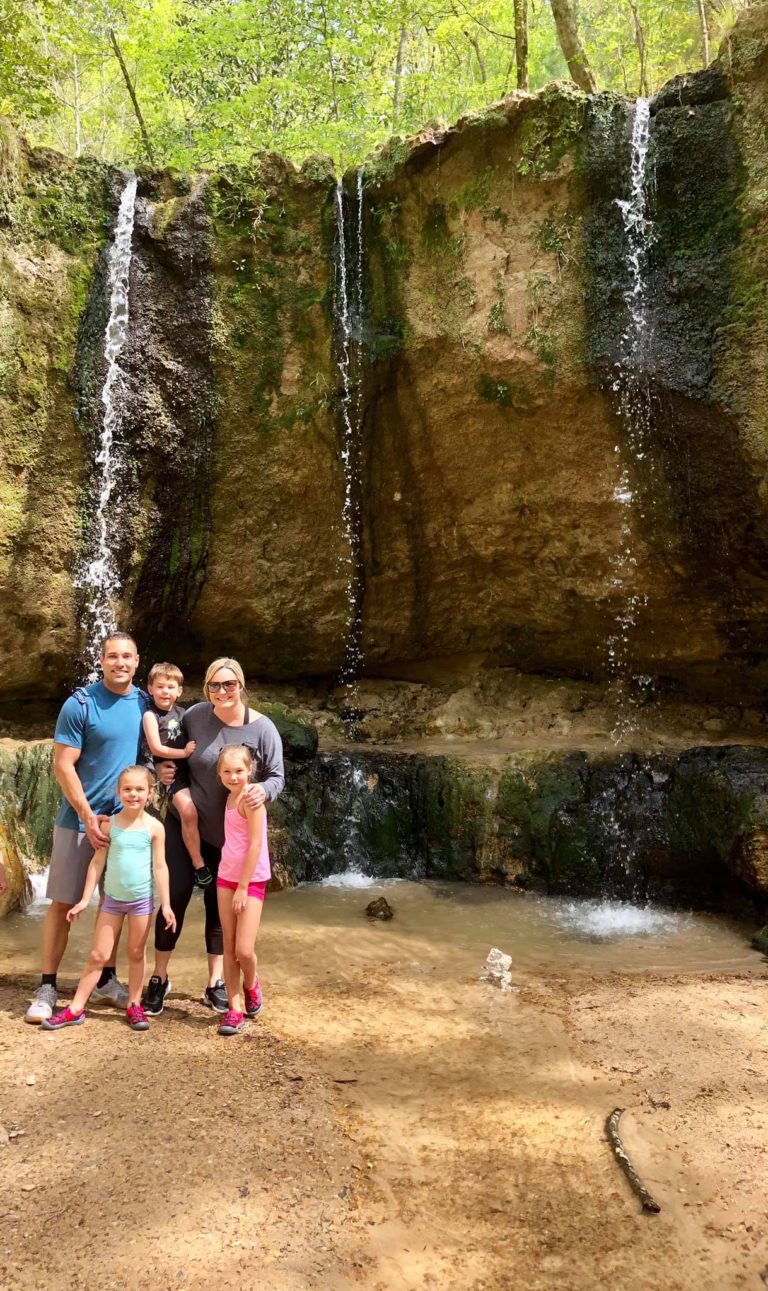 About Clark Creek Natural Area
-over 50 wateralls
-700 acres
-improved hiking trails
-creeks
-restrooms (only at the beginning of the trail)
-designated tent space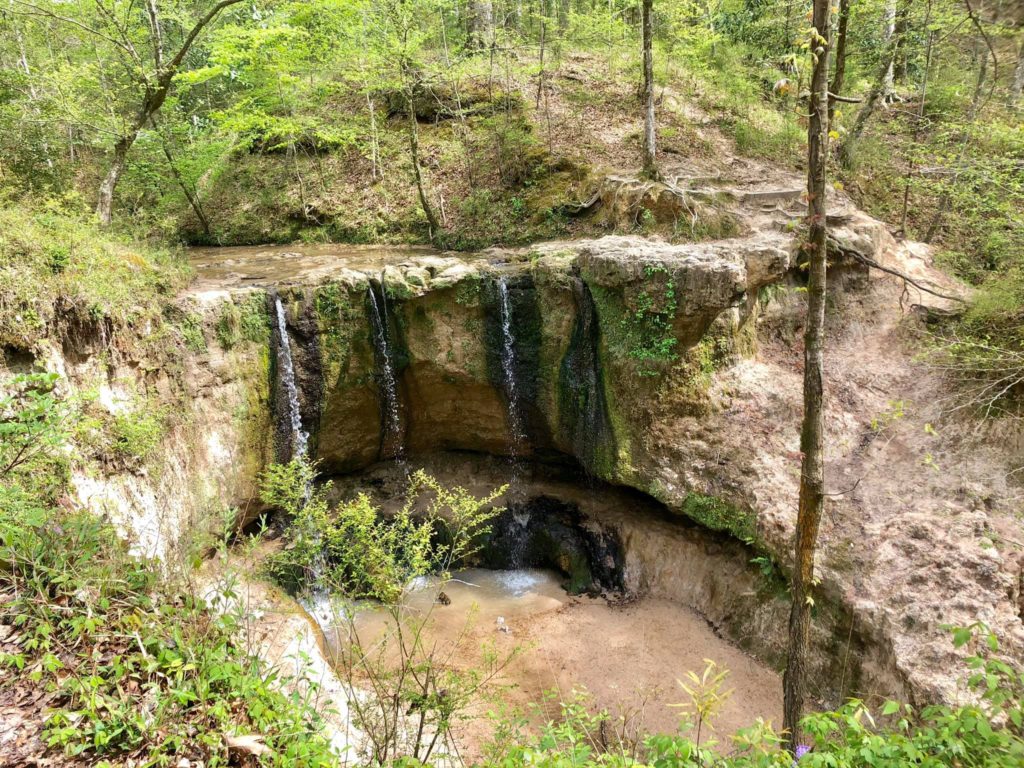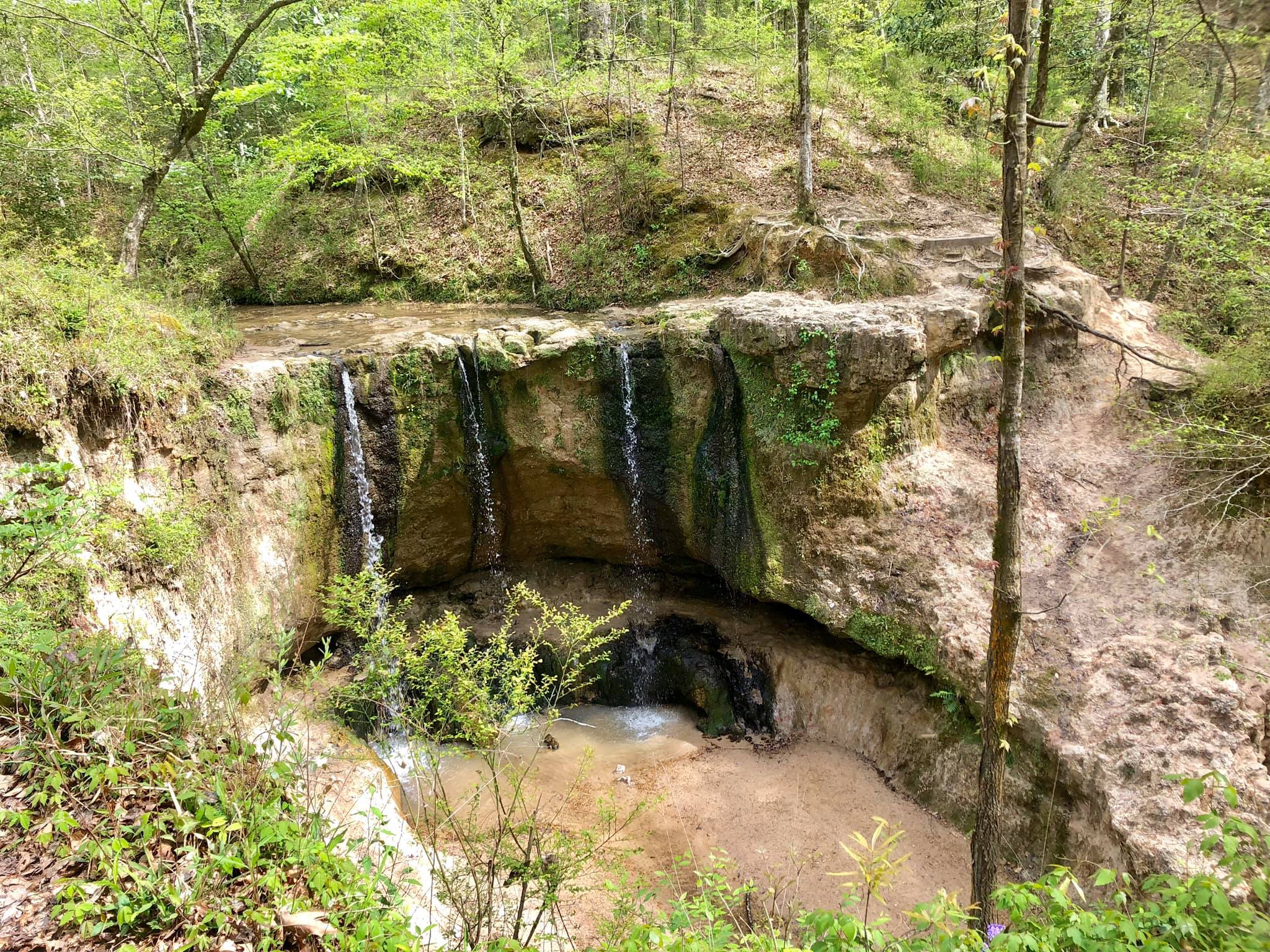 What does Clark Creek Natural Area Cost?
When you arrive, you may want to go straight to the bathrooms. Right behind the bathrooms is a little welcome area with maps and a donation box. They ask that you make a donation of $4.00 to the park in exchange for a parking tag to hang in your car. This is done by the honor system, but you can get a fine if they check your car and see that you do not have a tag hanging.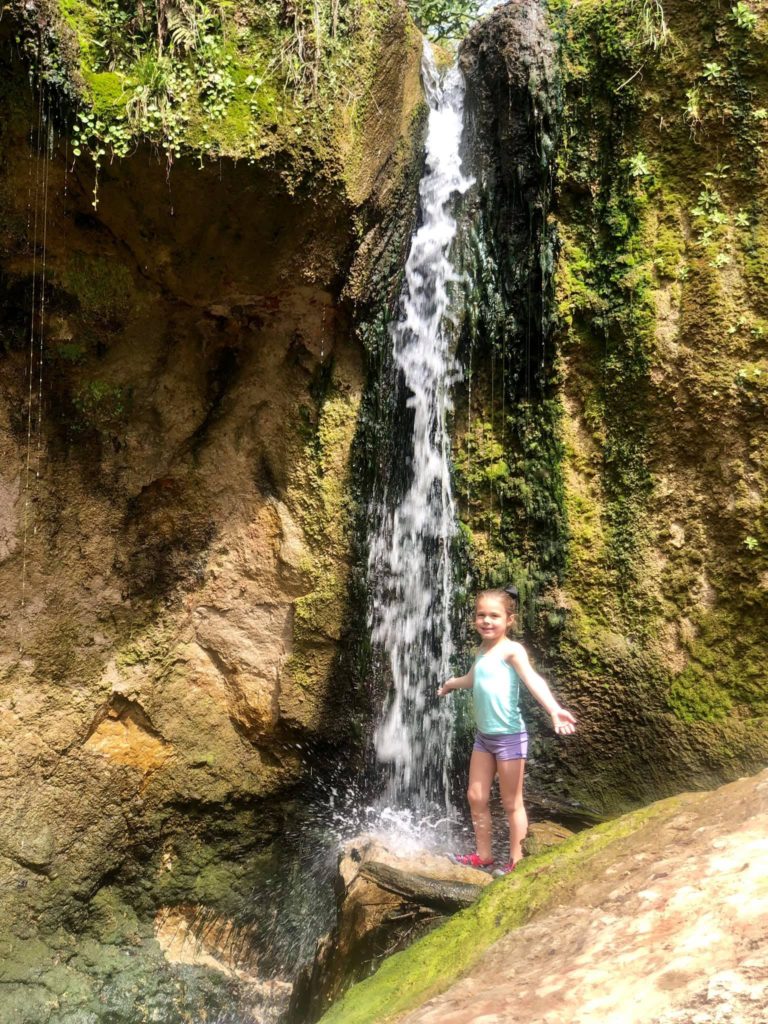 What Should You Bring for Your Clark Creek Hike?
Wear clothes that can get wet or a bathing suit under your hiking clothes. You will also want to pack a camera/phone, sunscreen, a hat and a backpack with lots of water and snacks. There are trash cans all along the trails too, so storing your trash is not a problem. You can leave your spare clothes in the car and change rather than carry them in the bag like we did. We will also be purchasing a toddler hiking backpack carrier so that we do not have to lug my youngest around the whole way. (If you have kids under the age of 4, I would bring some type of carrier or stroller, although the stroller would be hard to get around because of the terrain.)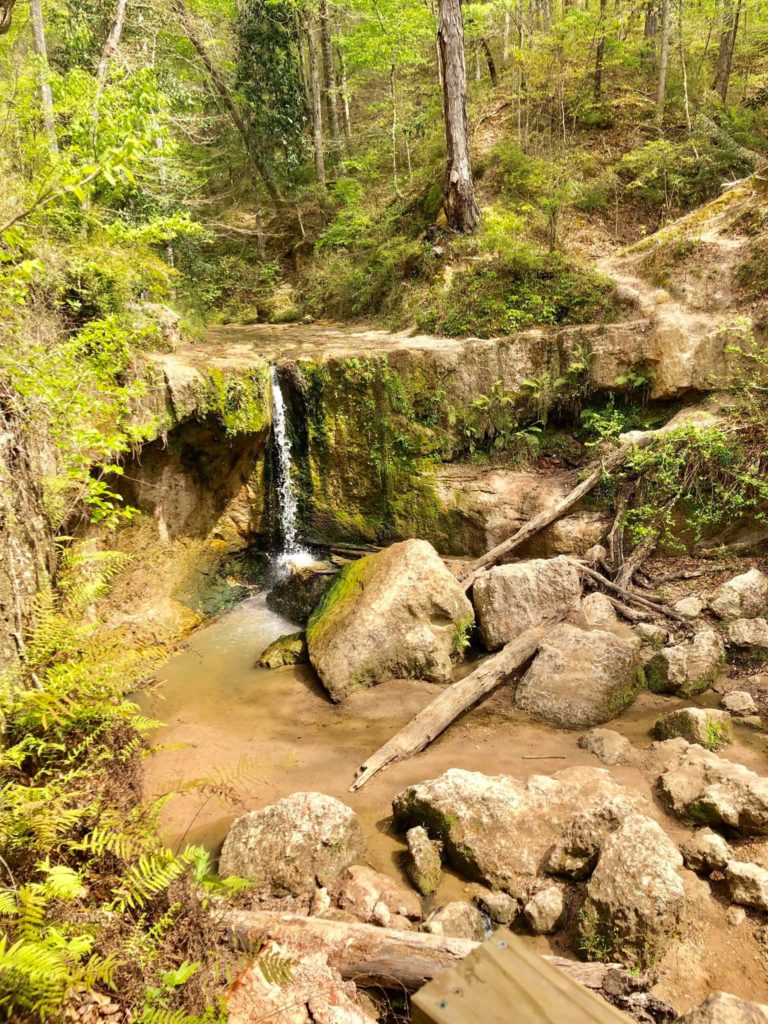 My Personal Tips
-Go to the trails dressed in the clothes you plan on getting wet. This saves time changing when you arrive.
-Prepare to be sore the next day, the inclines are pretty intense. My calves are still hurting!
-Don't forget to bring your phone or camera; while the service is spotty on the trails, you will want to take lots of photos!
-Last but not least, don't forget to stop at the "Pond Store" located at the front of the property. One of my fondest memories as a child was visiting the store and getting a frozen popsicle after hiking the hot trails! There is a lot of neat stuff inside.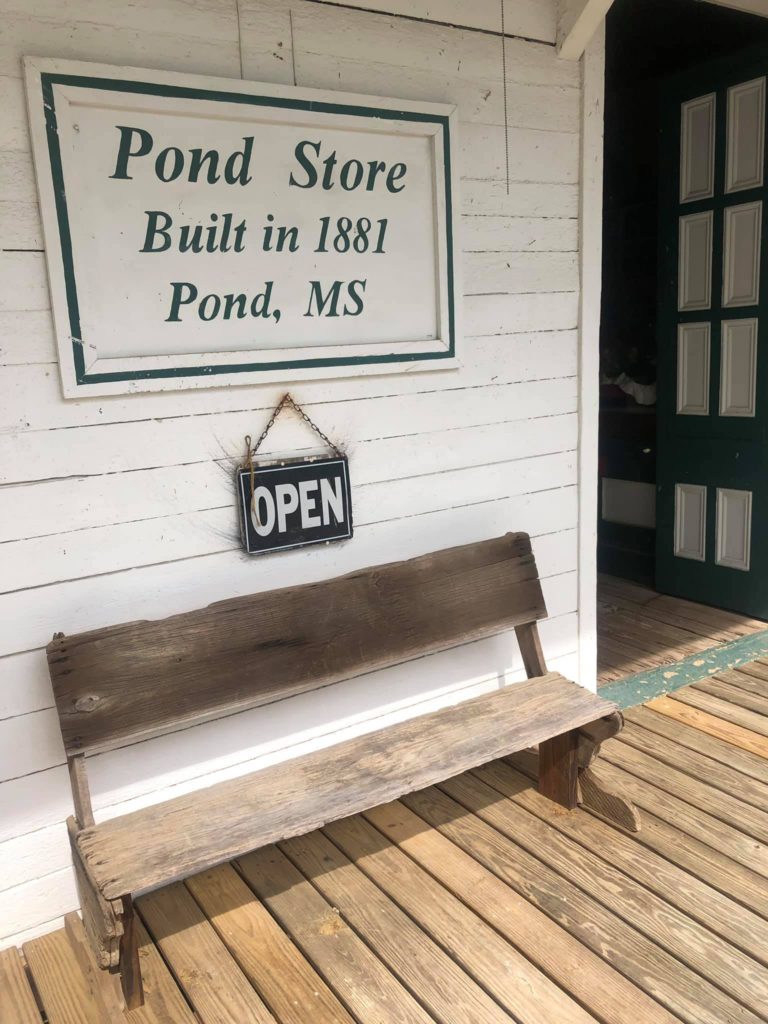 Other Things to Do in Woodville, MS
If you are interested in spending more than one day in Woodville, here is a list of other local attractions:
–National Register of Historic Places
–Woodville Deer & Wildlife Festival

The following two tabs change content below.