Anything and everything about the fall season gives me that warm and fuzzy, let's get cozy mindset. I guess it's that whole Danish idea of Hygge, we just never called it that. Living in southeast Louisiana we may only get a fall or a winter for a week or two, but the holidays from Halloween all the way through New Year's Eve are festive nonetheless. Whether you're entertaining at home or going out on the town, there are some simple – but tasty – cocktails that can get you into the holiday spirit.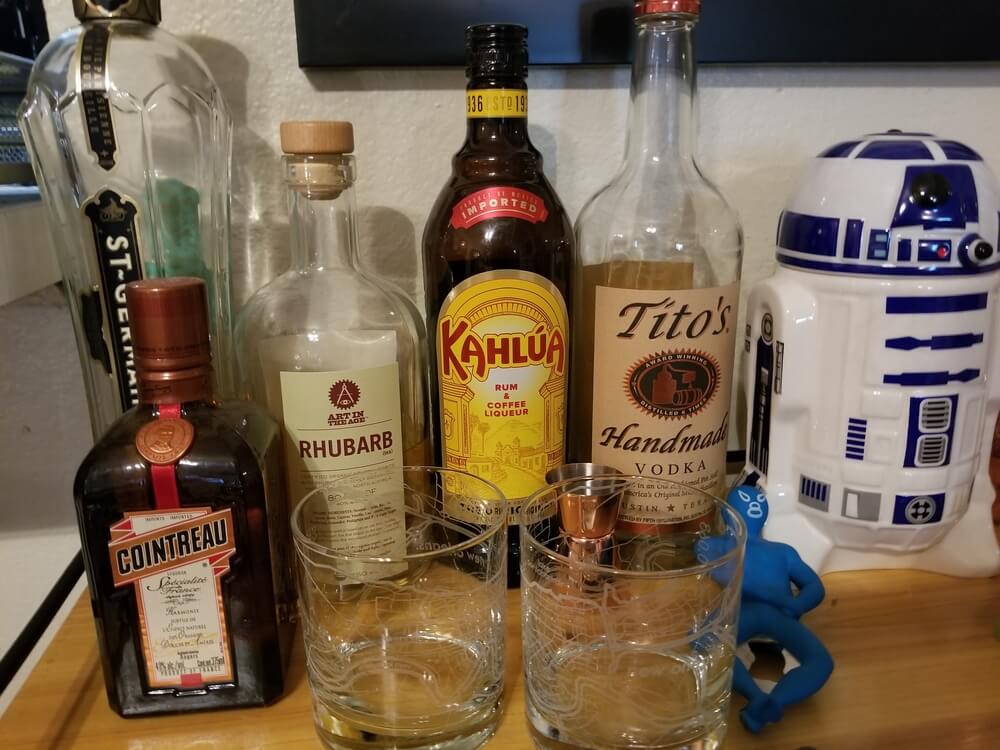 Every home bar should have a bottle of vodka – even if you don't drink it much, it's apparently very useful for cleaning, painting cakes, and sometimes used with essential oils. My husband is a huge fan of Tito's and my parents have always been Taaka drinkers. Next on your supply list should be a plain gin. Gin and tonic, Dark and Stormy, and a martini – all classic drinks – need this alcohol so it's important to have on hand. Those are the two clear spirits you can make an infinite variety of drinks with. Rum is good, too, but there are so many types it's hard to say one kind is a staple over another.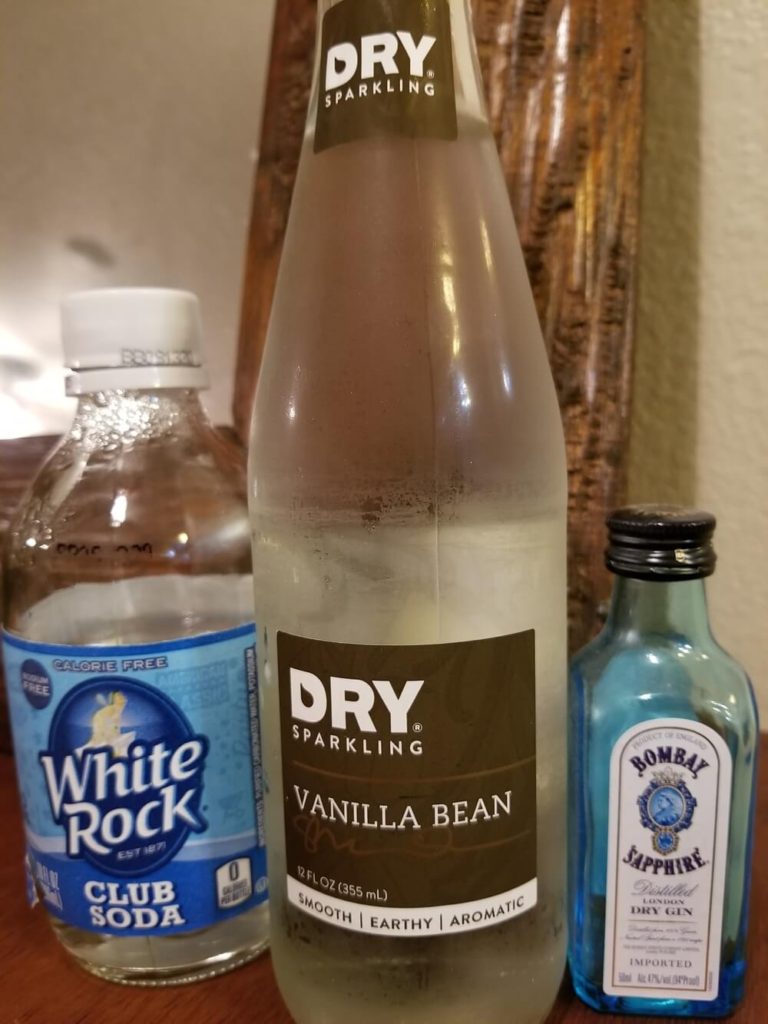 Brown liquors, such as bourbon and whisky, are especially important if you imbibe cocktails such as Mint Juleps, Old Fashioneds or Manhattans. Crown Royal on the rocks is as plain and simple as you can get and is an aperitif for many. Again, there are several dark rums to choose from but the selection is so wide it really is up to what types of drinks you will most likely make for yourself or guests.
Now that you have your basic liquor inventory, you can decide what types of cocktails your friends or family prefer to drink and build your arsenal from there. Some people prefer milk drinks, such as White Russians or bourbon milk punch. Others think mixing dairy and alcohol is gross and opt for clear libations. It really just boils down to personal taste. Here are a few simple recipes to keep in your back pocket when you are entertaining, or when you go out and the bartender has no idea what you're talking about (which happens less than half the time, but still it happens).
Sidecar
1 part bourbon
1 part orange liqueur, such as Cointreau
Lemon juice

Poinsettia
1 part cranberry juice
1 part champagne
1 part orange liqueur, such as Cointreau

French 75
1 part Gin
2 dashes of simple syrup
1.5 ounces of lemon juice
Top with Champagne

We call this last one the "Jilly Special" at home because I think I made it up, but who knows:
1 part St. Germaine
1 part Rhubarb liqueur
1 part club soda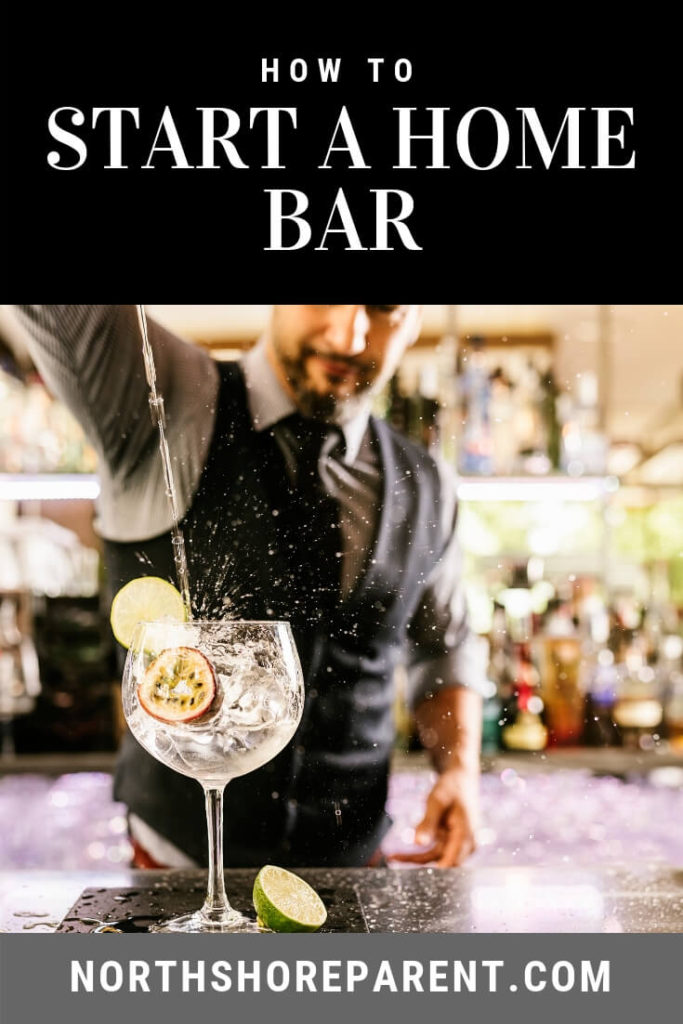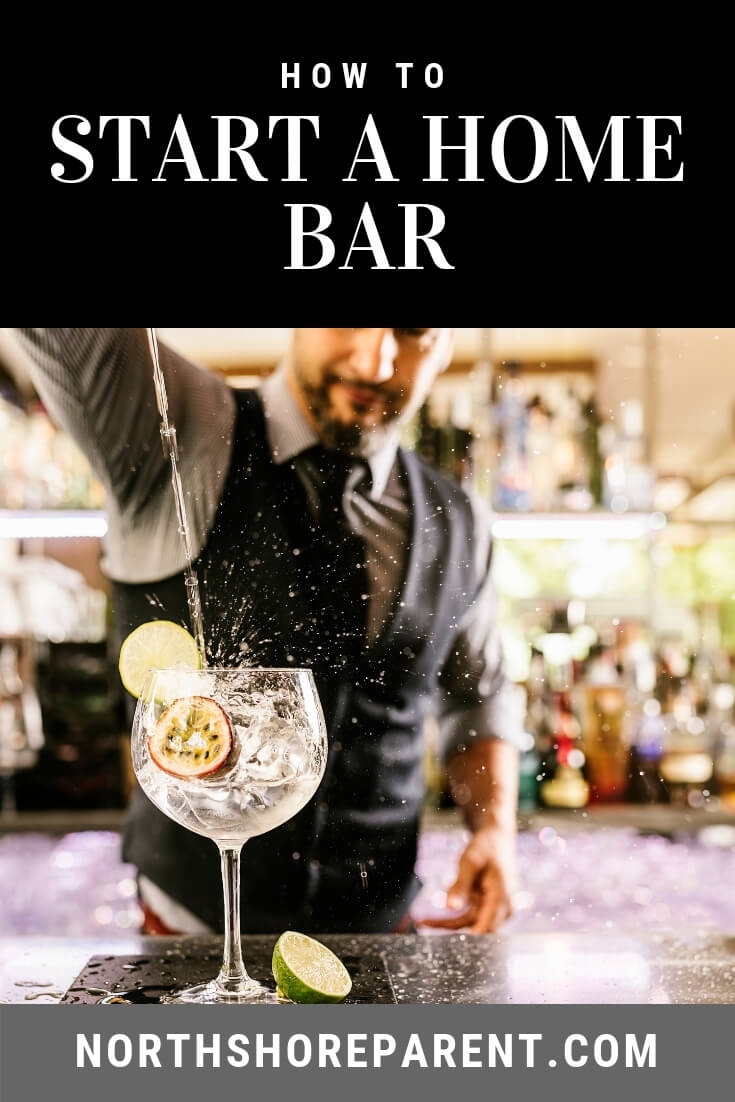 The following two tabs change content below.
I started blogging in my early twenties on Friendster, then moved onto Blogger for grad school assignments, and eventually started an art blog for a dream business I might have one day. Now I also have a mommy blog that began when I was pregnant with my daughter/first child. I am a first time mom, a reference librarian, artist, DIY-er, and wife. I grew up in New Orleans and Mandeville.