As I said last time, it's definitely growing season here on the Northshore. Here are a few places I've spotted or have been reported to me. As always, if you spot something new that needs to make it on this list, please let me know so I can include it in our next post.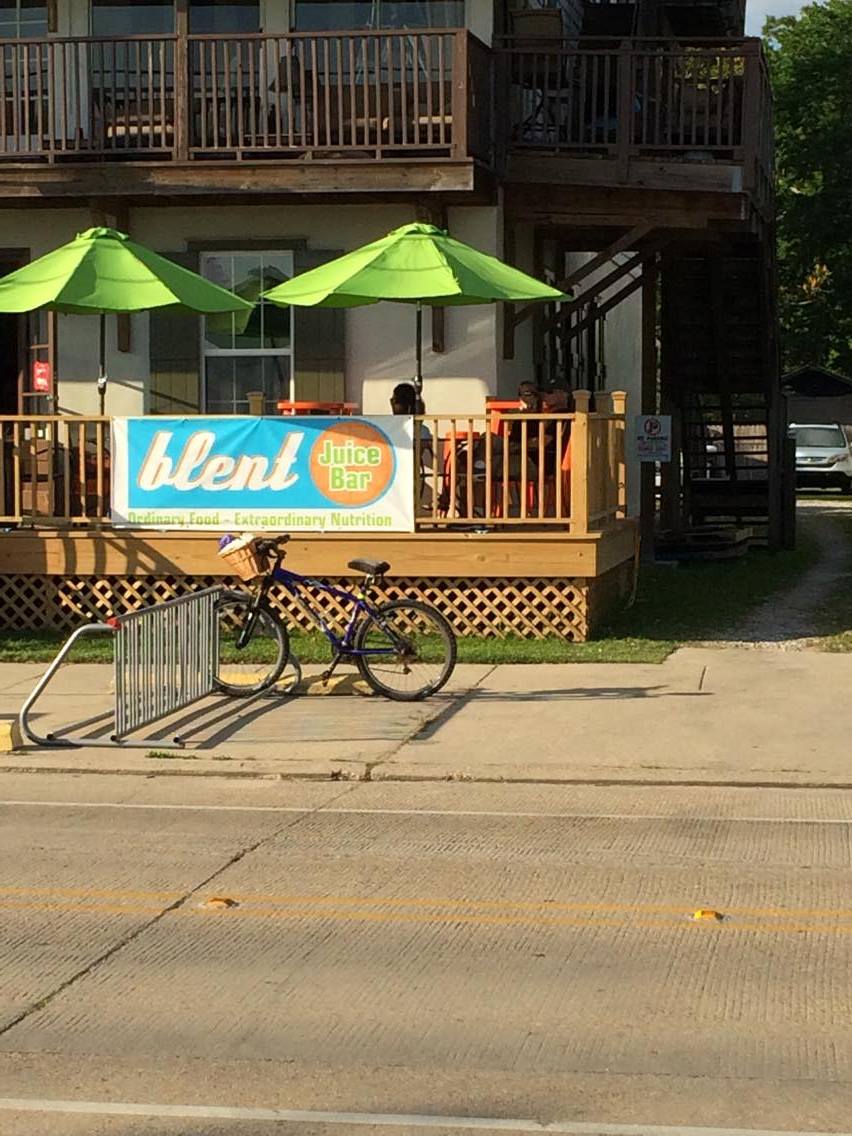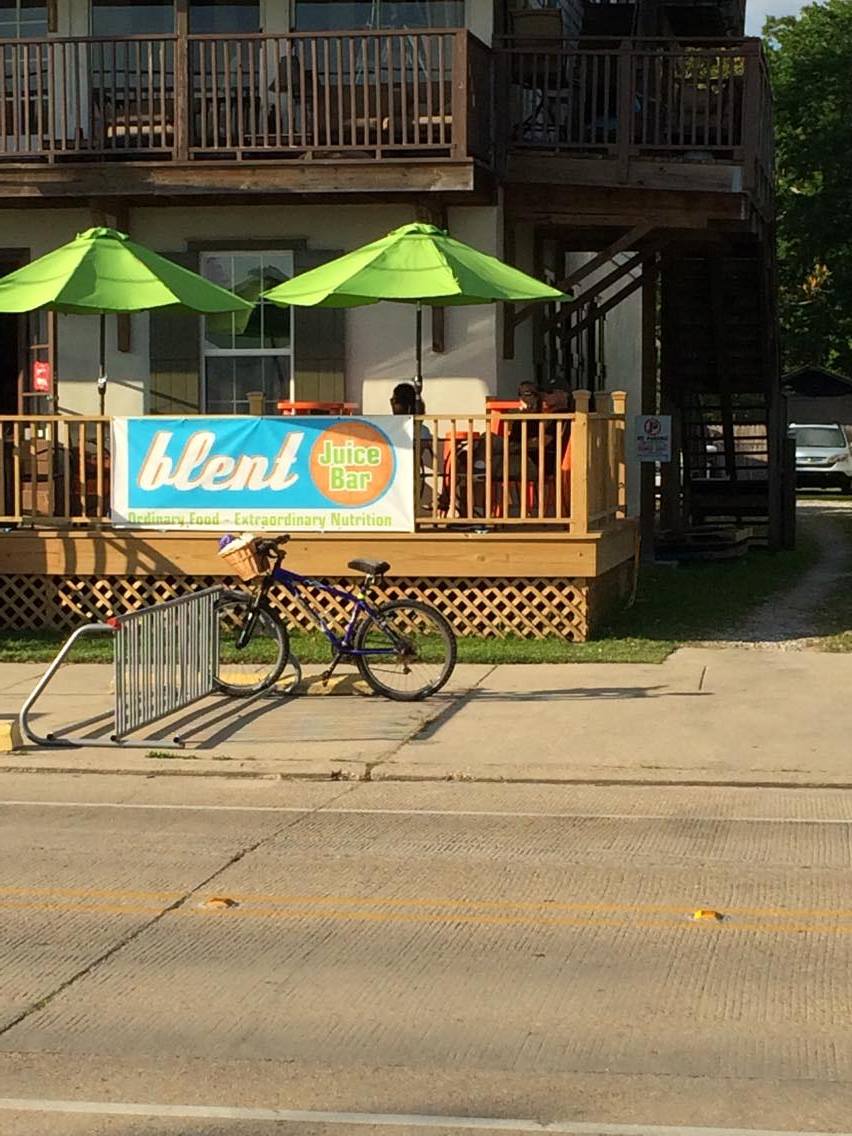 Blent Juice Bar. Spotted on the Mandeville Lakefront (1943 Lakeshore Drive), the porch on this place looks perfect for relaxing with a fresh drink. They serve juice, smoothies, coffee, and ice cream. You can keep up with them on Facebook for more information.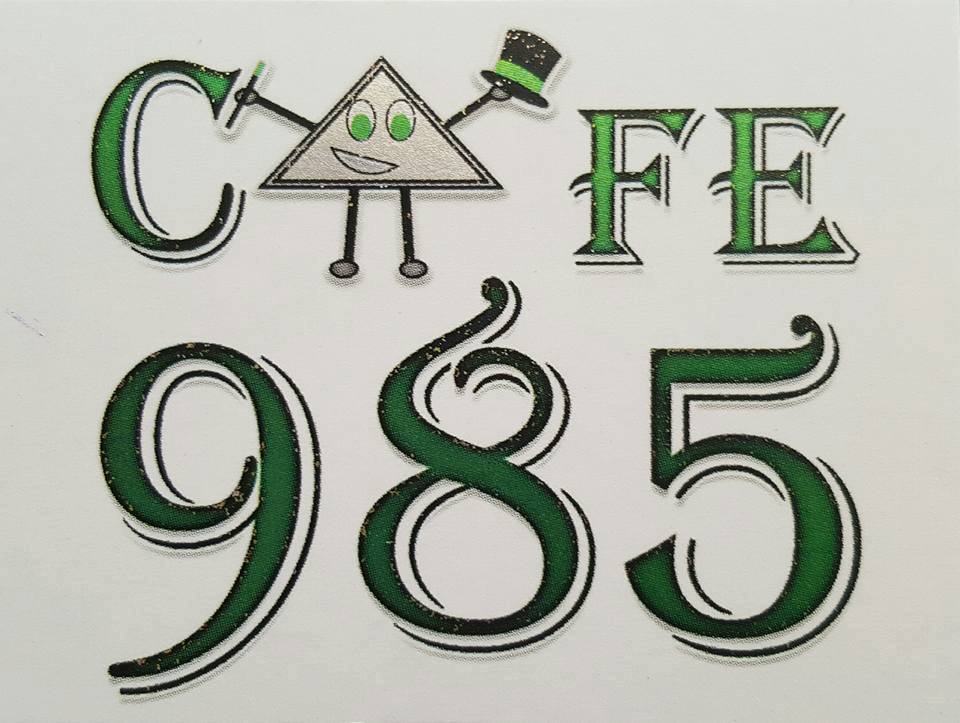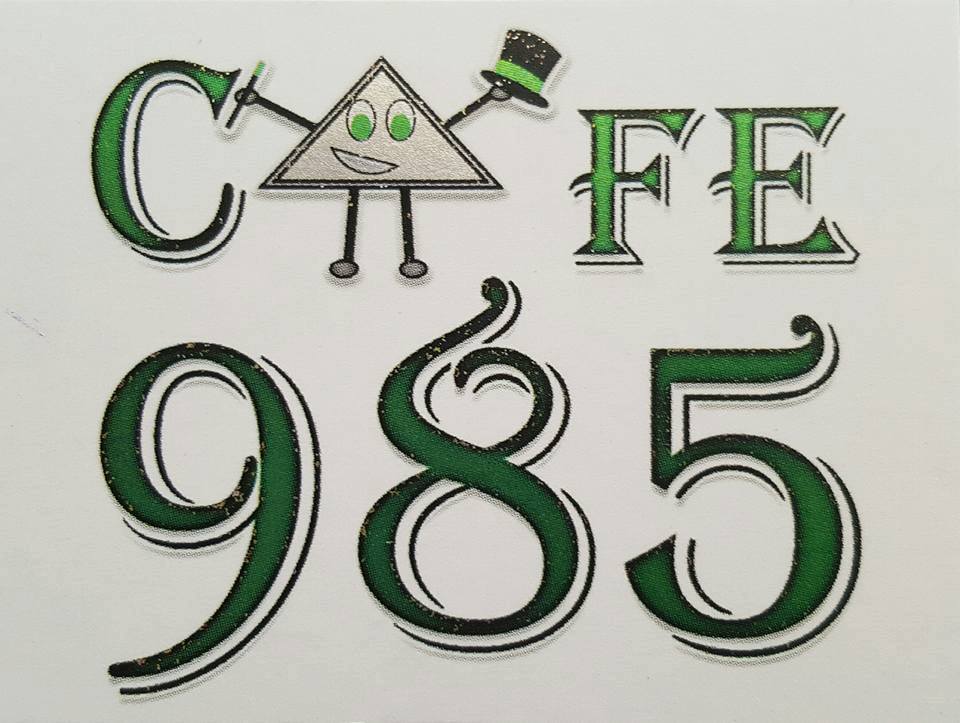 Cafe 985. Also serving up coffee, Cafe 985 has opened on West Approach in the same shopping center as Carreta's. The food looks amazing and the reviews are good so far. I hear they're still working out the kinks with the espresso machine, though, so might wait a few more weeks on that one. You can keep up with them on Facebook.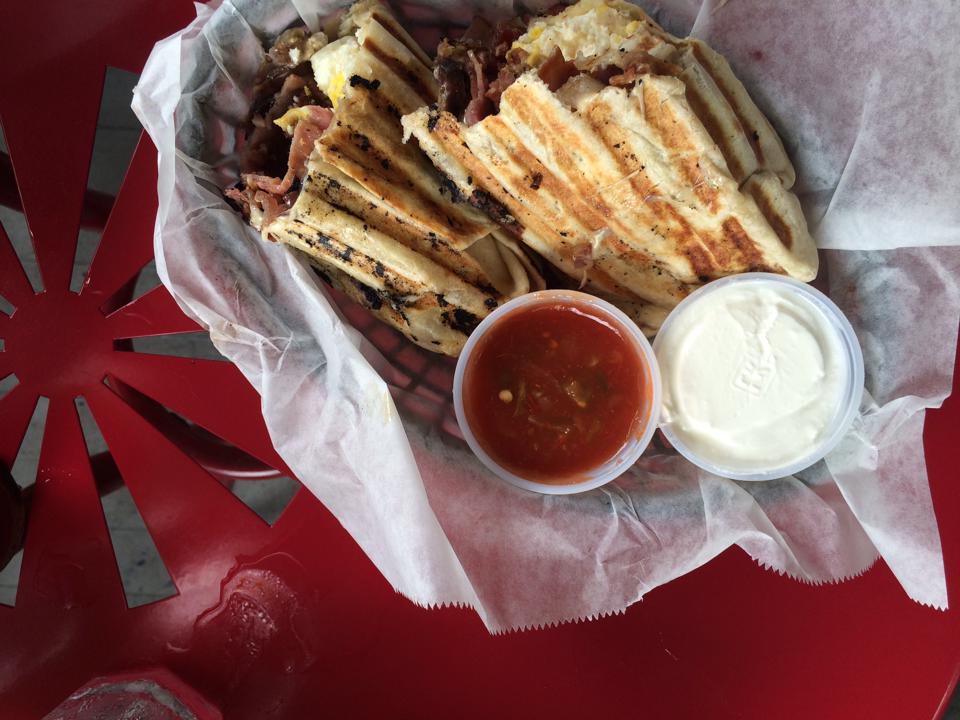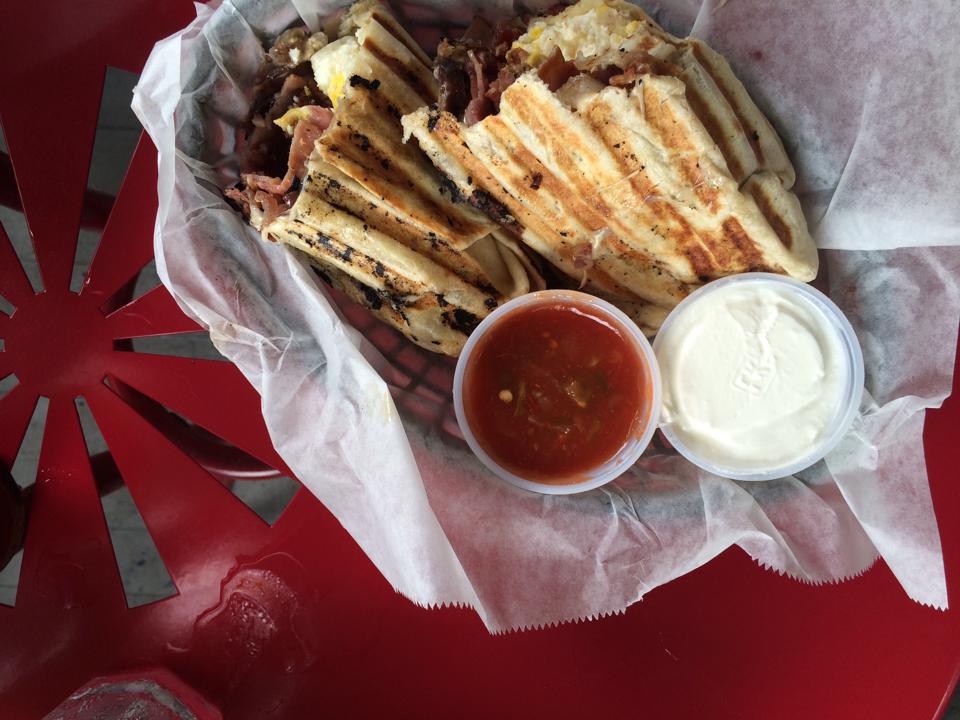 Ugly Duckling Cafe. While this place isn't terribly new, I'd feel remiss if I didn't share it with you guys. The Ugly Duckling Cafe is located at 620 Girod Street and it's my new favorite place to hang out. The owner is lovely, the setting is fantastic and the food and drink are good too. My coffee nerd friends rave about the coffee so you know it's good. Go check them out and don't be surprised if you see me sitting on the front porch enjoying the scenery.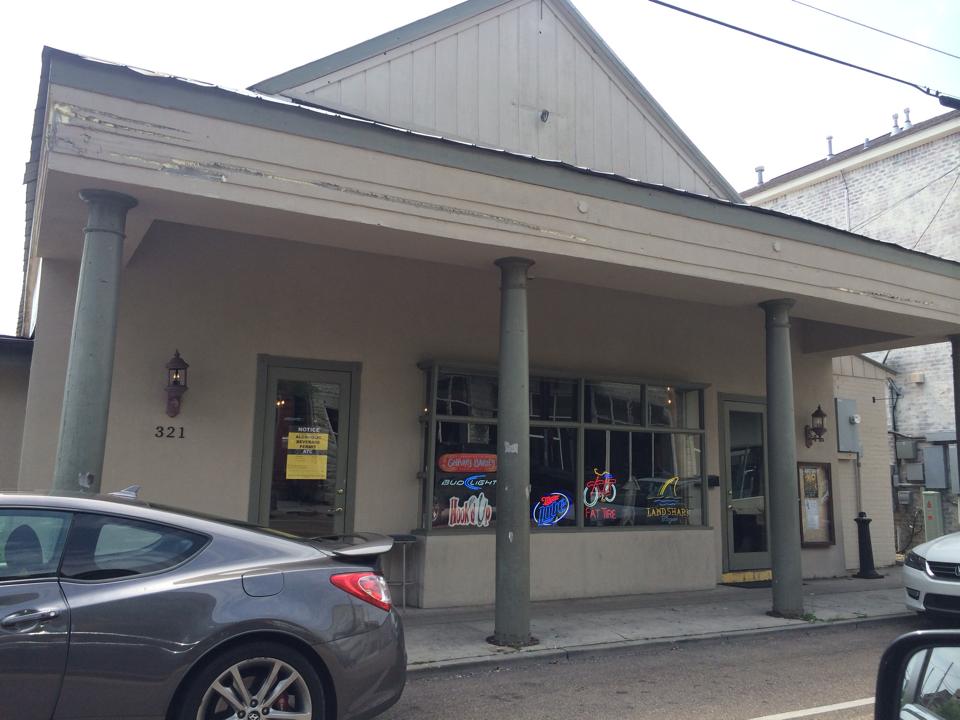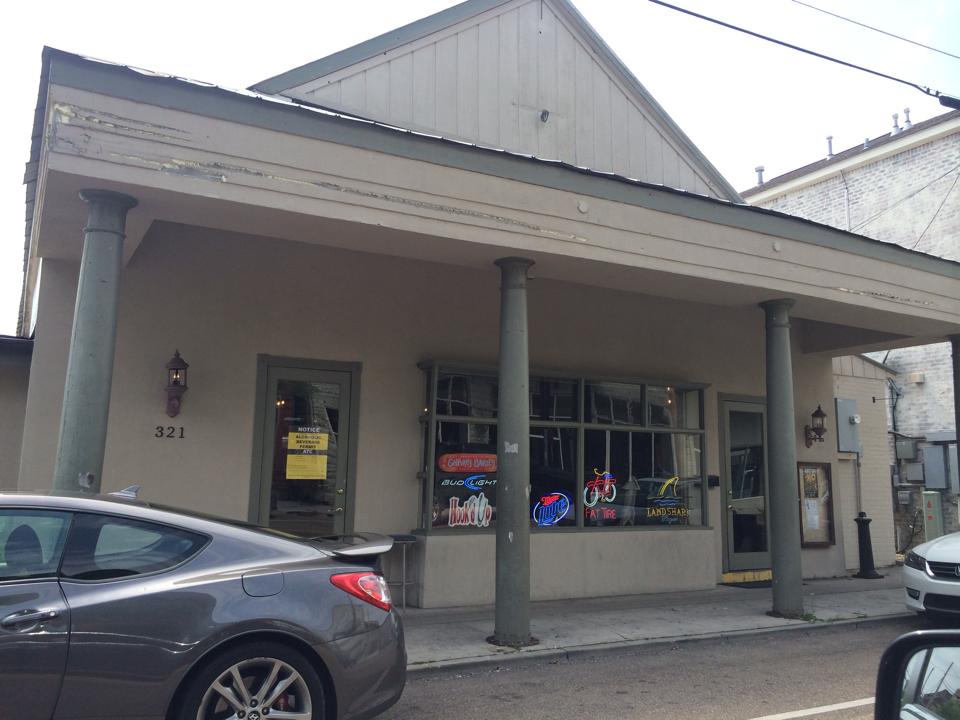 Hook'd Up. Word is, the former location of Winos and Tacos (sniff) is about to become the latest location for the popular Hook'd Up Bar and Grill. They will have live music offerings and a beer garden available for private parties as well. They're slated to open on May 28th. Follow them on Facebook to keep up with their progress.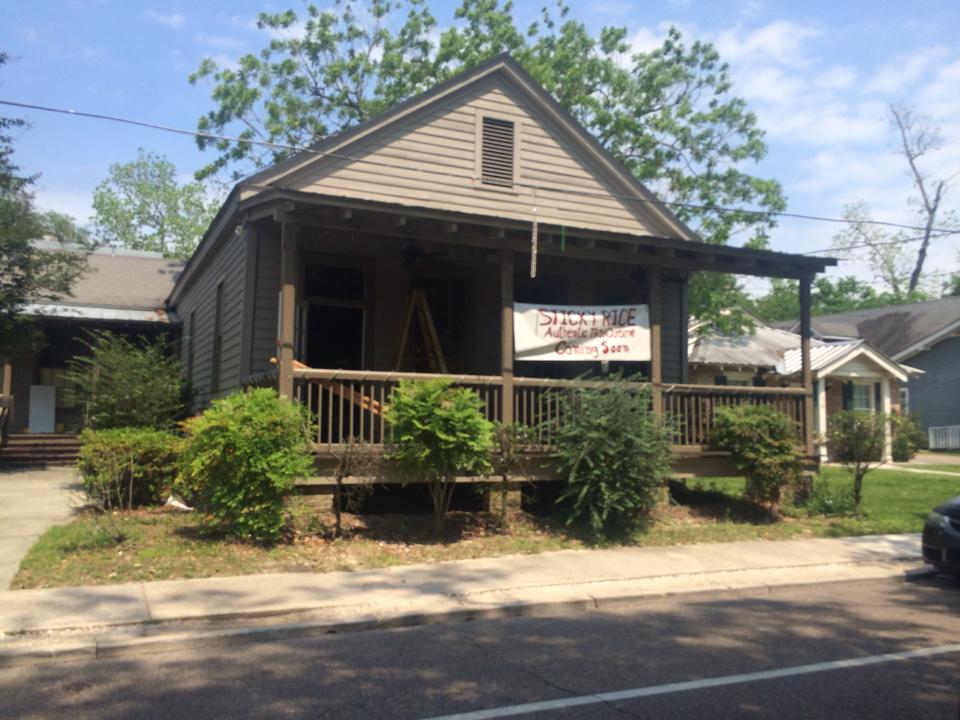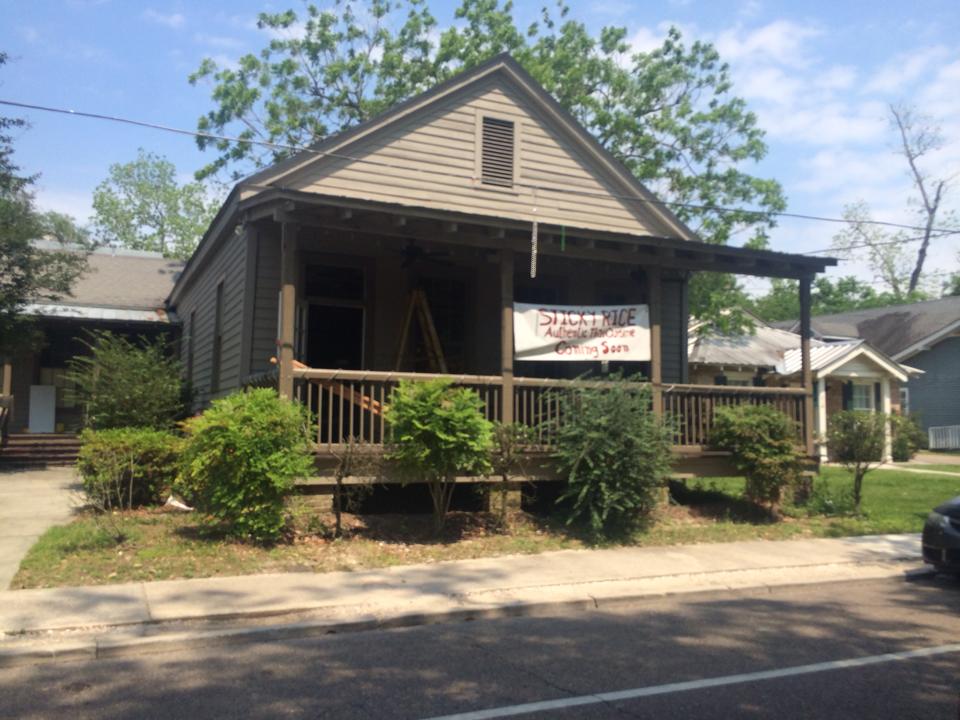 Sticky Rice. Also in downtown Covington, I drive past the old Blue Line Bistro Location and saw this sign hanging up outside. Haven't been able to pin down much more information but it looks like it says "Authentic Thai Cuisine."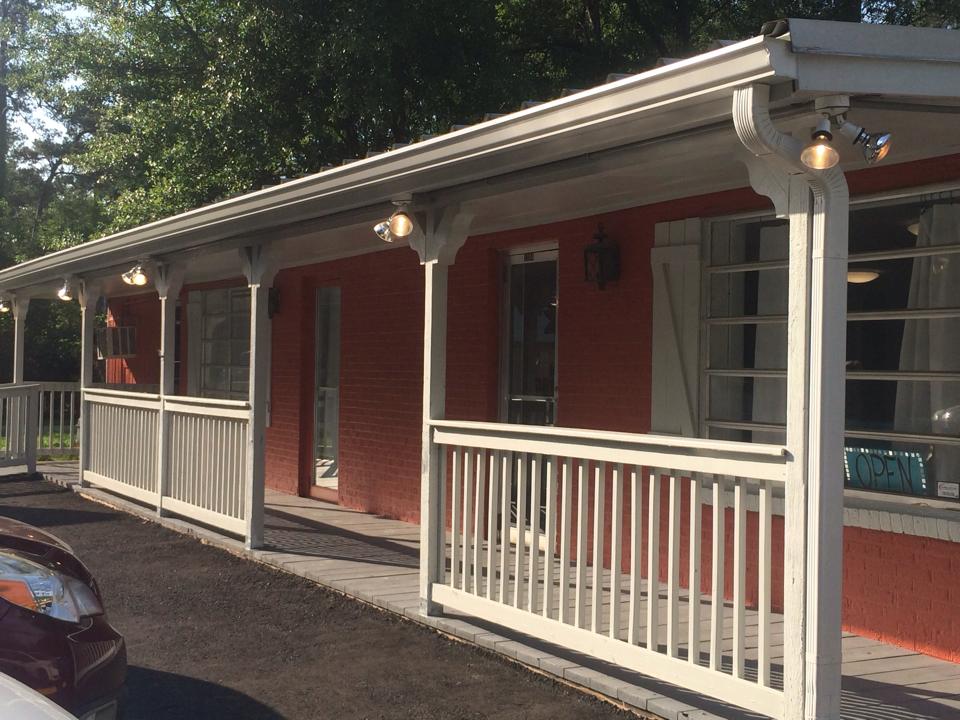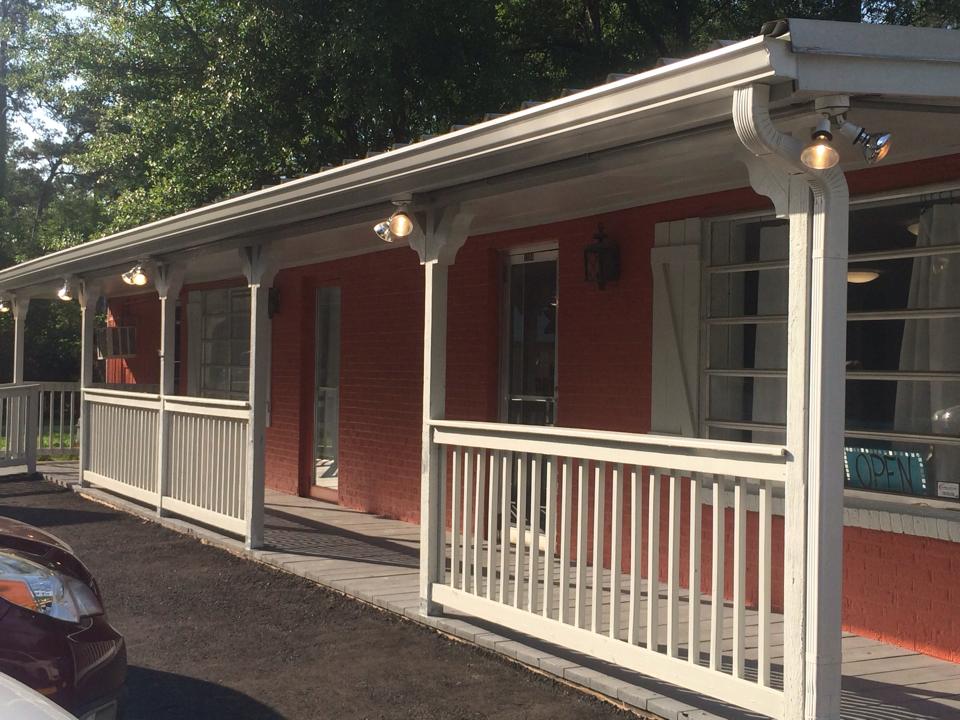 The Shack. Located at 1204 West 21st Ave. in Covington, the food posted on Facebook looks divine. They literally just opened a week or so ago, so they are probably still working out the kinks but the food reviews are good. This place is designed to be family-friends and they post specials on Facebook. Go check them out online and in person and let me know because it sure does look good.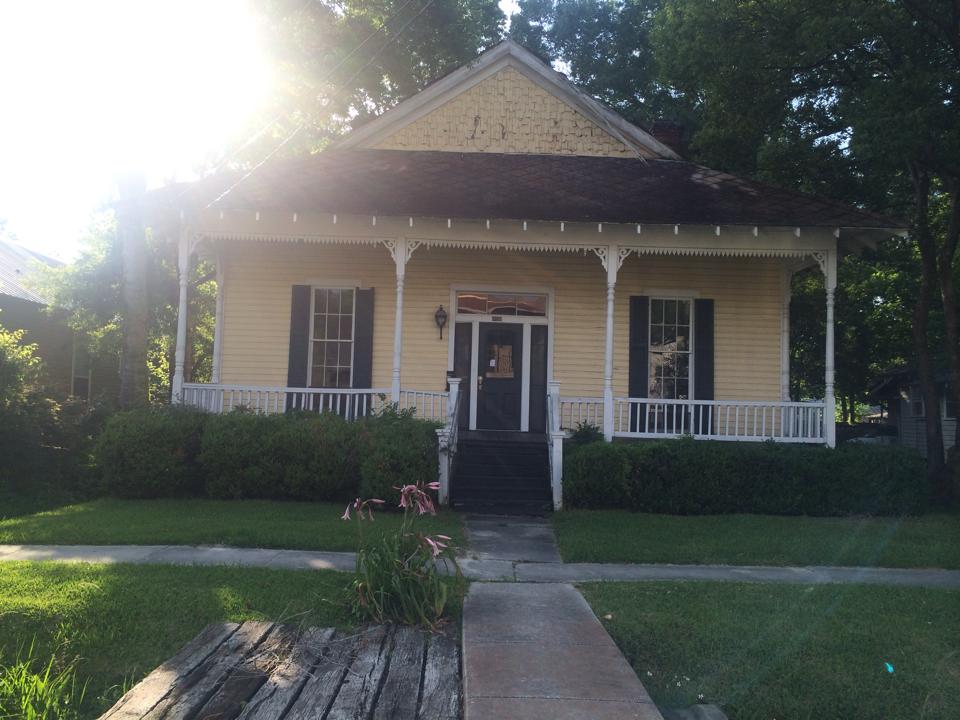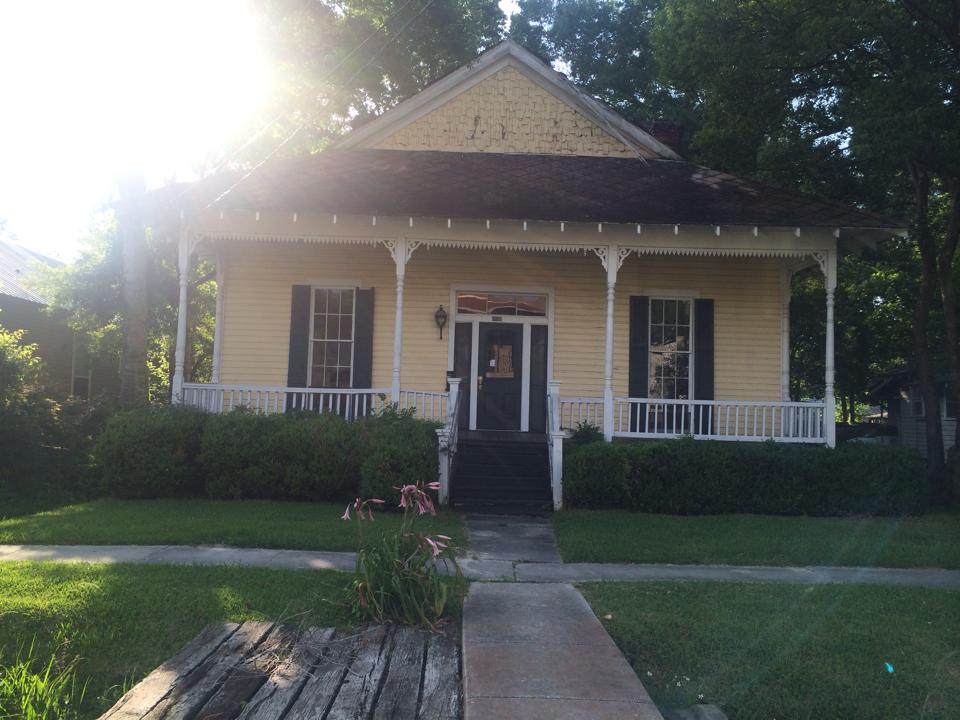 I also have it on good authority that this building located next to Baba Ganush is going to be a gaming store/hangout space, but the signage isn't up yet.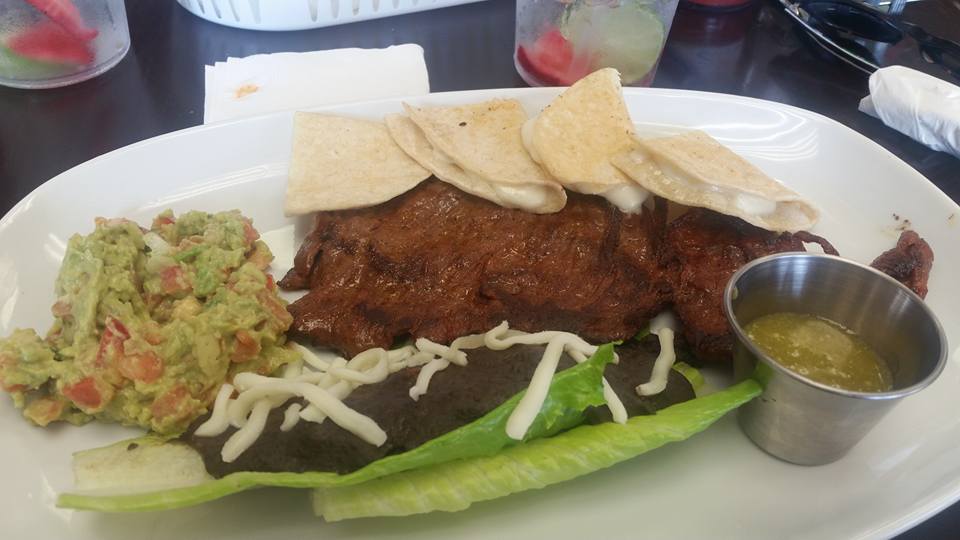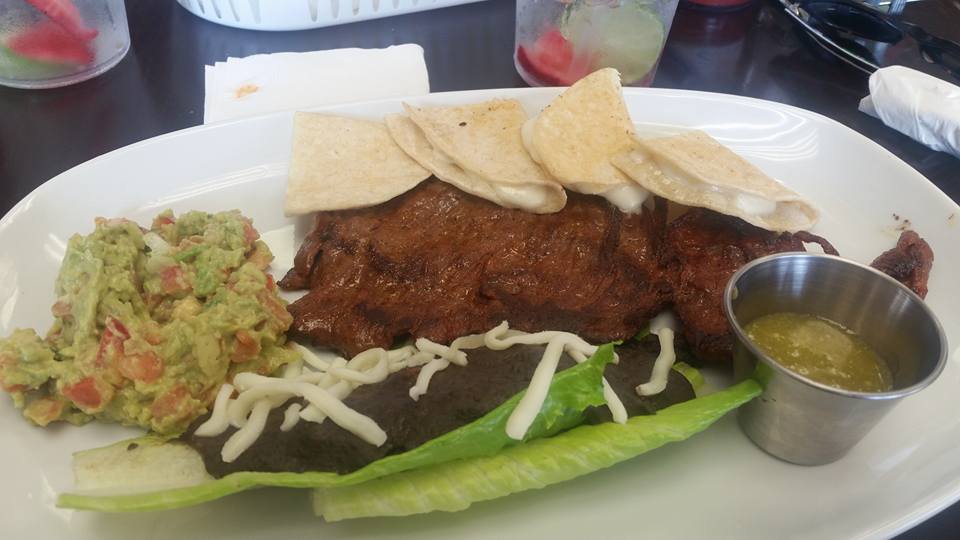 The Bread Factory LA. This little place in Hammond (201 Market Street) is serving up traditional Mexican cuisine and fresh baked bread and pastries. My friend went and said it's delicious. They're open 8-8 every day but Sunday, but some days they do run out of bread. You can follow them on Facebook for yummy food pictures and the status of their bread inventory.
So that's all for this post, but there's more to come! I couldn't fit everything in this one!! Don't forget you can follow us on Snap Chat for extra construction pics and behind-the-scenes stuff from blog land.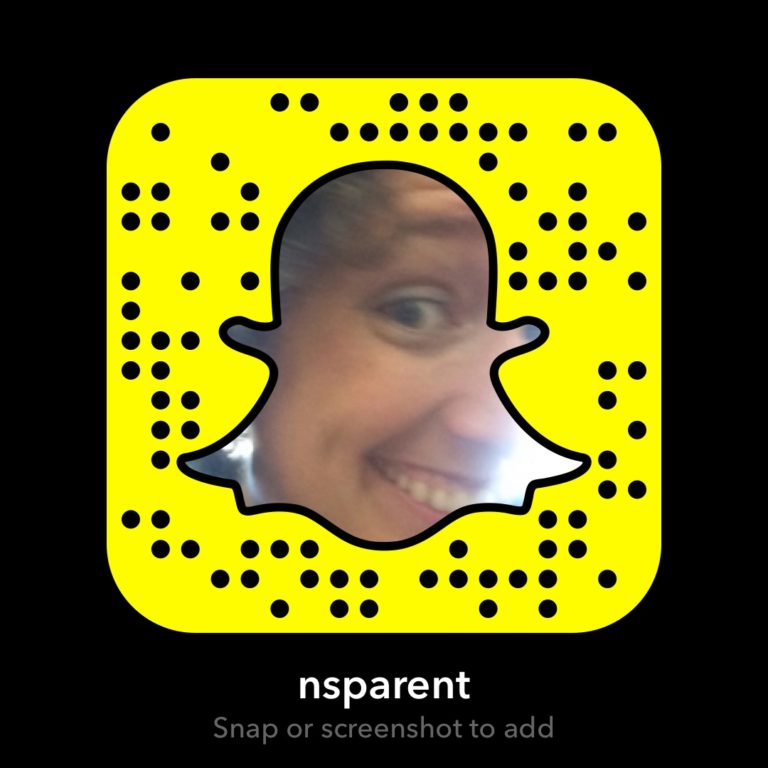 The following two tabs change content below.
Hi, I'm Katy. Mom to four sweet boys ages 10, 6, 6, and 5. It's a loud, messy, chaotic life. I love connecting with other parents and am so glad you stopped by today!