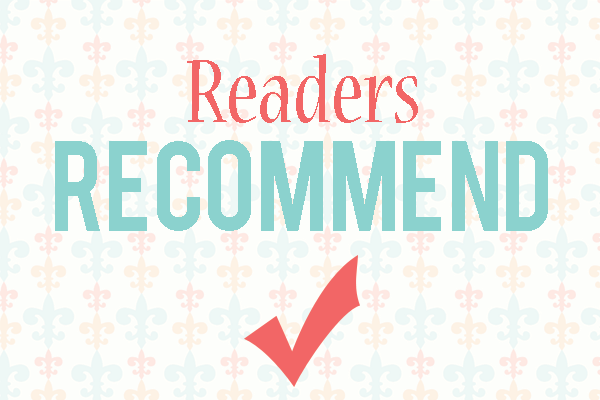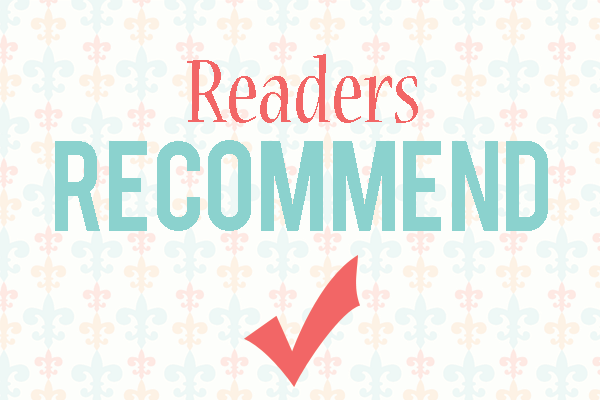 LeBlanc Pediatrics
Dr. Joshua LeBlanc
1100 North Causeway Blvd. #104
Mandeville, LA 70471
985-674-2227
Dr. LeBlanc was mentioned numerous times.
Leblanc!! He is greattttt! Easy to get appointments and his wait times are never long which doesn't make sense to me because he spends ALL the time in the world hanging out with your kids during appointments! He is very, very respectful of parenting decisions and the parents approaches to healing if they want to take a more holistic approach…. and he never pushes anything – very sweet, personable and great with the kids too!!!
Fairway Pediatrics
Drs. Mula, Quarls, Britton, Voekler, and Lily were all mentioned
7020 U.S. 190
Covington, LA 70433
985-871-7337
Many of the doctors were mentioned multiple times.
Definitely DR KATHRYN QUARLS at Fairway Pediatrics. She was all three of my children's dr and they're now 27, 24, and 21. They didn't want to ever leave her! My youngest, at 18, wanted to know since he still lived at home at the time, if that counted as him being an adult and leaving her! But seriously, she is incredible. Hands down.
Ochsner Pediatrics
Drs. Baham, McDavid, and Fitzpatrick were all mentioned
101 Judge Tanner Blvd. #302
Covington, LA
985-809-5800
This practice and doctors were mentioned multiple times.
 Dr Jill FitzPatrick has seen our daughter since she was a newborn. We love her, very easy to get same day appointments if needed also. There is a sick child waiting area which is nice.
Children's Medical Center
Drs. Terral and Casey
71107 Louisiana 21
Covington, LA 70433
985-893-2580
This practice and these doctors were mentioned multiple times.
William terral…children's medical center…he doesn't use a nurse practitioner at all! When your child has appointment, you see the Doc…not a n.p. He explains everything thoroughly, addresses your concerns, respects your wishes when it comes to vaccines/shots/meds, etc. Dr. Casey practices there and she is excellent,as well! They have been our docs for 13 yrs.
Northlake Pediatrics
Drs. Mack-Williams, Strong and Mikel
728 West 11th Avenue
Covington, LA 70433
985-893-3395
This practice was mentioned several times.
Dr Mack-Williams at Northlake pediatrics – hands down!! She's amazing!!!
 Ponchartrain Pediatrics
Dr. Gioe mentioned specifically. 
4405 North Causeway Blvd.
Mandeville, LA 70433
985-893-8505
This practice was mentioned several times.
[W]e have been going to Pontchartrain Pediatrics for several years now & love 
Every Dr. in that office also…..:))) nice waiting rooms, VERY FRIENDLY office staff!!! Nurses & Doctors are extremely professional & thorough.
The following two tabs change content below.
Hi, I'm Katy. Mom to four sweet boys ages 10, 6, 6, and 5. It's a loud, messy, chaotic life. I love connecting with other parents and am so glad you stopped by today!