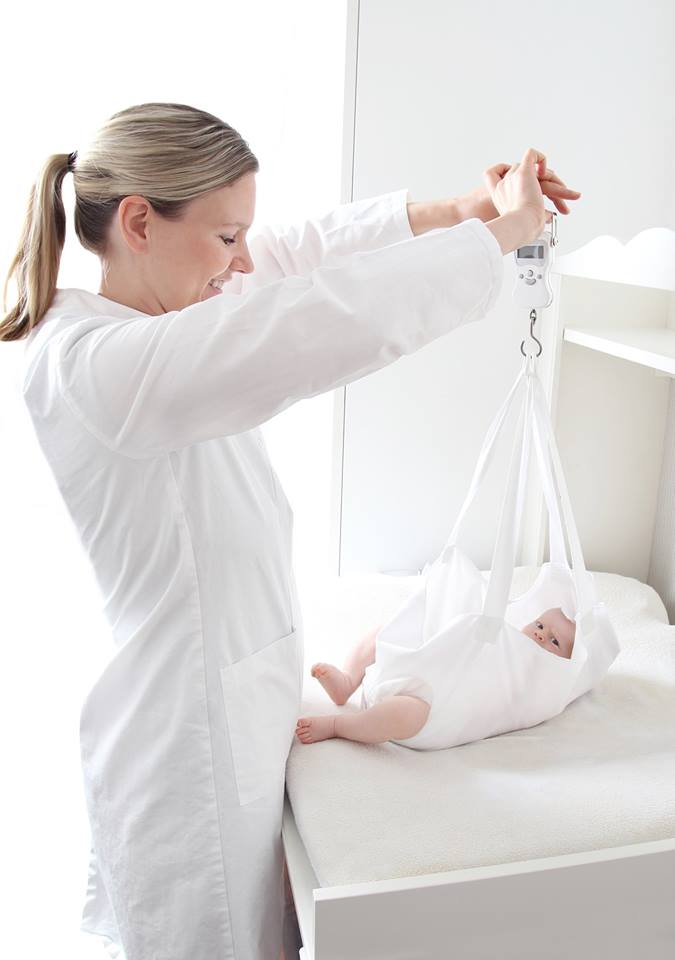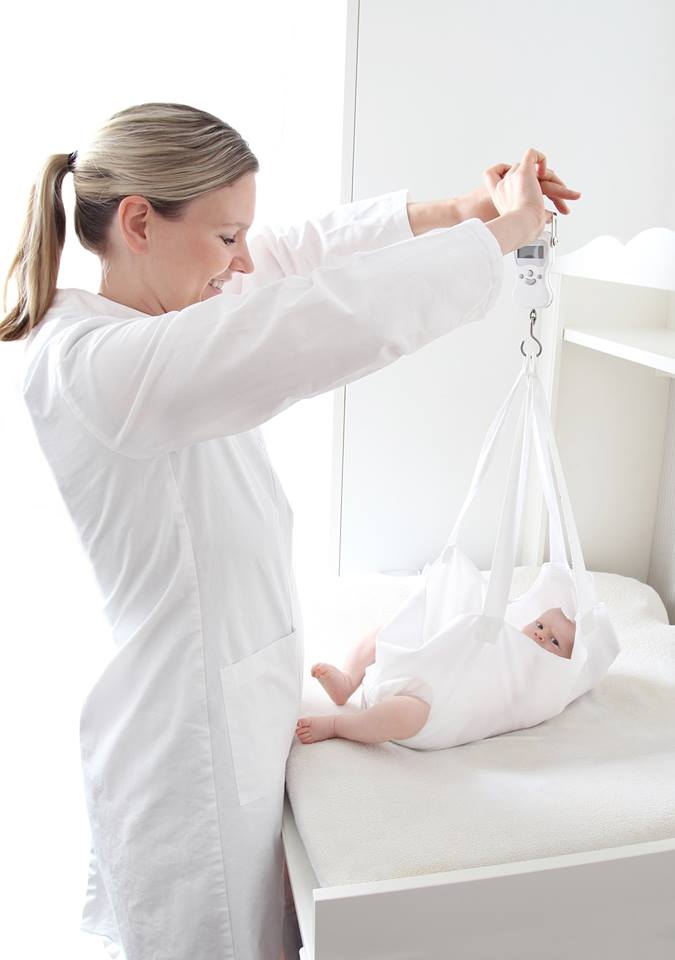 Today's post is the first in a series written by the Nurse Midwives that work in the Ochsner Medical Center North Shore (located in Slidell). Today's moms have more choices than ever and at Northshore Parent we want to help make you aware of as many of them as possible. Today we have an introductory piece on Midwfery–what it is and what kinds of services they offer–written by Lillian Funke. We are looking forward to monthly posts from the midwives at Ochsner and hope to bring you even more content like this in the future!
————————————————————————————————————————-
Thinking about having a baby? Wondering what your options are here on the North Shore? As a Certified Nurse Midwife (CNM) at Ochsner Medical Center – North Shore, I know there are lots of rumors floating around about midwives and what we do. I'm so happy to share a little bit with Northshore Parent Readers about who we are and what we do– and maybe dispel some myths along the way.
What is a Midwife?
At Ochsner Medical Center – North Shore, midwives focus not only on maternity care, but also on the full range of a woman's health needs. Karen Cullen and Lillian Funke, both Certified Nurse-Midwives (CNMs), provide care starting with a woman's first period until after menopause, plus all the important health events in between, such as:
• Annual gynecologic exams
• Family planning needs
• Treatment of sexually transmitted infections
• Care during teenage years
• Care for pregnancy, labor, and birth
• Menopause care
CNMs are able to prescribe a full range of medications and treatments, including pain control medications. We support women however they choose to birth – with or without epidurals, for example. Whether you hope to give birth in a tub, surrounded by loved ones, or relaxed in bed with an epidural, we are here to support you and help you navigate your options. At Ochsner Medical Center – North Shore, we will do our best to make the hospital your home away from home. As midwives, we are experts at recognizing and taking action in an emergency if necessary. However, most situations are not emergencies. We will work with you throughout your pregnancy, birth and beyond as your partner in care. We will provide you with information and resources so you can make informed decisions. This shared approach to decision making is a key aspect of our approach to healthcare as midwives. As CNMs, we are independent health care providers with master's degrees in nurse-midwifery. We also work with other members of the health care team, such as physicians and nurses, to provide the highest quality care. Midwifery care is covered by most insurance.
Why Choose a Midwife?
Midwives tailor care to meet the wants and needs of each woman and her baby. If you're interested about learning more about what the midwives at Ochsner Medical Center – North Shore can offer you, please call 985-639-3777.
The following two tabs change content below.