Despite all the gloom and doom I'm reading in the paper, there continue to be plenty of new businesses opening all around. Check out this recent collection and hopefully you'll find something you want to check out!
The Gamers' Niche
Located at 68480 Highway 59 in the same shopping center as The Painter's Palette, I haven't been in yet since I don't know much about video games. After viewing their Facebook page and website I'm still not completely sure, but they seem to cater to all types of gaming including board games and computer. If someone in your life is a fan, this is the place for them to visit.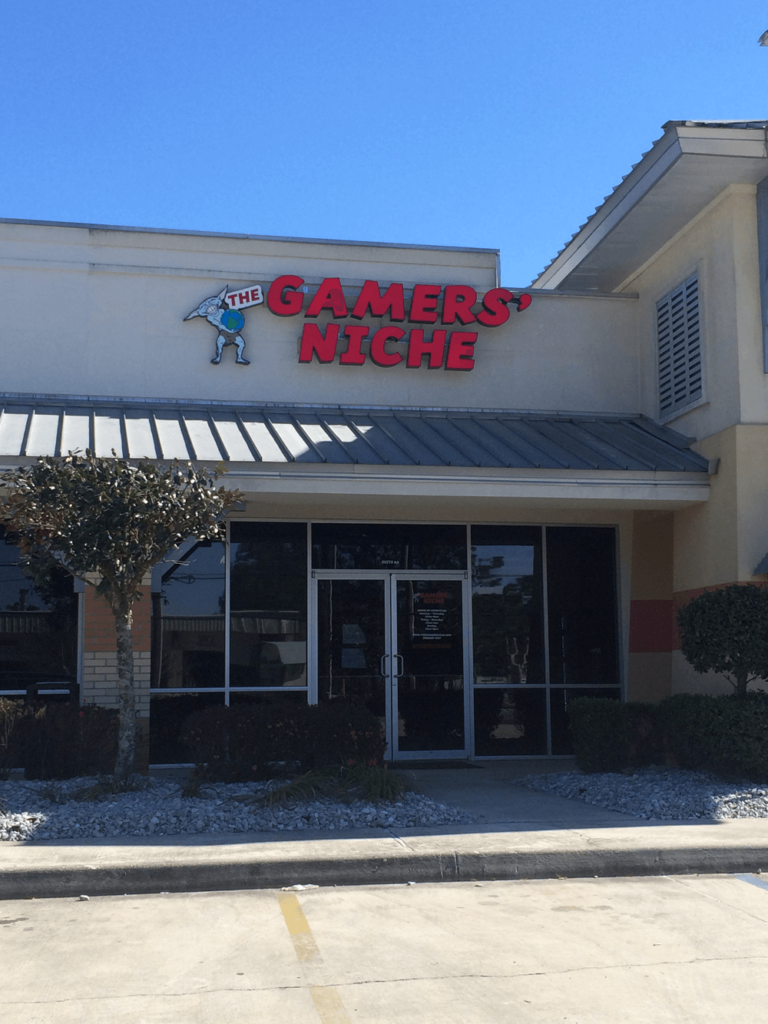 Nest Children
This luxury children's boutique is located at 2 Saint Ann drive next to Cupcake Concept. Light and airy, it features simple, timeless children's clothing–not a lot of patterns here. They also offer some children's shoes. You can keep up with their latest offerings on Facebook.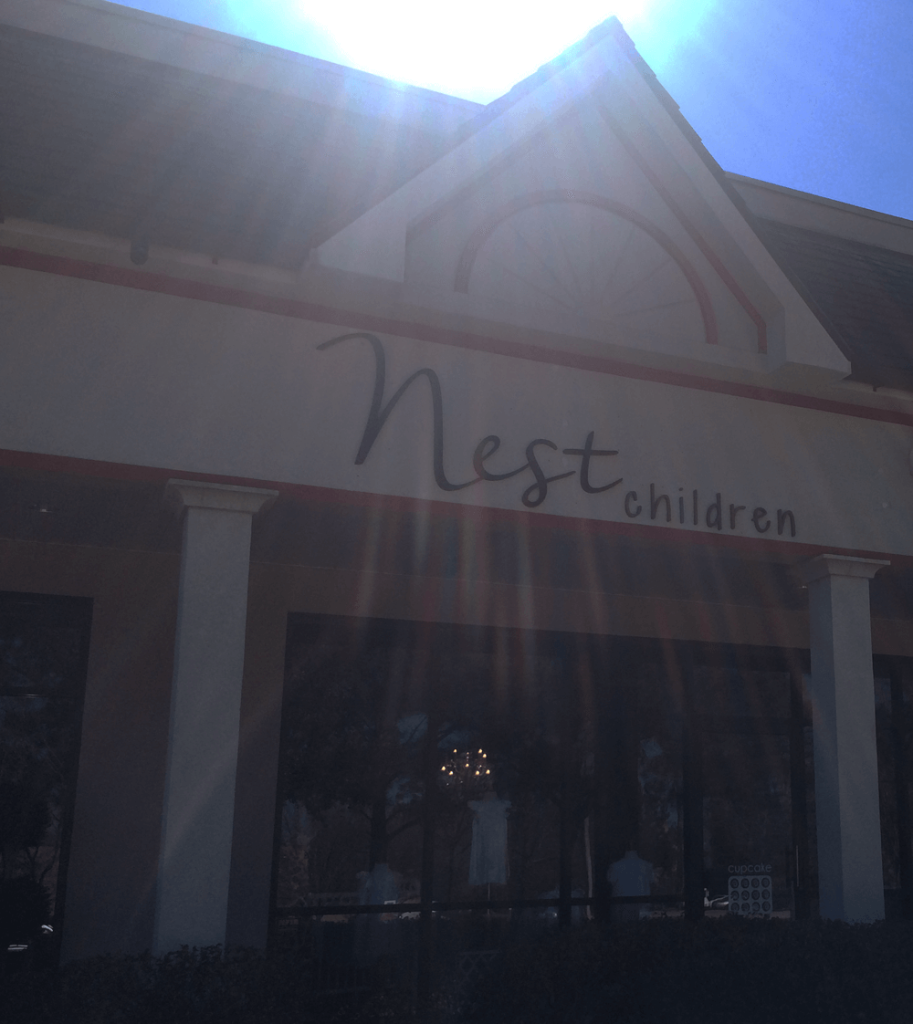 Stella Dallas
Located at 1814 North Causeway Blvd, in the same strip as Joe's Shoes and Cafe DuMonde, Stella Dallas is a new, trendy boutique. They offer styles that are different than what you usually see and most of the their prices are under $100. You can keep up with them on Facebook or Instagram.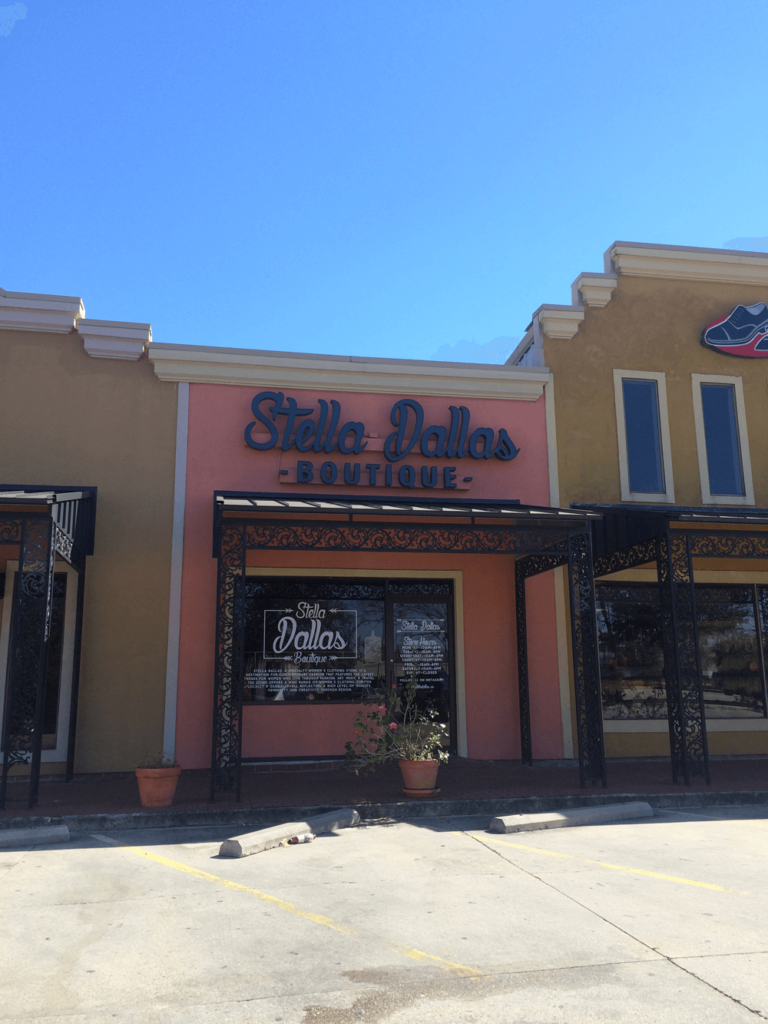 Five Below
This is a new chain store located in the River Chase Shopping Center in Covington (same strip as Target). According to the Internet, Five Below specializes in discount items (everything is $5 or less) for kids and teens. A lot of my mom friends really like the store too, though! There's no mention on the River Chase website about when the store is expected to open, but the sign going up is usually a good sign!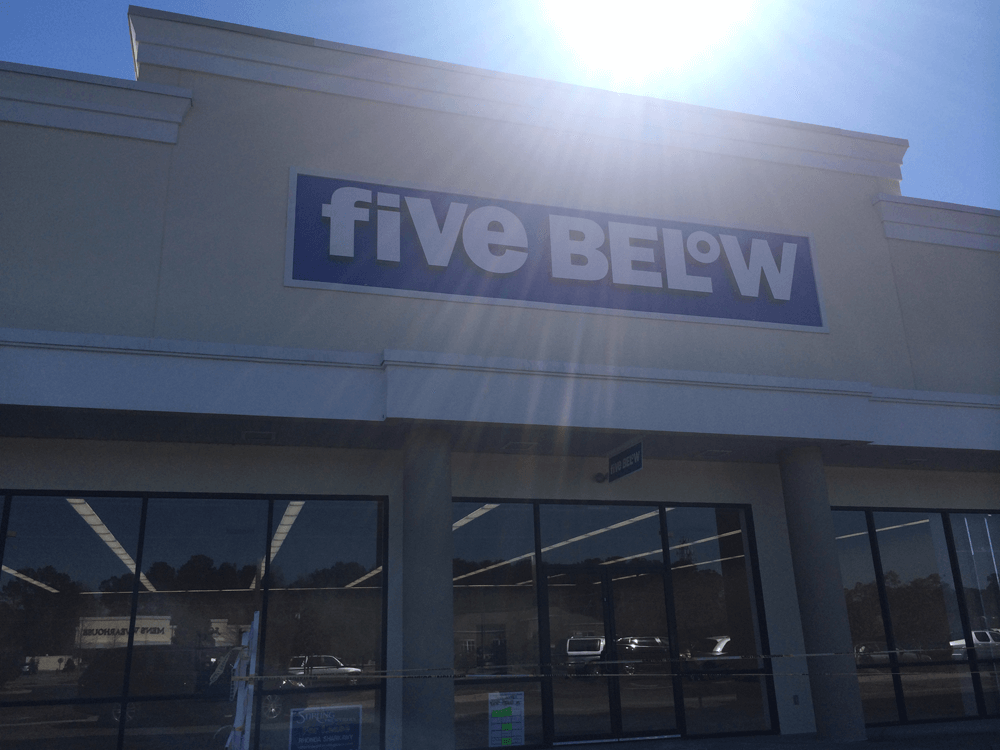 IronHorse Sports Grille and Spirits
I love downtown Hammond and I'm always happy to see more development in that area, so I was stoked to see IronHorse Grille and Spirits yesterday while we were visiting the Children's Discovery Center. The menu features lots of hamburgers and sandwiches, daily specials, and also a couple of salads. Reviews look good too. I'm sure this will be a great additional to the downtown food scene. You can see their full menu on Facebook.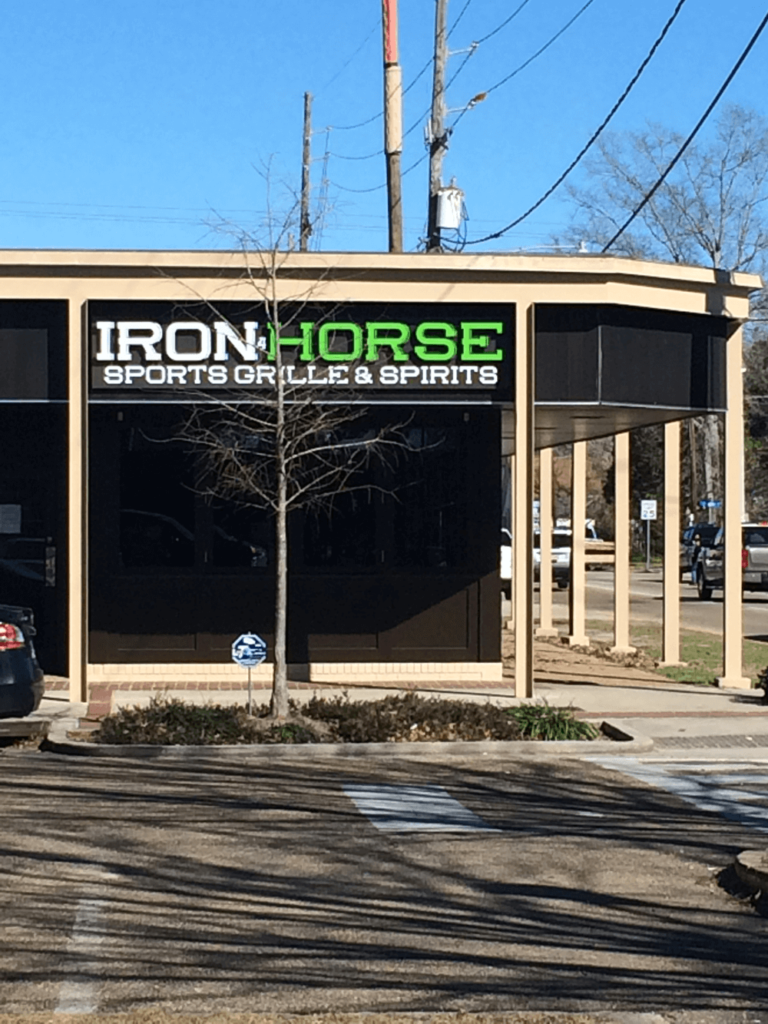 Lily's Cleaning Service
I usually only cover brick and mortar businesses in these profiles, but I was contacted by this business at the EXACT moment that I was wondering who people use for cleaning services. I haven't tried them yet, but I took it as a sign that other people may be on the lookout as well! They offer free estimates and you can find them on Facebook.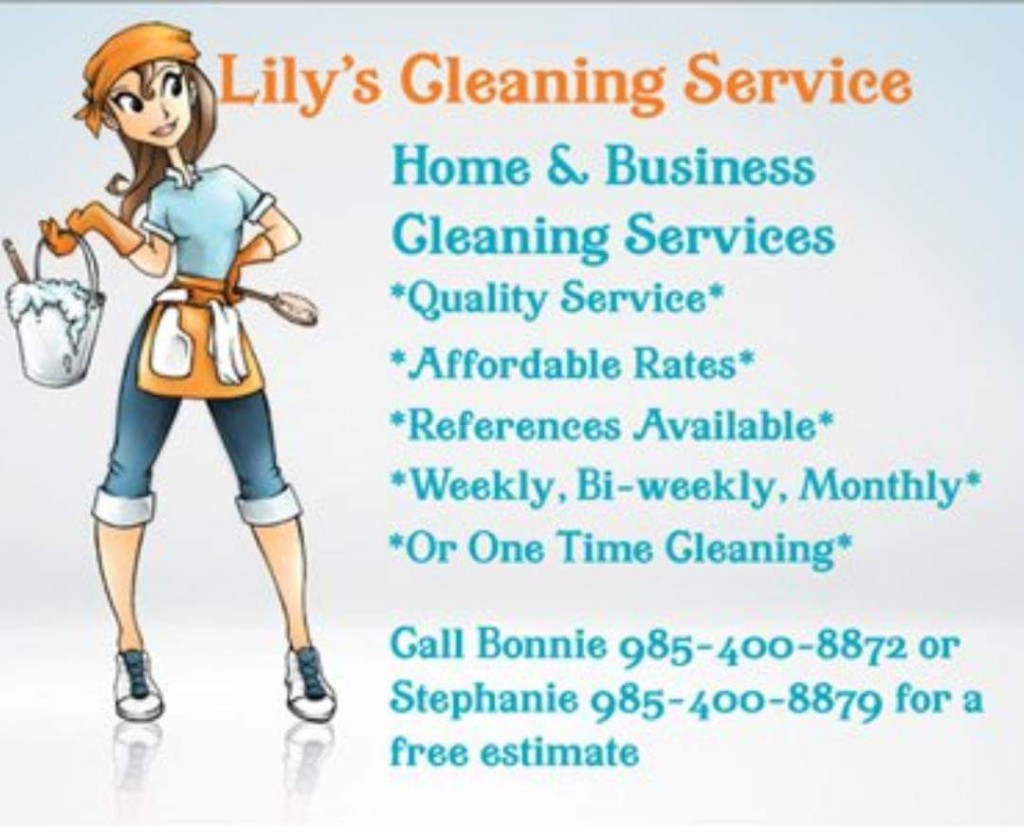 So that's it! I haven't spotted any new places in Slidell lately so if you have the scoop on that please let me know!
The following two tabs change content below.
Hi, I'm Katy. Mom to four sweet boys ages 10, 6, 6, and 5. It's a loud, messy, chaotic life. I love connecting with other parents and am so glad you stopped by today!