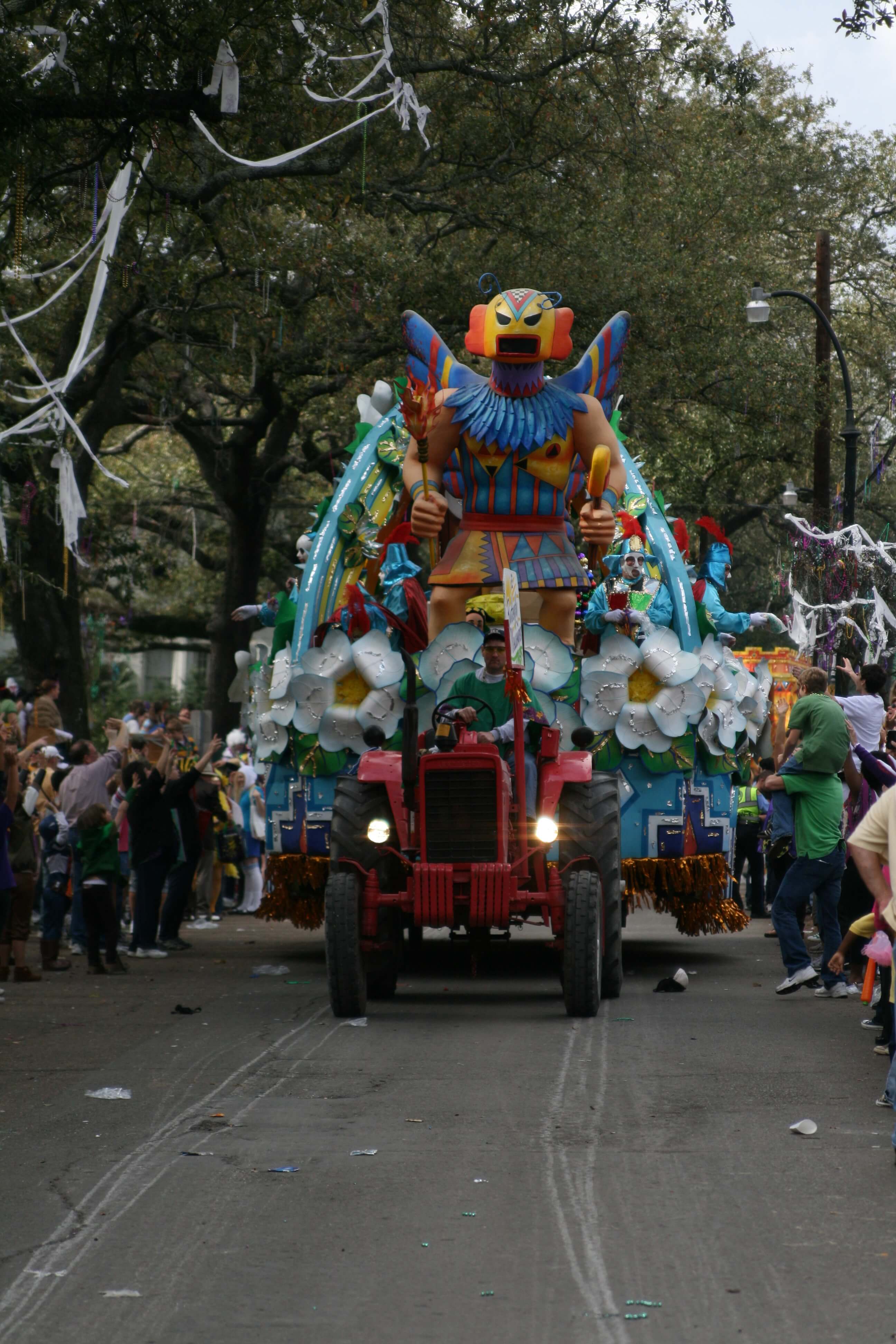 A million years ago, before I had children, I attended a party on Thoth Sunday, that also happened to fall on Valentine's Day. I made cupcakes for the party and, due to a late start and large crowds, and the party moving in between Thoth and Bacchus, I hauled a cupcake carrier of about 2 dozen cupcakes all around uptown New Orleans. What's the point of my story? It's that before children, I had zero idea how to efficiently pack for parades, because it wasn't a necessity. And then I had two babies. At once. Leaving the house for a parade became a significantly larger ordeal than it was the year prior when it was just my husband, the cupcakes and me.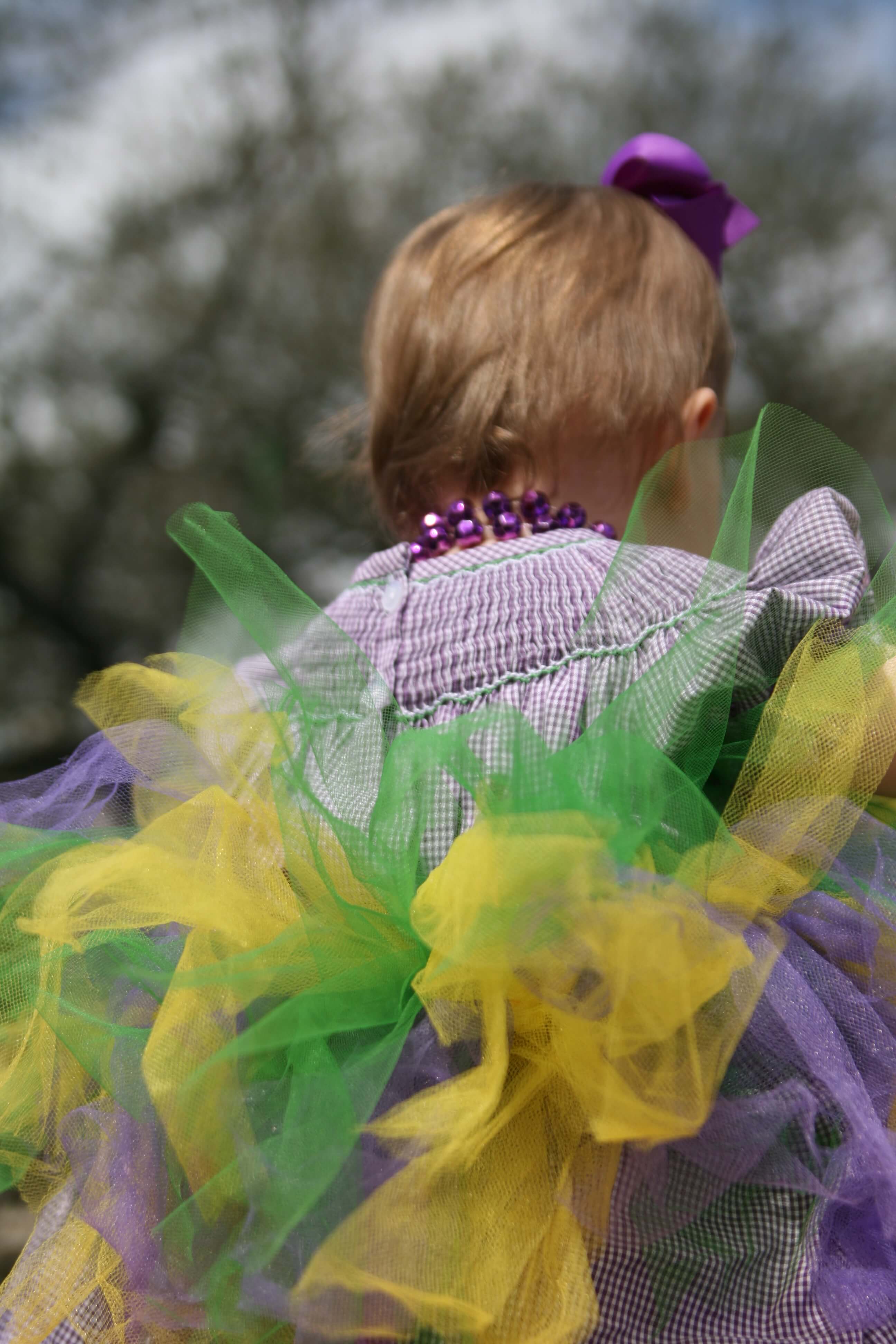 One thing I've found is key in being prepared in getting out of the house with small children is lists. We've done the parade thing for 5 years now with little ones, and, in this season alone, we've done several parades, including back to back night parades on the Southshore. Organization and preparation are key. If you're feeling a little overwhelmed about getting out on Tuesday, I've got a free printable parade packing list to help you get organized and get out there and have some fun. It covers all sorts of contingencies that may or may not apply to you, but it will hopefully get you started. Happy Mardi Gras!
Click here to view/download: Packing List-2
The following two tabs change content below.
Aimee
Hi, I'm Aimée, the Special Projects Coordinator for Northshore Parent. If there's a fun giveaway, a kids' clothing review, or a special event, there's a good chance that I'm responsible. I'm a lifelong resident of St. Tammany (except for time at LSU for undergrad and law school) and a mom to 3 little ones, ages 6, 6 (yes, they are twins, and no, they are not identical) and 2. Thanks for reading Northshore Parent and being a part of our community.