Here at Northshore Parent we'd like to spend today thinking about all the wonderful, unique things that makes this place home–here are a few of our favorites"
State Parks. On the northshore we're incredibly lucky to have access to three different state parks–Fontainebleau and Fairview-Riverside in St. Tammany and Bogue Chitto in Washington parish. For just a few dollars you have access to acres of pristine land to go exploring, fishing, or camping.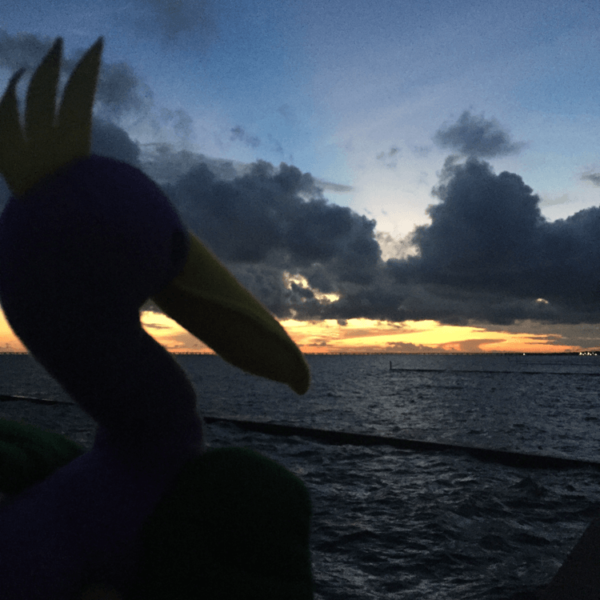 The Open Lakefront. It's a great place to walk and you simply cannot beat the views. When Bernard Xavier de Marigny de Mandeville designed the city, he made sure that everyone had access to the Lake and the result is one of the most-beautiful stretches of public area in the entire state.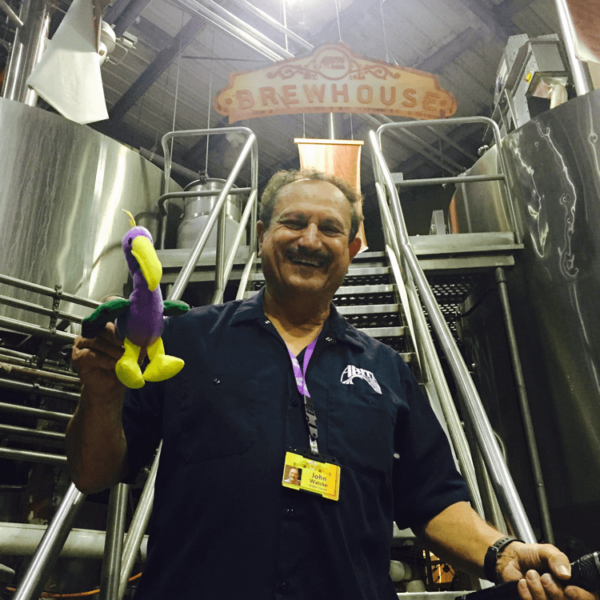 Abita Beer. Craft beer is all the rage now, but before it was cool the folks in Abita Springs were brewing up their one of a kind beverages like Purple Haze and Abita Strawberry.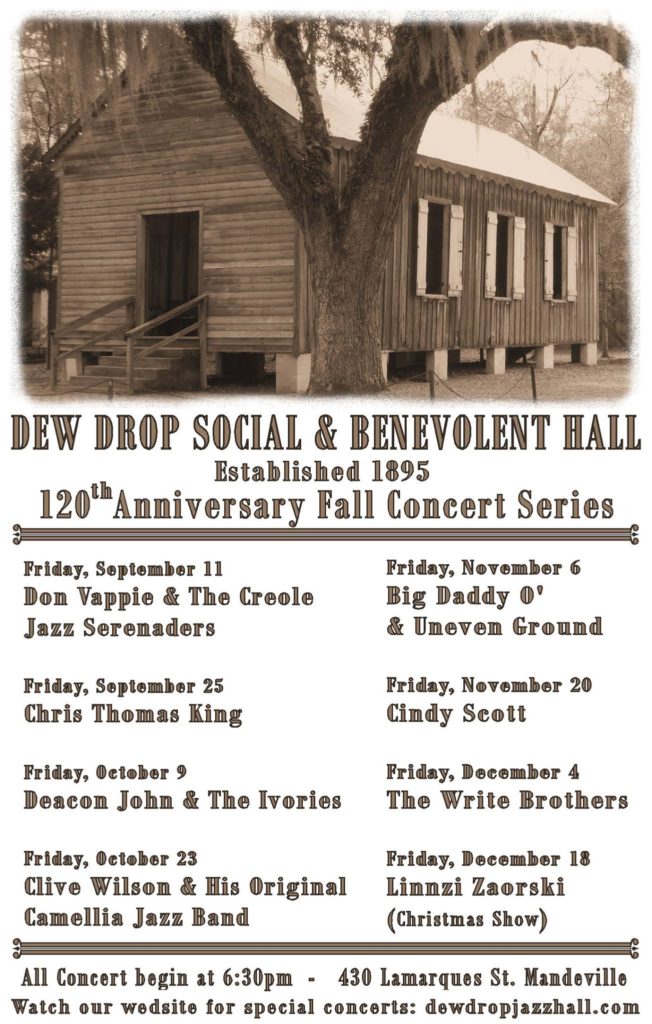 The Dew Drop Dance and Social Hall. The oldest surviving rural jazz hall is located close to the Mandeville lakefront and it's still in use! If the hall is full, patrons are encouraged to bring a lawn chair and sit outside this historic structure and listen to jazz just the way they did in 1895. You can read more about the history of The Dew Drop here.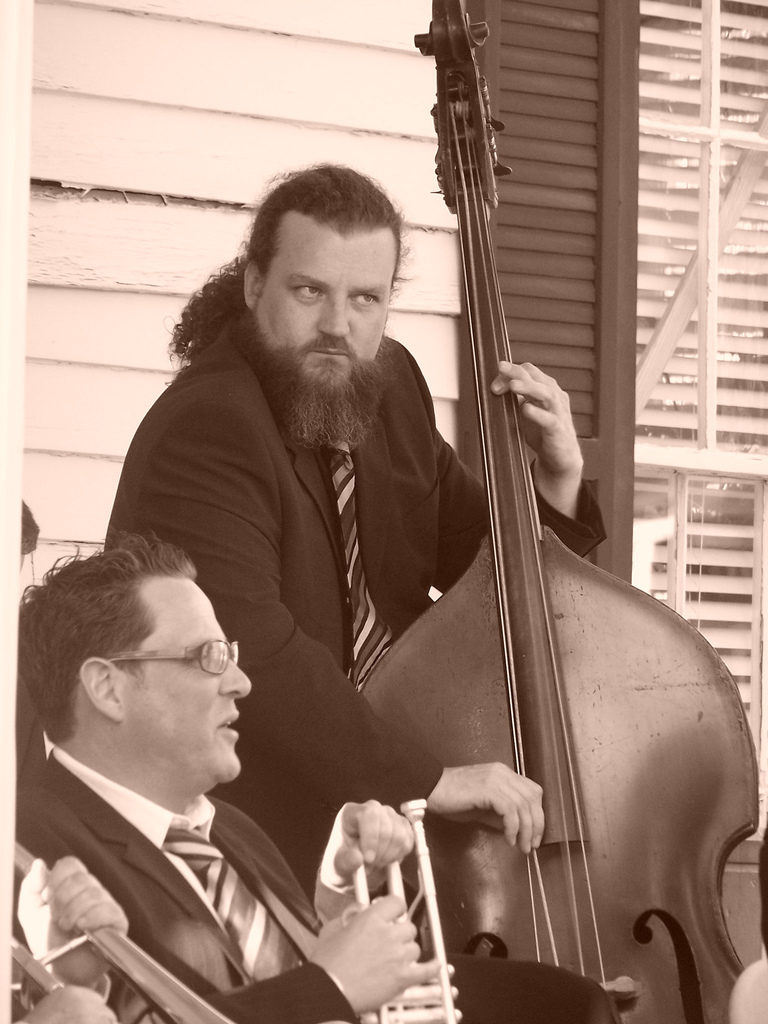 The Abita Opry. Dedicated to the preservation of roots music, this small-town musical event is like no other. Each of the six shows a year are held in Abita Springs Town Hall, a building that was once a school gym. Shows feature music such as bluegrass, old-style country, and New Orleans jazz. All that and you can buy a slice of homemade cake for a dollar in between acts. It really doesn't get any better than that.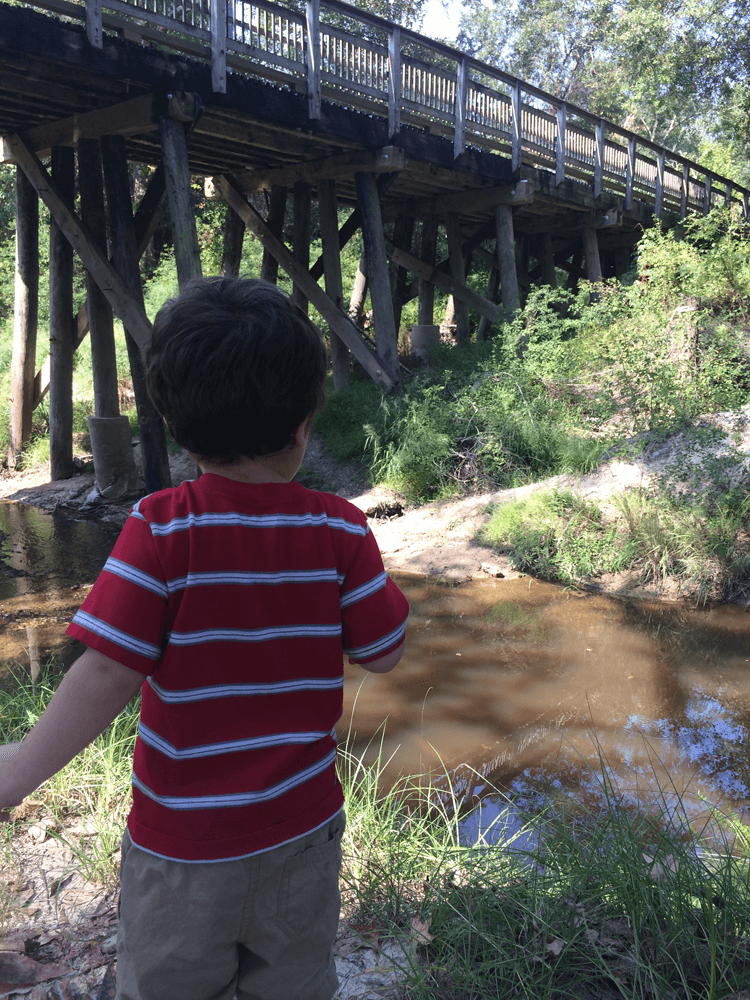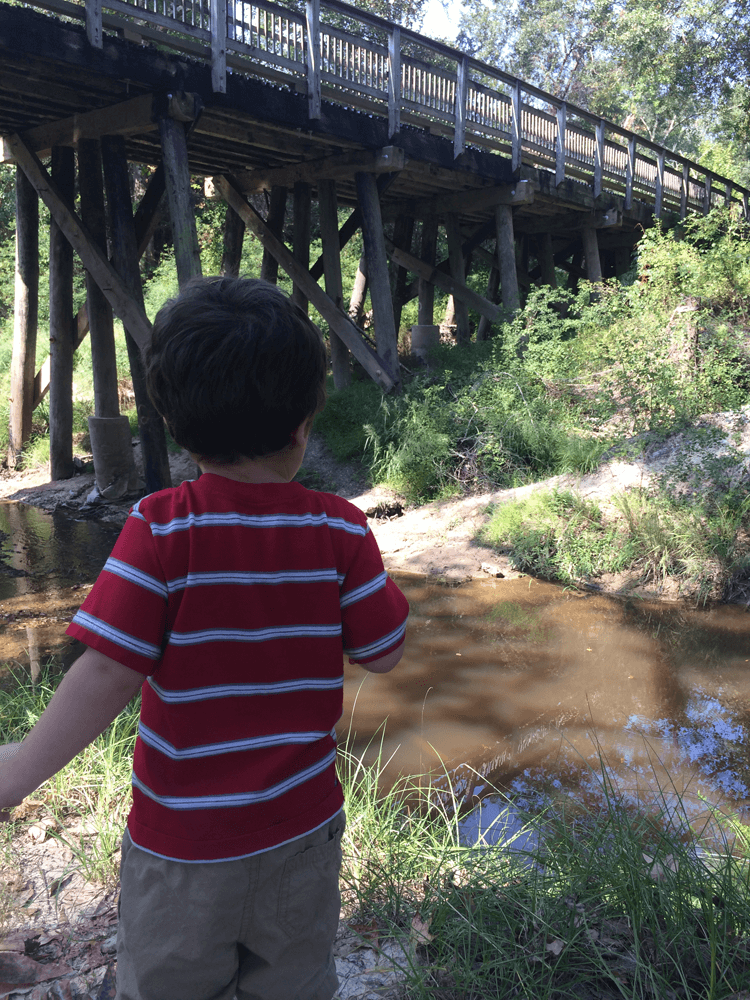 The Tammany Trace. Louisiana's first and only rails-to-trails conversion, the Tammany Trace provides residents with thirty miles of beautiful walking/biking/riding trails. It's a great way to spend the day outside with the family or get some exercise.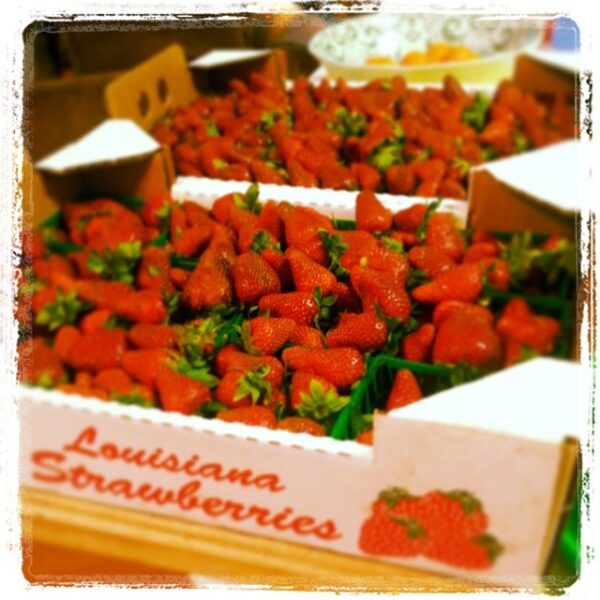 Ponchatoula Strawberries. There's tons of great produce on the Northshore, but Ponchatoula Strawberries are known throughout the south. They're so well-known that every year Ponchatoula throws the largest free festival in Louisiana–the Strawberry Festival. If a festival doesn't float your boat, you can always pick your own at local farms like Miss Heather's or Liuzza Land.
Walkable, Thriving Downtowns. Whether its downtown Covington, downtown Hammond, or even Olde Towne Slidell, the Northshore offers plenty of safe, fun downtowns full of community activities such as block parties, art festivals, and farmers' markets.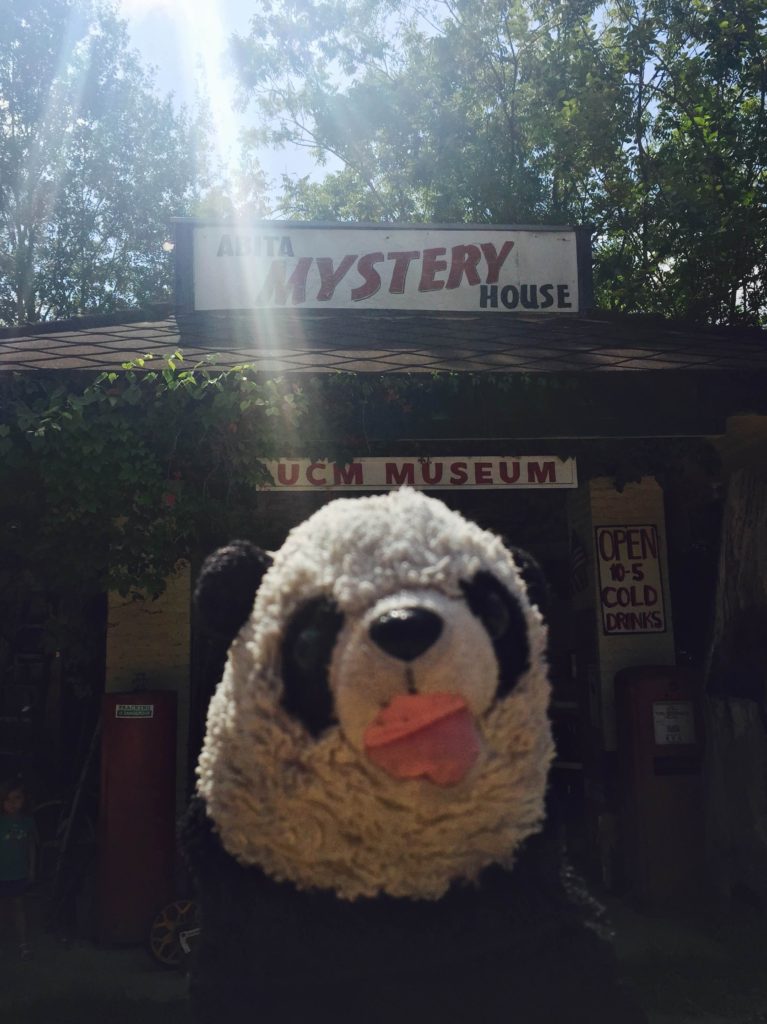 Abita Mystery House. This gas station turned road-side "museum" is full of the weird and wacky. Created by artist John Preble, you never know what you might find at this unusual location–a crashed space ship, a collection of paint-by-numbers paintings, or maybe a Bassigator.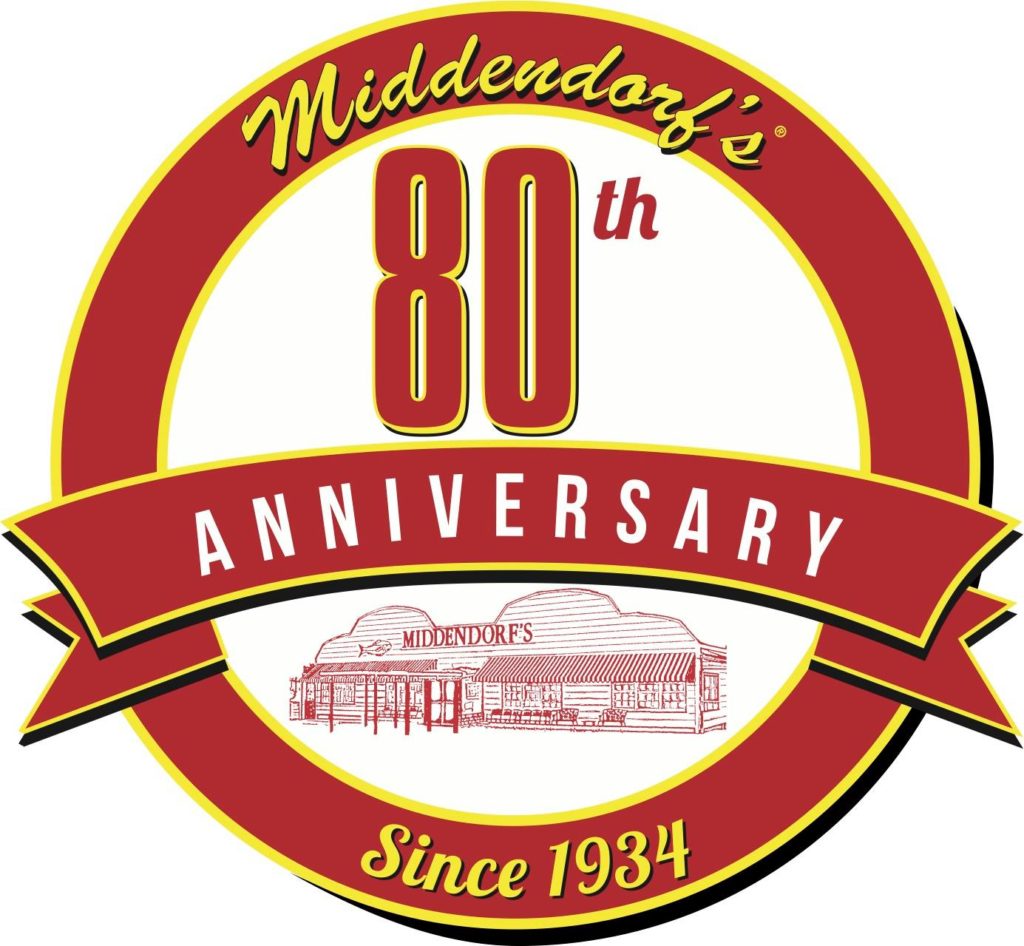 Middendorf's. That thin, crispy catfish is some of the best in the world and you can find it in Tangipahoa parish on Lake Manchac. Established in 1934, people from all over the region drive for that one-of-a-kind fried fish.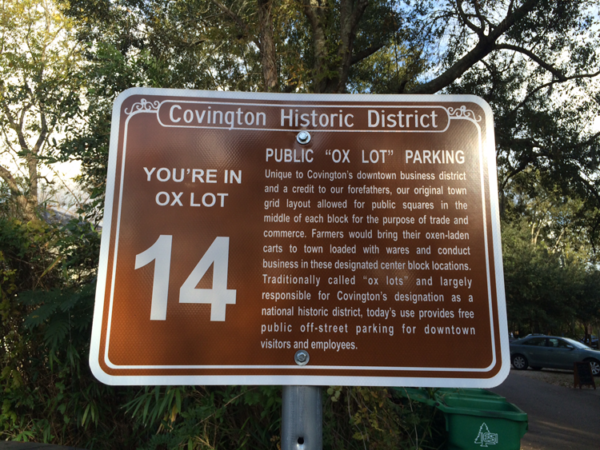 And a little bonus thank-you: PARKING. I don't know about y'all but I am regularly thankful that no matter where I go–shopping at a mall, out to eat, or to hear music at a festival, there is usually plenty of free parking available. Sometimes it really is the little things!
The following two tabs change content below.
Hi, I'm Katy. Mom to four sweet boys ages 10, 6, 6, and 5. It's a loud, messy, chaotic life. I love connecting with other parents and am so glad you stopped by today!