May has snuck up on me completely. I feel like just yesterday it was March, but apparently I'm wrong and here I am scrambling to find the perfect gift for my mom and Mother-in-law. Just like Christmas, we've come up with a list of fantastic ideas gift ideas for mom from LOCAL boutiques and businesses. We've got a wide variety here and if you look this list over I'm sure you'll find something that's perfect for the mom in your life.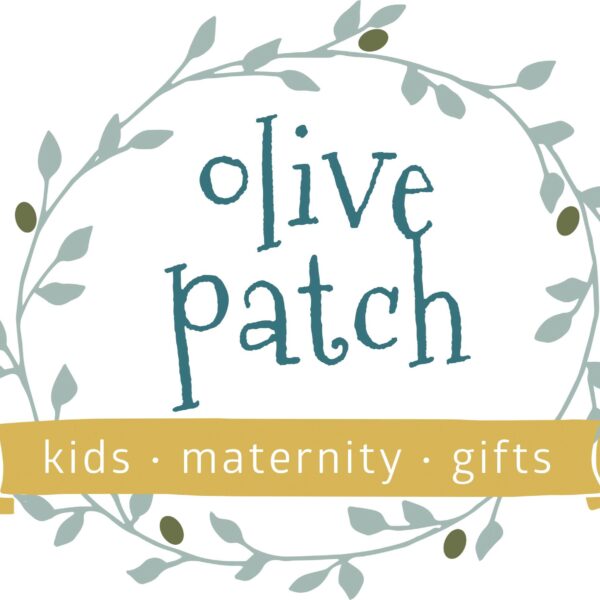 Jewelry from enewton designs. You can always depend on Caroline at Olive Patch to find the best stuff. Whether it's a weighted sippy cup or glitter sun screen, she has great taste and eye for detail. This weekend she is bringing in trunk show from enewton design. The show will held on Friday May 8th and Saturday May 9th from 10-5.  The jewelry is classic and timeless and offered in styles for both adults and children. This jewelry is perfect for the woman with impeccable, understated style.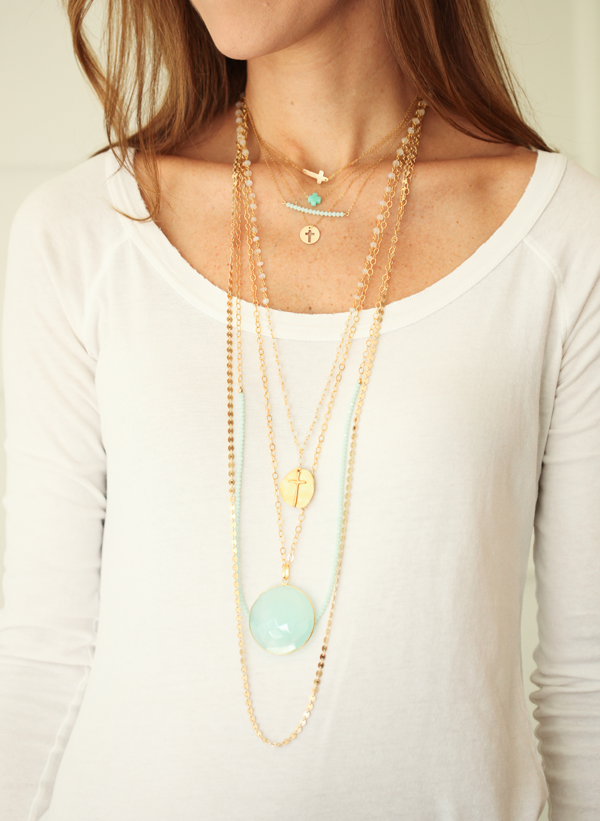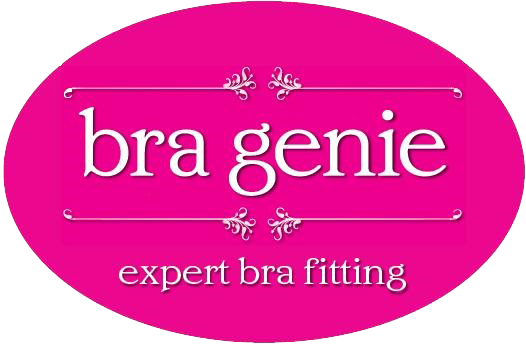 A gift card to Bra Genie. A Bra Genie Gift Card is the perfect fit for women of all shapes and sizes because the right bra or swimsuit will make her look slimmer, taller and younger.  For the past ten years, women have shopped with confidence at Bra Genie for their lingerie and foundation needs.  Voted the Northshore's Best Lingerie Store the past four years, Bra Genie offers an expert staff fit specialists and complimentary bra and swimsuit fittings Mon-Sat. 10-6 pm.  Bras, Swim, Sport, Shapewear and Nursing, women of all ages find solutions to every wardrobe issue at Bra Genie.   2881 Hwy 190 in Mandeville, and new, opening store #2 mid-May in Towne Center, Baton Rouge.  985-951-8638. www.TheBraGenie.com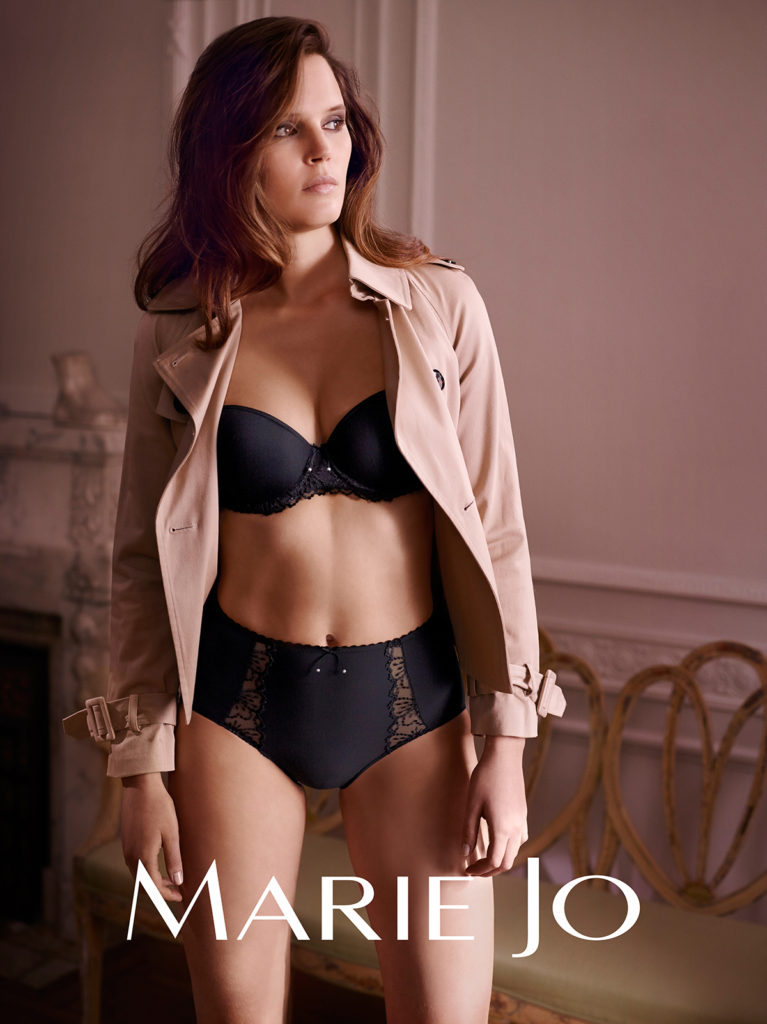 Photography Package from AB Photography. Allison Badely is one of my favorite photographers–that's why I ask her to take pictures for this site so often! She is also a top-notch family photographer with an extensive background working with children. The results are momentos that mother and grandmothers will cherish for years to come. Besides, when's the last time your wife actually got to be in the picture? Trust me when I say she'll love this gift.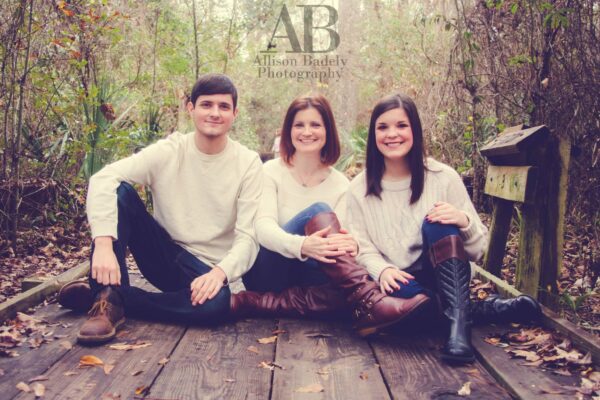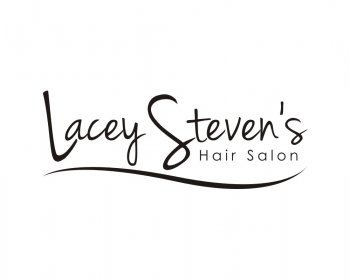 Gift Certificate to Lacey Stevens Salon. The last time we shared the amazing work of Lacey Steven's salon, the post just took off! They do some really incredible work over there and that's not hard to see. Lacey and her amazing staff can make you look like a million bucks without breaking the bank. So ask yourself–when was the last time the mom in your life got to relax and be truly pampered with a cut, color, and style? If you can't remember, you need to call them now and get that taken care of.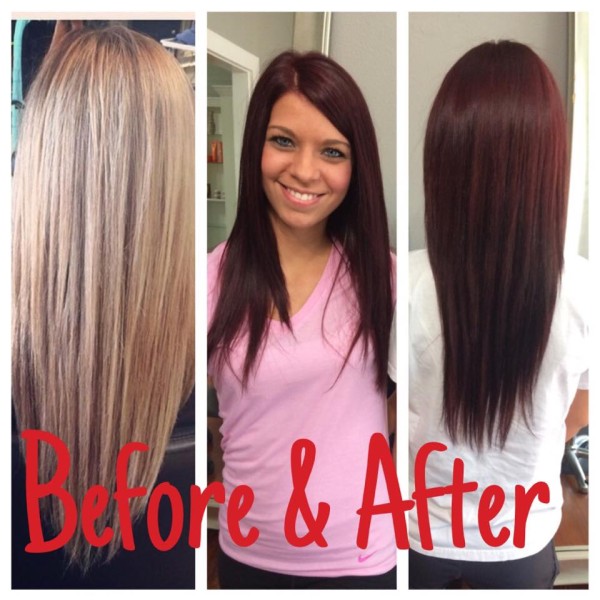 Jewelry from Jenn and Jill. If you haven't discovered Jenn and Jill Jewelry, then today is the day. I breathe a deep sigh whenever I look at the images from these local jewelry designers–so much of home in every piece that they create. It reminds me of Mignon Faget before it got too expensive for regular people to buy. Buy this now and get started on a collection that you're sure to cherish for years to come.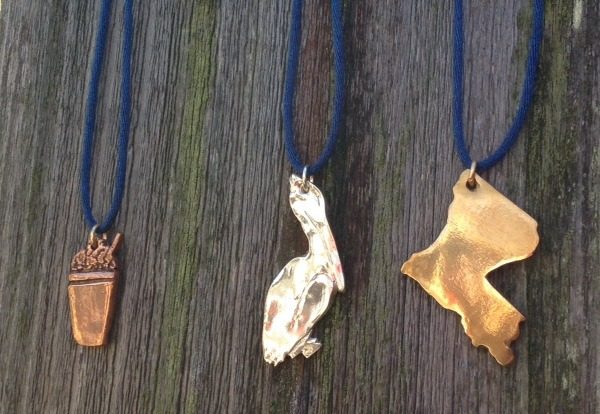 Gifts for Moms to Be
Just because baby hasn't arrived yet, that doesn't mean that she's not a mom. She's probably already sacrificed a lot for the little life inside of her and Mother's Day is the perfect way to tell her how grateful you are or just to show some support during a time that is filled with changes.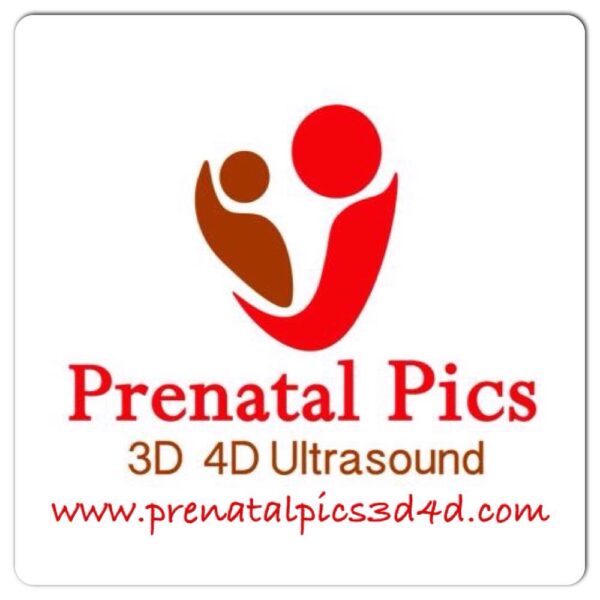 Gift Card to Prenatal Pics. Every pregnant woman I have ever known has loved their ultrasounds–it's amazing to see that little life inside of you. I had to have weekly scans with my twins and I literally never got tired of seeing them kick and move around. A gift of a gender reveal scan or a 3D image of baby makes a wonderful gift for any mom-to-be. It's a great way for her to feel connected new the new baby and a chance for you to involve the whole family in this exciting time. You can even invite the future grandmas and make it a Mother's Day present for them too!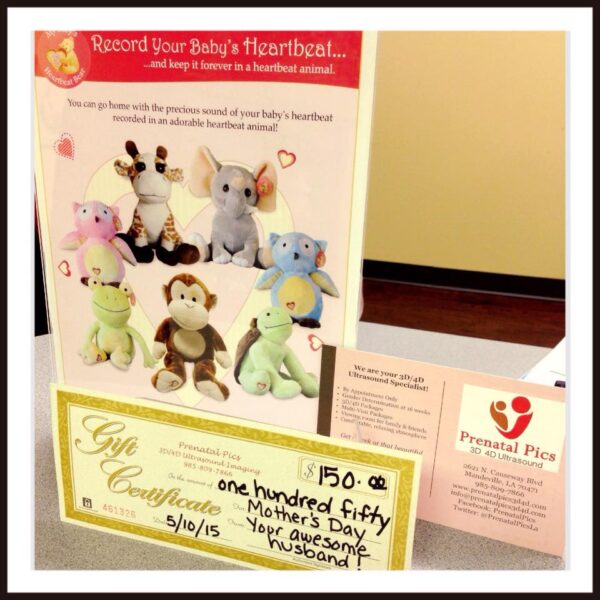 Massage from NOLA Maternal Instincts. Despite what you might think, carrying a baby to term in no small feat. Even when I was carrying twins, my husband seemed kind of oblivious to my size, but even in the early stages, carrying a baby mean shifting organs, changes in weight distribution, and a general changes in the body. One of the greatest things you can do for a pregnant woman is acknowledge that this process is more than just business as usual. It's a marathon that involves her entire body. Thank her with a massage from maternal instincts. They are certified in prenatal and postnatal massage.
Okay, guys! You've been given plenty of ideas. Go forth and give the moms in your life the very best in gifts. If I hear one of you gave her a vacuum cleaner I will personally help her hunt you down!!!
The following two tabs change content below.
Hi, I'm Katy. Mom to four sweet boys ages 10, 6, 6, and 5. It's a loud, messy, chaotic life. I love connecting with other parents and am so glad you stopped by today!