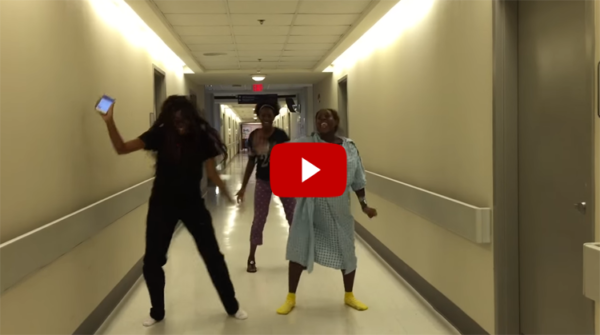 Her midwife gave her instructions to squat to help move her labor along. She said movement would help. This mom and her two friends decide to do things a little differently! Watch as this soon-to-be mom breaks out the whip and the nae nae to help facilitate her labor.
The following two tabs change content below.
Hi, I'm Katy. Mom to four sweet boys ages 10, 6, 6, and 5. It's a loud, messy, chaotic life. I love connecting with other parents and am so glad you stopped by today!