Looking for a new place to try for dinner? Have no fear! We covered the east side of the parish last week and now here's a list of new places open on the west side. I'm especially excited about number three since there's hasn't been anything like that in my area ever.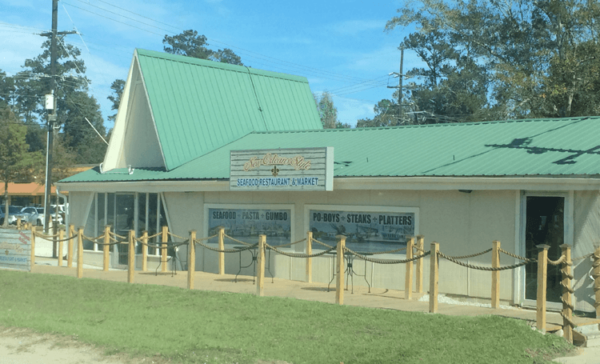 New Orleans Style Seafood Restaurant and Market.  This adorable little place has opened up in what used to be a Thai Thai by Ricky on 190. They've spent a lot of time making the place look nice and you can catch all of the pictures on their Facebook. The menu is classic New Orleans fare: po boys, boiled seafood, seafood platter, etc. Have been there yet, but I'd love to hear if one of y'all has–it looks good!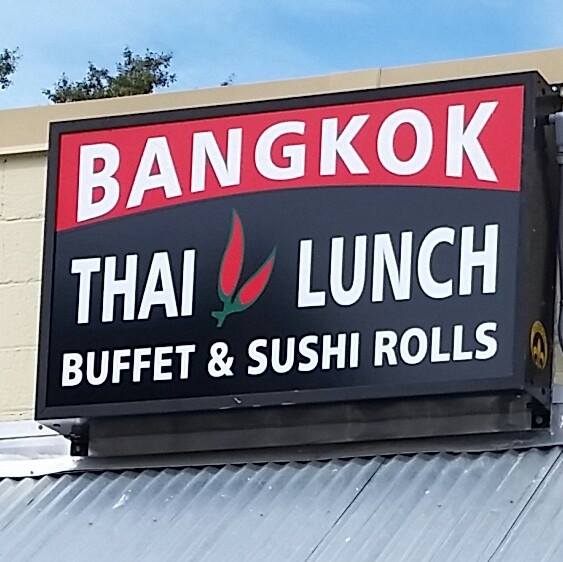 Bangkok Thai Chili. Located in downtown Covington in what used to be Hook'd Up, this restaurant offers a daily Thai buffet at a very reasonable price at lunch time. They also have a regular menu with Thai and sushi options. They also serve bubble tea which I know some people love. Find them on Facebook.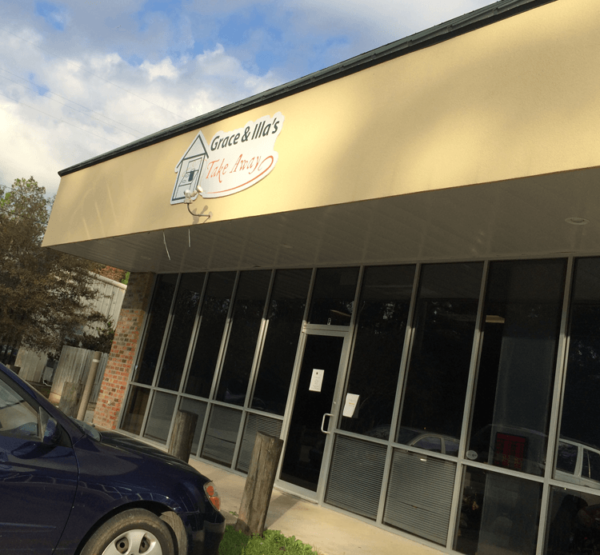 Grace and Illa's Take Away. I'm so excited to see a place like this in my area. North of I-12 on highway 59 has very few restaurants and we definitely don't have a good take away place. The Facebook reviews for this restaurant are excellent and the menu looks delicious. I will definitely be picking something up from them to give it a try.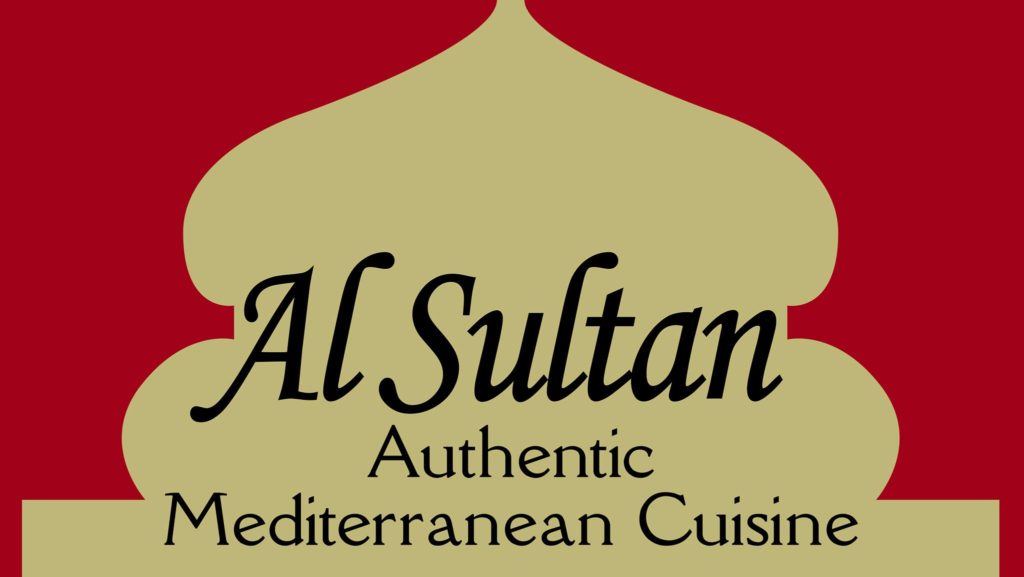 Al Sultan Mediterranean Cuisine. Located on Highway 22 in Mandeville, Al Sultan offers authentic Mediterranean cuisine. I've been told by multiple people that the food is excellent and the staff is super-nice. I'm going to send my husband over to try it out since he loves Mediterranean food.
The following two tabs change content below.
Hi, I'm Katy. Mom to four sweet boys ages 10, 6, 6, and 5. It's a loud, messy, chaotic life. I love connecting with other parents and am so glad you stopped by today!