This post is brought to you by 1201 Canal Place and Online Optimism. 
Have you ever dreamed of having your own little place in New Orleans? A getaway spot or maybe a permanent residence? Well 1201 Canal Street might be just what you need. Located in the old Krauss building, 1201 Canal Street has recently be renovated from apartments to condos and they are now available for sale.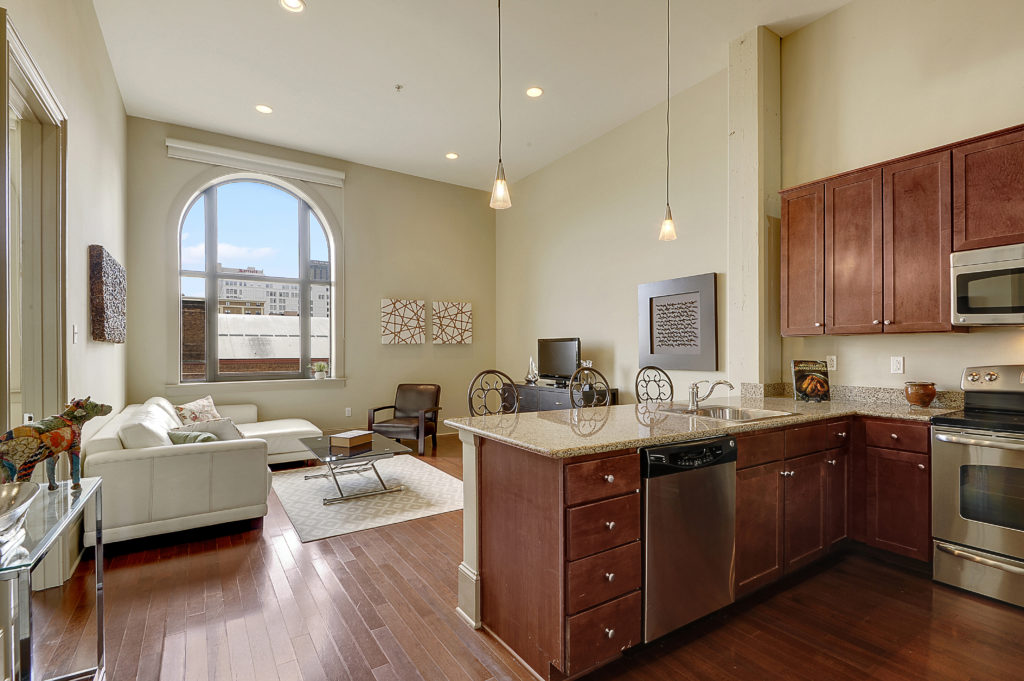 If you're unfamiliar with the location, 1201 Canal is located a block from the Quarter very close to the Saenger Theater. The French Quarter, shopping, and the theater are all within walking distance. It's a truly a can't-be-beat location. With the expansion of the streetcar line, more and more businesses are opening in this area making it a fun place to live or visit. It's also close to Tulane Medical Center if you know a young doctor looking for a place.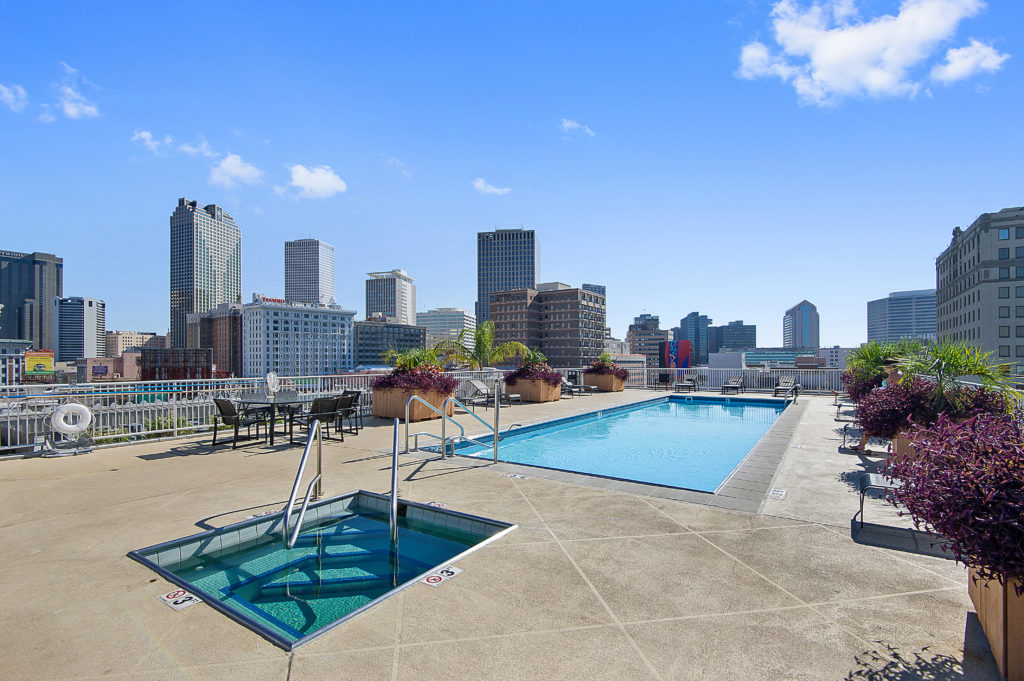 In addition to being located in the perfect spot, 1201 has a luxury hotel feel. 24-hour valet parking and security are available in addition to a professionally designed fitness center. The condos feature 11-14 foot ceilings, granite counter tops, and there's a rooftop pool and spa for relaxation.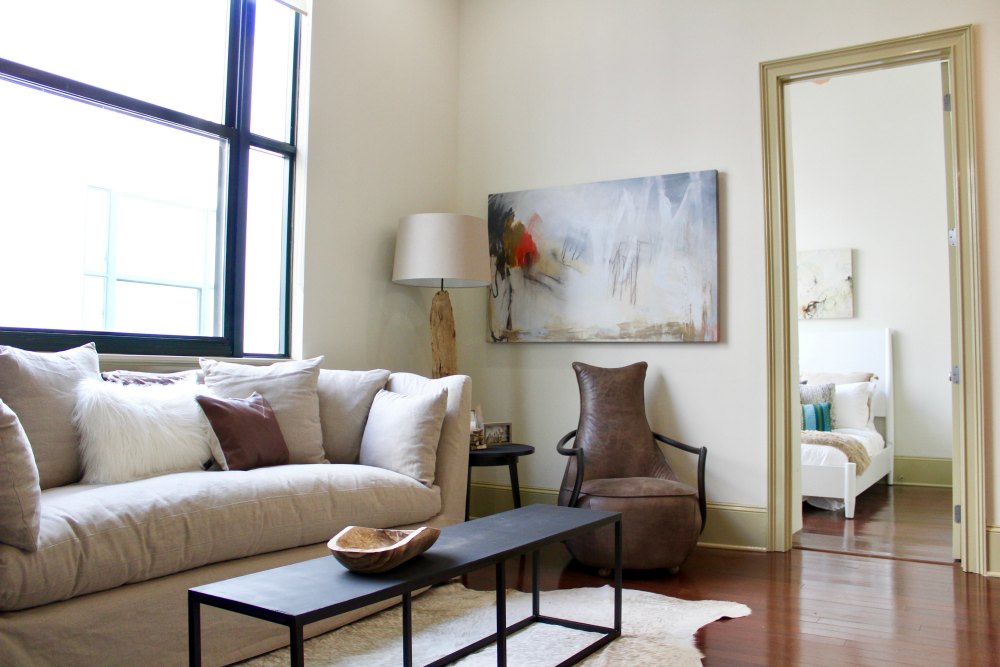 I cruised by their website and they don't have many until left. Prices range anywhere from $219,900 to $1,153,900. That starting price is hard to beat in New Orleans right now! I don't expect these places to be on the market very long, so get moving if these places are speaking to you!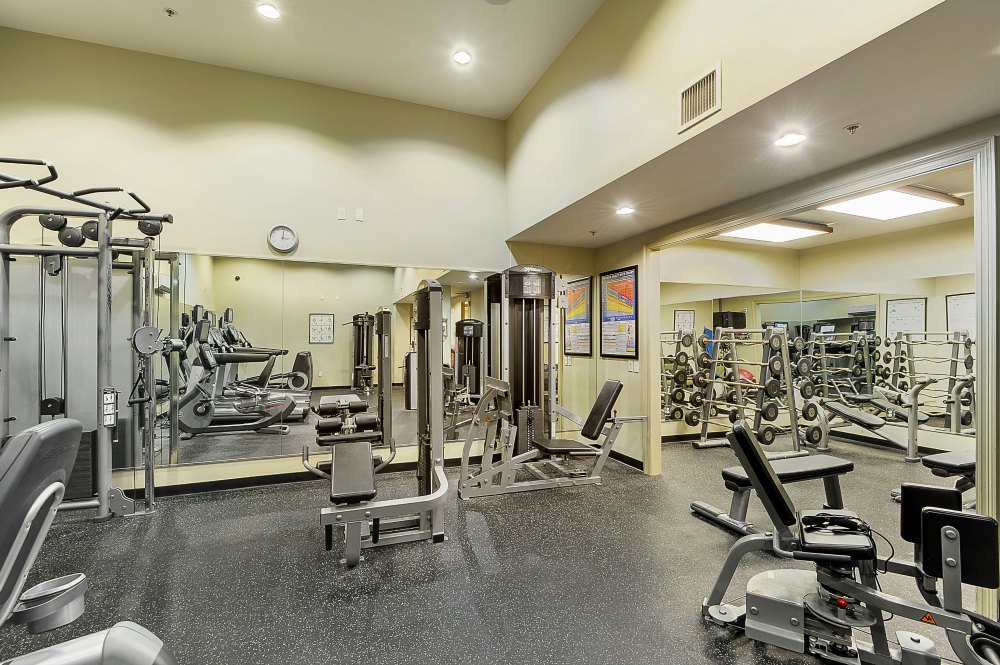 If you want to learn more about these historically-located condos, you can visit their website or check out their Facebook page.
The following two tabs change content below.
Hi, I'm Katy. Mom to four sweet boys ages 10, 6, 6, and 5. It's a loud, messy, chaotic life. I love connecting with other parents and am so glad you stopped by today!