Whether you need to grab a bottle of wine to bring for girls' night or want suggestions that can go with a wide variety of food, look no further!  You're bound to like at least one of these – unless you just don't like wine, of course. I'm not just a wine connoisseur, but I used to sell wine retail for two and a half years so I kind of know what I'm talking about.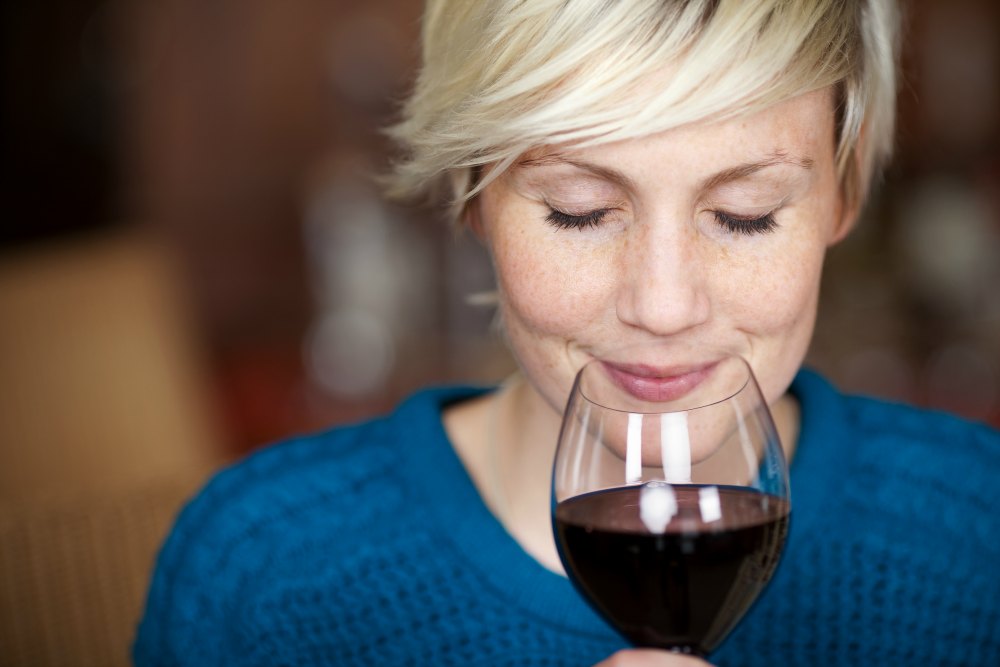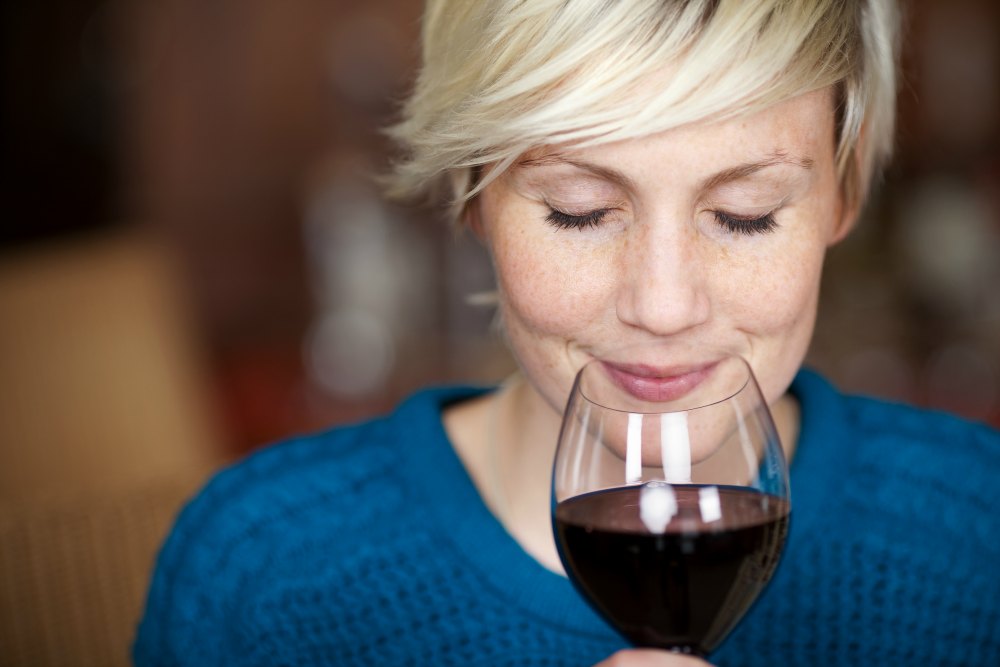 White Blends:
The Other. The label implies that this and its red counterpart are referring to "the other woman," so whether that's a wine or a human, I don't know, but the wine is great! Peirano Estate Vineyards makes this well-balanced wine that goes with anything. The current blend that's on store shelves is 65% Chardonnay, 25% Sauvignon Blanc, and 10% Viognier.
Menage a Trois. Made by Folie a Deux, this white blend is perfect for those new to wine or not quite sure what they like yet. It's good for sipping or having with a meal, and is fruit forward (sweeter). The current blend is comprised of Chardonnay, Moscato, and Chenin Blanc.
Other Whites:
Chloe Pinot Grigio. An Italian wine with slight floral notes, but not sweet or perfume-y. Refreshing and good for sipping or enjoying with a green salad or light seafood.
The Great American Wine Company Chardonnay. Made by Rosenblum (a higher dollar brand), this is a nice alternative to Kendall Jackson Chardonnay for the same price point, better mouth feel, and more well-rounded in my opinion. Not too buttery or oaky.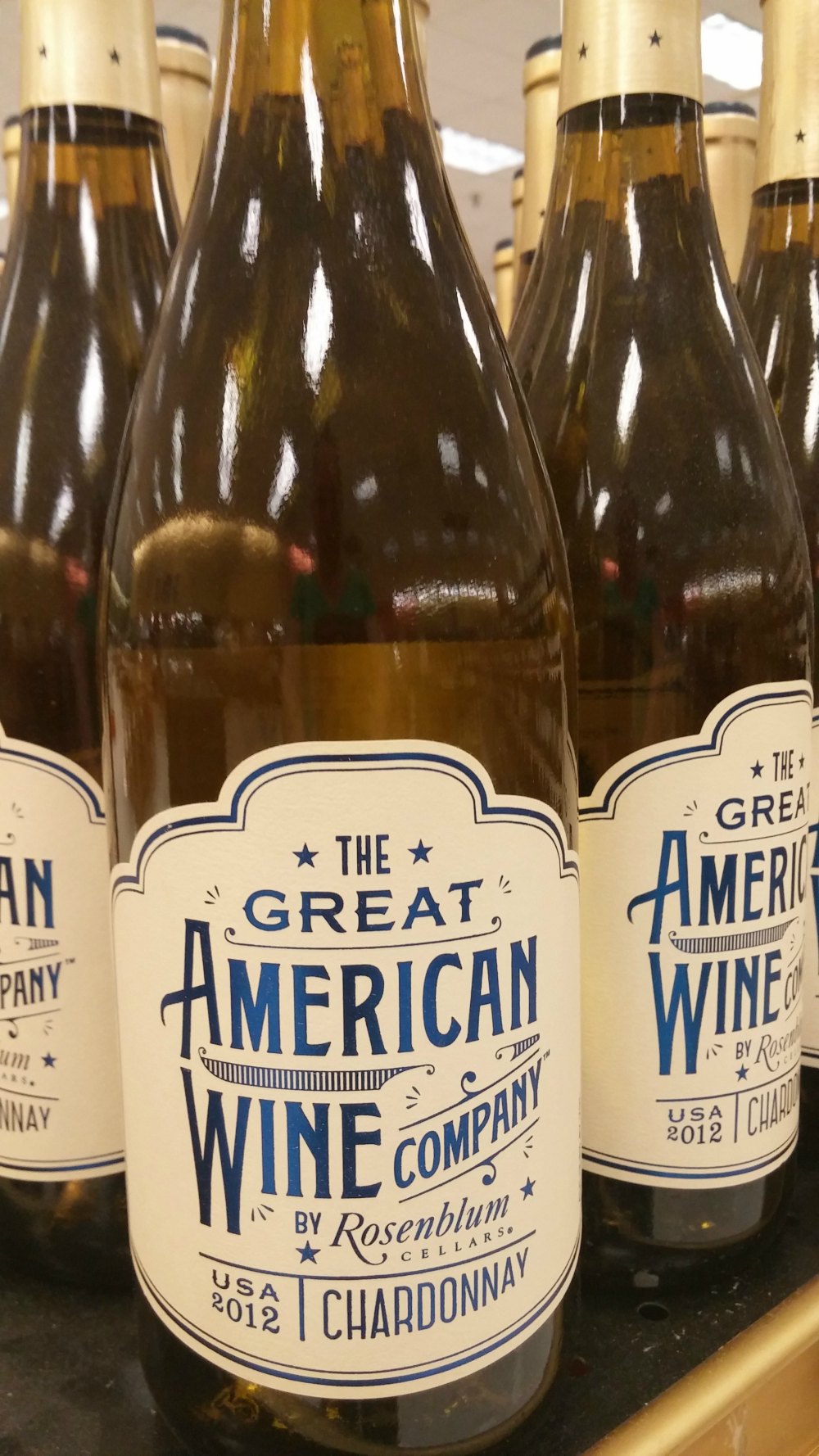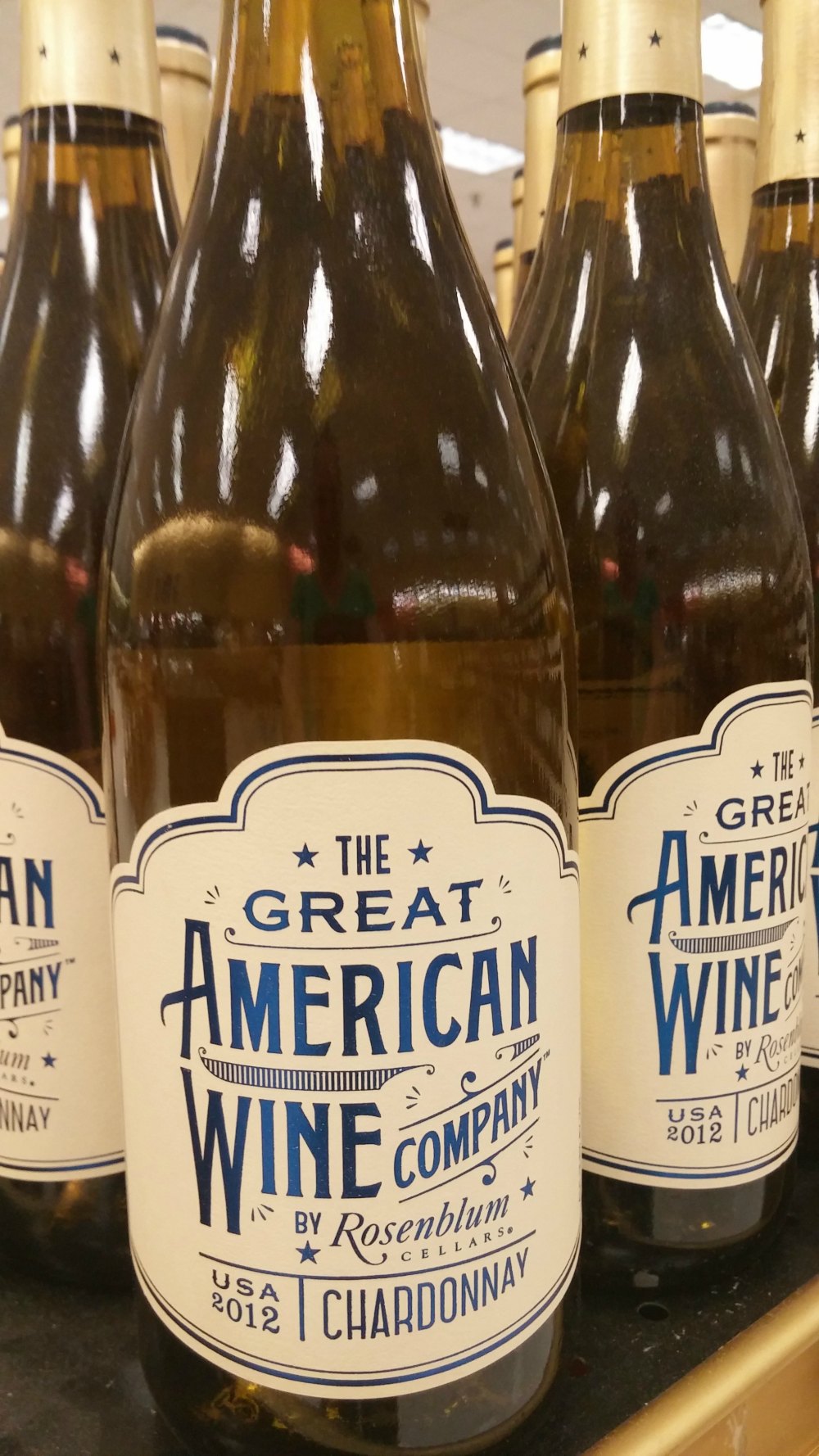 Red Blends:
Dead Bolt. A dark red blend made by Pernod Ricard for those who love more complex red wines. This blend is zinfandel (not the pink stuff), cabernet, petit syrah, and merlot. All of that means this is a dryer red that goes well with red meats or heavy sauces. The zin component can make it a little tricky to pair with a curry dish, for example, but is just fine with a pasta sauce meal.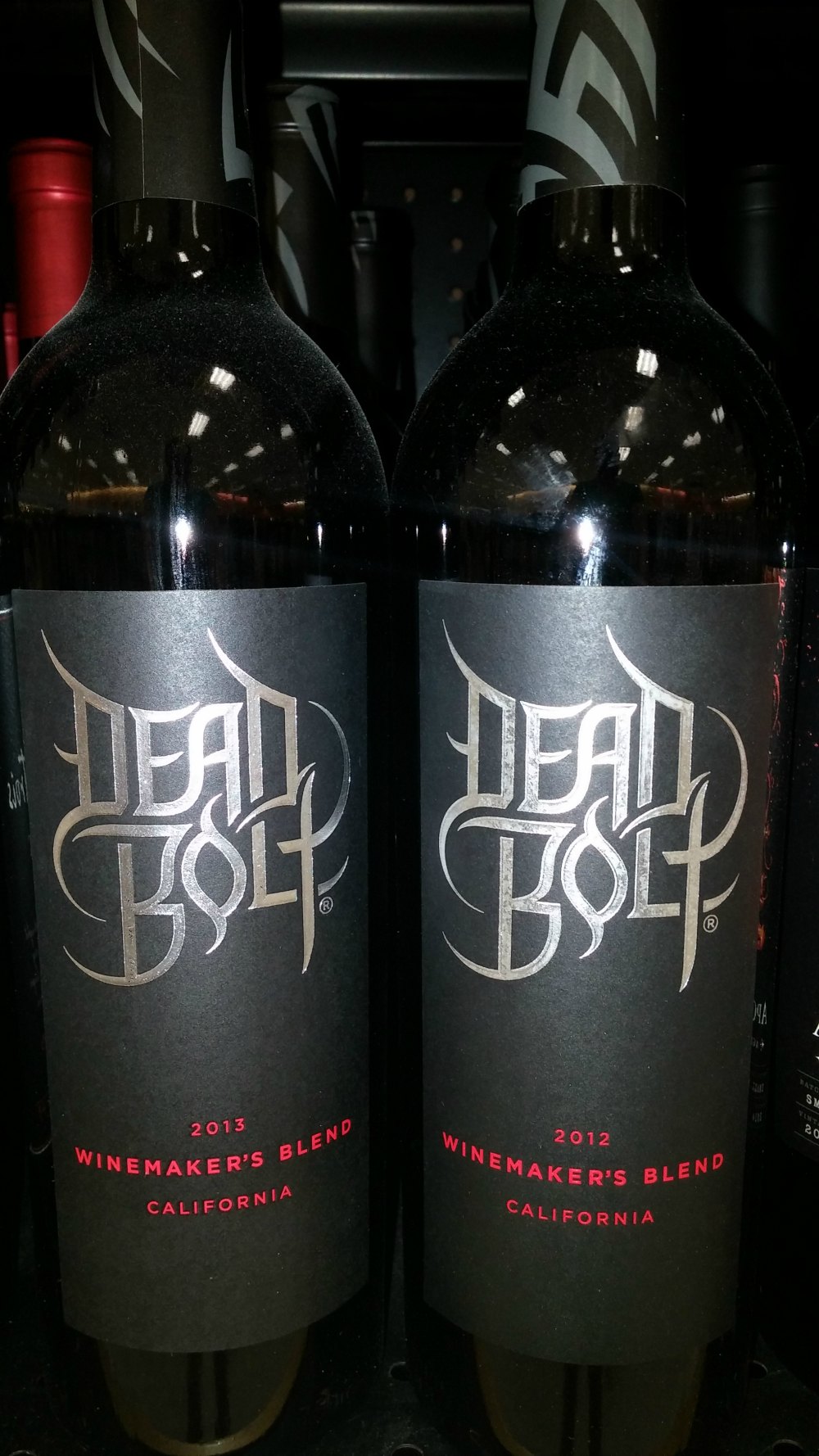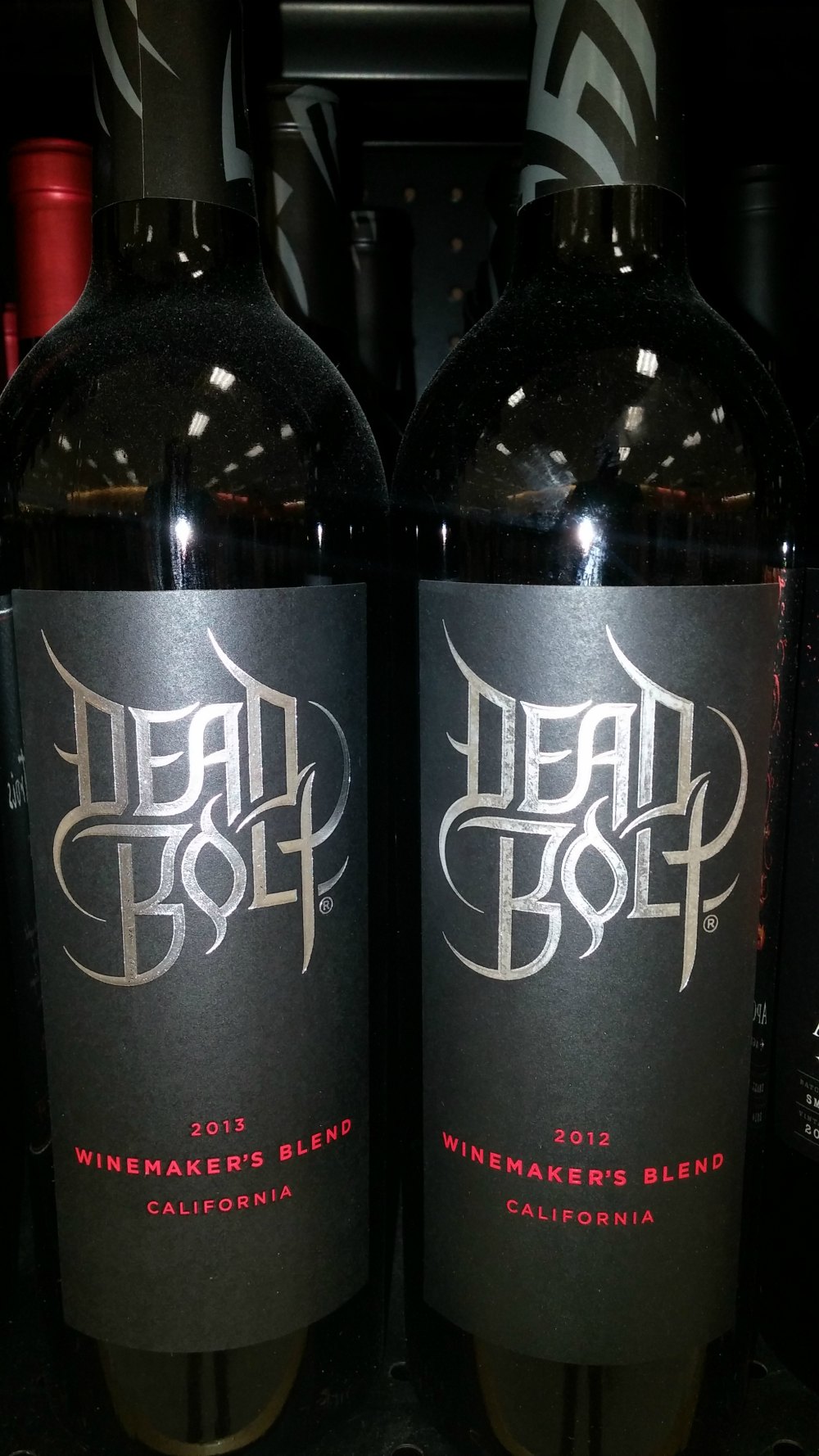 Apothic Red. A medium red wine consisting of zinfandel, merlot, syrah, and cabernet. This is another dryer blend that goes well with any meat dish, and holds up well even to steak. It's also fine just for sipping.
Apothic Dark. This is like the dark chocolate of wines. It is by no means a dessert wine in the technical sense, but no judgement here if you choose to drink this for dessert! It is only available around Halloween (my favorite holiday) and is made up of Petite Sirah, Cabernet Sauvignon, Petit Verdot and Teroldego. That means it is even drier than the other reds I've recommended to you, but still not as dry as Spanish or Chilean reds can be.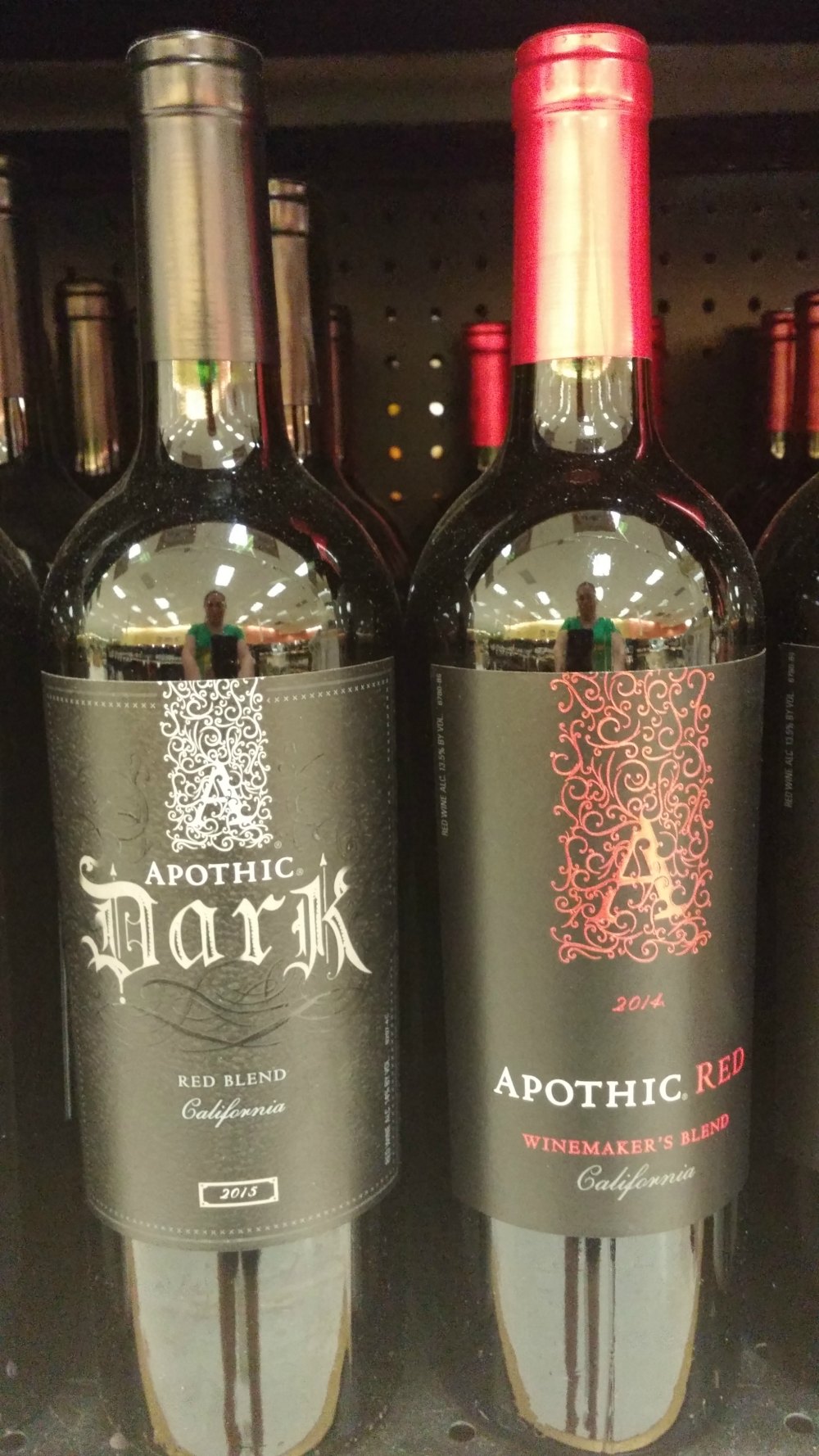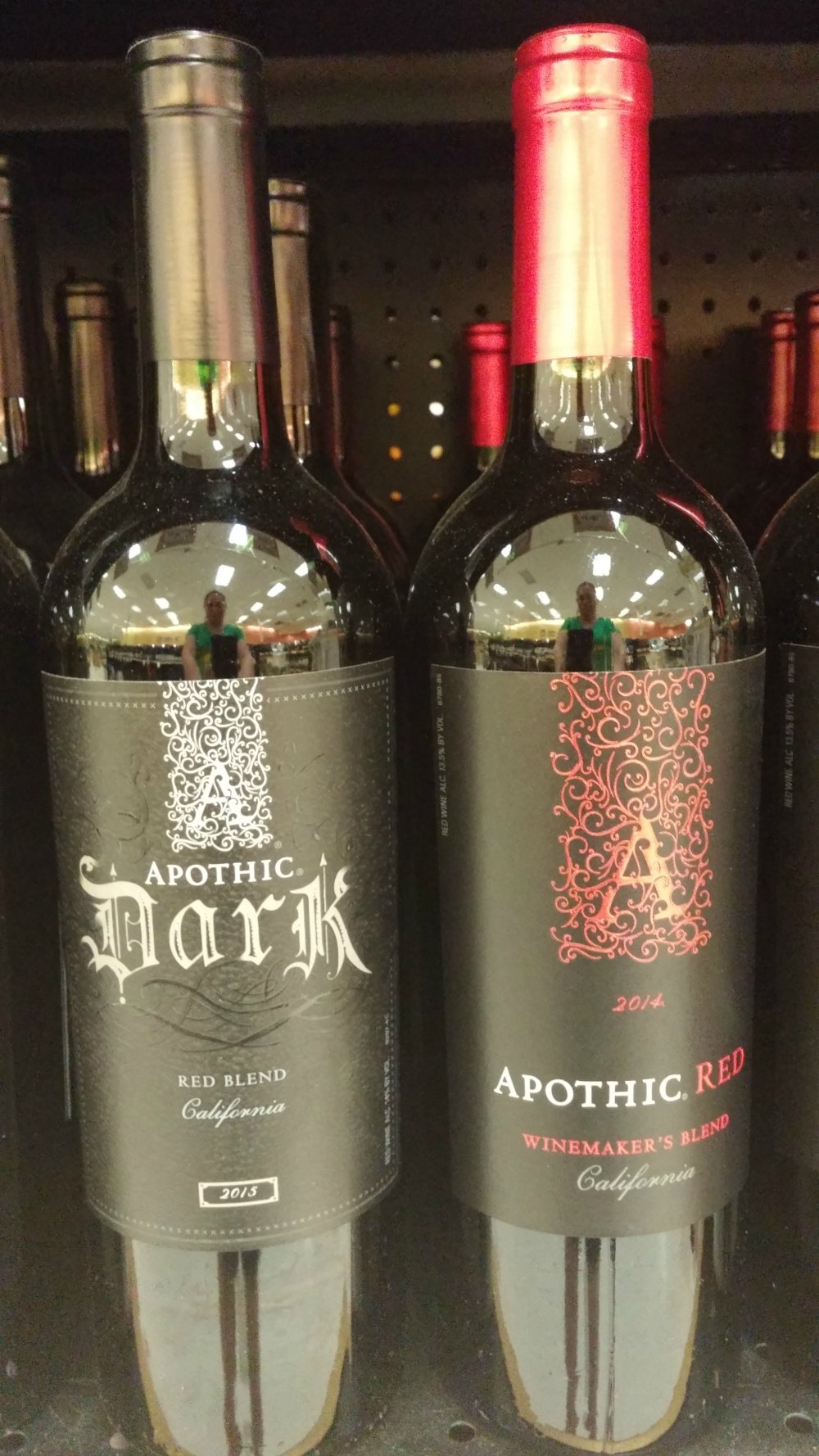 Rosés:
Whole Cluster. This is my new favorite wine. Rosés were not a thing when I was working in the wine world so I'm still learning about them. This one is from the Willamette Valley in Oregon, which has never produced a bad wine in my experience. It's fruit forward with a very slight tart finish–very easy to drink and goes well with lighter fare.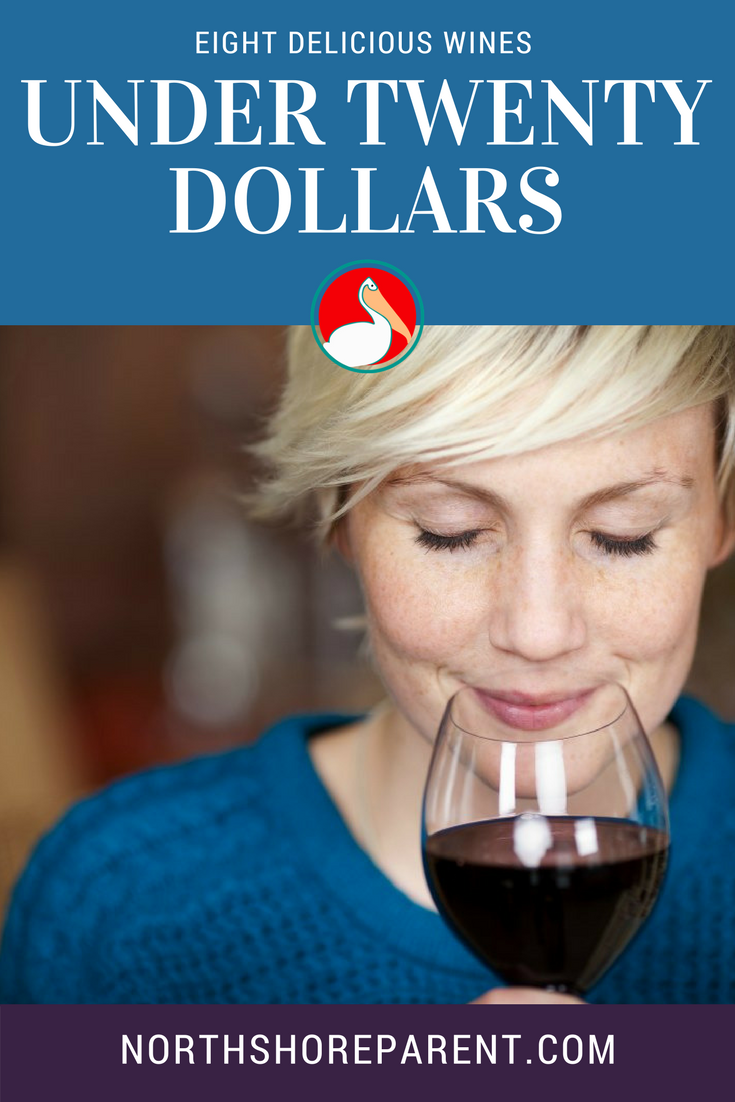 The following two tabs change content below.
I started blogging in my early twenties on Friendster, then moved onto Blogger for grad school assignments, and eventually started an art blog for a dream business I might have one day. Now I also have a mommy blog that began when I was pregnant with my daughter/first child. I am a first time mom, a reference librarian, artist, DIY-er, and wife. I grew up in New Orleans and Mandeville.