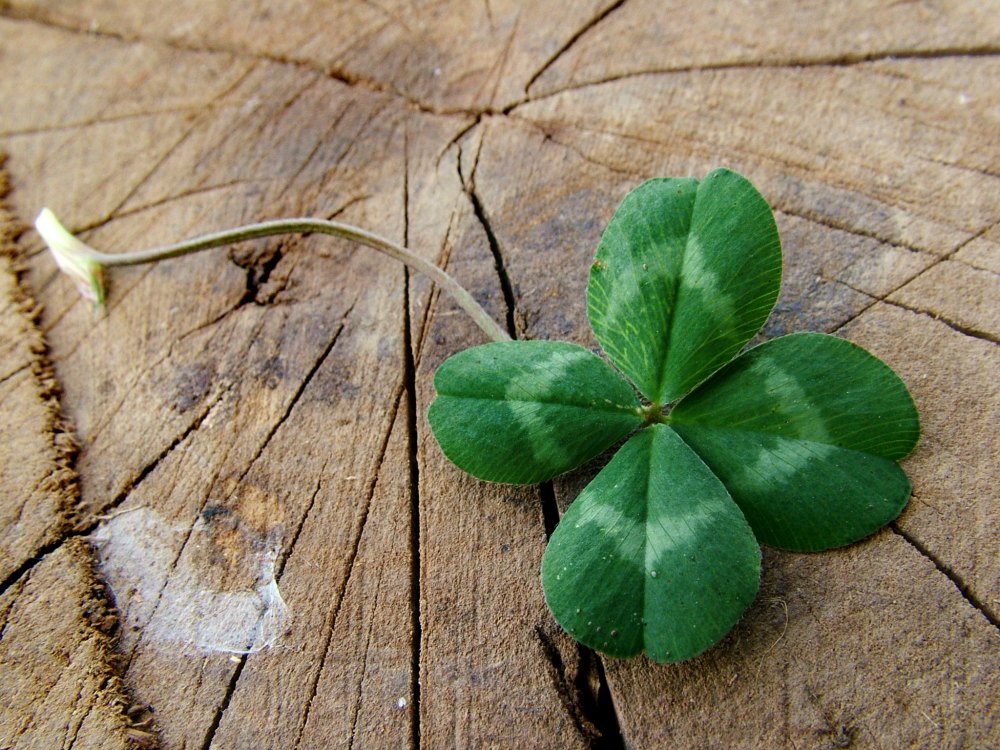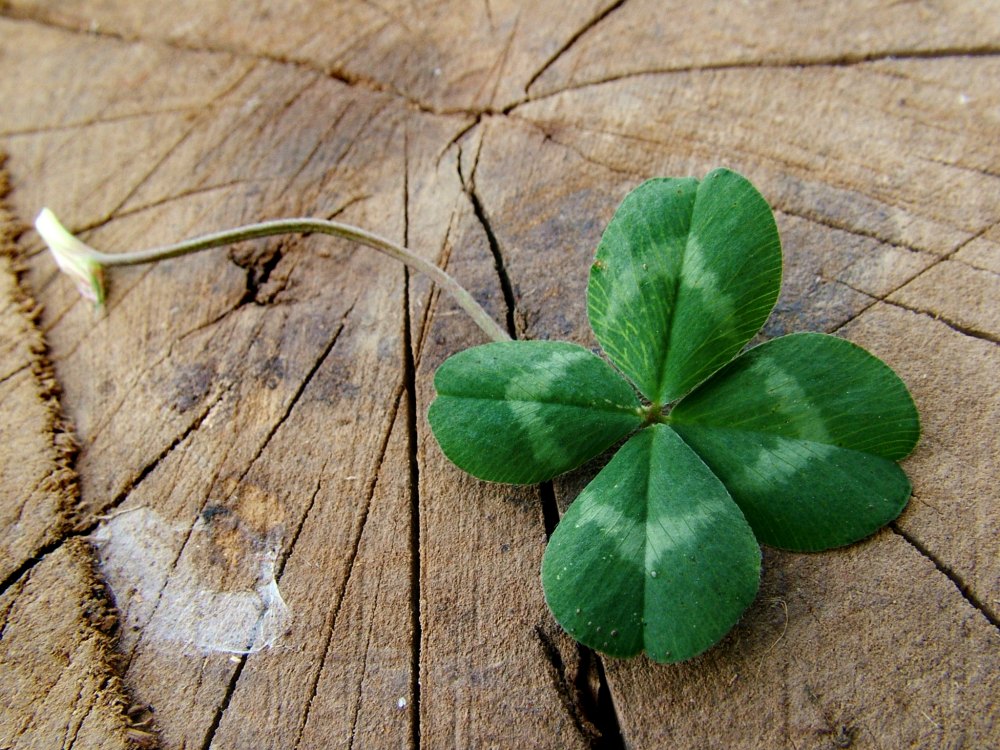 Not sure what to do with yourself? We've got a suggestion for every day of the month! As always, the number is the date. We try to mark free events whenever we can.
The day after Mardi Gras. Relax. Rest.
Go for a walk in the beautiful weather.
The weather is gorgeous. Grab the kids and head to one of the great parks we have here in St. Tammany Parish! FREE.
The Krewe of Erin parades today in Ponchatoula. Parade starts at 10:30AM. Route is as follows: 

start at the corner of Hickory & 6th Street. We head south in front of Fleur de Lis and then turn west on Pine Street. We travel toward Gabriel's and do a u-turn in the road to head east to the tracks. Then we head north around the block to then end where we began. Party inside the Fleur de Lis to follow. FREE. 

Mardi Paws rolls on the Mandeville lakefront. Starts at 2PM. More information available on their website. FREE.
Take the kids to the Tube Zone at Church of the King in Mandeville. It's open from 10AM-1PM. FREE.
It's National Pancake Day! IHOP will be giving away free short stacks of pancakes in exchange for a donation to the charity of their choice.
Today the Hammond Library will host a fun Dr. Suess celebration--Sneetchable Adventure Club! Games and crafts for the after school crowd starts at 4:30PM FREE.
The Slidell Library hosts their family storytime tonight. Books, stories, rhymes, and activities for the whole family starts at 6:30PM.
The Sicilian Heritage Festival starts today and goes all weekend in Independence. You know you want some of that good food! Starts today at 5PM. To see the schedule for the rest of the weekend, just visit their website.
The Covington Celtic Society hosts their annual St. Patrick's Day Parade in downtown Covington. Block party to follow on New Hampshire. See the attached graphic for the route. 
If you like shopping then Vintage Market Days is the place to be! This huge event happening at the Florida Parishes Arena offers original art, antiques, clothing, jewelry, and more. Open 10AM-4PM. Admission $5 for those over 12.
Springtime Crafternoon is happening at the Covington Library from 4-5PM. Just drop in! FREE
Go take a walk. The Mandeville lakefront is always great for this, but there's also Northlake Nature Center and the Neighborwoods Trail. FREE.
It's free breakfast Wednesday at Chick fil a on 190 in Covington. Get a free breakfast treat between 6-10:30AM.
Stop at the South Slidell Library at 10:30AM for Craftastic Kids! No registration required. FREE.
Sunset at the Landing hosts a special concert for St. Patrick's Day. Music starts at 6PM at the Columbia Street Landing. FREE
The Amite Oyster Festival is this weekend! Festival features food and live music and runs from 10AM-11PM today.
Earth Fest is happening at the Abita Springs Trailhead from Noon-4PM. There's usually music, vendors, and green education booths. FREE
While not officially spring, it's definitely warm outside–go grab a snowball!
It's Family Night at Chick fil a! Kids get a free meal with the purchase of an adult meal and there's usually a craft as well.
Swing by the Covington Farmer's Market! Tons of great produce and prepared foods available for purchase!
Head back to Slidell for Family Storytime. Starts at 6:30PM. FREE
Mandeville Live is back! Tonight's featured act is Four Unplugged. Music starts at 6:30PM at the Mandeville Trailhead. FREE
It's the Abita Whole Town Garage Sale. Once you've finished there, visit the Northshore Parent Summer Camp Fair. Visit with area summer camps and plan your summer in one day! There will also be story times, pony rides, face painting, and other kids' activities. Event runs 10AM-2PM at Coquille Park, Gym 2. FREE
The Abita Farmer's Market is open on Sundays! Grab breakfast at the cafe and then head over to find delicious pre-made foods and produce.
Art a la Carte is happening at the Mandeville Library today. Stop in any time from 9AM-8PM and take advantage of their craft materials and make something fun! FREE
Time to visit the Tubes at Church of the King again! They're open from 10AM-1PM.
Messy Hands Art for all ages takes place at the Slidell Library today. Listen to stories about artists and then kids create their own masterpieces. 10:30-11:30AM. FREE
Time for a movie night! Pick one the whole family will enjoy and snuggle up while you watch it together.
The Topcats are playing at Mandeville Live tonight and what a great way to finish out the month! Music starts at 6:30PM at the Mandeville Trailhead.
The following two tabs change content below.
Hi, I'm Katy. Mom to four sweet boys ages 10, 6, 6, and 5. It's a loud, messy, chaotic life. I love connecting with other parents and am so glad you stopped by today!