I will start this post by saying I am not Catholic. However, I grew up with a whole family of Catholics so I am very familiar with the season of Lent. Also, I am a spiritual person and I really like what Lent stands for. The sacrifice that people make in reverence of Easter is commendable and for that reason I thought I would try to take some pressure off of your for the next 40 days. It's a well known fact that during lent you can't have meat on Fridays. For this reason seafood restaurants are packed every Friday leading up to Easter. If you are like me, by the time Friday comes around you are done. I don't often feel like cooking a huge meal on Friday nights, but I also don't feel like going out and fighting the crowds either so basically you are left with the dilemma of the day. I am here to hopefully save the day with a few ideas to make your Lenten season a little easier with a few quick recipes. My family and I typically eat a low carb to no carb diet so I am going to include some healthy options but some indulgent ones too. I mean come on; it's Friday night and you are already sacrificing!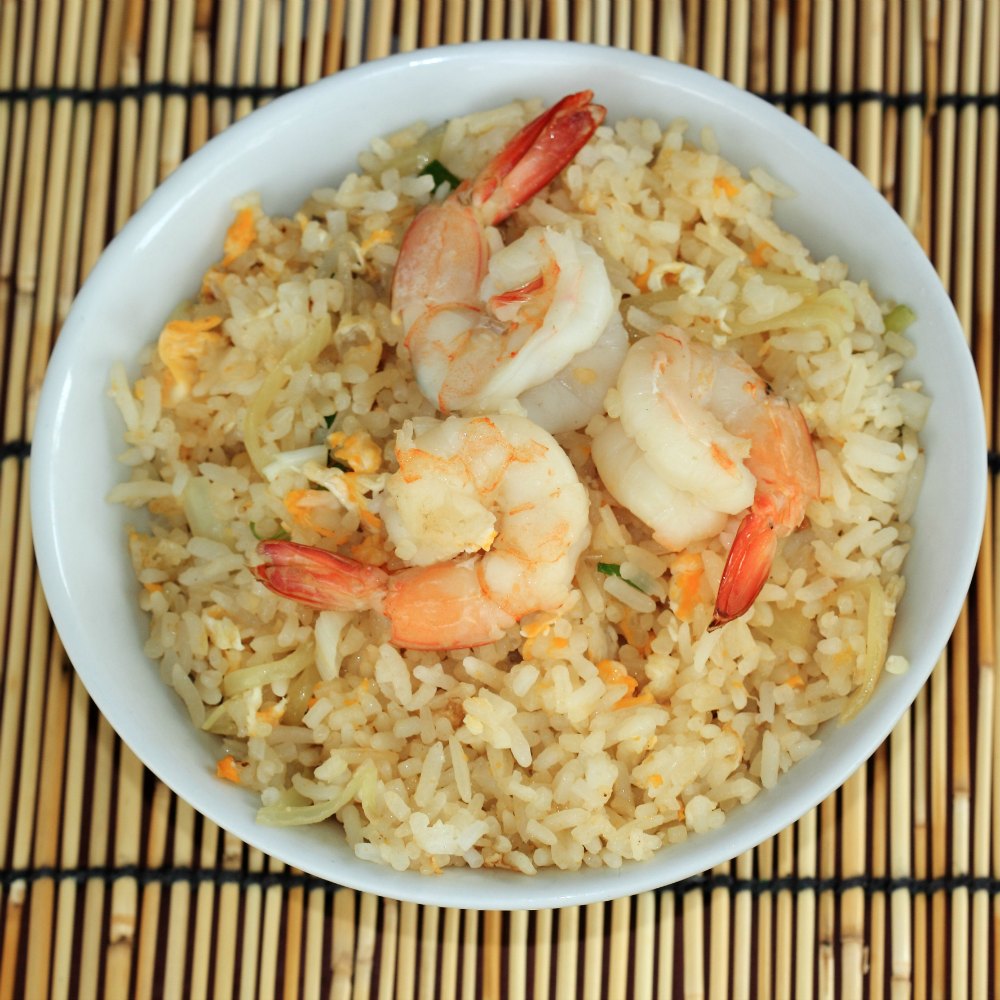 Shrimp Fried Cauliflower Rice
Ingredients:
2 pounds of shrimp
1 bag of riced cauliflower
1/2 cup carrots (chopped)
1 small onion (chopped)
1/2 bag of frozen peas
1/2 container of sliced mushrooms
2 eggs beaten
2 or 3 cloves of garlic
1/4 cup Green onions
3 tbsp Soy sauce
Salt Sesame oil
1/8 tsp Ginger
Red pepper
Instructions:
Add some sesame to the bottom of a pan over medium heat. Sauté onions and chopped carrots until the carrots are tender. I even like mine to be a little brown on the edges. Add eggs and scramble. Add cauliflower rice and peas. Cover and cook for about 10 to 20 minutes until the cauliflower is soft. In a separate pan sauté the shrimp with some sesame oil and garlic. When cauliflower is soft add mushrooms, green onions, ginger, soy sauce and a pinch of salt and red pepper. You can add the shrimp into the dish at this point and serve.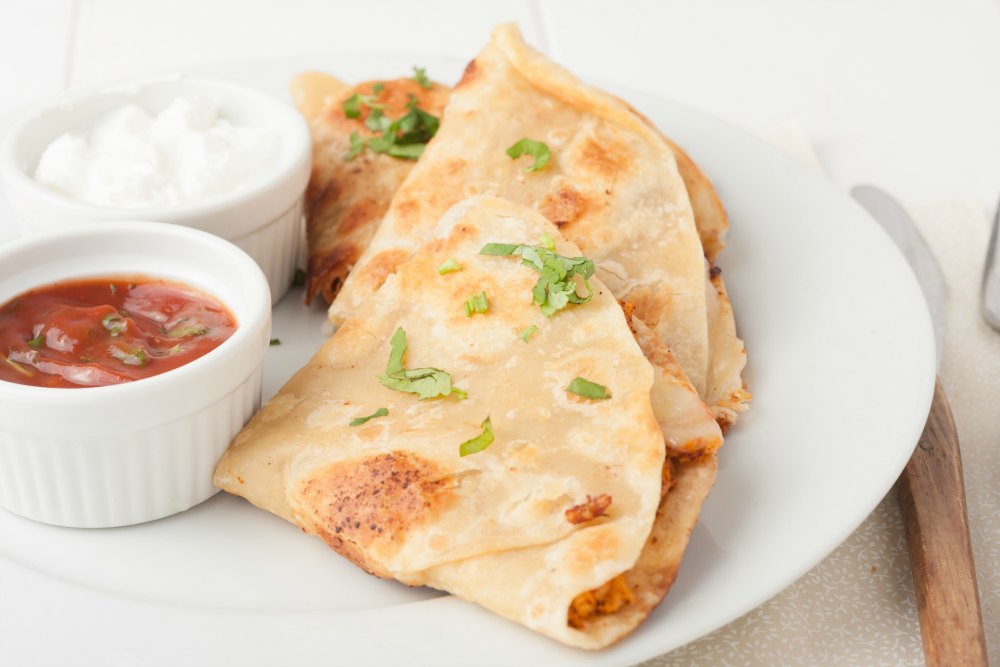 Seafood Quesadillas
This would be an excellent meal if you have some left over shrimp from the stir fry.
Ingredients:
4 oz cooked shrimp
8oz lump crab meat
Flour tortillas
Onions
Red pepper
Green onions
Monterey Jack cheese
Instructions:
Lay one flour tortilla down on a griddle over medium heat. Layer cheese, onion, red pepper, shrimp, crab and follow with another layer of cheese and then the top tortilla. Grill on both sides until cheese is melted. Serve with salsa or guacamole or top with sour cream and green onions.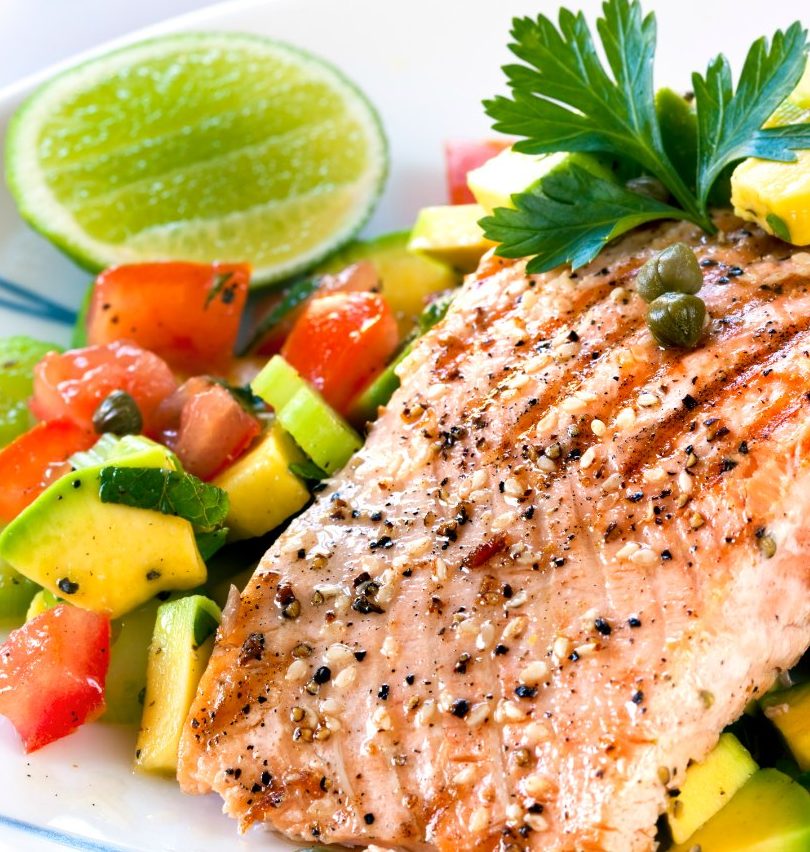 Salmon with Avocado Salsa
This is one of my family's favorite meals! The precut portioned salmon at Whole Foods will make it even easier.
Ingredients:
Salmon:
4 salmon fillets
Olive oil
1 tsp salt
1 tsp pepper
1 tsp cumin
1 tsp paprika
1 tsp onion powder
1/2 chili powder
Avocado Salsa:
2 ripe avocados
1 large red onion roughly chopped
1 lime
1 tsp cilantro chopped
Salt to taste
Preheat your oven to 400. On a sheet pan place salmon and dress with olive oil. Mix spices together and sprinkle over each fillet. Bake for 10 to 20 minutes depending on the temperature you like your salmon to be. In a bowl combine avocado, red onion, cilantro, lime juice and salt and mix together. When salmon is done serve warm with avocado salsa on top.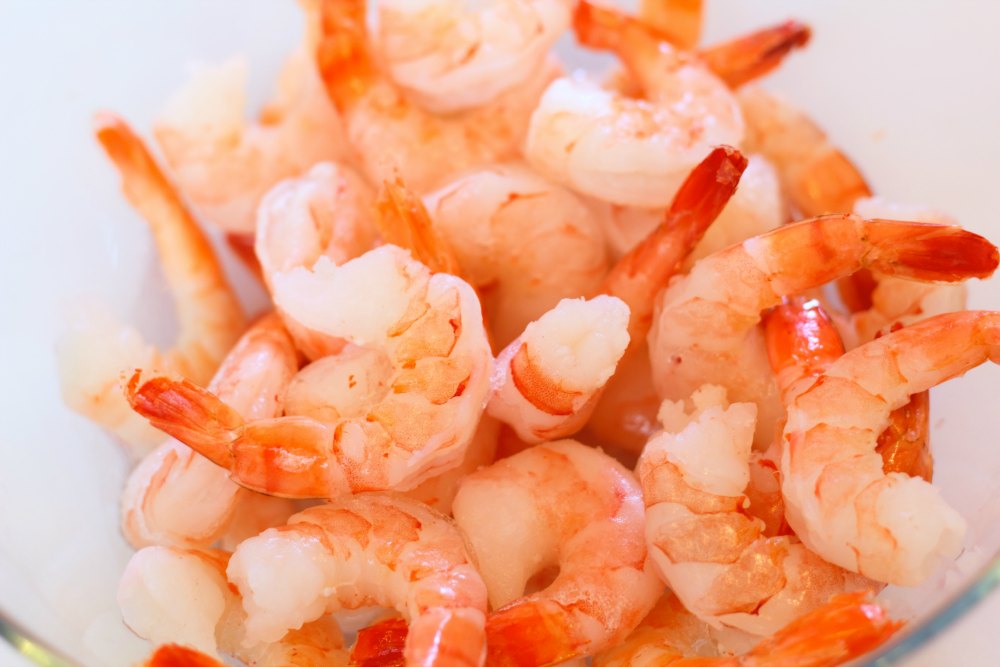 Shrimp Scampi Pizza
Ingredients:
1 store bought pizza crust or pizza dough ]
1 pound fresh shrimp
2 tbsp olive oil
2 tbsp butter
3 to 4 cloves of garlic
1/4 cup white wine
1 lemon zest and juice
1 cup mozzarella
1/4 cup Parmesan
3/4 tsp Italian seasoning
In a skillet combine the oil, butter and garlic and simmer. Add wine and lemon and cook for two minutes. Add shrimp and cook til pink. Brush pizza crust with oil and butter mixture from pan. Top with shrimp, mozzarella, Parmesan and Italian seasoning. Bake in a 450 degree oven for 7 to 8 minutes.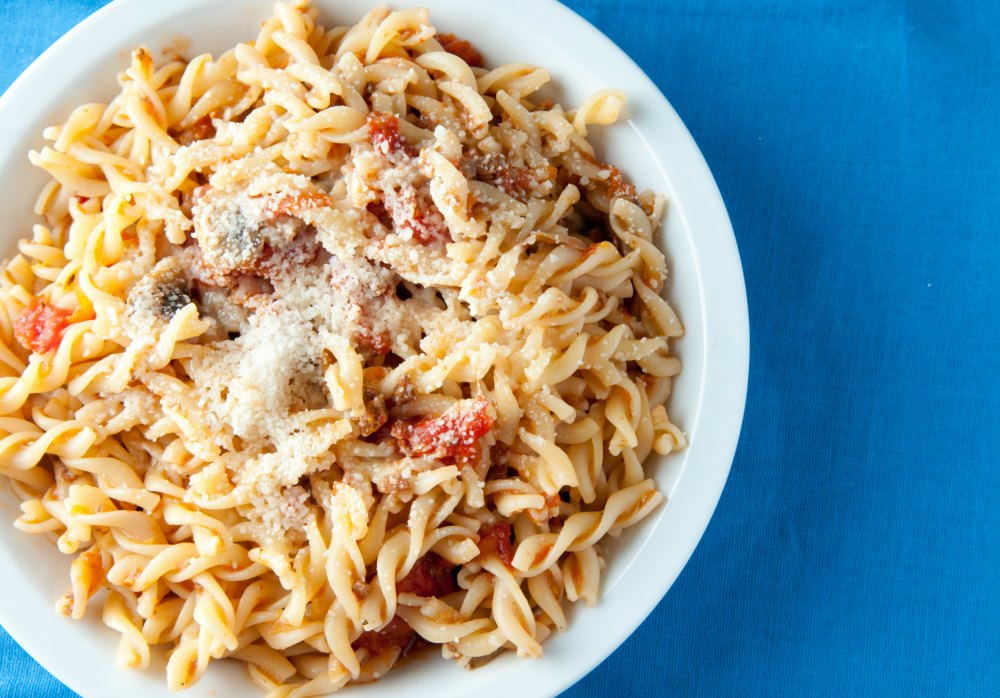 Crawfish Pasta
1 pound fuscilli pasta
2 tbsp olive oil
1 stick butter
1 small onion
2 tbsp Cajun seasoning
3 to 4 cloves of garlic
2 pinches of salt
1/4 tsp cayenne
1/4 cup dry white wine
2 cups heavy cream
1 pound crawfish tails
1/2 cup green onions
1 cup Parmesan cheese
1/2 cup parsley
Half a lemon
Boil pasta per directions on package In a large pot, melt butter. Add onions and cook until soft. Add garlic, Cajun seasoning, cayenne and salt and cook for a minute. Add white wine and cook until most of the liquid has evaporated. then add the heavy cream and lemon and cook until it reduces slightly. Add your crawfish and warm it through. Then add the Parmesan and allow to melt. Finally, add your green onions, parsley and cooked pasta and warm past through. Remove from the heat and serve.
Being able to put together quick, easy delicious meals at home not only will save you time but it will save you money too. Hoping all of these recipes will make your Friday nights go a little smoother.