Christmas, Hanukkah, and all other sanctioned gift giving events outside of birthdays are now behind us for another year, and it is time to take stock …. of what you may not have gotten that you wanted or what you got that you didn't want or what you gave that you actually wanted for yourself. Do not despair as it is always time to rectify the situation and gift yourself! To help you really get into the gifting mood, here are a few more of my favorite things for your consideration.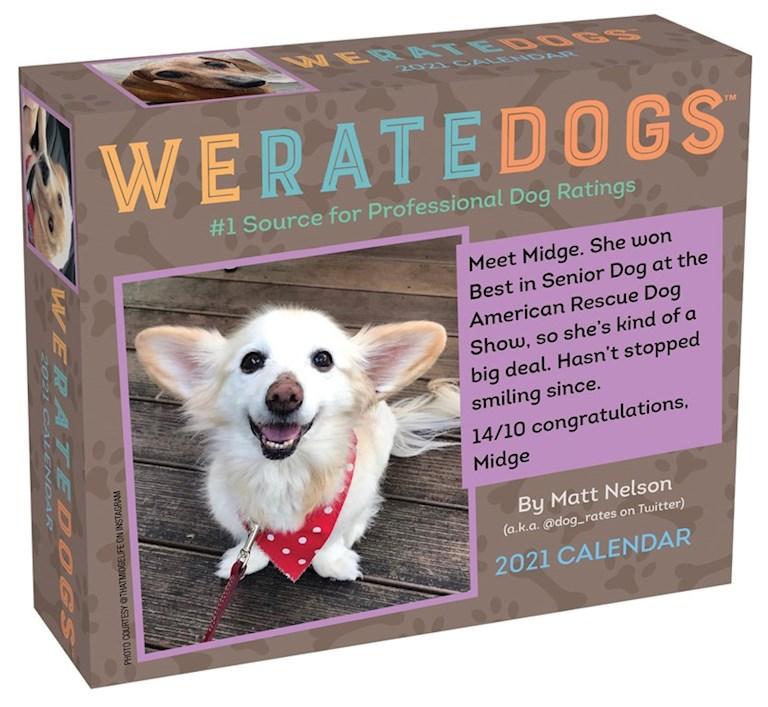 We Rate Dogs 2021 Desk Calendar: Money can certainly buy happiness and for $7.99 you can enjoy at least 300 pictures of very good doggos (and some animals including a sidewalk unicorn) rated on a highly scientific scale of at least 12/10. Full disclosure, I already bought mine at Barnes and Nobles. There were plenty of copies left so you really have no excuse.
We only rate dogs. These are Sidewalk Unicorns. Incredibly rare, but please only send dogs. Thank you… 14/10 for both pic.twitter.com/nnkVMEcj2o

— WeRateDogs® (@dog_rates) October 13, 2020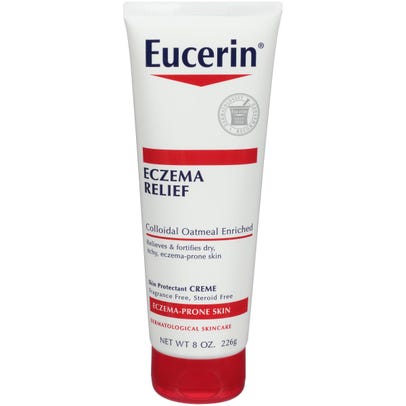 Eucerin Eczema Relief Body Cream: a very wise dermatologist recommended this to me almost a year ago and I didn't get with the program until about a month ago. This stuff is the bomb for hydrating skin – even non-eczema ravaged skin. I am officially buying it in bulk to get me through the rest of the winter. Pro tip: this is super affordable with a 30 percent off coupon at CVS.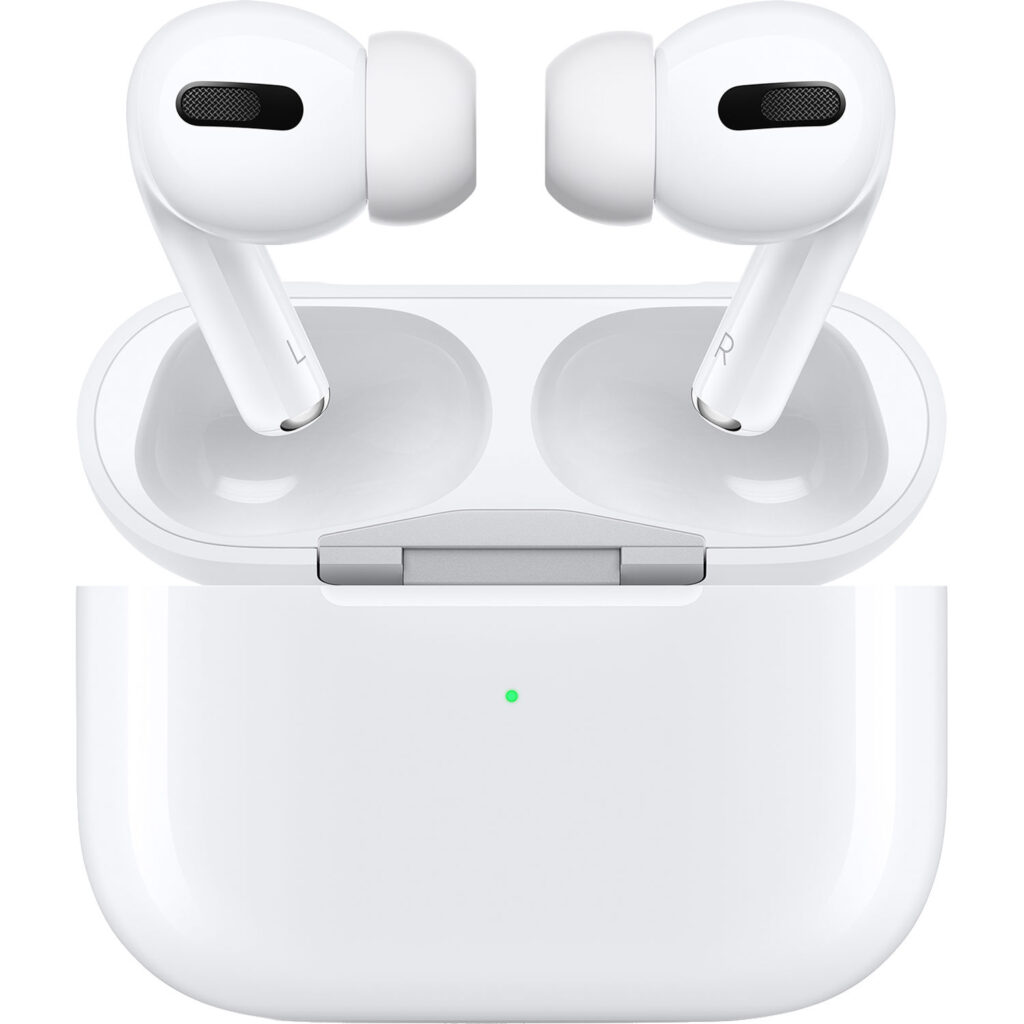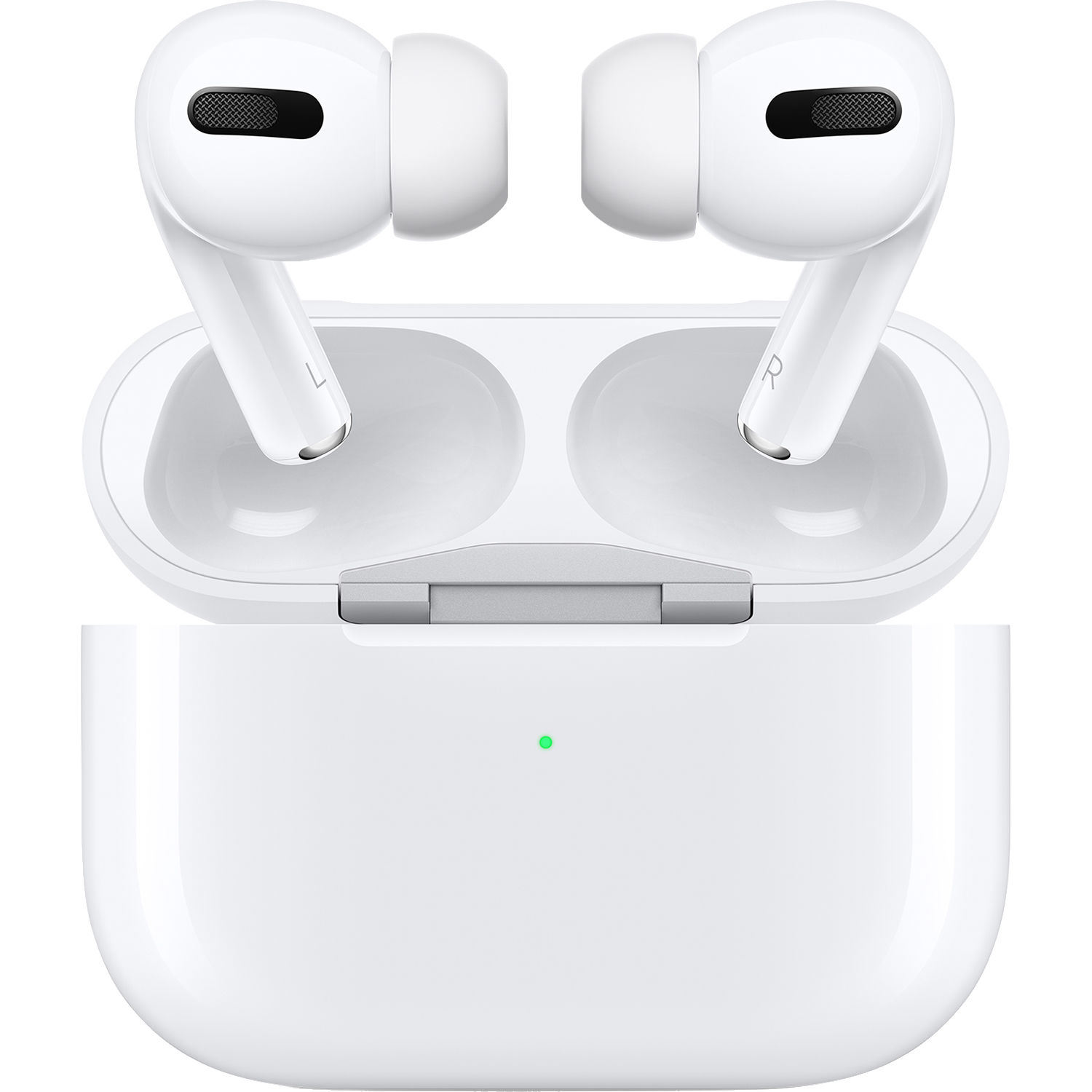 Air Pods: I am probably one of the last people in the country to actually get Air Pods, but I will not let that deter me from evangelizing about them. Holy cow, these things are awesome. I love being untethered from my phone and yet still able to listen to my books or music and then take a call. My only complaints are that they tend to hurt my ears after a few hours and they can get lost easily. Bonus: I have an Android phone and they work perfectly fine with it through the magic of Bluetooth.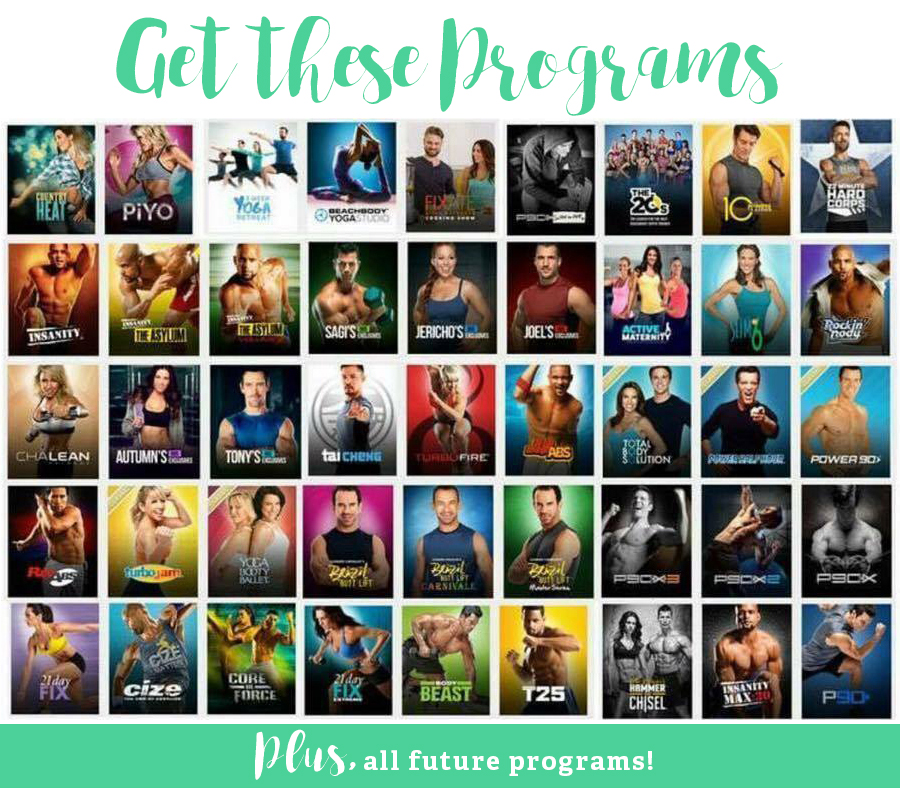 And my last recommendation comes just in time for the week after New Year's, also known as Good Intentions Week: Beachbody. I apologize in advance for how many ads you will now see for Beachbody in your Facebook feed, but hear me out. I started at the end of November and I have seen a real difference since then in my tone and body. I swear my hips are getting smaller and I think I finally located my triceps. I love that I have a year subscription to a vast database of workouts and paid only a one-time fee for the 21-day fix meal plan materials. I also get coaching for a monthly fee which has been very helpful, too.
I truly believe that Autumn – the creator of 21 Day Fix – is most likely trying to kill me but she is also incredibly motivating in the process. I almost look forward to my 30 minutes after dinner upstairs with her barking at me to sink lower or do one more rep. I certainly feel a helluva lot better than when I started from a deep place of bloating, bat arms, and water retention.
May 2021 bring you all that 2020 promised but failed to deliver!
The following two tabs change content below.