It's Mardi Gras time y'all!
It's one of my favorite seasons and while it may be different this year, I refuse to let the season slide by without notice. Typically, this time of year, I'm pretty busy with all of the planning and functions for the parade in which I participate. But with a much more relaxed year, I'm enjoying creating new decorations for my house, looking at all of the different Krewe of House Floats designs, and of course, my new mission to spend the season trying out the Mardi Gras cocktails offered across the north shore.
First up was Felix's in Mandeville. With its convenient location on Hwy. 190, I figured it was a great starting point for me. So I called ahead to ensure they were serving up some Mardi Gras and was excited to hear they had four options. So I grabbed three friends and we went to check them out!
While they do in fact have four different drinks for the season, not many on their team were aware of their Mardi Gras menu, so go prepared to ask for what you want. And the information below should help.
First up was the Mardi Gras Kiss, which was a fruity drink that was similar to a rum punch. There wasn't much "Mardi Gras" about it, except that reminds me of the drink I typically like to have for parade season, so it was perfect for me.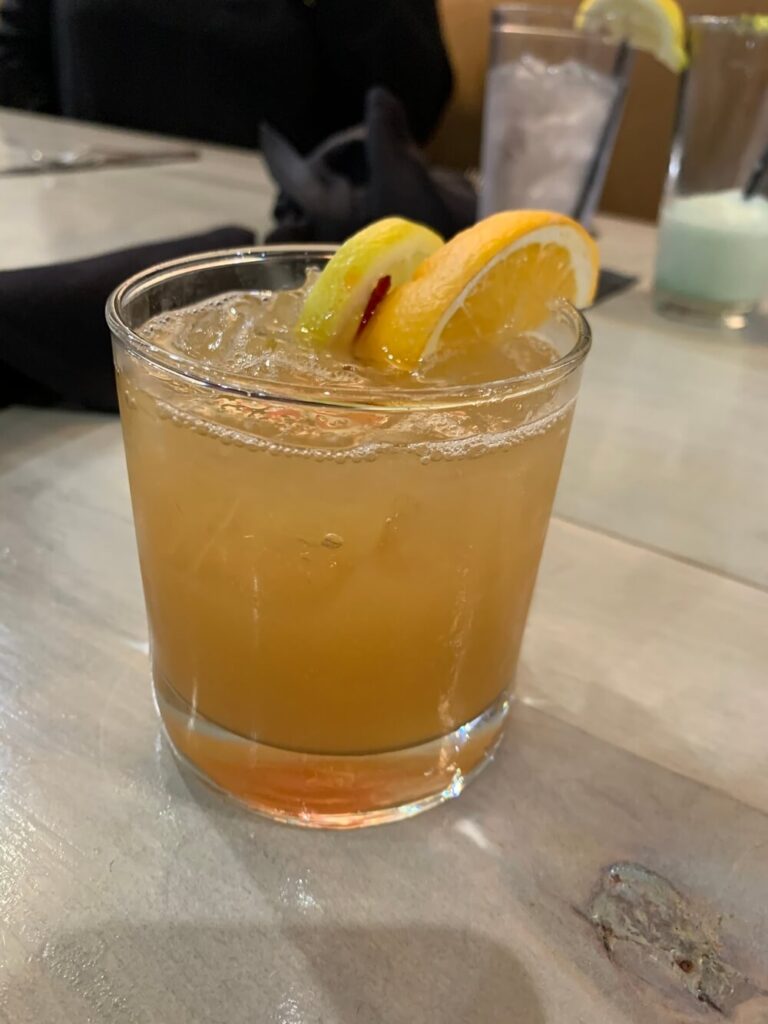 Next up was the Court Jester, which was quite festive with its bright green color and colorful sugar rim. It was an acquired taste, however, and I recommend skipping this one unless you prefer an antifreeze flavor. (To each his own!)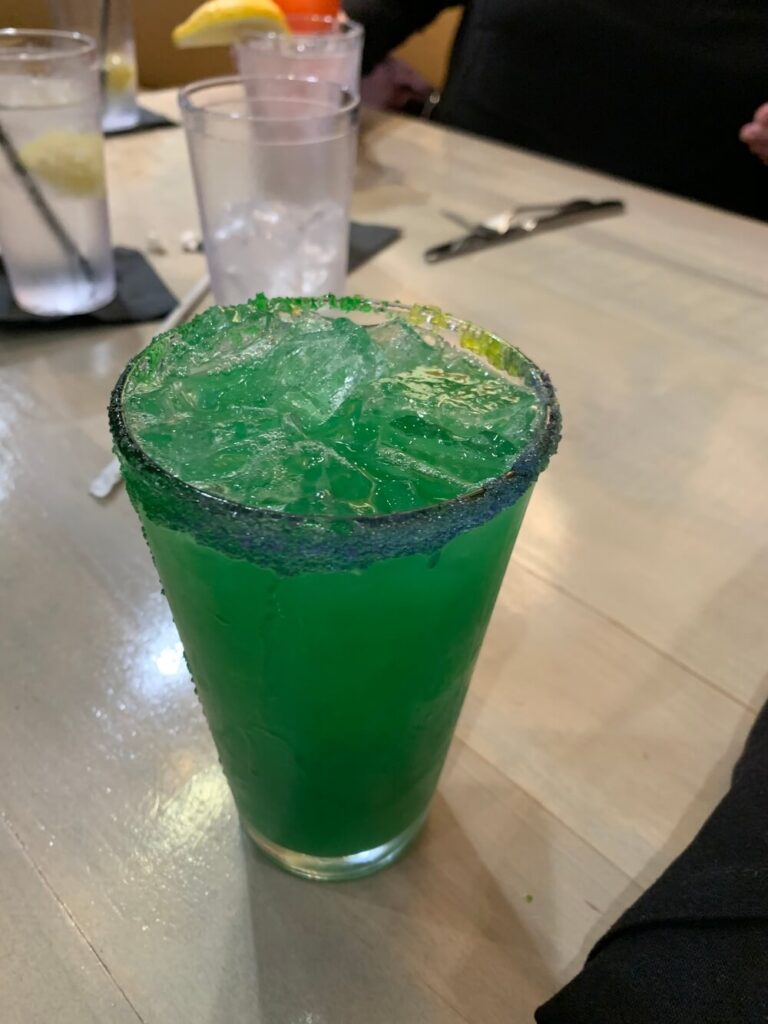 With a bar tender who used to work at bars in the French Quarter, Felix's created a Hurricane, which is on the sweet side, but tastes much like the hurricanes we all know and love.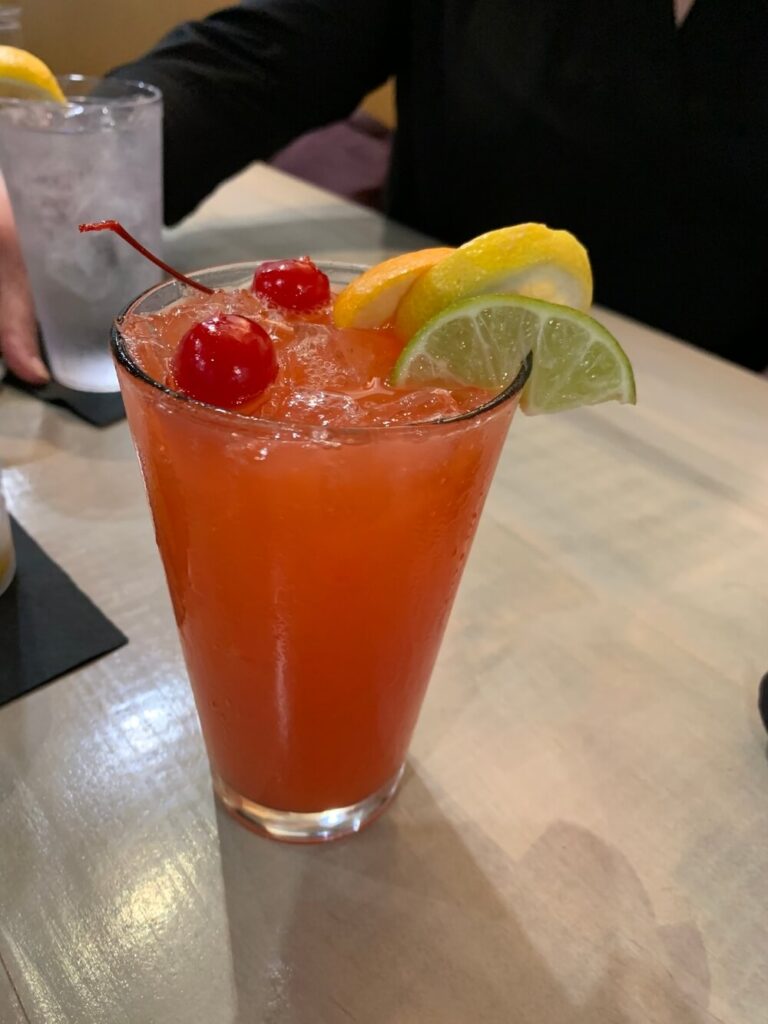 Finally, Felix's is offering a King Cake Daiquiri, which was a vision of carnival. White, with a purple, green and gold sugar rim, it was the most festive of the drinks, and decidedly the tastiest. While on the sweet side, it was like king cake in a cup and if you are heading out to try one of the four Mardi Gras drinks offered at Felix's, this drink receives our recommendation.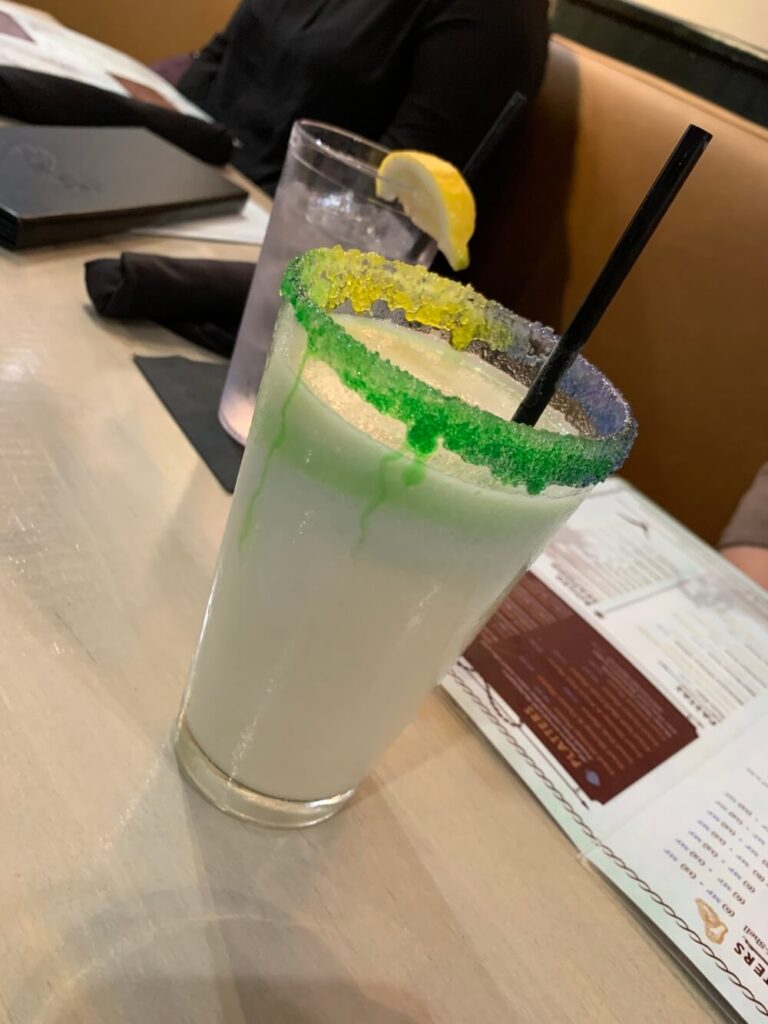 There were no parades to catch, but it was a great night keeping the Mardi Gras spirit alive. Stay tuned for our next Carnival in a Cup series and we laissez les bon temps rouler!
The following two tabs change content below.
Latest posts by Amanda Jones (see all)