Have you been yet? Tchefuncte's in Madisonville has only been open a few months but it quickly established itself as one of the best places to spend a nice night out. Located in the old Friends building, the place has been completely renovated–you won't recognize the interior! It does still have those beautiful waterfront views, however. (you may remember we profiled the downstairs restaurant, The Anchor, a while back).
The menu is upscale with a lot of south Louisiana influences. You'll see okra, andouille, mixed in with a ton of seafood and a good variety of steak options as well. The menu is pretty well-rounded, however, and I think most people will be able to find something they could eat.
I know many of you have gotten to go yourselves but there are still plenty of us who haven't. Our writer Amanda Jones got in right Christmas and was able to take some photographs for those of us who haven't. It looks absolutely gorgeous and I'm sure many of you will be adding it to your must-visit list. Check it out:
Photographs by Amanda Jones.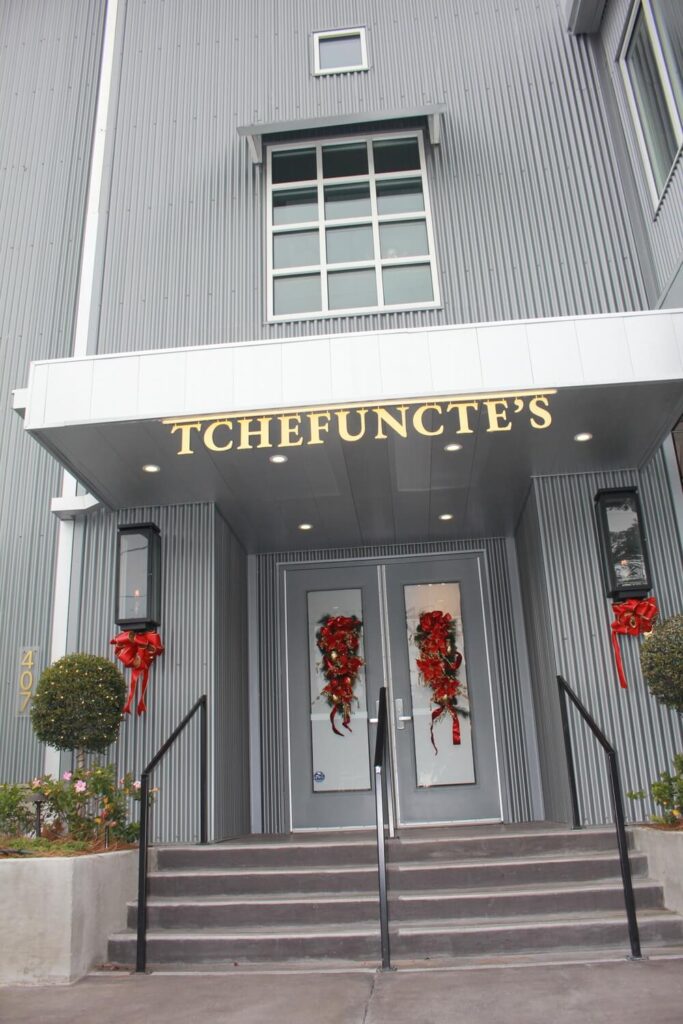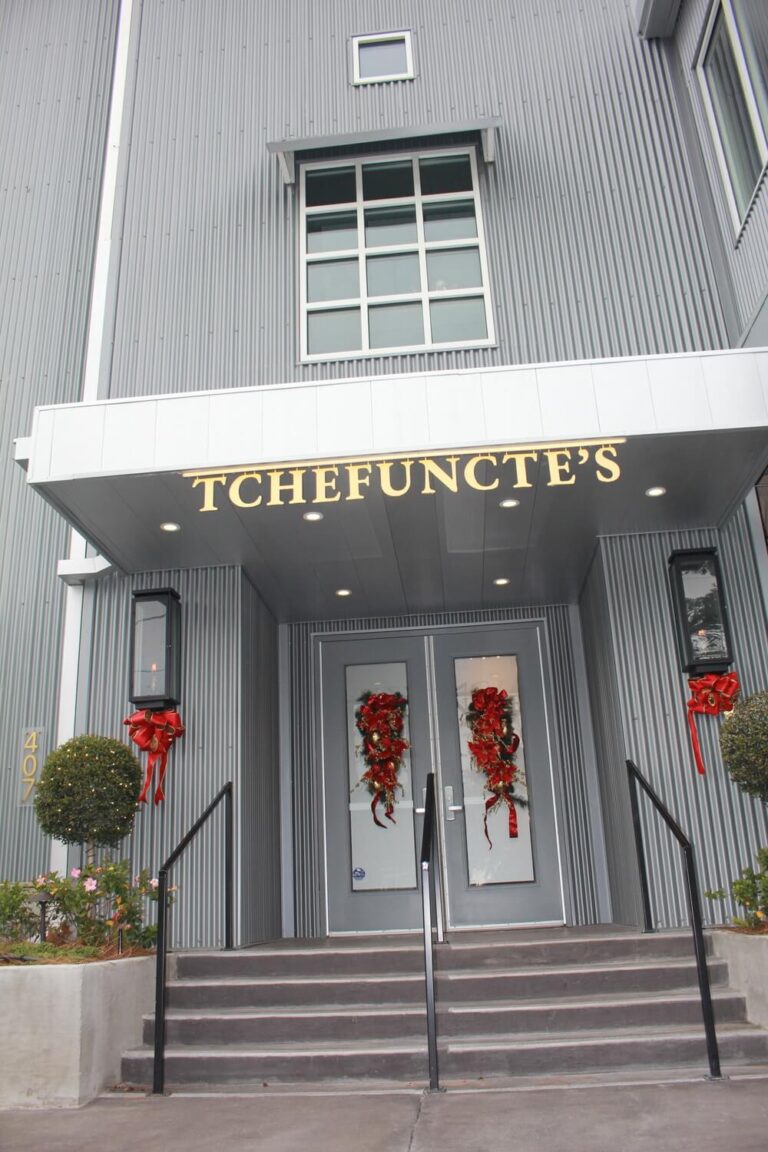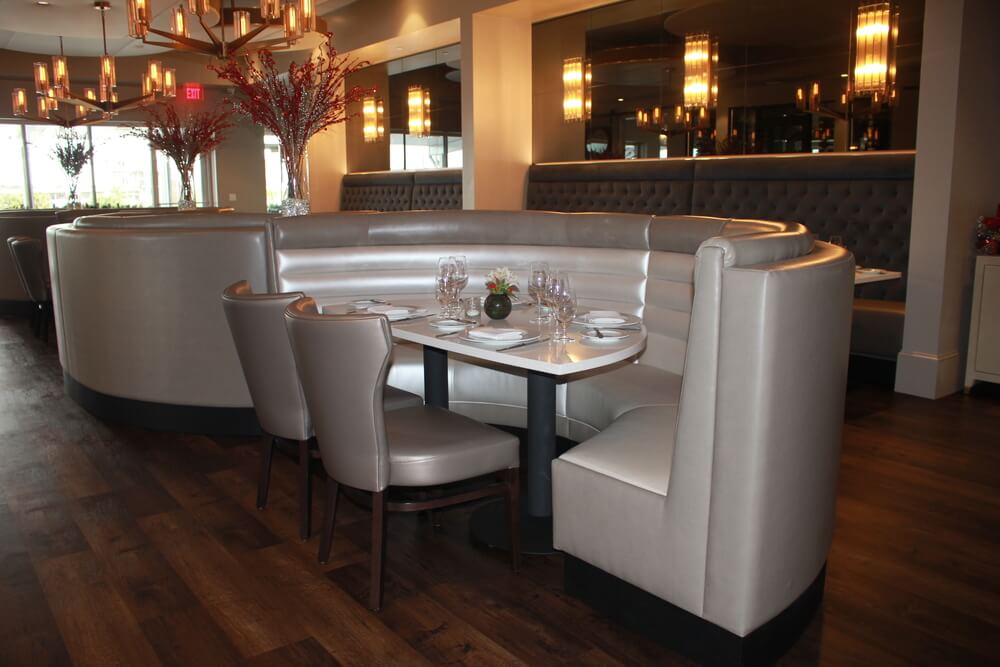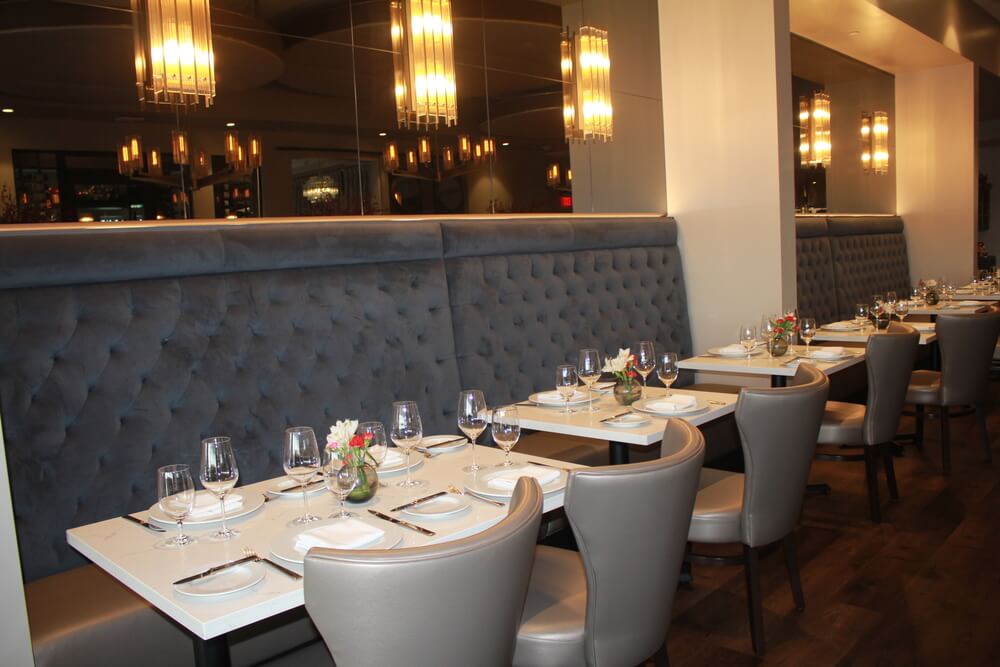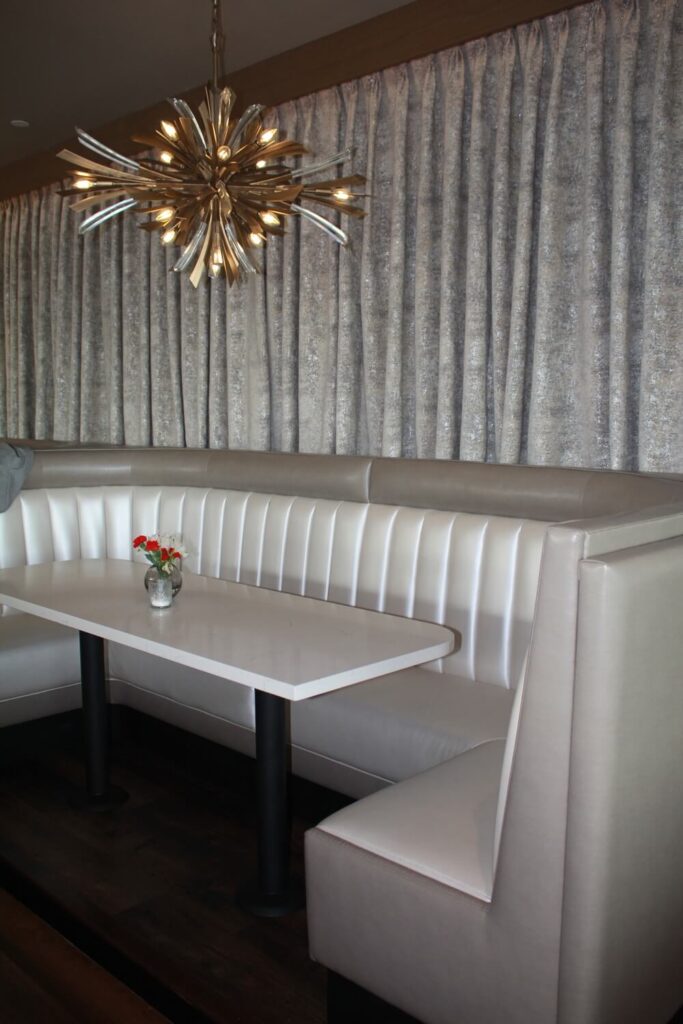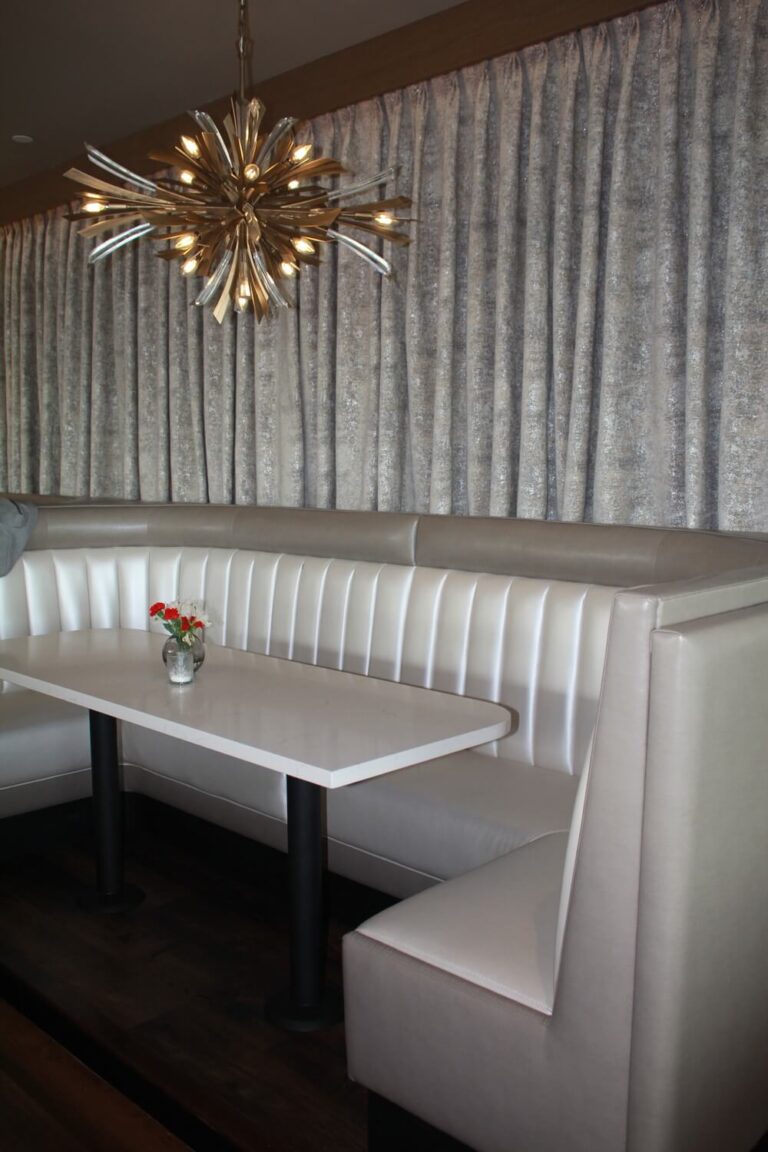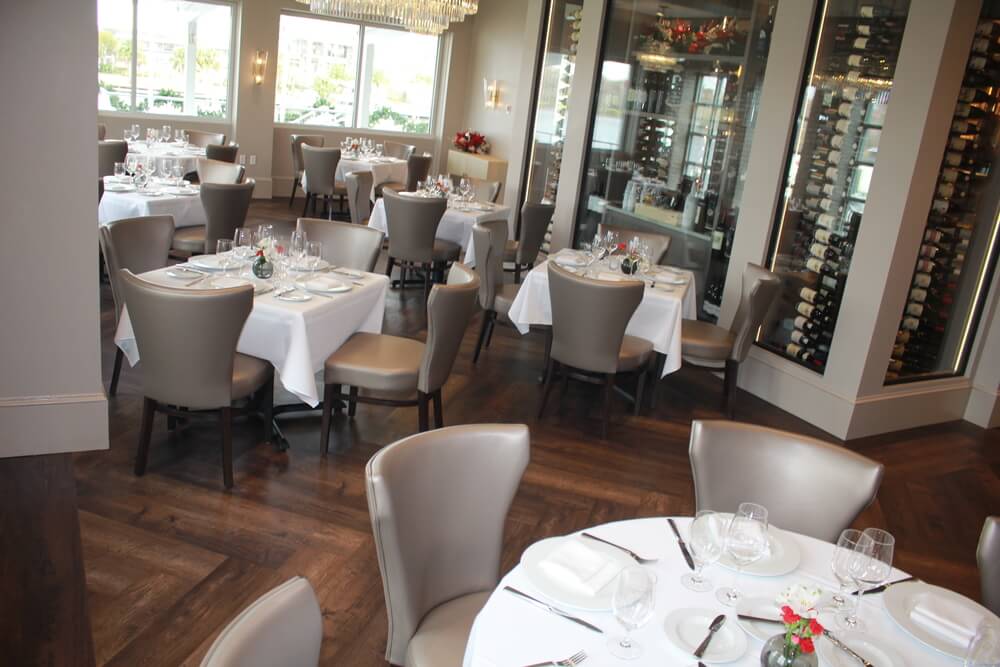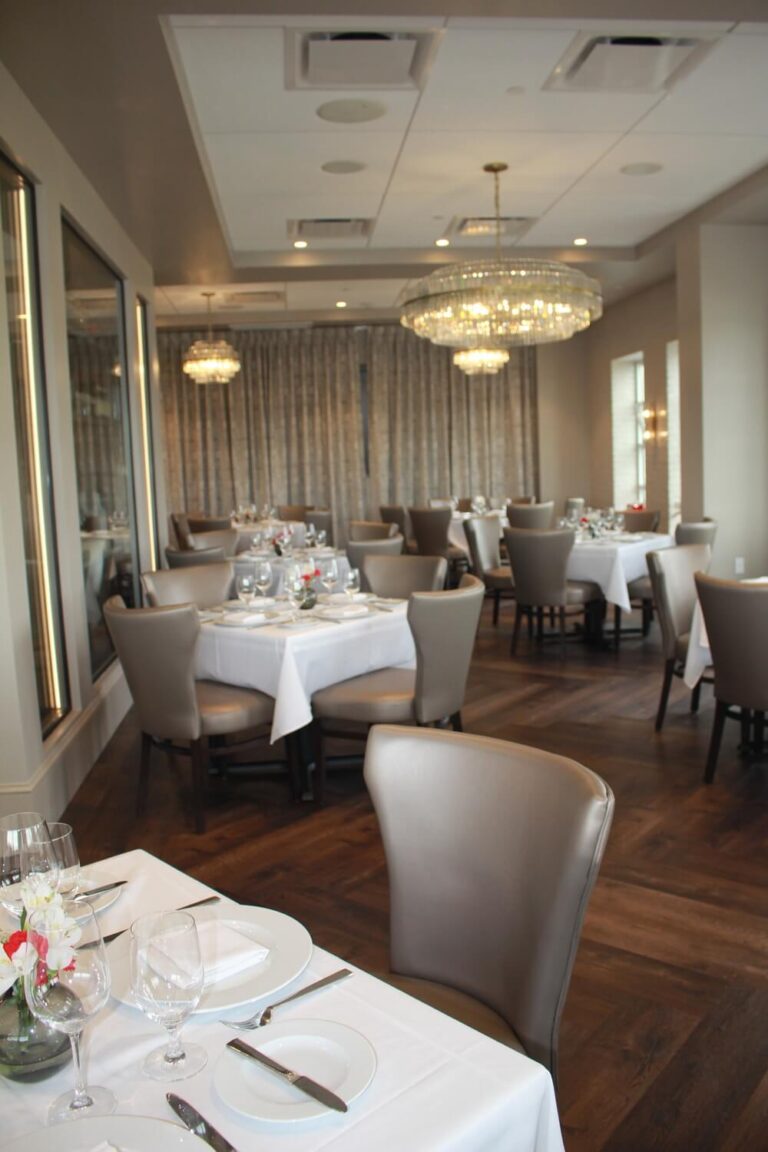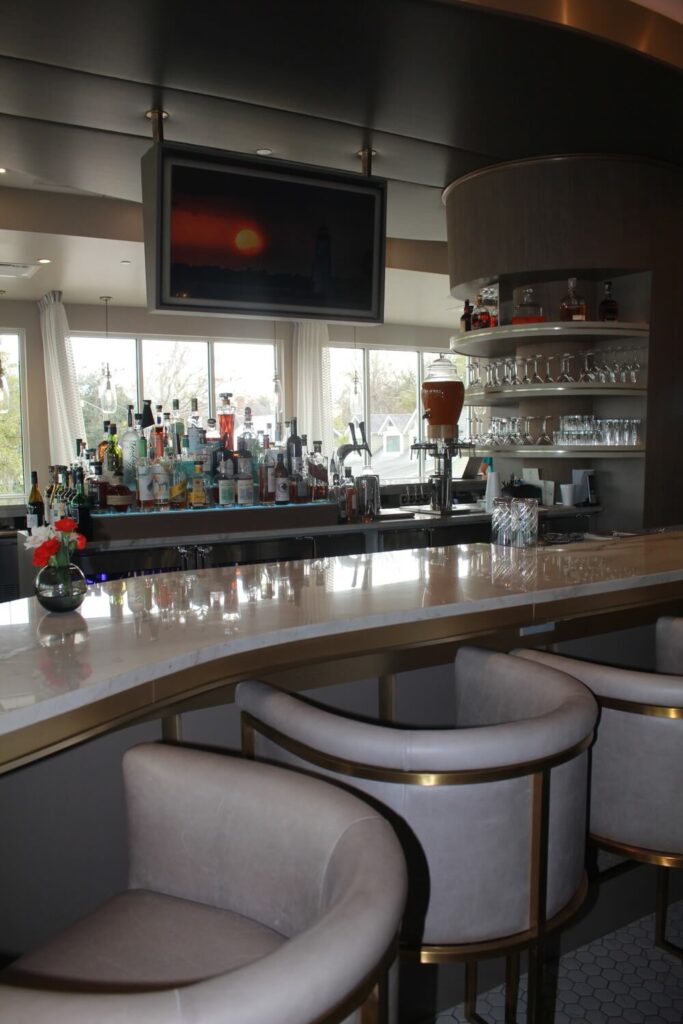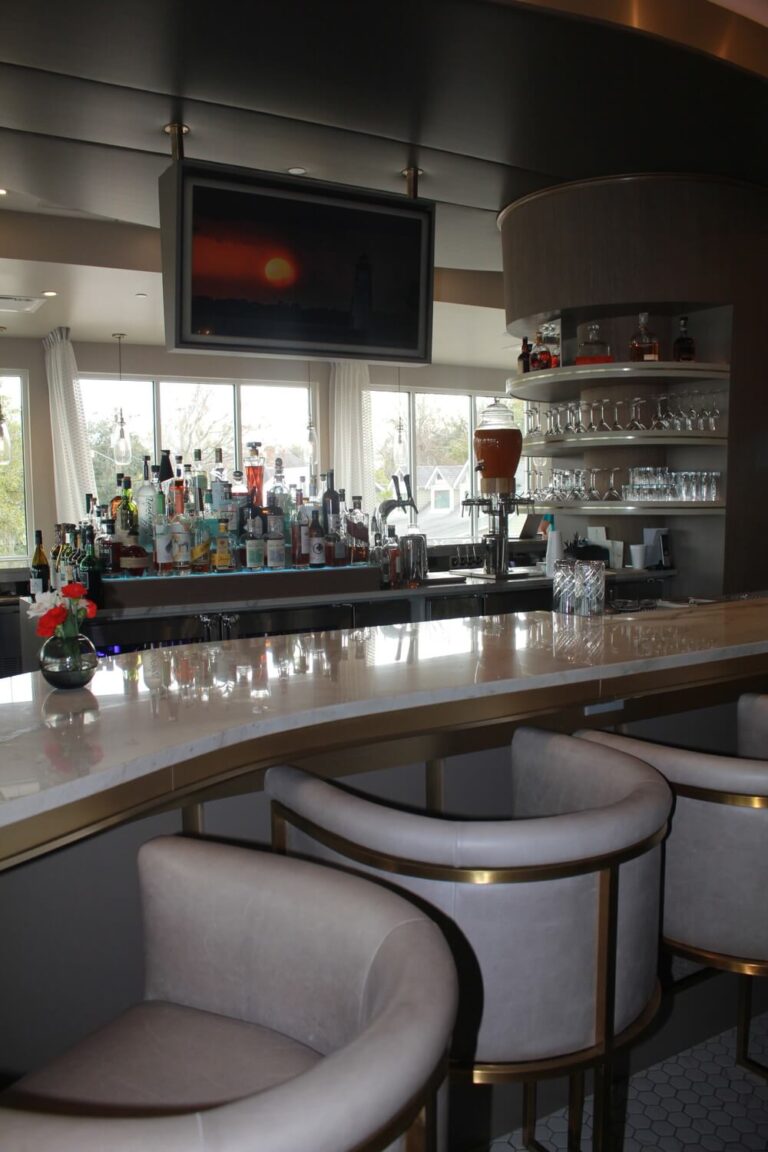 Gorgeous, right? If you've had an experience at Tchefuncte's let us know! We'd love to hear all about it.
The following two tabs change content below.
Hi, I'm Katy. Mom to four sweet boys ages 10, 6, 6, and 5. It's a loud, messy, chaotic life. I love connecting with other parents and am so glad you stopped by today!