I was having a conversation with a friend a few weeks ago about holiday meals. She told me that her family always uses paper products while mine is a fancy china kind of meal.
This then sparked the Facebook debate of the century. Real plates or paper plates? The results were about 50/50.
It's funny how we do so much of what we did growing up. She shared that her mom always used paper products for their holiday meals and mine was always serving on china. In my mind the meal is fancier because of the dishes you serve it on but the truth is that you can have a nice fancy meal no matter what is on the table. And that gave me an idea. Could I accomplish the same polished look of a fancy china tablescape with paper products. In the words of Barney Stinson. . . Challenge accepted.
I decide the perfect way to do this, since she will be the one using paper plates on Thanksgiving, would be to take pictures at her home. They just purchased a beautiful new table so I wanted to accent that as much as possible.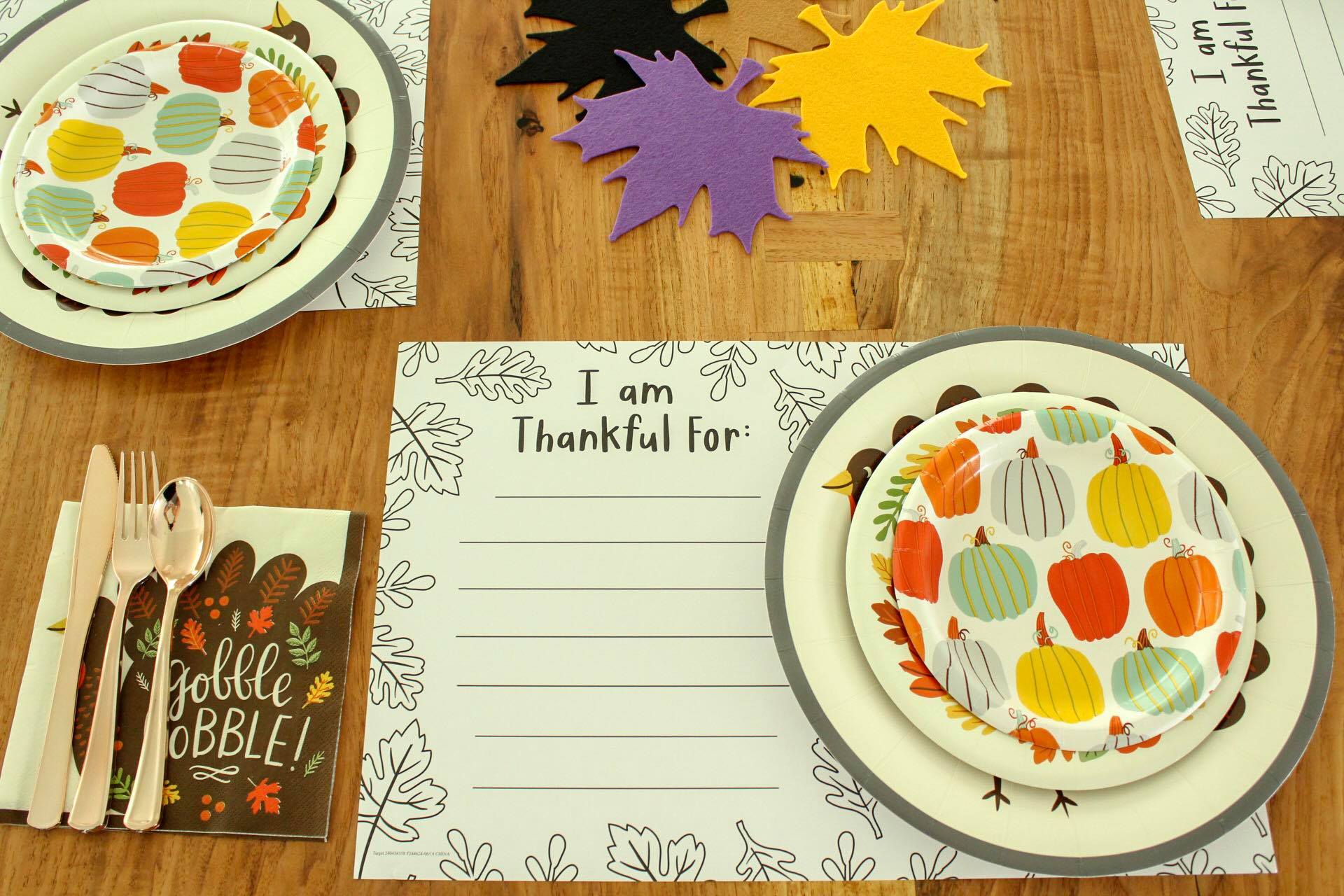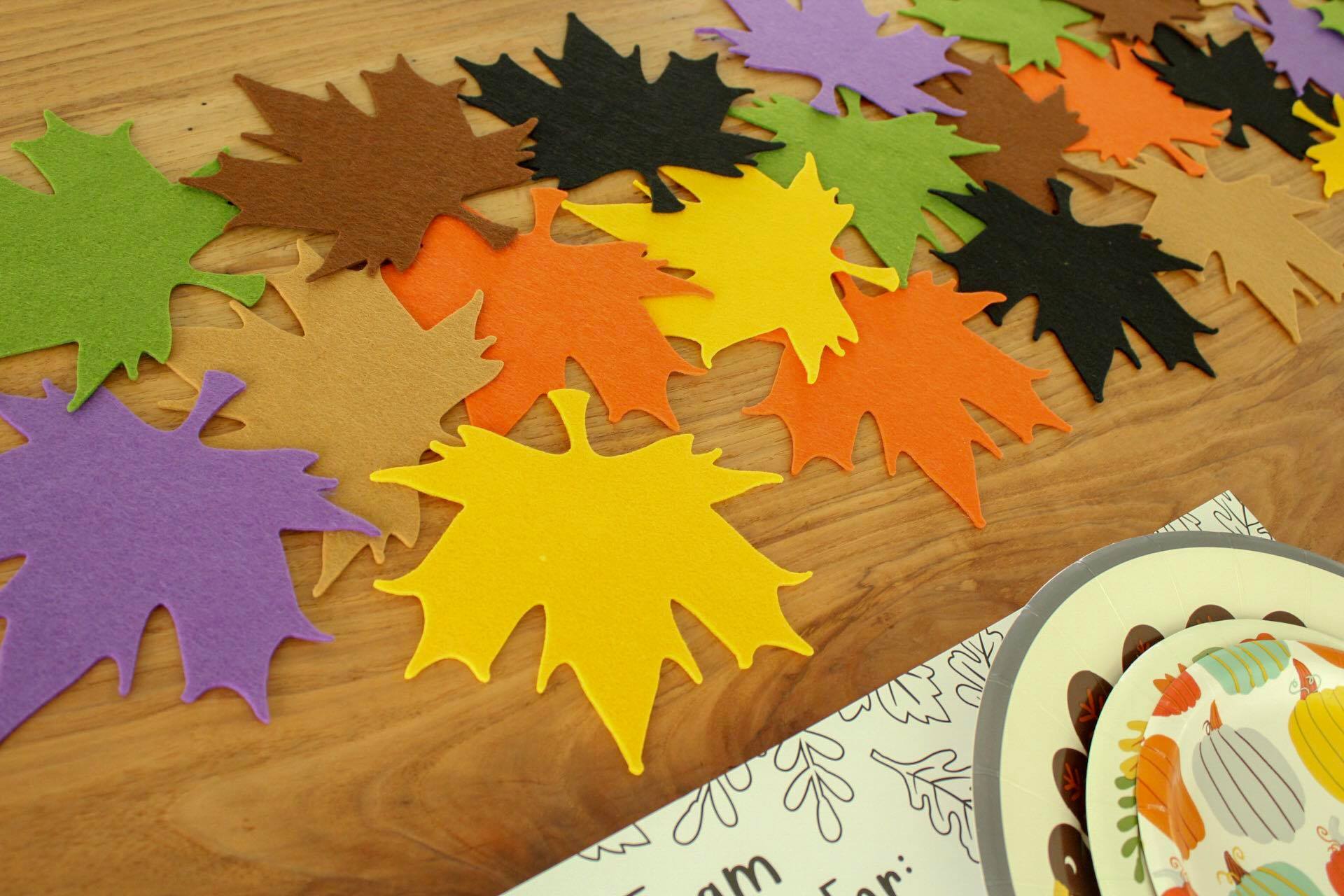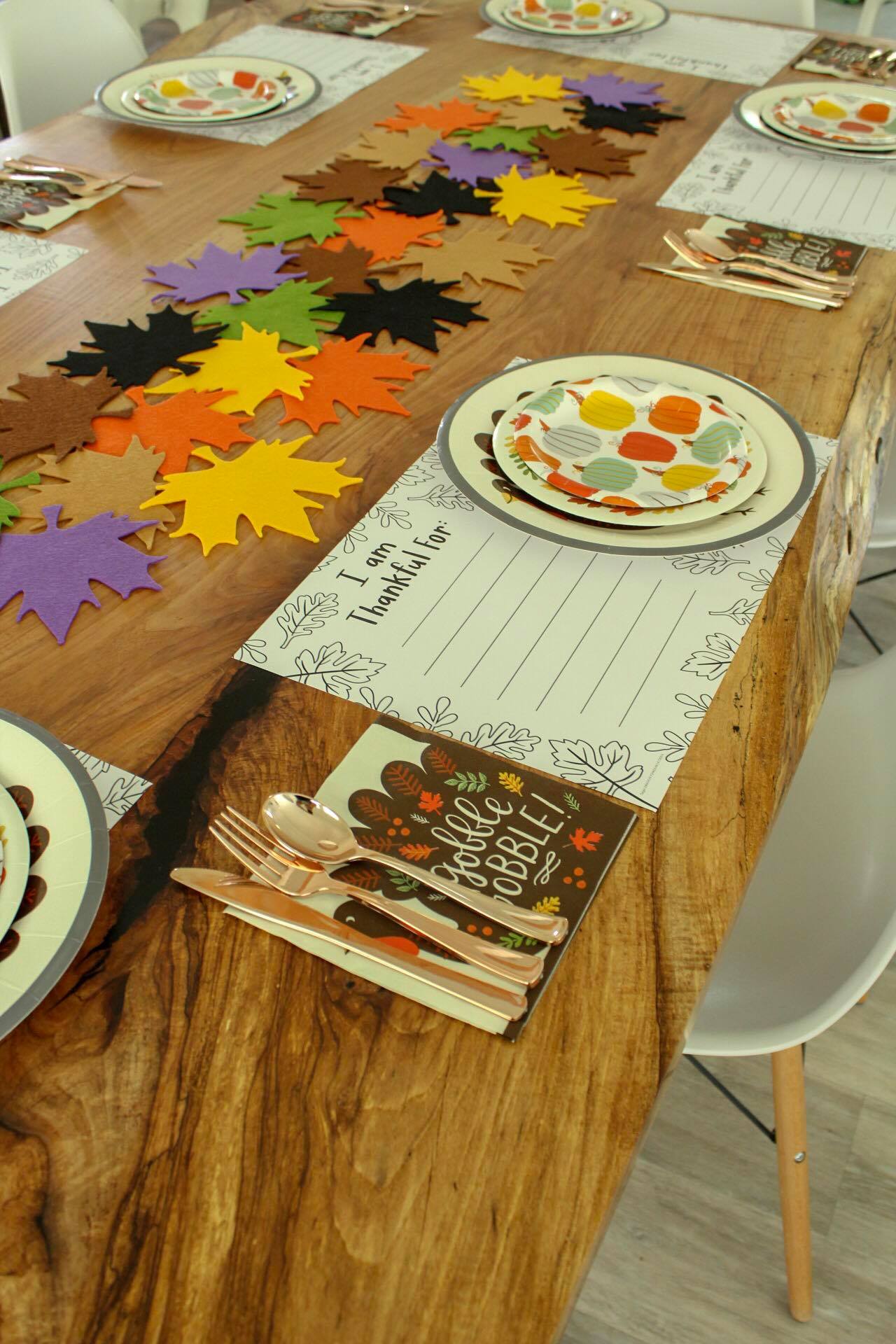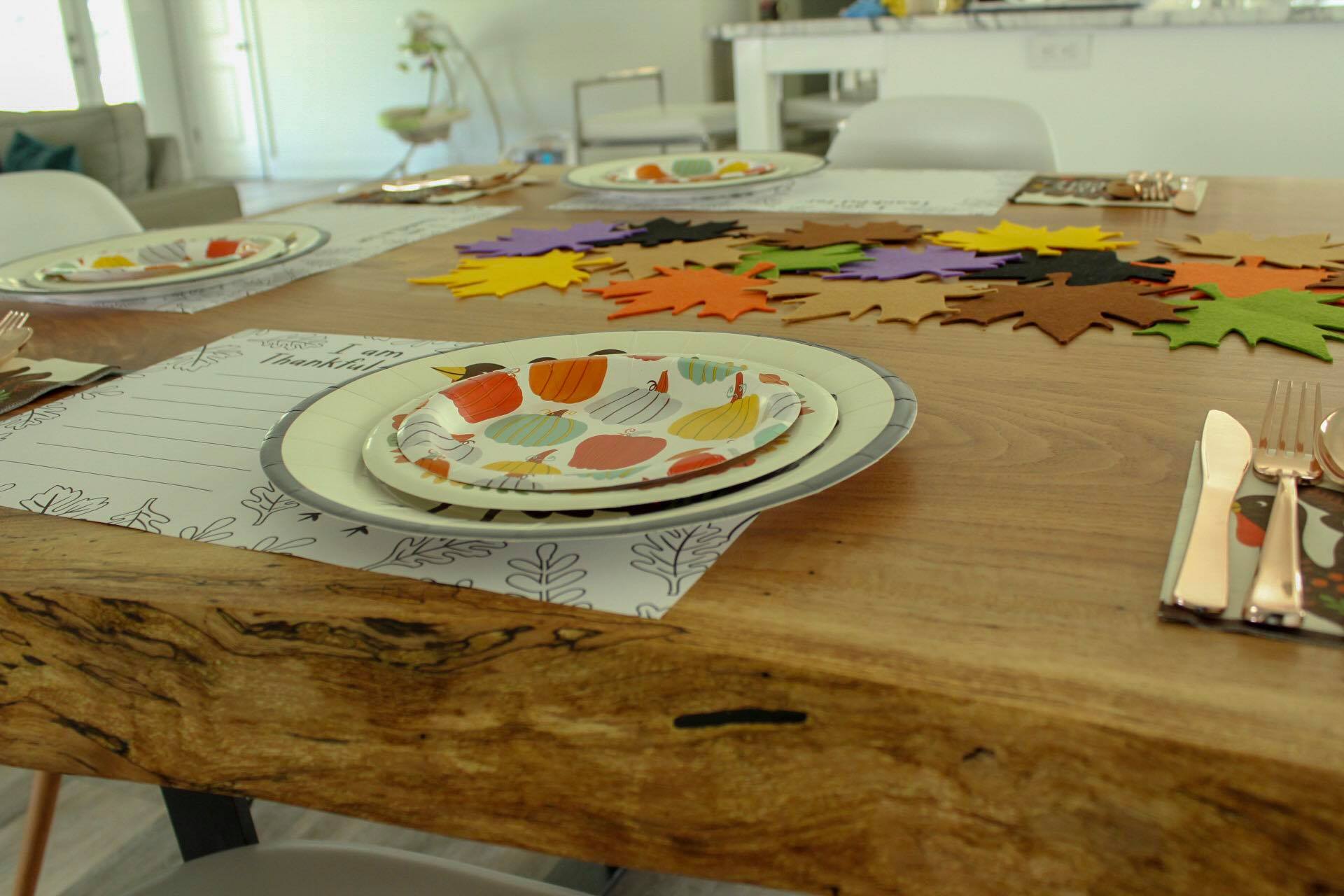 Everything that I purchased was from Target and I spent under $40 for everything. The first thing that caught my eye were the beautiful rose gold flatware that is indeed plastic! Although personally I think it is too pretty to throw away.
I wanted to create the look of a charger by stacking the plates. I also loved the Thankful For Placemats and if this had been thanksgiving day I would have included crayons or markers for the kids to write on their placemats. All in all I think this table is as pretty or prettier than any fancy china set up I have done. Bonus is you don't have to do the dishes so bring on more football and wine!