So. . . does this describe your mornings? You wake up late (forgot to set your alarm), kids are asking where their uniforms/shoes are, lunches aren't packed and there goes the bus. After dropping the kids at school you drive through somewhere because you are hungry. You are running late so you drive a little fast only to spill coffee on your shirt. Any of this sound familiar? Want it to be a thing of the past?
Listen up. The secret to getting out of the house on time with less screaming and panicking is simple: Prepare the night before.
That's it.
So simple. How you ask?
Prepare the night before. Have an evening routine. The more you do at night the less you have to do in the morning when your brain isn't fully functioning. I start mine after dinner and it looks like this:
• Clean kitchen (load DW, put away food, wipe counters)
• Check homework progress/ sign all necessary paperwork
• Bathe kids, jammies & teeth
• Set out tomorrow's clothes for everyone. This includes shoes and backpacks.
• Check calendar (What is tomorrow's activity?) Pack set out bags (dance, hip hop, karate)
• Make sure backpacks are packed (lunches, money, library book, gym clothes)
• Set dishwasher timer
• Shower and set alarms & go to bed at a decent hour.
I do this every night. I just skip over school stuff on weekends and holidays. I make sure my kids have enough uniforms to last the entire week and I make sure ALL uniforms are washed and hung up on Sunday. I have it written out and have it in my home management binder. But you can put it on a couple of post it notes and place them where you need them.
I also get up before my kids. Sometimes my oldest gets up at the same time but she is 14 and dresses herself. I get up about an hour before my youngest so I can get everything done. I also have a morning routine written out. Why? Because my brain takes longer to wake up, so I have it posted where I can just go chore by chore. I am a firm believer in the more you prepare the easier your morning.
I know anytime I don't feel well or something happens and my night time routine goes out of the window I pay for it dearly in the morning.
Do you have a night time routine? Any tips for getting out of you house on time in the mornings?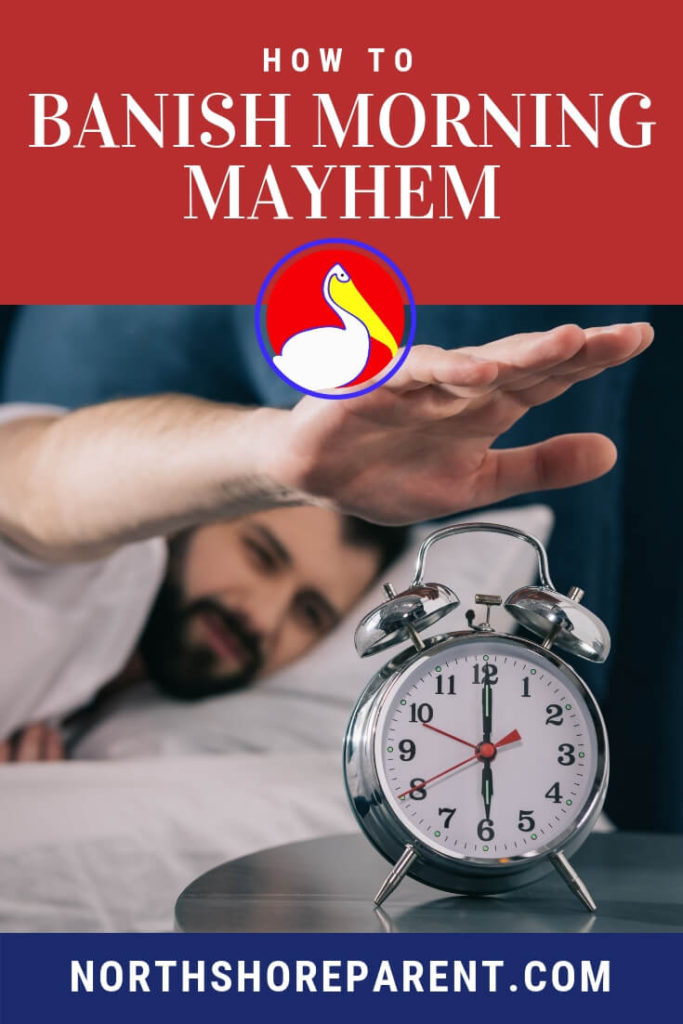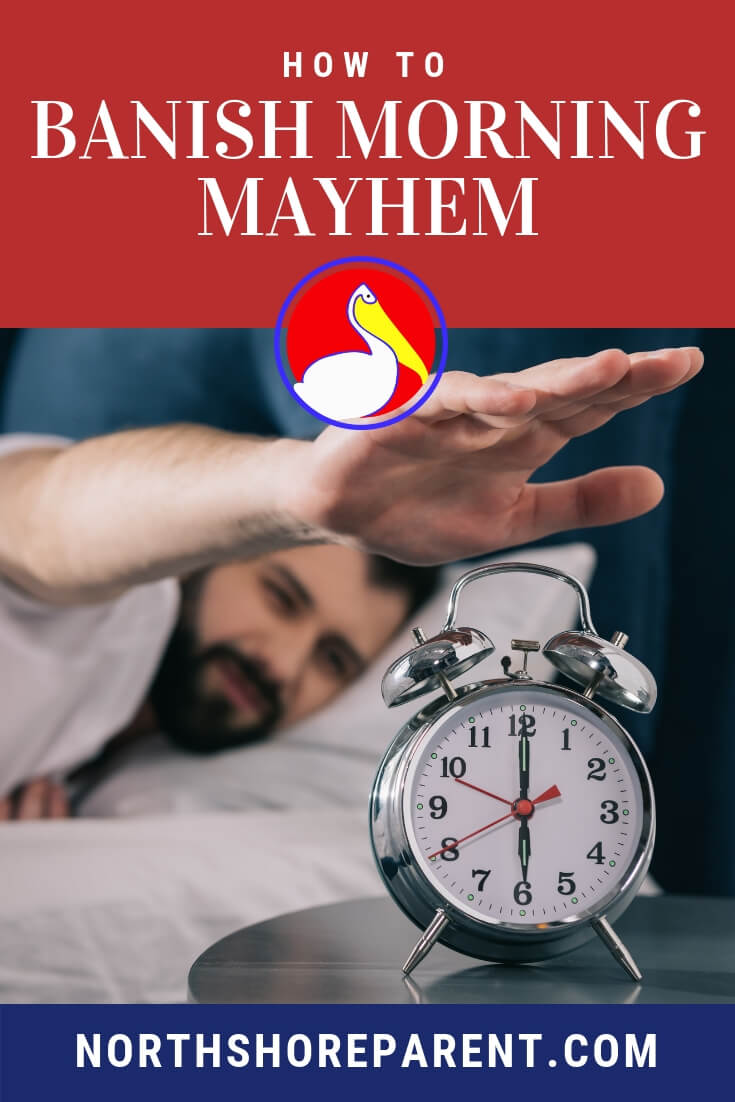 The following two tabs change content below.
Hi....my name is Angel and I am from the Northshore. I've always lived in Pearl River until last year when I moved to Slidell. My husband works offshore and is only home 4-6 months out of the year. I am a stay at home mom and I have 2 girls ages 14 and 6. I am involved in both school's PTA and love to help out at the schools. My girls take dance, hip hop and tae kwan do so with only 1 parent, 1 car, 2 kids and each with 2 different afterschool activities I MUST stay organized and on top of things. Feel free to email me to ask me about any topic on getting organized, couponing and saving money.