Yesterday was a super-fun day for many of us here at Northshore Parent–it was the day we tasted King Cakes from all over the Northshore in order to determine which was the best. Tough job, right?
Here's how we selected which cakes to try: we asked our readers to tell us their favorite cakes and then we contacted everyone they suggested. Some bakeries wanted to play along and some  did not. We let each bakery decide which kind of cake they wanted us to try just to make it interesting.
We ended up with a strawberry cream cheese King Cake from Berry Town Produce in Hammond, a caramel praline from Southernmaid Donuts in Hammond, a house specialty from King Kake King in the Buttercrisp Bakery in Covington, a strawberry cream cheese from Navarre's in Springfield, and a plain from Nonna Randazzo's in Mandeville. Next year we'll have to try harder to get the East side of St. Tammany to participate!
Look at all the delicious King Cakes all spread out and ready to taste!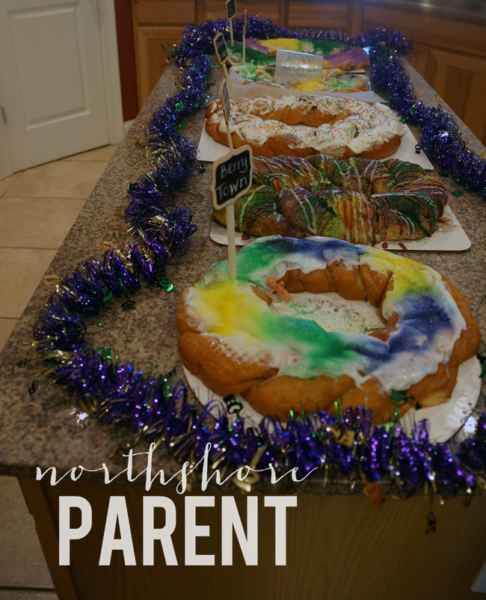 Here's the cake from Berry Town Produce. The flavor was strawberry cream cheese. Most people seemed to feel that this cake was the most "balanced." Not too sweet, not too over-stuffed, and not too dry.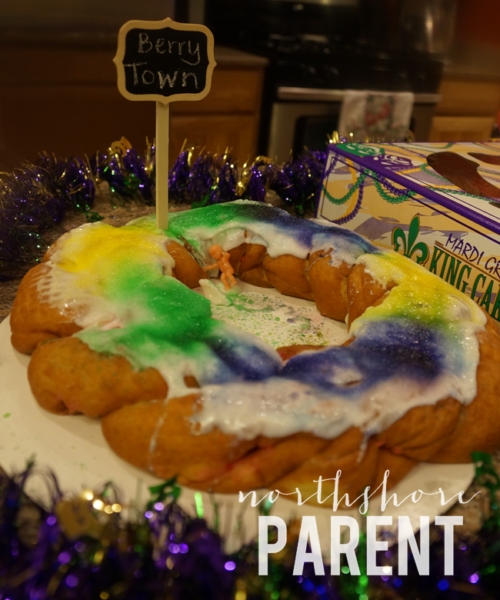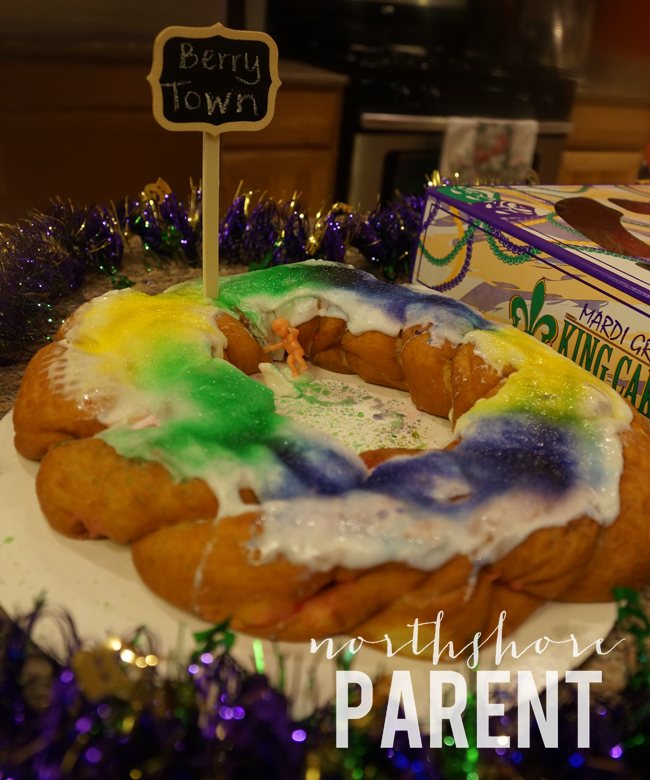 This is the cake from Southern Maid Donuts. They sent us their best-seller, a caramel pecan. The crowd overwhelmingly agreed that this was the prettiest cake of the bunch. I'll also add that their staff was an absolute delight when I picked the cake up.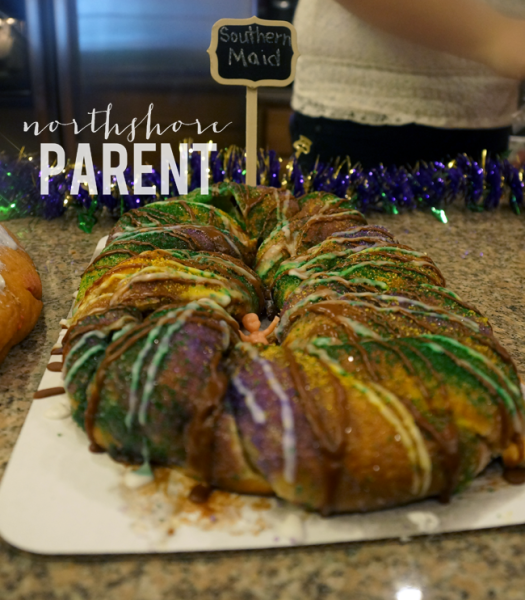 Here is the Nonna Randazzo's cake. Nonna's cakes are distinctive because they have the little round sprinkles and they have pink and blue in there is addition to purple, green, and gold. Nonna's has won numerous taste-test contests across the lake including this year's NOLA Eats contest. Their flavoring is sophisticated with notes of things like lemon and cinnamon mixed in. My husband loves this cake.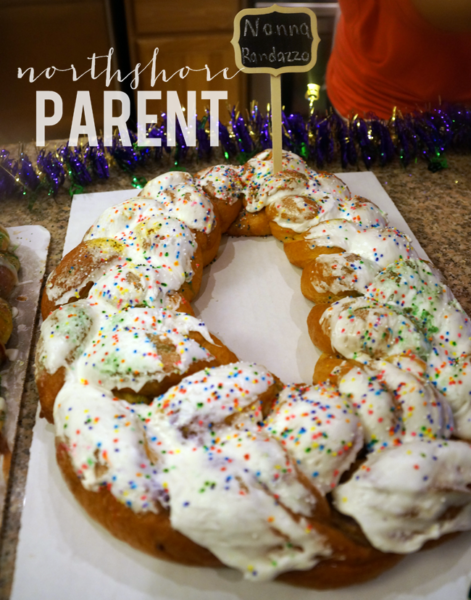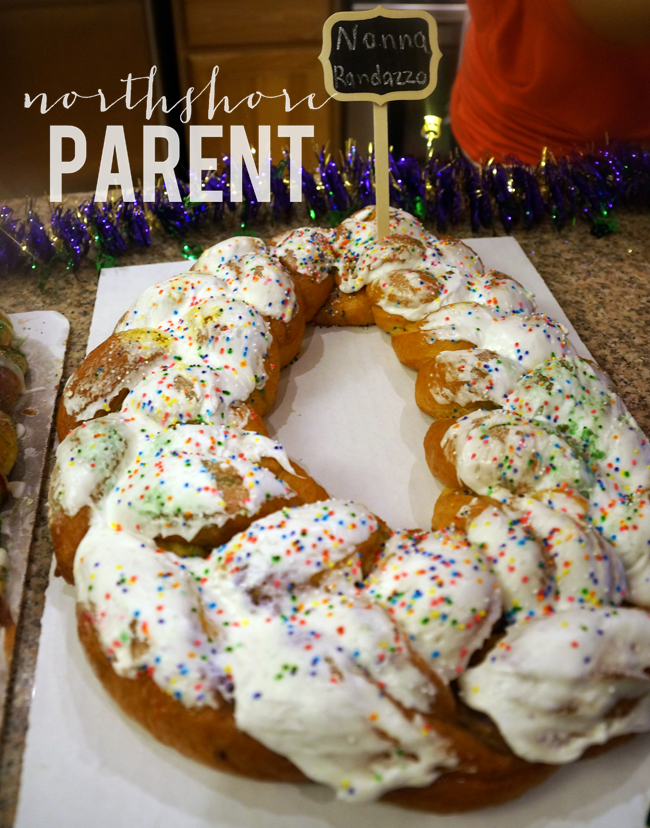 This is the cake from Navarre's. This was a strawberry and cream cheese cake and the filling practically oozed out of it–if you like a lot of filling, this is your cake. Navarre's in now located in Springfield, but they were originally in Amite and folks from Amite still make the drive for these sweet cakes. Kristin, our resident cake baker, loves this cake.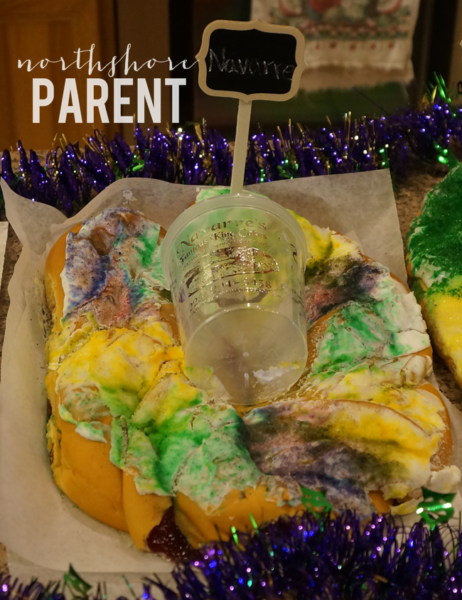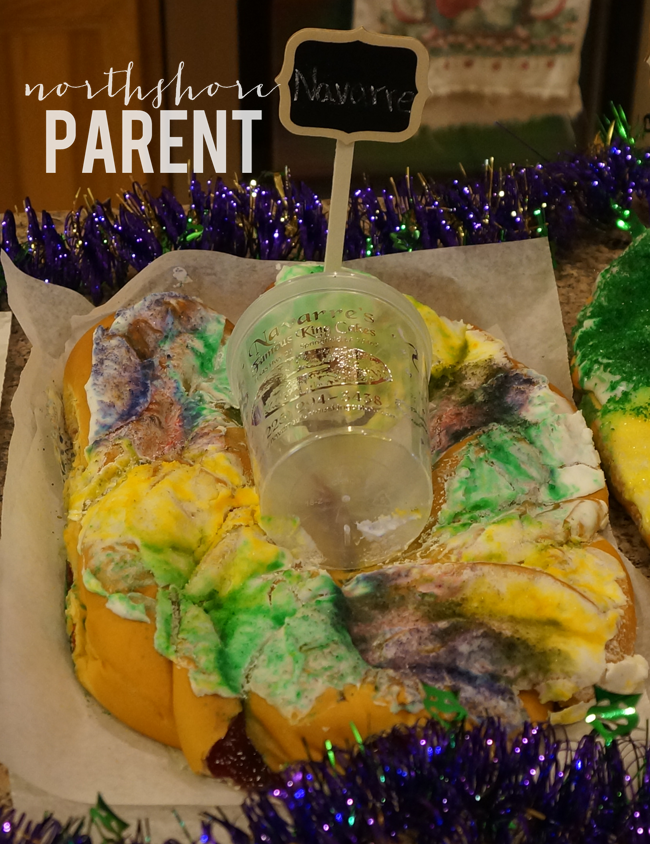 The final king cake was from King Kake King who are selling out of the Buttercrisp Bakery in Covington. This was the most traditional of he cakes. If was more brioche in consistency and did not have a ton of white icing. If you grew up in New Orleans and prefer a McKenzie-style cake, this might be a good fit for you. We had the House Special Triple Braid which had praline, strawberry, and cream cheese.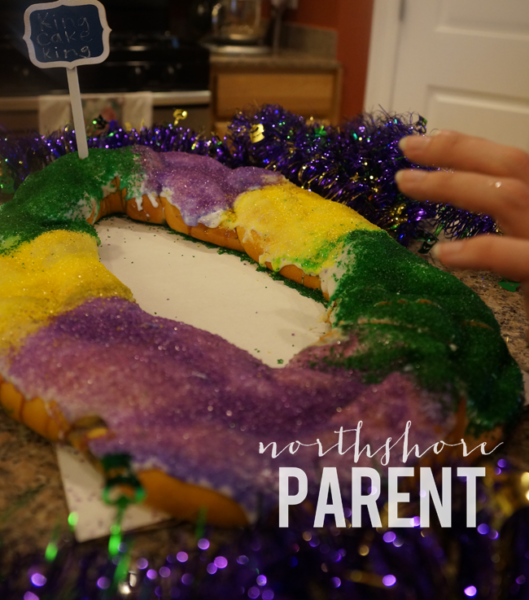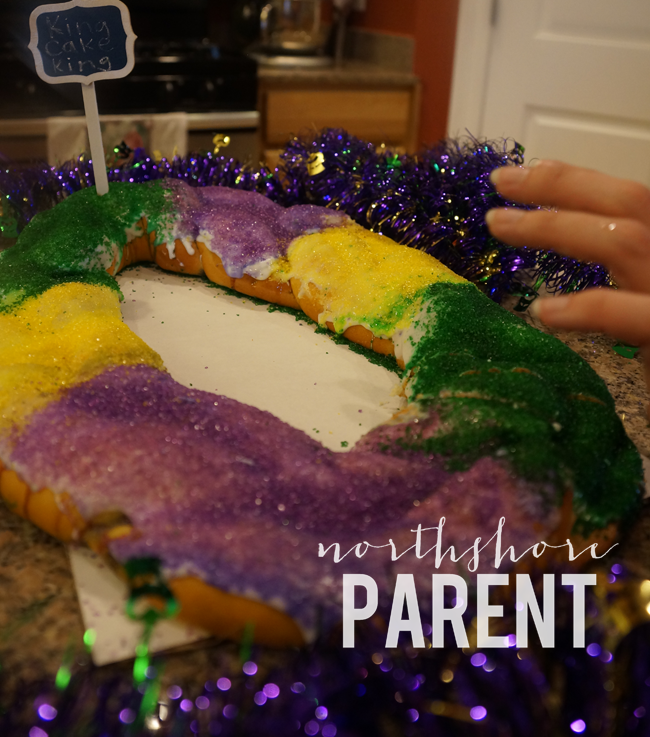 So who was the winner? The crowd favorite was the caramel pecan from Southern Maid. But it was close! People all have different ideas about what king cake should taste like. I recommend reading the descriptions of each cake and finding which one sounds like a winner to you. Every one of these bakeries delivers so there's no reason not to go ahead and order the perfect King Cake right now. Below are a few more pictures from the party: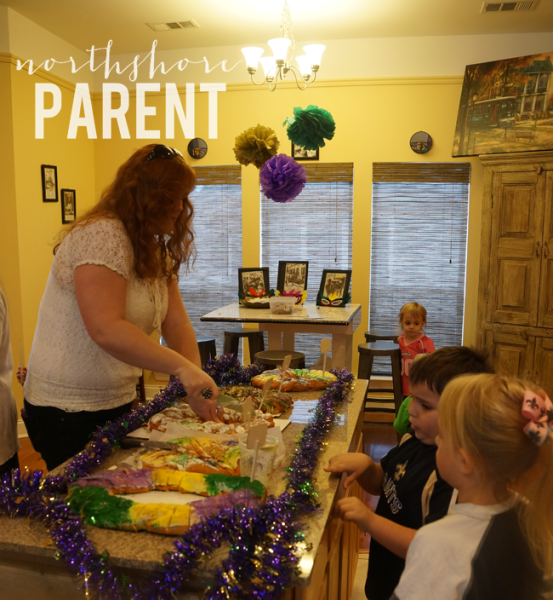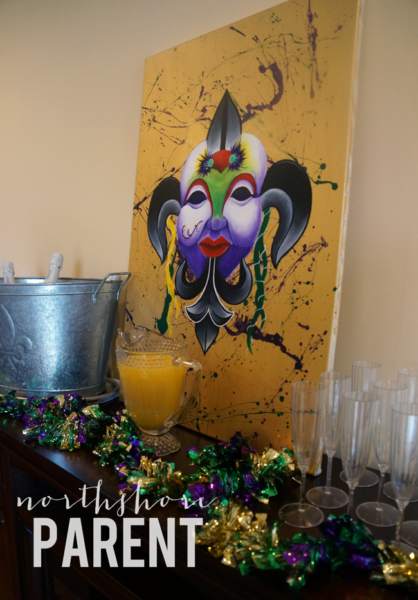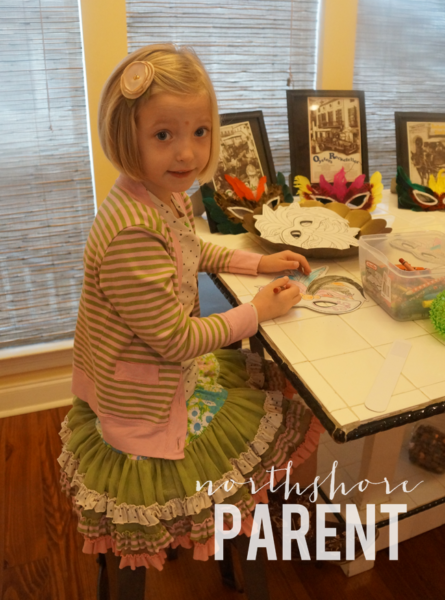 The following two tabs change content below.
Hi, I'm Katy. Mom to four sweet boys ages 10, 6, 6, and 5. It's a loud, messy, chaotic life. I love connecting with other parents and am so glad you stopped by today!