I'm back again with a few suggestions of things to do that you won't want to bring the kids to! So go ahead and call that babysitter and make some plans!
Oak Oven

If you haven't been in Mandeville in the last two weeks you may have missed the opening of Oak Oven. They have been renovating the old Hardees building on Florida for their wood fired Italian Cuisine. This is their second location, the first is in Harahan, and they completely renovated the inside and outside of the building. No fast food remnants in sight! Their claim to fame is their wood fired pizzas but their homemade pasta was what I was sold on. The atmosphere is casual but it would make a perfect date night spot too. For the quality of the food, the prices are very reasonable. Northshore Parent will be there Tuesday night doing a tasting and live broadcast if you want to check that out.
Wicked in NOLA
Wicked debuted in New Orleans on October 2nd and will run through October 20th at the Sanger Theater as a part of Broadway in New Orleans. This year Hancock Whitney is doing a Halloween Costume donation drive at all of the Wicked shows. If you have never seen Wicked this is a wonderful opportunity to view the untold story of the Wicked Witch of the West. This is the second time that Wicked has appeared in New Orleans. Tickets are available for purchase here.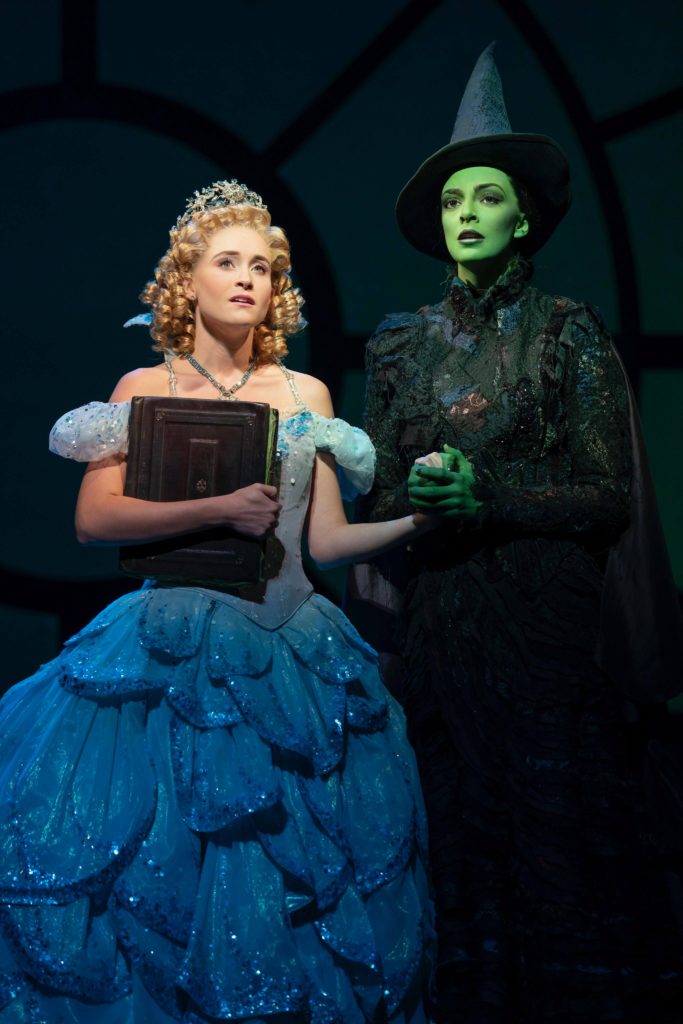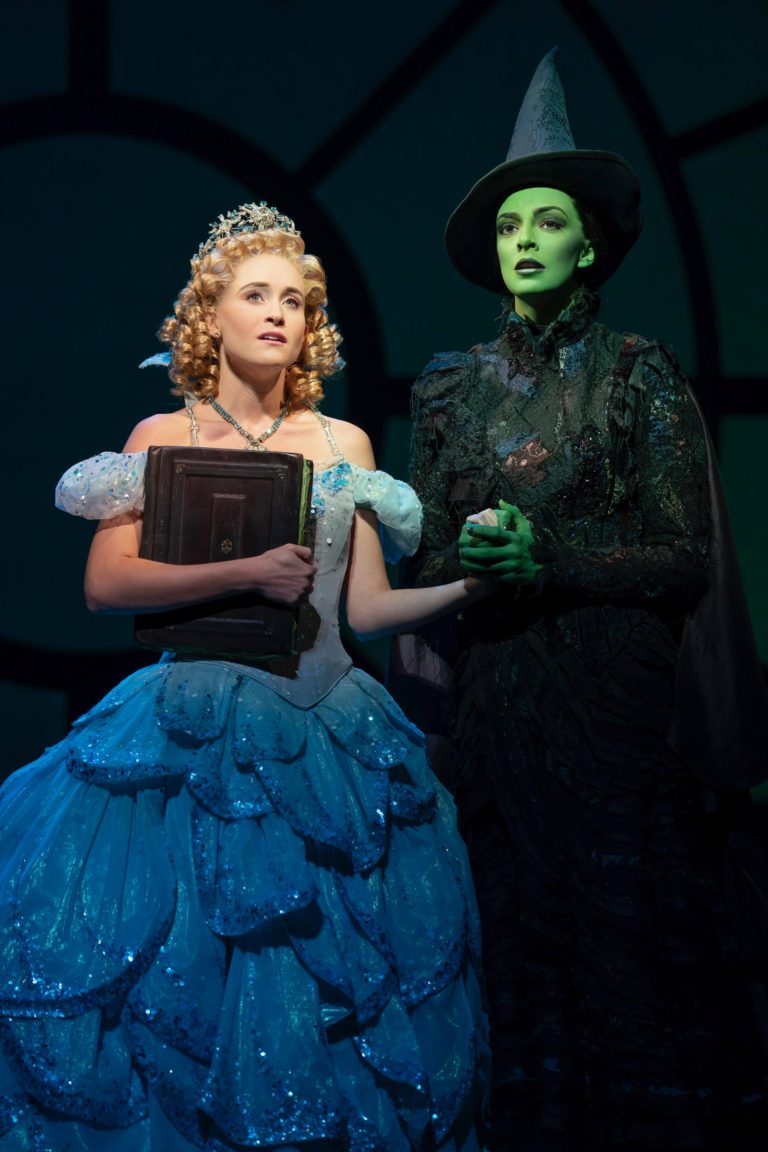 Polo
The Southern Hotel and Summergrove Farms are hosting a Polo match on Sunday, October 6th from 11AM to 2PM. Bring your own picnic and blanket and they will supply the champagne. The Summergrove grounds are stunning and it will be a fun day for all. Check out more information here.